Meet Mamadou, 22 and a student and host in Cergy in Val-d'Oise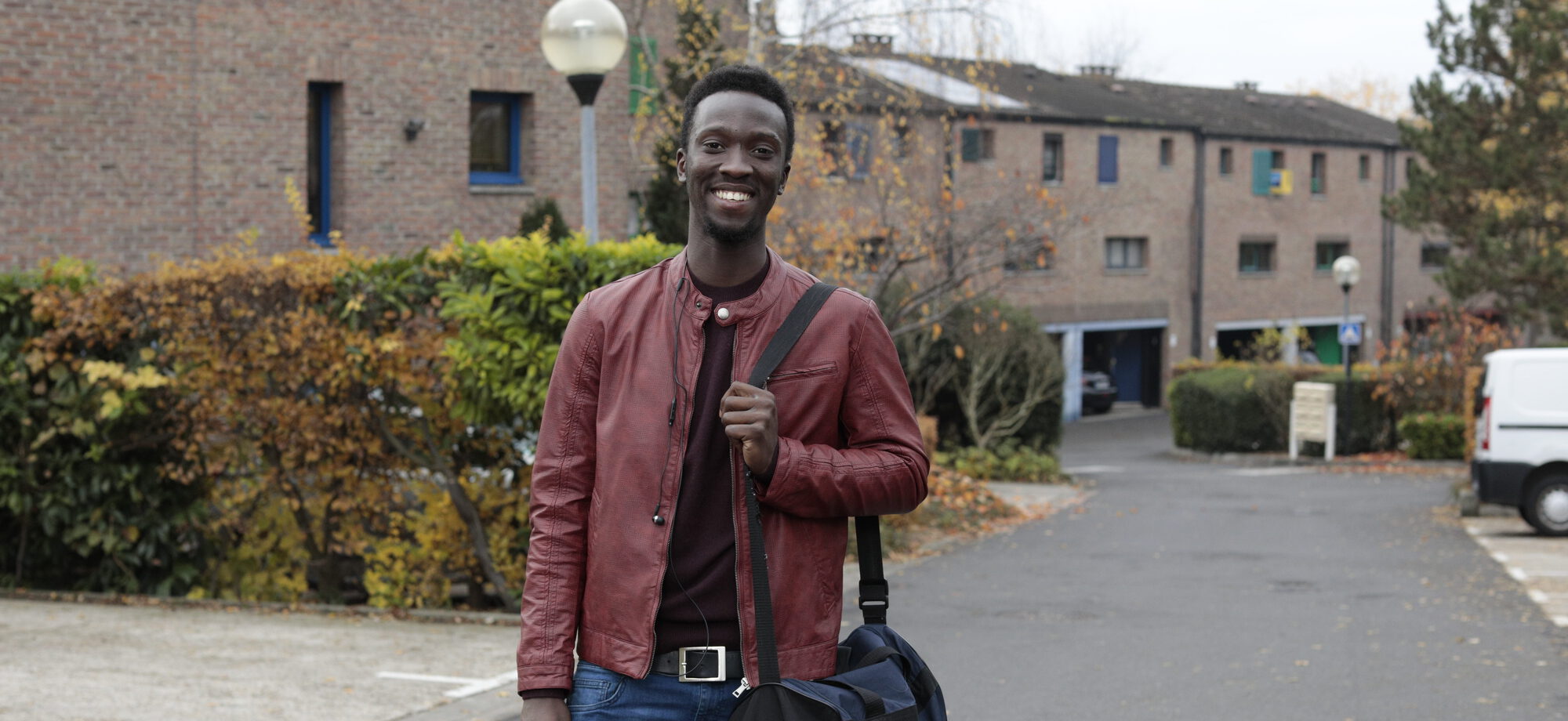 "Do you realize that there are guests who decide to spend their holiday in Cergy?" Mamadou tells us, as if he doesn't believe it. "I'm also proud to be giving guests a chance to see a different side to France that isn't just about seeing central Paris. "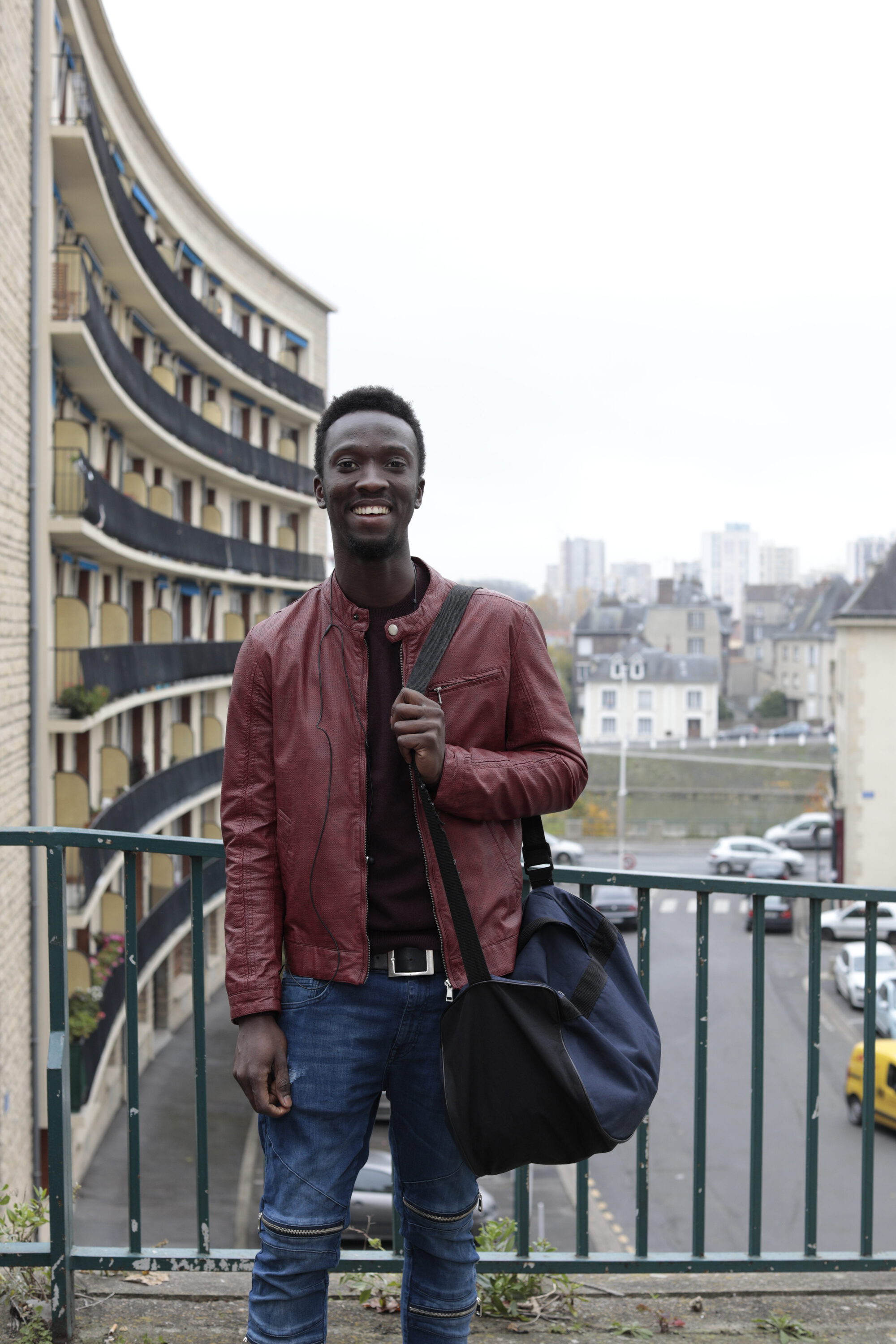 Mamadou first started using Airbnb as a guest. Then, one day, a friend from Bordeaux suggested he started hosting on the platform.
"I was well aware that Cergy didn't have the same appeal as Bordeaux, but I thought it was a fun challenge," he recalls.
"I think I figured I could bring something by living in Cergy." He provides a different form of hospitality.
Host for a year now, Mamadou has not once regretted his experience.
"I remember hosting a couple from Dubai. What was the probability that this couple would one day say to each other: "I'm going to discover France by staying in Cergy, in the Val-d'Oise", he says with a laugh.
And yet, this couple spent two nights with Mamadou. "I have very good memories of their stay!"
Originally from Guinea-Conakry, Mamadou grew up in Belgium and lived in Germany for several years. Now living in France, he studies economics at university and is also involved in a local association to help young people in difficulty. With all these experiences, Mamadou has forged his interest in human contact.
"I like to meet, discuss and discover new cultures. It allows you to always keep your mind open but also helps you to understand yourself better."
---
Mamadou is part of a host community that helps travelers experience often undiscovered parts of France.