Meet Marielle, in love with hospitality and her village, Châtillon-en-Dunois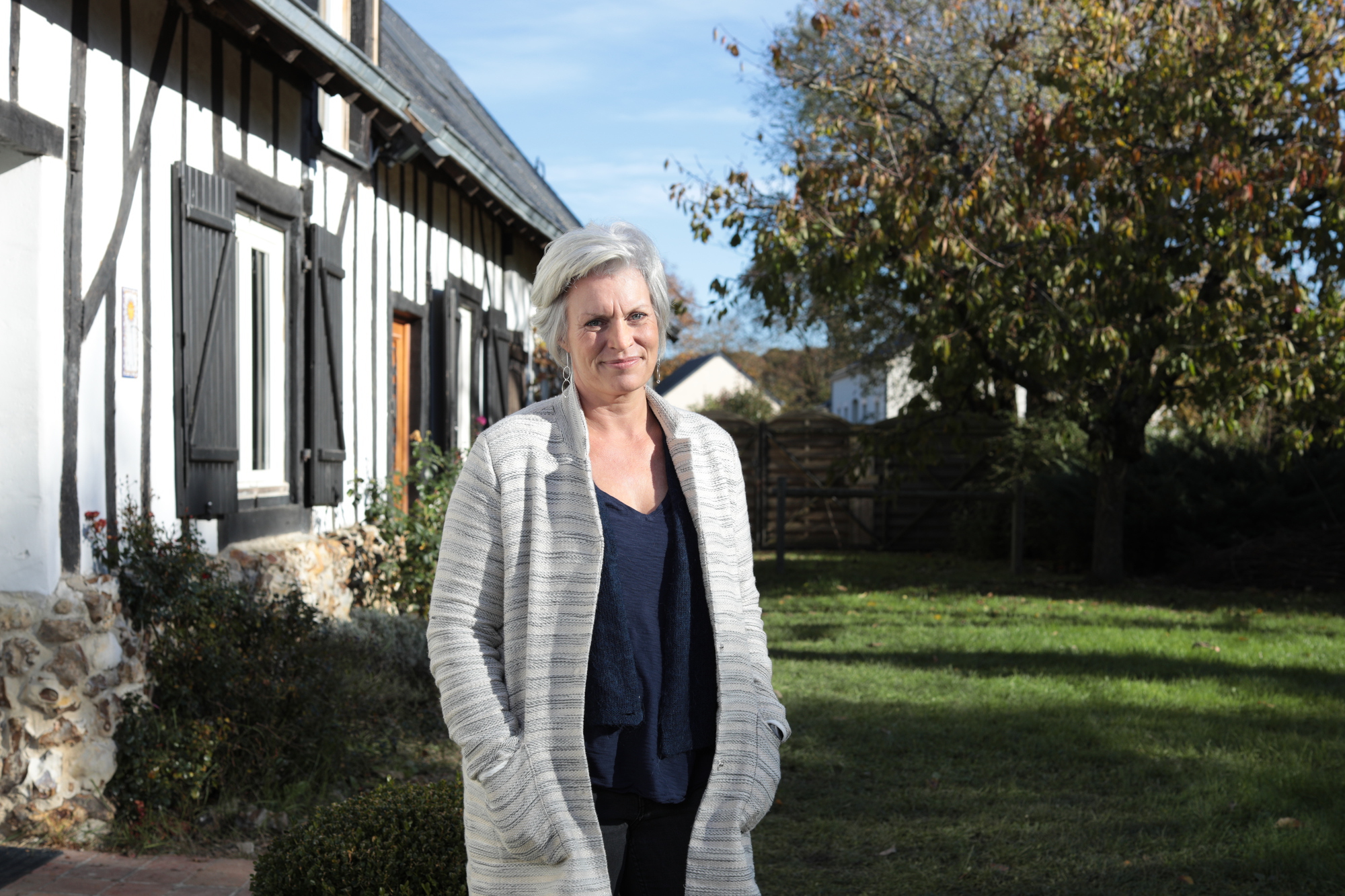 "No one knows Châtillon-en-Dunois better than I do," says Marielle with a false provocative air.
Born in Paris, Marielle is 40 years old and has lived in both Australia and Ireland before moving back to her childhood town, located two hours away from Paris.
"What's great is that in my village, there are no hotels. But now, thanks to Airbnb, I can welcome travelers and help them to discover this very small part of France".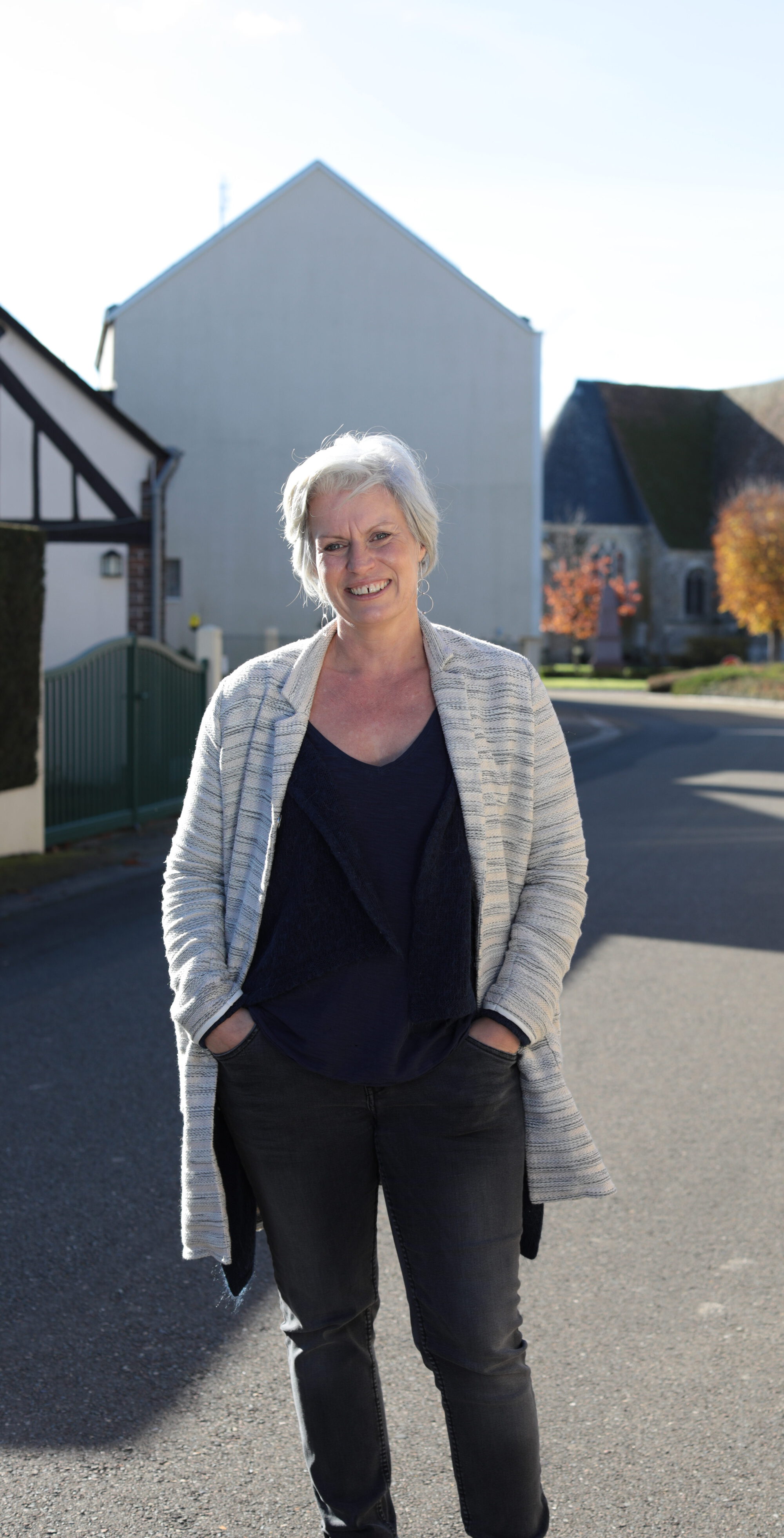 Marielle started a local organization called Agricool 14 years ago, whose mission is to "energize the village and its surroundings." She regularly organizes flea markets, tombolas, painting exhibitions and sporting events for the village.
"Airbnb is one of the best ways to make villages in France, and all over the world, more attractive," she explains.
She sees Airbnb as a global movement and a worldwide community.
"For me, home sharing brings people together in a unique and very local way".
In the streets of this small village, Marielle greets all the passers-by she meets. "I know everyone here," she says.
"Beyond vacationing, I also welcome people who are on the move and who work in Châteaudun, 10 kilometres away".
"My house, a beautiful charming farmhouse, is attractive for short stays or short weekends," says Marielle.
"Guests like to wander around Châtillon. They go to the butcher shop, to the bakery and most importantly, they discover our heritage, our history and our local culture!"
---
Marielle is part of a community of 400,000 hosts spread across 20,000 cities in France.