Meet Meg: Staying with locals in Cambridge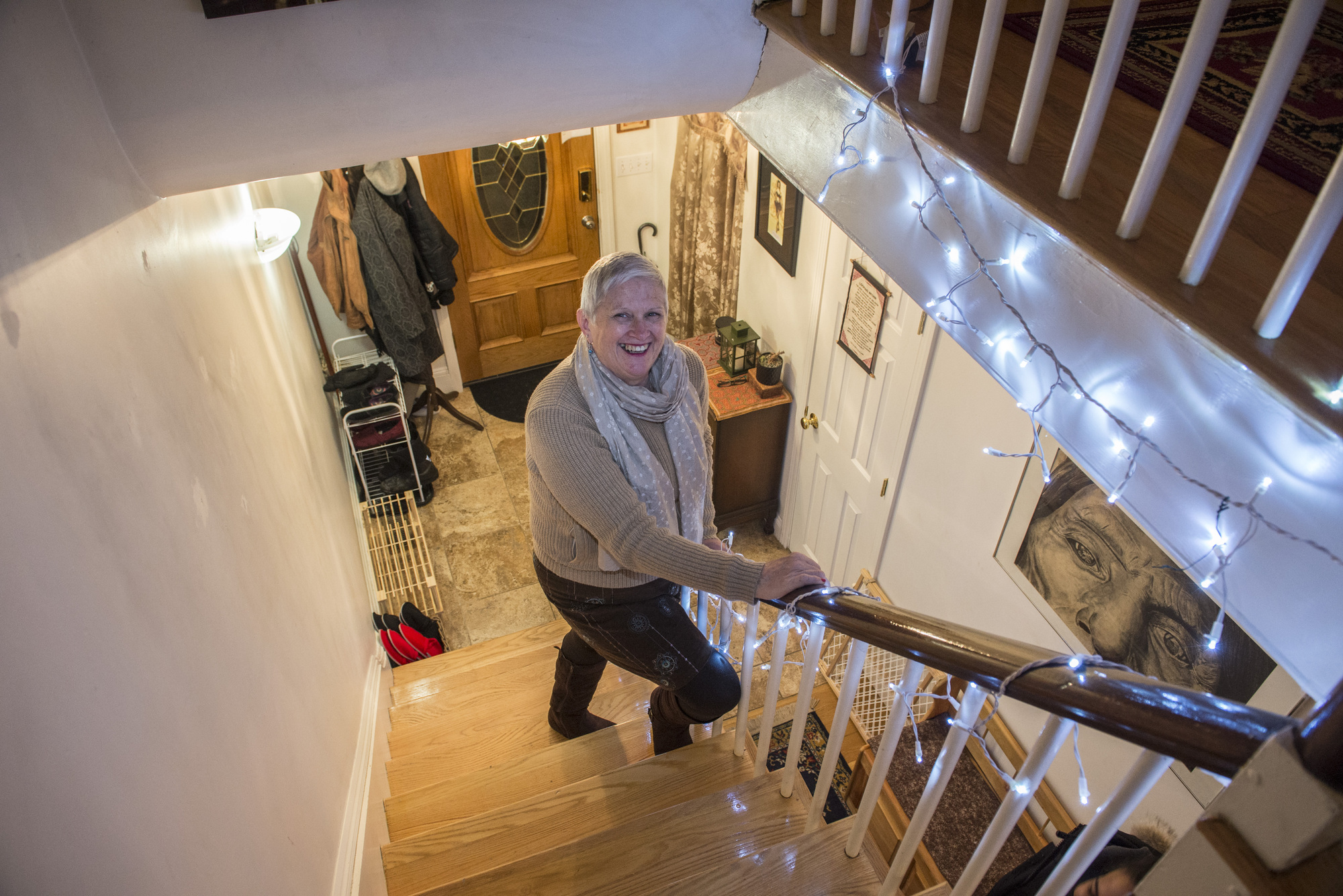 Meg Reategui has lived in Cambridge for 30 years, but when she and her husband had to unexpectedly take time off from work, they needed to look for new ways to pay the bills. Then, a friend told her to try Airbnb.
"I was hesitant because Airbnb seemed like such a commitment and let me tell you, I am so glad I'm doing it," Meg says. "It's just so easy and it's a lot of fun, meeting a lot of people and making extra money."
After less than one year of hosting, Meg has already earned "Superhost" status and prides herself on going the extra mile to make sure her guests have an incredible place to stay.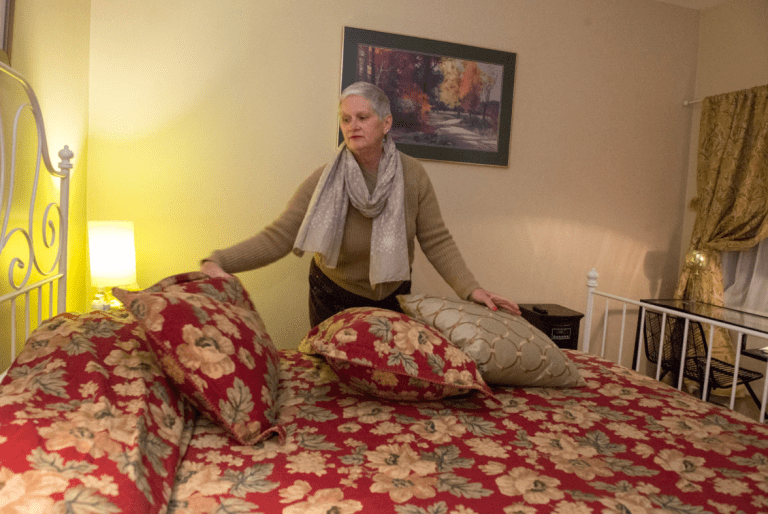 "There's always a nice array of little snacks… I always leave a bottle of water and a Lindt chocolate next to the bed," she says. "People like the extra touch… and thick towels, everybody likes thick towels."
But for Meg, being a superhost doesn't stop when people step out her front door, as a native Bostonian, she always makes sure her guests experience the Cambridge she knows and loves.
"I grew up here and I know the area, I know a lot of the secret stuff, not just the stuff you see in the brochure,"

Meg, Cambridge Host
Not only has hosting helped to supplement Meg and her husband's income, it has also given them the chance to reinvest in their home.
Located in picturesque Inman Square, Meg's home features original stairs and bannisters from when the house was built in 1873. Now, thanks to the extra income earned by Meg and her husband, guests can also enjoy a new back porch, all new appliances, and a garden in the backyard.
"It's a great hobby for me. It's a fun hobby for me," Meg says, "and all of this was paid for in cash with my earnings from Airbnb."