Meet Myriam, 26, a law student and host on Airbnb in Bordeaux

For Myriam, being a host on Airbnb was a solution to better enjoy her student life. "Thanks to Airbnb, I'm able to have more fun. I can often to go to restaurants more often, I can have drinks with friends or go to the cinema".
Myriam has been a host on Airbnb for two years now.
"When I go back to my parents' home in Périgueux, I rent out my entire studio. The rest of the time, when I'm here, I just rent out a spare room in my apartment".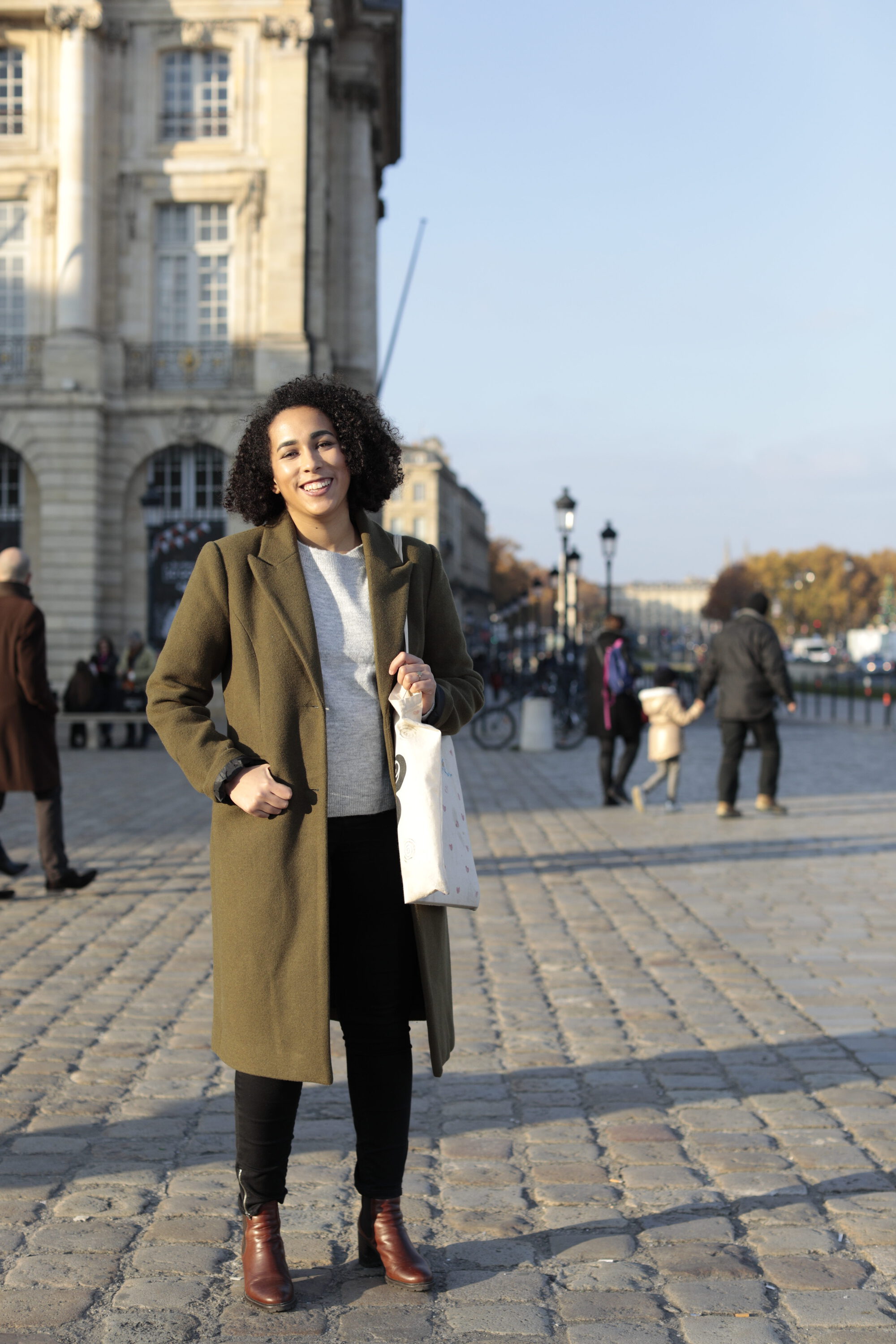 "When you're a student, it very common to face a few difficulties financially, it's not always easy to pay for shopping, rent. Hosting on Airbnb has allowed me to live a better life by discovering and welcoming new people," she explains.
This 26-year-old student lawyer opens the door of her studio to guests from all over the world. "What's nice is that I can give them all of my local recommendations,".
"After spending six years in Bordeaux, I am starting to get to know the city well and can recommend good places according to the budgets of each of my guests".
"What I love most of all is the trust between people," says Myriam.
Today, Myriam gives her trust to dozens of travelers every month and in turn, helps them discover "her Bordeaux".
---
Myriam belongs to a host community that make ends meet by hosting on Airbnb.