Meet our veteran community in the Sunshine State
With 21 military bases, Florida has always maintained a strong reverence for its veteran community. As Airbnb's statewide host community has come together in recent months to support fair home sharing rules throughout Florida, we've met dozens of veterans and active duty personnel who turn to home sharing for supplemental income and to serve as ambassadors for their neighborhoods. As we take this day and every day to acknowledge those who've served, here are a few of their stories.
Lauren Hedlund, Tampa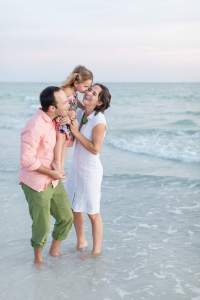 Lauren is a veteran of the U.S. Air Force, where her husband remains on active duty. Their distinguished military careers have required frequent moves to new cities. Throughout those moves, Lauren and her husband have been motivated by their new neighbors and communities going above and beyond to make them feel like they belonged. Upon completion of her military service, she began hosting to share that warm welcome with others who may be experiencing Tampa for the first time. She feels that through hosting, she can be an ambassador for military families.  And importantly, the supplemental income they earn from sharing their home also has them proudly on the path to financial independence.
"By opening up and sharing a little about ourselves we can build empathy for service members and their families, creating a more understanding country."
Laura Hedlund
Maura and Carl LeCroy, Orlando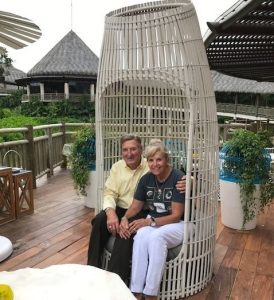 Carl LeCroy is a retired U.S. naval officer who shares his wife Maura's values for bridging cultural gaps through hosting. During his 22-year military career, Carl visited 53 countries and learned to appreciate different ways of life. For Carl and Maura, hosting allows for cultural exchanges reminiscent of his Navy days. Through sharing their home, they also make it a point to share their values and military experiences with guests, who come away with a deeper appreciation for the meaningful role played by veterans in Central Florida.
Aimee Tarte, Fort Lauderdale
In Florida, cherishing the societal contributions of those who have served our country extends beyond just the veteran community itself. For Aimee Tarte, it offers a way to maintain a connection to her beloved father.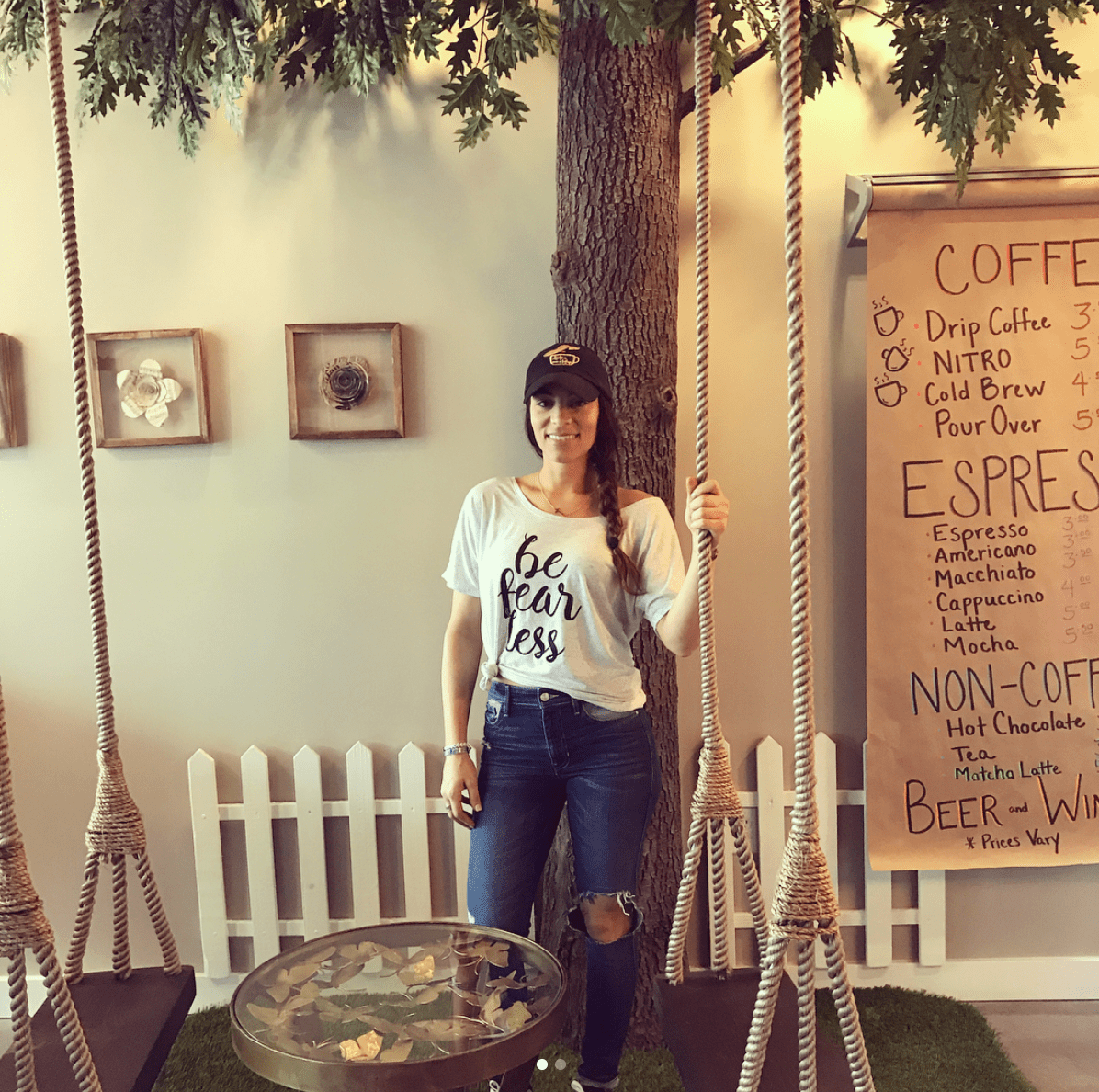 She created the Tarte's Hearts Foundation to preserve the legacy of her late father, a veteran of the Vietnam war. The foundation reflects his unconditional love and commitment to service. It strives to get children involved in their community by regularly partnering with local veterans' organizations. Aimee shares her home on Airbnb for the purpose of funding the mission of her organization. This Veteran's Day, her Coral Springs coffee shop (The Lady & the Mug) will be working with volunteers from Tarte's Hearts to serve veterans free coffee and provide a forum for them to share their stories. — Veterans and military families represent the backbone of Florida's way of life. Through opening their doors and sharing their values with visitors from around the world, hosts like Lauren, Maura, Carl and Aimee make the Sunshine State that much more welcoming and culturally enriching.