Meet Rick & Judy: Airbnb hosts in Little Italy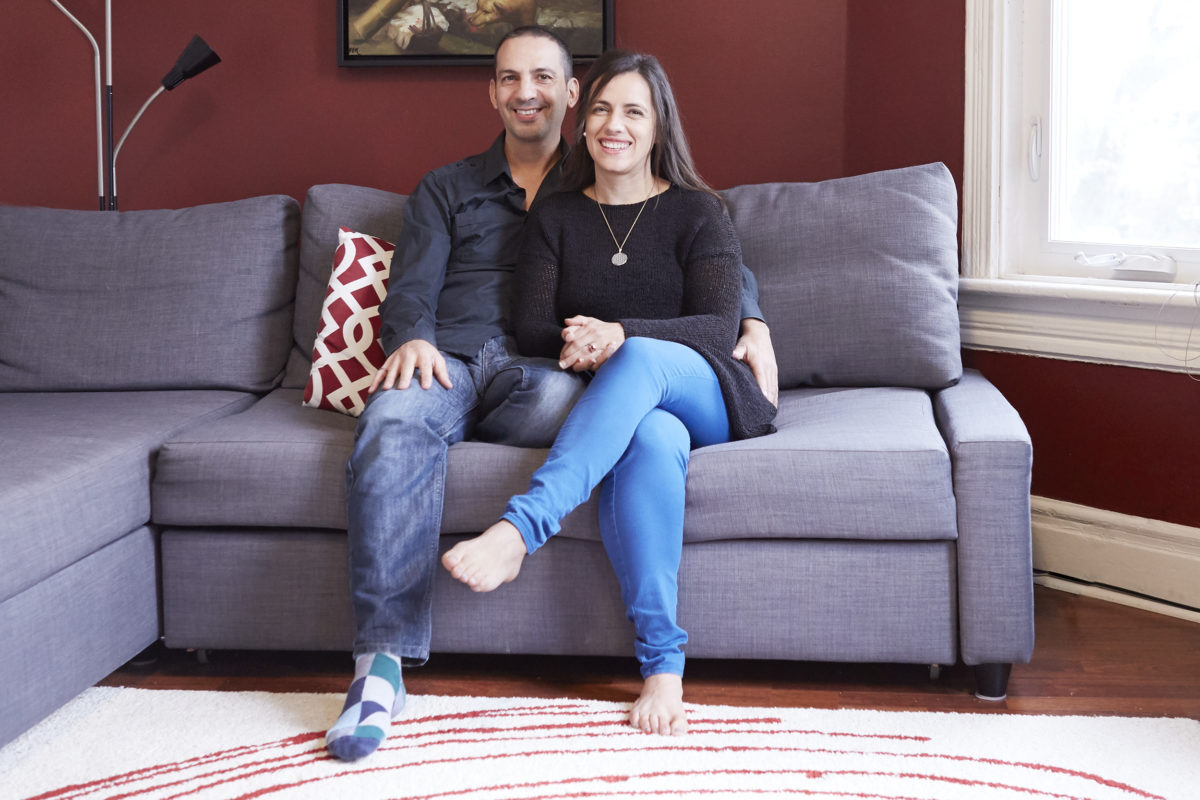 Meet Rick & Judy.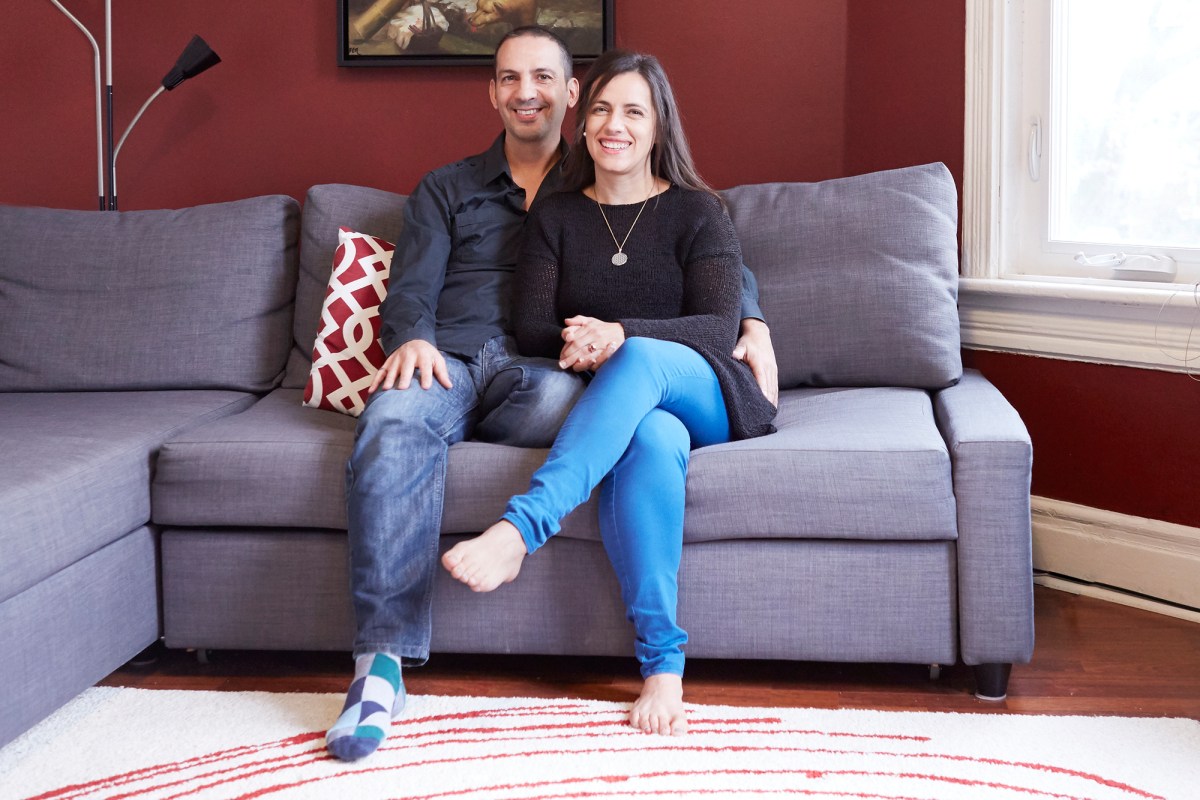 Perched squarely on the corner of a tree-lined street, Rick and Judy's slate gray contemporary-designed home is a real stand out in Little Italy.
A few years ago, right around the time the Toronto International Film Festival (TIFF) was happening, a friend of the dynamic couple told them about Airbnb. "She was listing her couch in her basement apartment and we were surprised that people were actually booking it!" said Judy. Because TIFF brings a lot of tourists to the city, hotels were charging double their standard rates and demand for more economical accommodation was skyrocketing. "We decluttered the upstairs, took pictures and put them on Airbnb. Within 3 hours, someone booked our place! People keep booking and booking. We had no idea the demand was that high," the couple explained.
Judy's entrepreneurial spirit is infectious- so much so that the productivity coach and online entrepreneur convinced her husband to leave his chemical engineer career of 17 years and pursue self-employment. Rick now advises on solar power and dabbles in U.S. real estate investment.
"We knew entering into entrepreneurship that it would be a little tight. Hosting on Airbnb has allowed us to pursue our dreams."
Both Rick and Judy are of Portuguese descent and Rick grew up in Little Portugal, just one block away. "There's a lot of personal history for me here," he notes. Though the neighbourhood is always changing, the original culture can be seen on every corner. From the architecture of the beautiful old churches to the nonnas walking down the street, Little Italy certainly has its charm. Judy describes the old world feel, "Our wonderful Italian neighbour, Laura, often shares her homemade sauce and radicchio from her garden with us!"
When guests stay in Rick and Judy's second floor apartment, they get a flurry of local recommendations. From checking out College Street, Ossington Street, and Dundas Street to Trinity Bellwoods park and favourite restaurants Hapa, Vivoli, Taverniti and Bar Raval, there is no shortage of things to do in the neighbourhood. 
Guests have a blast when they stay with Rick and Judy. At the Taste of Little Italy neighbourhood festival in June, Rick and Judy joined their guests in the festival mayhem as the streets filled up with locals celebrating the flavours of the neighbourhood. The guests had such a good time, they exclaimed, "We're canceling all our plans in Toronto this weekend. We're hanging with you guys!"
"With Airbnb, it's more than just a place to stay. You're really living like a local and experiencing the neighbourhoods. It allows people more flexibility in how they travel. You have more money to spend on experiences and not all on hotels."
A genuine love for hospitality emanates from the entrepreneurial couple. "We love the experience that we get from being hosts. We have guests say they've felt a certain energy and love staying with us. We've been invited all over the world!" they noted. "My dad always told me 'don't be greedy,'" Rick explains. "If we're getting the right experience and we're happy, we don't change it. We make money from this, which is great, but what we love about it is the hospitality. We've kept our rates very reasonable."