Meet Romain and Florence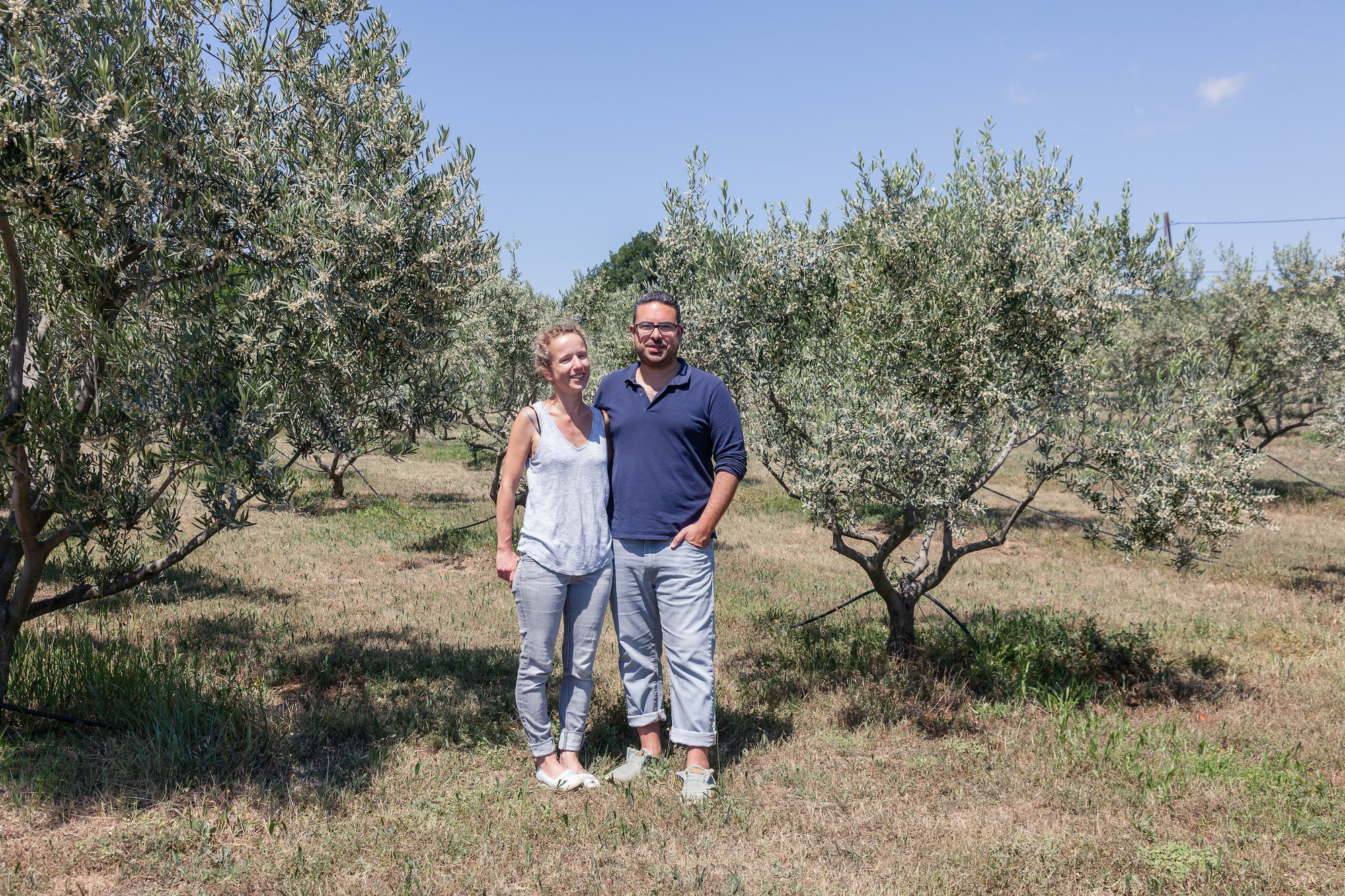 Located in the middle of an olive tree field, Romain and Florence rent a charming house near Lambesc, a village in Provence. They have been hosts for three years. They love to highlight regional specialties: Marseille soap, "calissons", a traditional Provence candy made with sugar, almonds and melon. They also make home-made jams for their guest's breakfast. The guests immediately fall in love with their home!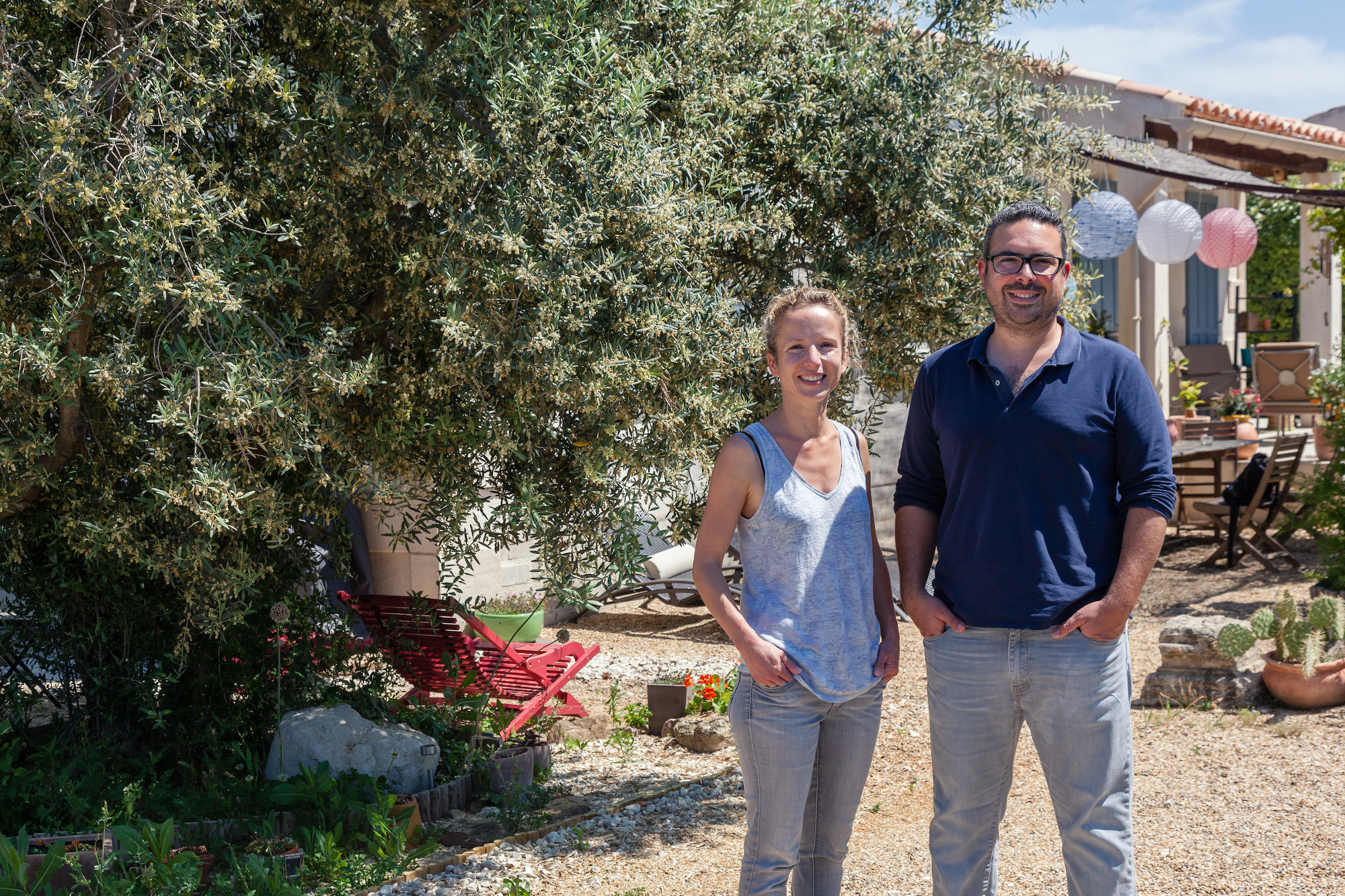 Romain and Florence rent the second room in their house, mainly during summer. "We joined Airbnb so we could meet new people from around the world. Our space is not very big, so we really live together with our guests. We wrote a description that really put the focus on conviviality."
The extra income they make out of the Airbnb home sharing enable Romain and Florence to finance works for the house and upgrade their garden.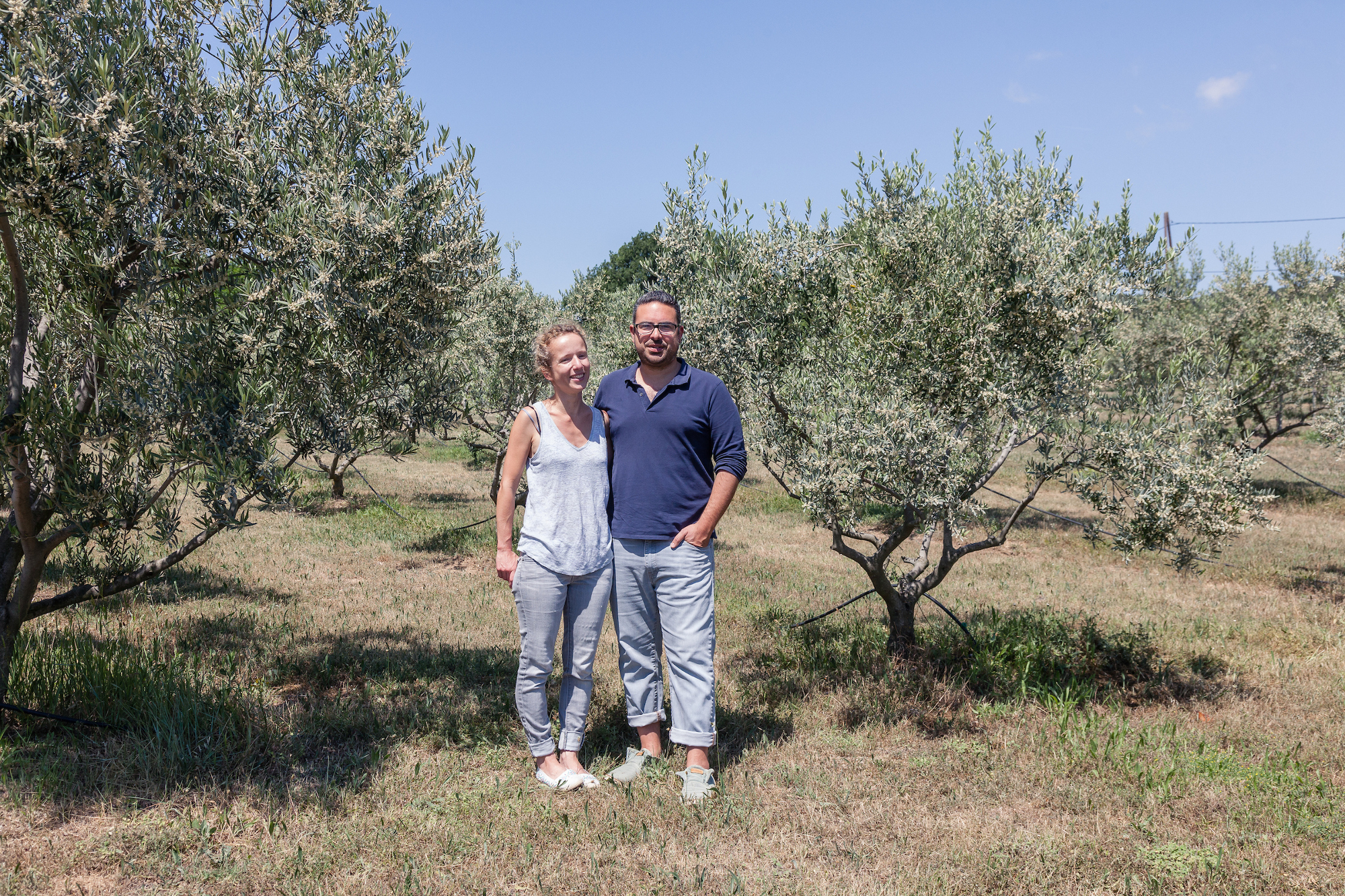 Last year, they welcomed a nice German couple and, after a few drinks at dinner, decided to go to Annecy three hours from Lambesc, just to go paddling!
Romain is a very passionate host. He is very proud that he was awarded 'Top Host in France" in 2014. As a marketing consultant, he even wrote a book, published in April 2016, on how to be a great host.