Meet Sylvie: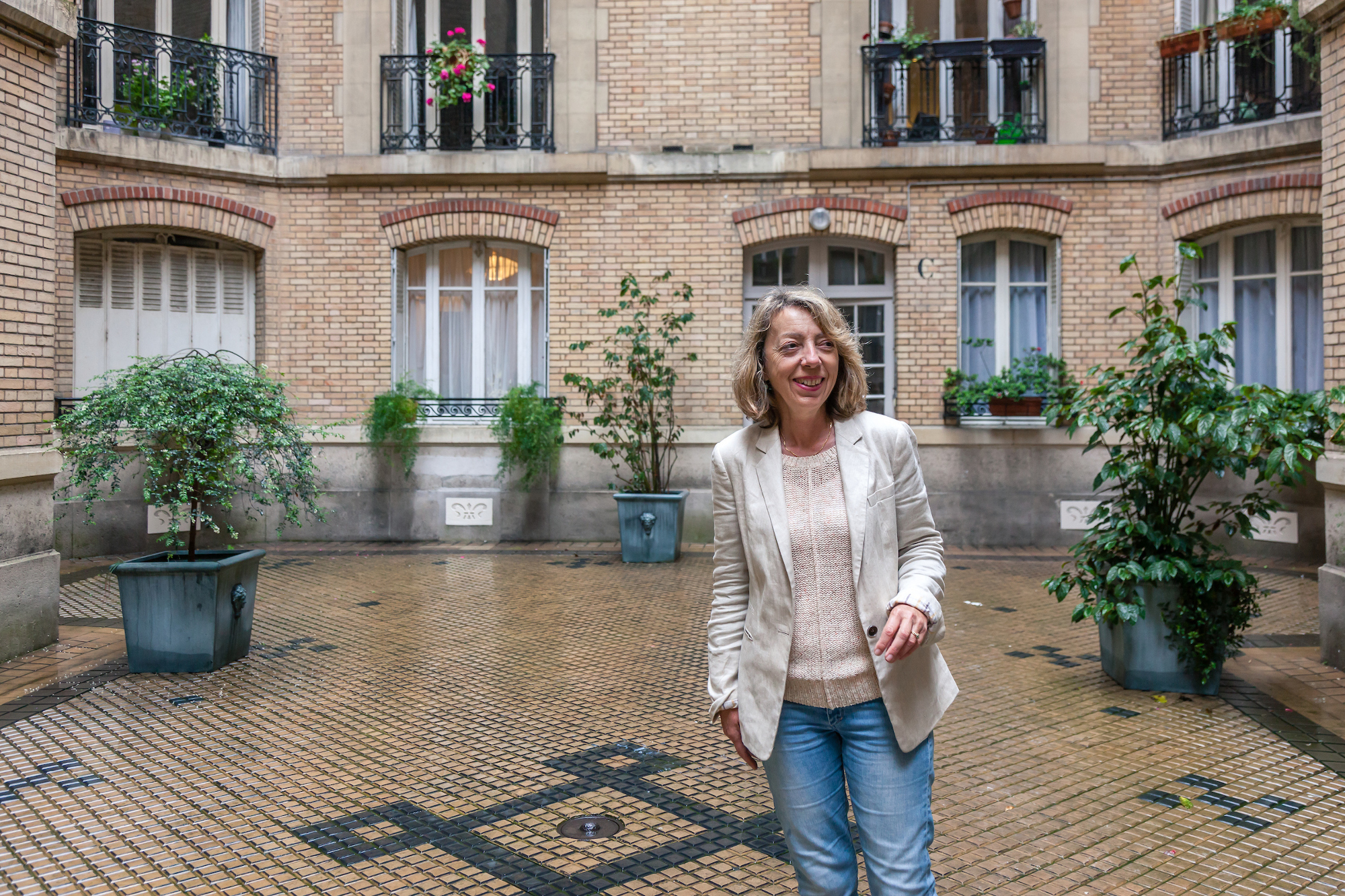 When travellers push the door of Sylvie's building, they always succumb to the charm of the courtyard, so typically Parisian. Very well maintained, the whole building was renovated last year.
"I am more than happy that Airbnb exists. Living alone, it's impossible to pay all the building charges. I had to pay six thousands euros for the building restoration last year. And they want to redo the roof next year!"
She bought her apartment five years ago, and she spent a lot of time and energy on the decoration and atmosphere. "I like to work on the scenography" says the event planning specialist.
"My friends say that I'm an open book. Travel, art, music. I leave all my objects to my guests."
Sylvie has been a host for three years. "Being a host also allows me to pay back my mortgage". She always tries to please her guests "I leave a bottle of Champagne in the fridge for the ones who stay a whole week. I also give them a list of my favourite restaurants and cafes in the area. I want them to feel great when they stay in my apartment".
---
To get email updates on home sharing, you can subscribe here.