Meet the Berlin hosts: Jairo's story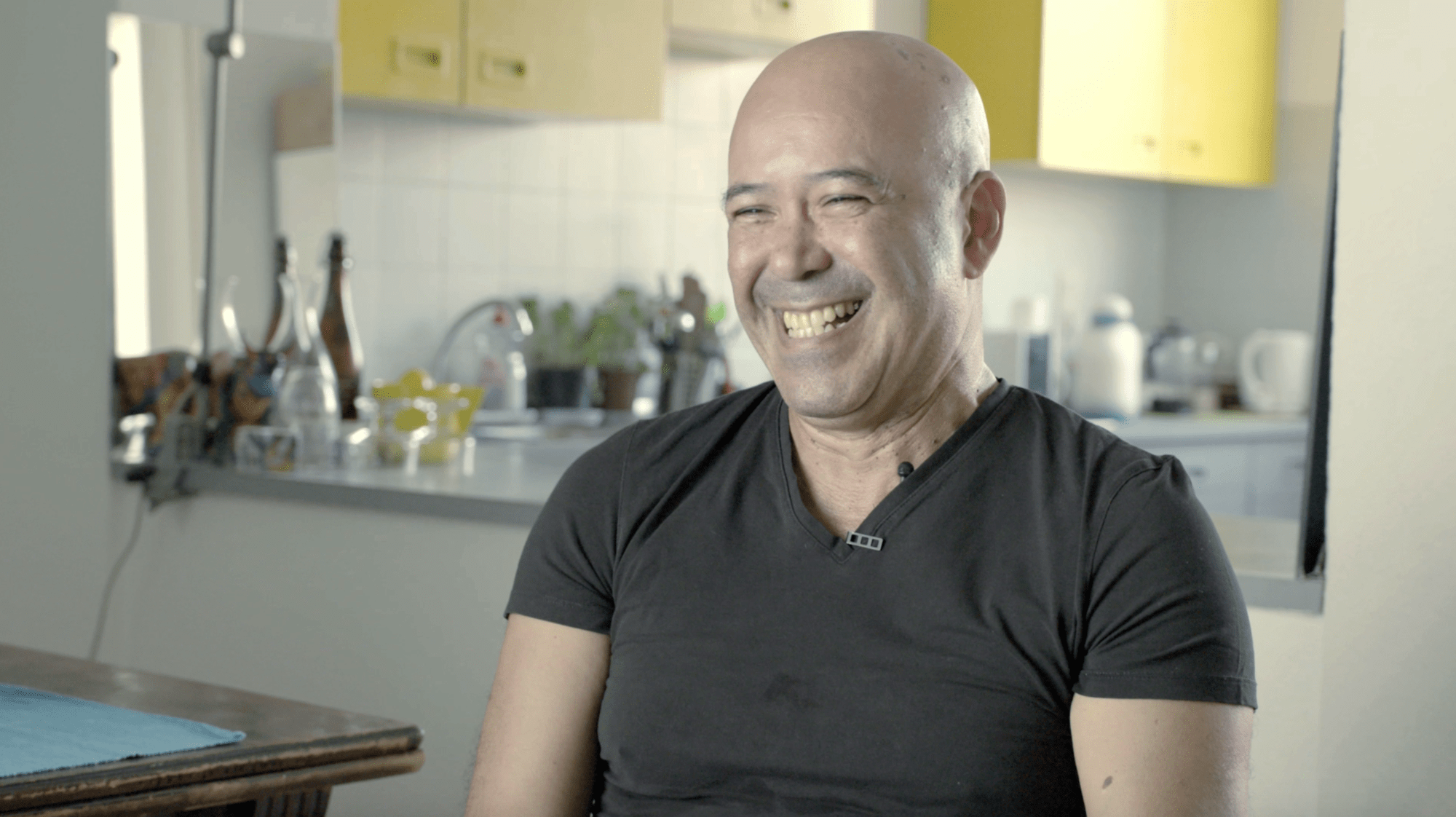 We have always believed the best way to understand the positive impacts of home sharing in Berlin and around the world is by hosts sharing their stories. We want everyone to get to know Berliners who share their homes, to hear their stories and to understand how home sharing benefits Berlin. The current law concerning home sharing is too broad, confusing and is badly flawed.
Meet Jairo
When Jairo opens his home to guests, he also opens "part of his heart", says the native Brazilian. Almost 30 years ago he moved to Germany and made Berlin his home. The trained graphic designer now works as a tour guide for visitors from Brazil. After almost 30 years, Jairo knows corners of Berlin rarely anyone else knows.
Jairo has been a home sharer since 2011. For him, home sharing is not only an additional income source that helps him make ends meet, but much much more. "If you live alone, you can become lonely," he said. "I want to remain open-minded and sociable – home sharing helps me with that." He sees himself as an ambassador for the city of Berlin.
Learn more about Jairo and why he is a home sharer:
Together with the home sharing community in Berlin, and across Germany, we can secure clear, fair and proportionate rules for home sharing in Berlin.