Meet the Berlin hosts: Sabine's story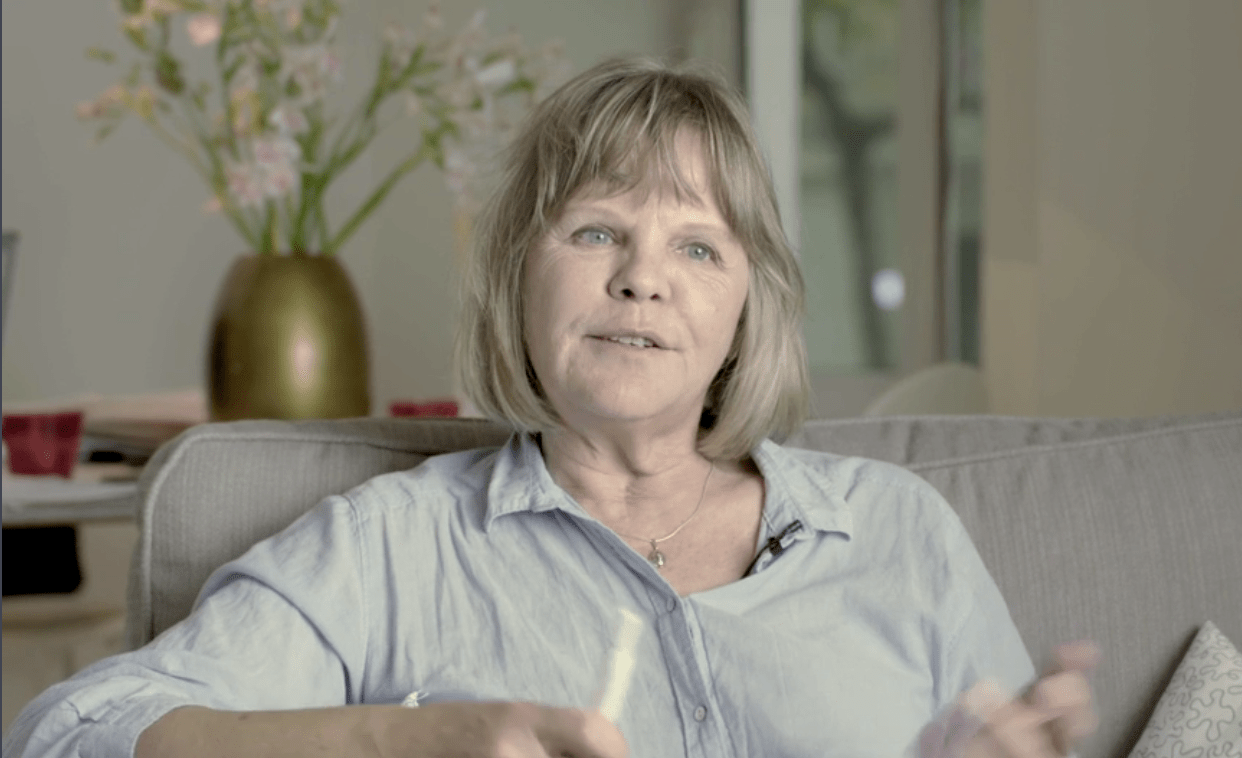 We have always believed the best way to understand the positive impacts of home sharing in Berlin and around the world is by hosts sharing their stories. We want everyone to get to know Berliners who share their homes, to hear their stories and to understand how home sharing benefits Berlin. The current law concerning home sharing is too broad, confusing and is badly flawed.
Meet Sabine
Born in Berlin, Sabine is a self-proclaimed "global citizen," having spent much of her childhood in Ethiopia, the middle east and much of Europe. Before moving to Berlin to be closer to her daughter, Sabine lived and worked in Paris.
In 2014, Sabine decided to put down roots for the first time in her life. It was not easy for her to find a place to settle down. Sabine decided to move to the Berlin neighborhood Prenzlauer Berg, where she spends more time with her daughter.
Sabine is at home in an international city like Berlin. "Beneath my window I hear all kinds of languages, which I love – isn't that just wonderful?"
Sabine still loves to travel — for pleasure and for her work as a freelancer. That is why she became a home sharer and host on Airbnb.
"I'm not taking away housing from anyone", says Sabine. Her apartment in Berlin is her "place of safety and security," she says. Without a steady income, home sharing has given her huge financial support and stability, especially when traveling.
Together with the home sharing community in Berlin and across Germany, we can secure clear, fair and proportionate rules for home sharing in Berlin.