Meet three people who make Barcelona an incredible city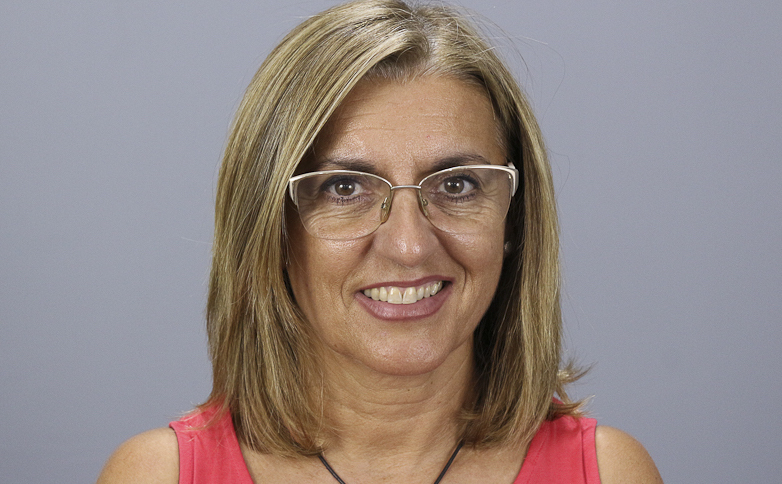 Lots of Barcelonian hosts use the extra income they make by sharing their homes to help make ends meet, travel, or pay their bills. In 2016, hosts in Barcelona earned €167M and the typical Barcelonian host earns €5,300 annually and hosts for 66 nights a year.
As well as supporting local families, this form of travel helps boost the communities locals call home. Guests spent €860M in local businesses in Barcelona in 2016. Of every €100 spent by guests, €40 go to local businesses in the neighbourhoods in which they stay.
We'd like to introduce you to three hosts who have welcomed almost five hundred travellers from countries all over the world into their homes; guests who now love and respect Barcelona as if they had lived there all their lives.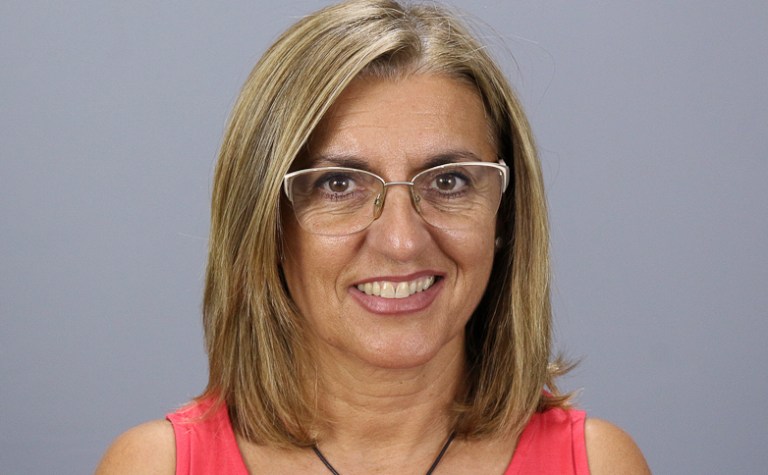 Carme
Carme is a proud ambassador of her neighbourhood and her city. For the past two and a half years she has been hosting in Barcelona thanks to Airbnb, an experience that, she says, has changed her life.
She took advantage of a room she had available in her home and began to welcome guests. "It has been the best experience of my life, meeting people from other cultures has made me a more open and tolerant woman." It has also allowed her to have a closer relationship with her younger son, who helps her with English-speaking guests.
What Carme offers is much more than a room. She loves to help her guests as much as she can and spend time together. On several occasions, she has enjoyed going out to dinner or having drinks in the neighbourhood with them. She sometimes cooks for her guests too. "I send them to the shops near the house to buy potatoes, eggs and ham and make them a potato omelette that they can't believe."
As well as supporting local families, Carme believes all businesses should benefit from tourism – not only those situated in tourist hotspots. She always recommends shops and restaurants in Les Corts, her neighbourhood.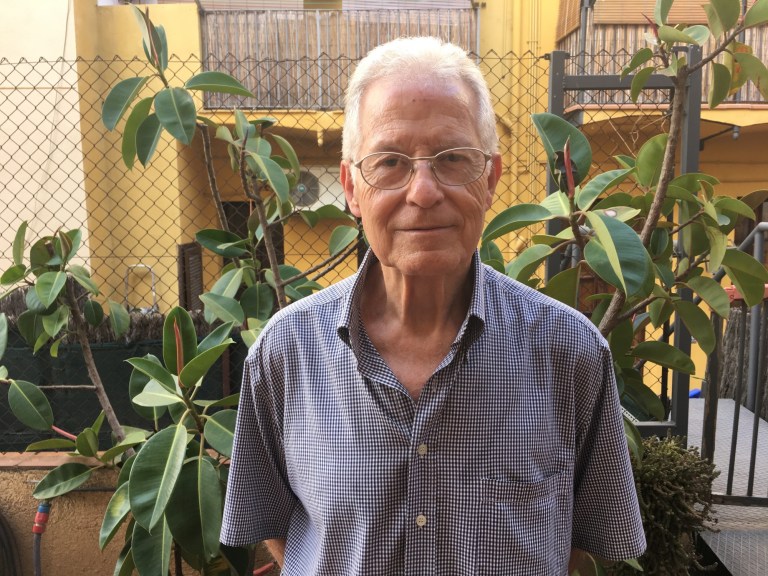 Javier
Javier, a 66-year-old host, was not born in Barcelona but he has felt like a Barcelonian since the day he arrived, more than forty years ago.
He began sharing his home two years ago after needing a little extra income to help pay his young daughters' college fees. He decided to take advantage of an extra room at his apartment, as he lives alone, and use his enthusiasm for building relationships.
"Beyond what I personally enjoy about welcoming people from all over the world, I believe that hosting can improve the quality of life of Barcelonians." Among the advantages of home sharing, Javier points out that it helps many of his neighbours by extending the benefits of tourism to outer neighbourhoods.
"When we welcome people into our homes, it's people who won't be overcrowding the city centre. Add to that, that they will go shopping in my neighbourhood and have dinner here too, and that makes a difference to our local economy. Our guests are couples, families or lone travellers who come here for Gaudí, food or football, but above all, come here because they want to experience Barcelona as a local."
Victoria
Victoria lost her job and struggled to make ends meet during the Spanish economic crisis. Fortunately, she's now found another job and uses the extra income of renting out a room in her home as an important addition to her family budget.
The flexibility of hosting on Airbnb means Victoria has a lot more time to spend with her daughter and granddaughter. For her, the most important thing about hosting is respect. "I always try to be very respectful of different cultures and my guest's personal space. And, in return, I want them to be respectful of me, my home and my city". Victoria has an impeccable profile, full of positive comments, acknowledgements and invitations from her guests to come pay them a visit.
When it comes to making sure that her guests treat Barcelona with respect, Victoria says it's not so much a matter of imposing rules, but of sharing her affection for her city. "I'm in love with Barcelona," says Victoria. She wants guests to share her affection for her city and to treat it with respect. "If, when we are sharing breakfast, I manage to share my love for Barcelona with my guests, the rest will happen naturally."