Meet Tomomi: Welcome the World to Your Home To Raise Global Children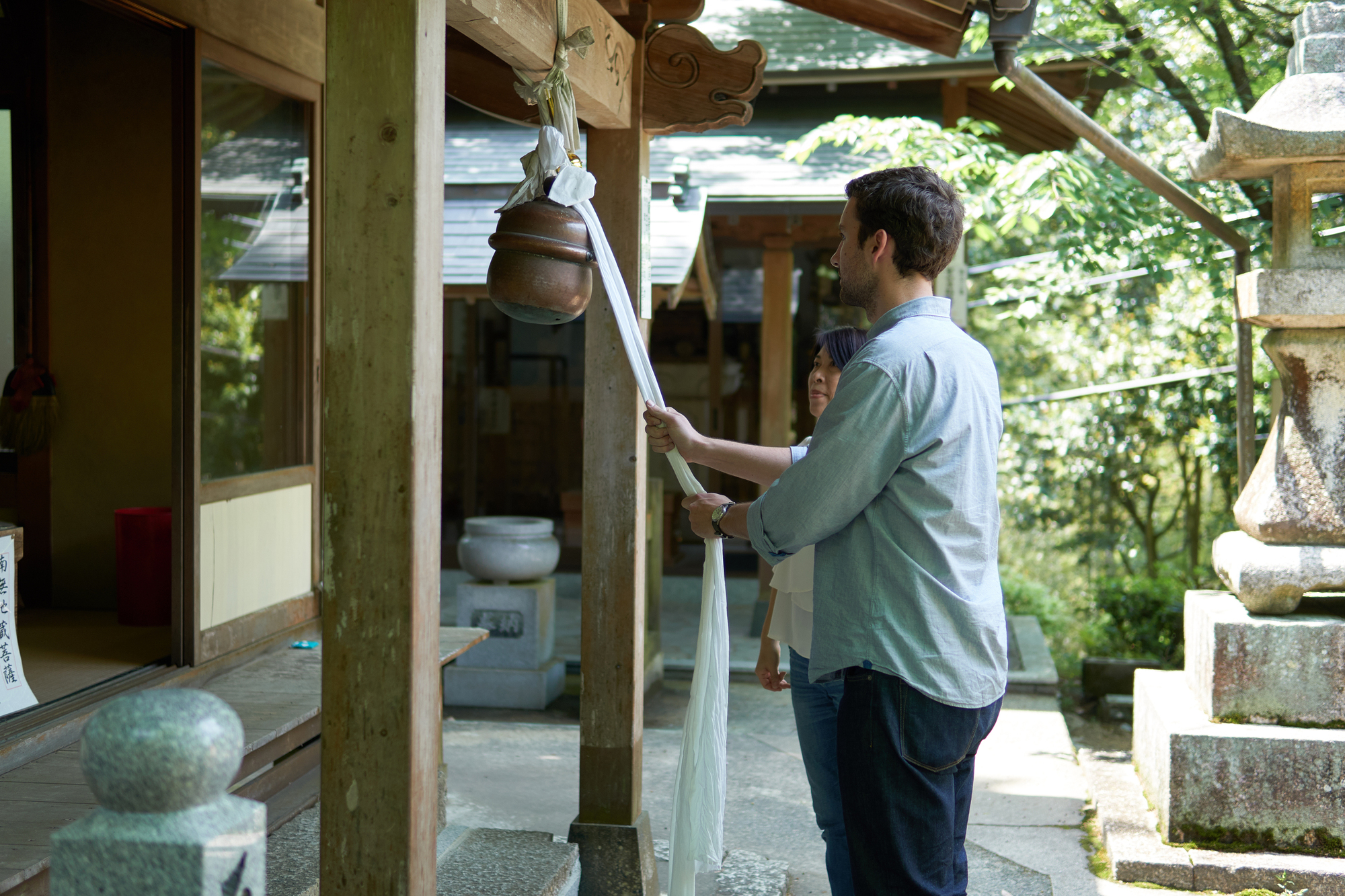 Tomomi has never been abroad. Yet, she feels the world has never been more connected than it is right now. Through Airbnb, she strives to connect her local community to the world.
---
Tomomi is an Airbnb host living in Chugoku region, Japan's main island's westernmost region known for its rolling hills and mountains.  She has been a homestay host for years, hosting international guests through public international exchange programs. Although she enjoyed this type of hosting, she felt unsatisfied by the experience—most of the guests came to Japan as special delegates with specific purposes, which meant that she usually did not have enough time to get to know her guests well.
Airbnb for Raising Global Children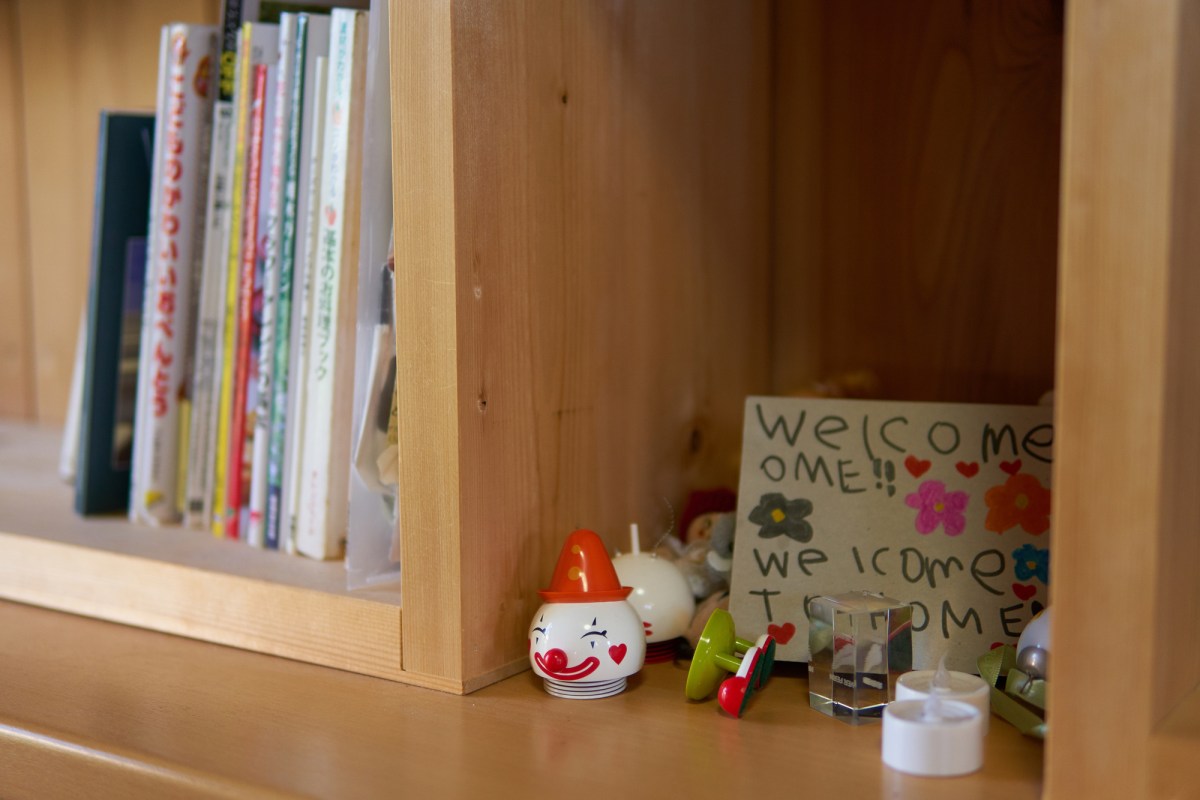 In autumn 2015, she was introduced to Airbnb by a local friend who had traveled to various countries using Airbnb and enjoyed great local experiences. Tomomi was inspired. She could host through Airbnb to provide the type of experience she had been missing, exposing her children to other cultures, teaching them to interact with visitors from around the world.
To ensure her guests have meaningful and authentic experiences, she requires each guest to stay a minimum two nights and join her family for at least one dinner.
Since her region is off the beaten track for most foreign travelers, Tomomi has long dreamed of bringing more in. By becoming an Airbnb host, she finally gained this opportunity to connect international guests with local activities.
"The guests taught us a lot," says Tomomi.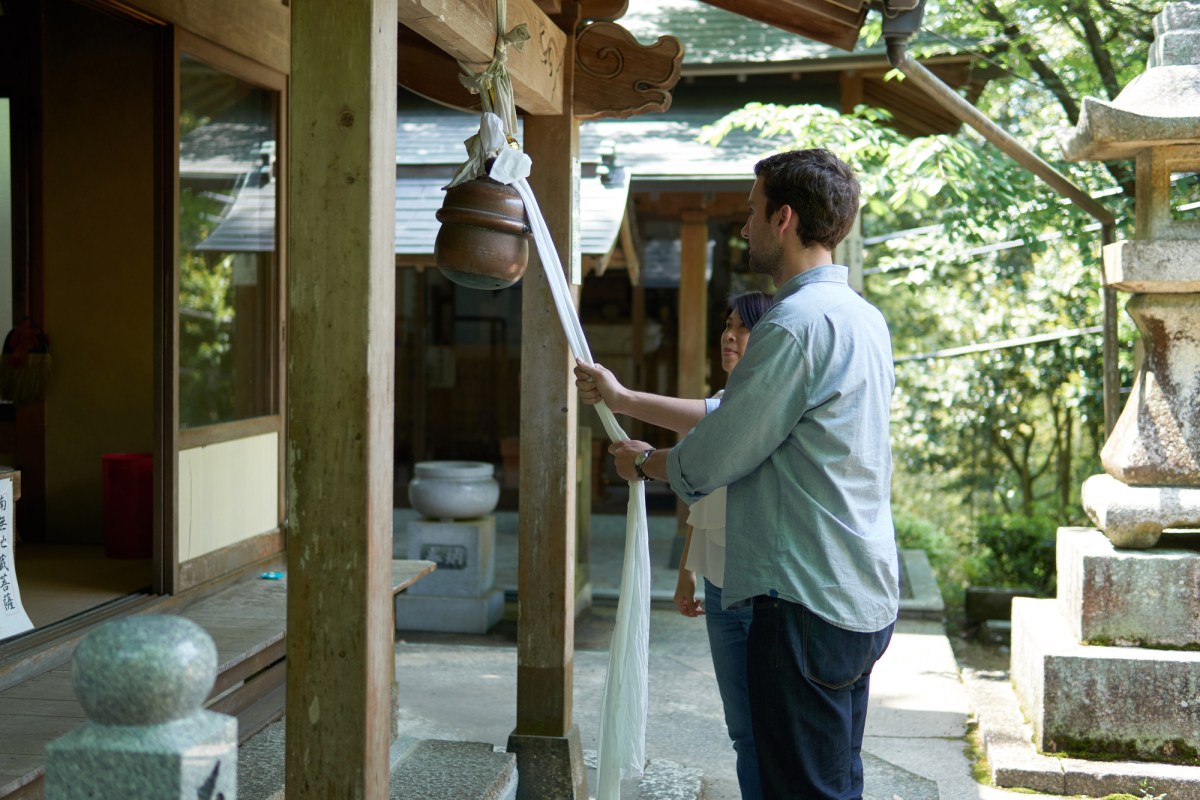 Among the many things she learned from Airbnb guests is the global mindset to embrace the local tradition and history with adventurous curiosity. Tomomi enjoys sharing some of her traditions as well as hearing about those of her guests. Sometimes it's something she's never heard of and it's quite an eye-opening story, while at other times she can totally relate. Each story brings the world a bit closer to her.
Kitchen Share is another fun way of cross-cultural exchange. Tomomi teaches Japanese cooking, and guests teach their traditional recipe using something of their own that they brought with them like spices.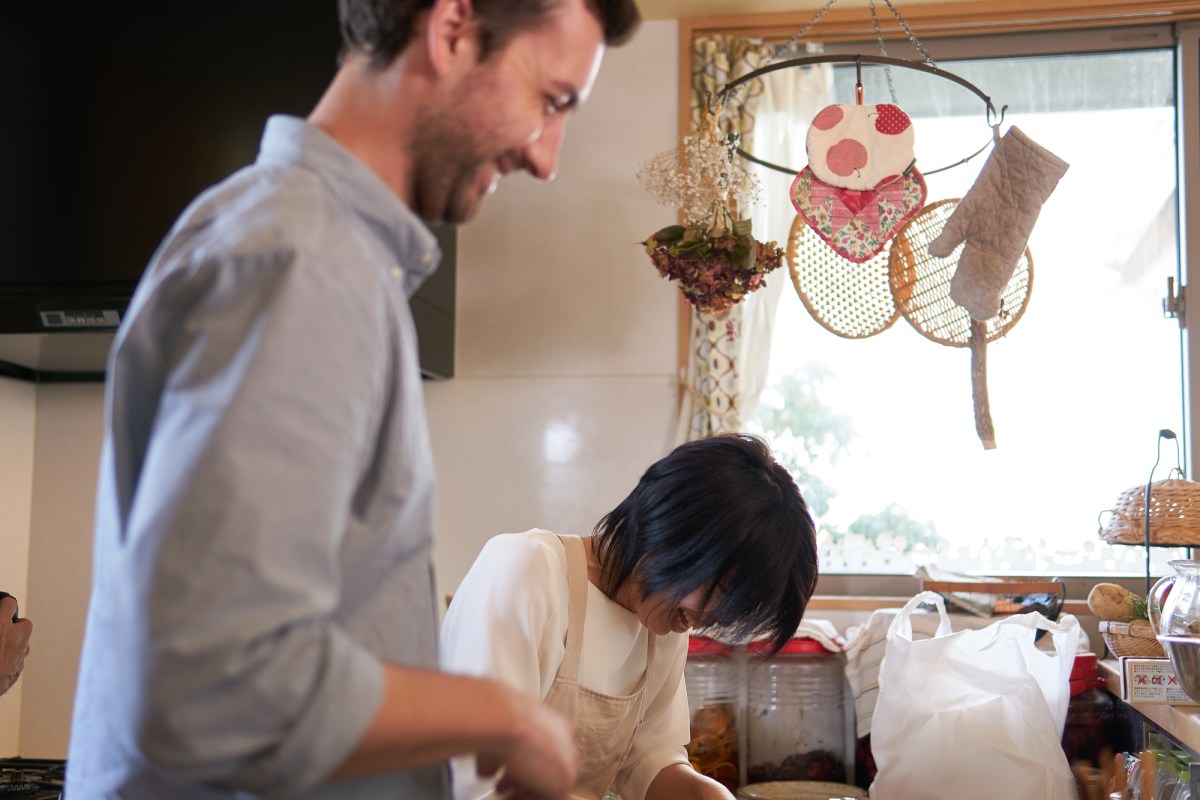 Friends and children all come together and cherish this special moment. The guests' cooking is full of surprise, so is Tomomi's side. Here's a photo of Kawara Soba that Tomomi's friend once cooked. Kawara Soba is a unique local food and it's matcha soba cooked on top of roof tile (Kawara), but here, it's cooked on an iron plate for a huge group. It was a sensation!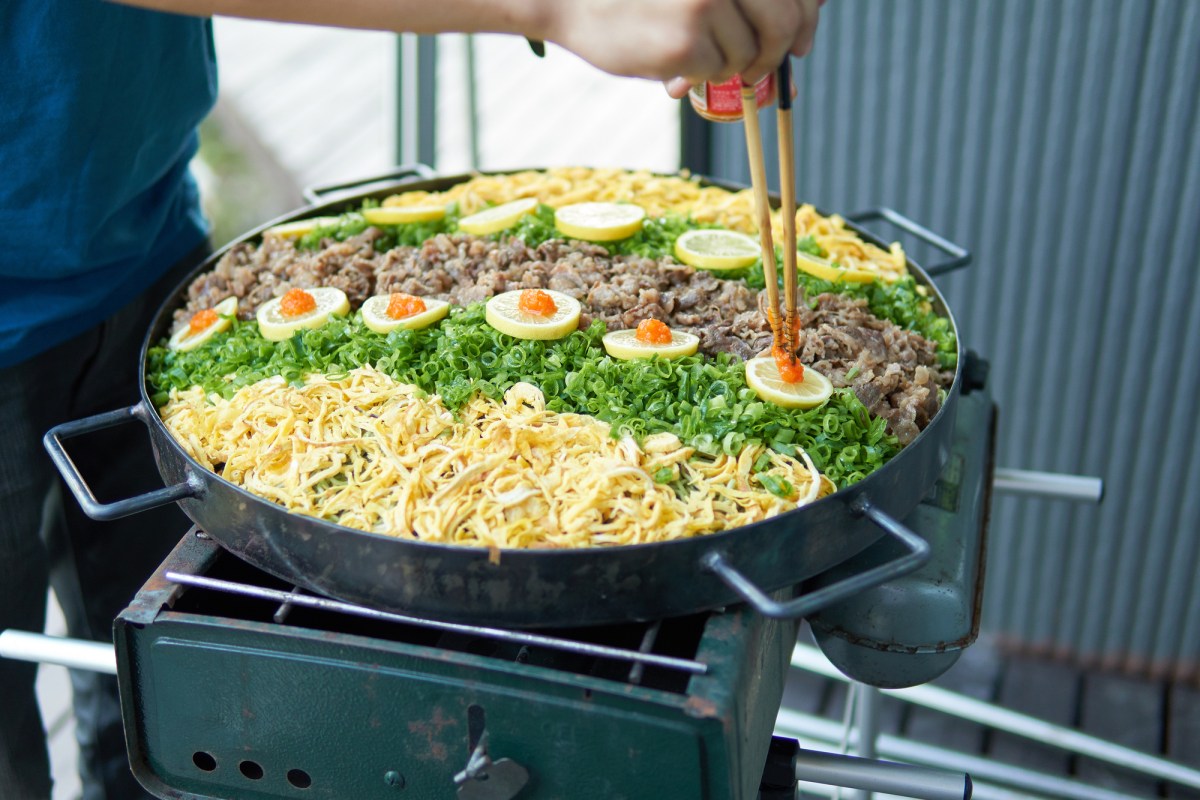 Most of them never really had a chance to see people from overseas. Everyone was maybe a little bit nervous at first. By now, they all got along well and are fully enjoying it.
Revitalizing Local Community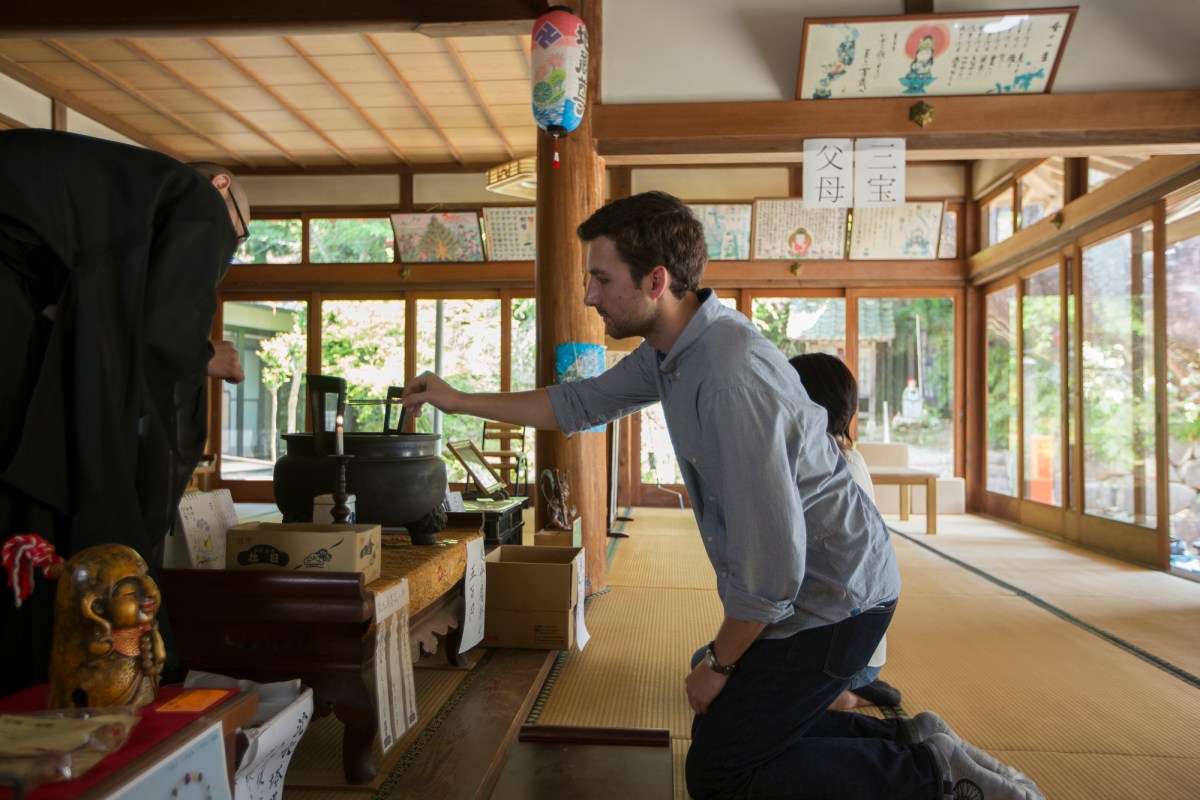 Becoming an Airbnb host triggered her passion for revitalizing the local community's dignity and traditions by sharing them with people. Tomomi is a professional event producer specializing in promoting local events like seasonal festivals and local specialties like foods and traditional handmade crafts.
When her guest arrivals coincide with local events, she brings them along and introduces them to the local community.
Her senior neighbors are generally very shy and conservative, but when they meet her international guests, they become fully engaged in hosting and entertaining them. And Tomomi says that her Airbnb guests have a much greater desire to learn about the local culture and history. These positive interactions between Tomomi's guests and the local community members have even appeared in local newspapers.
Involving the Whole Community in Creating Memorable Moments for Guests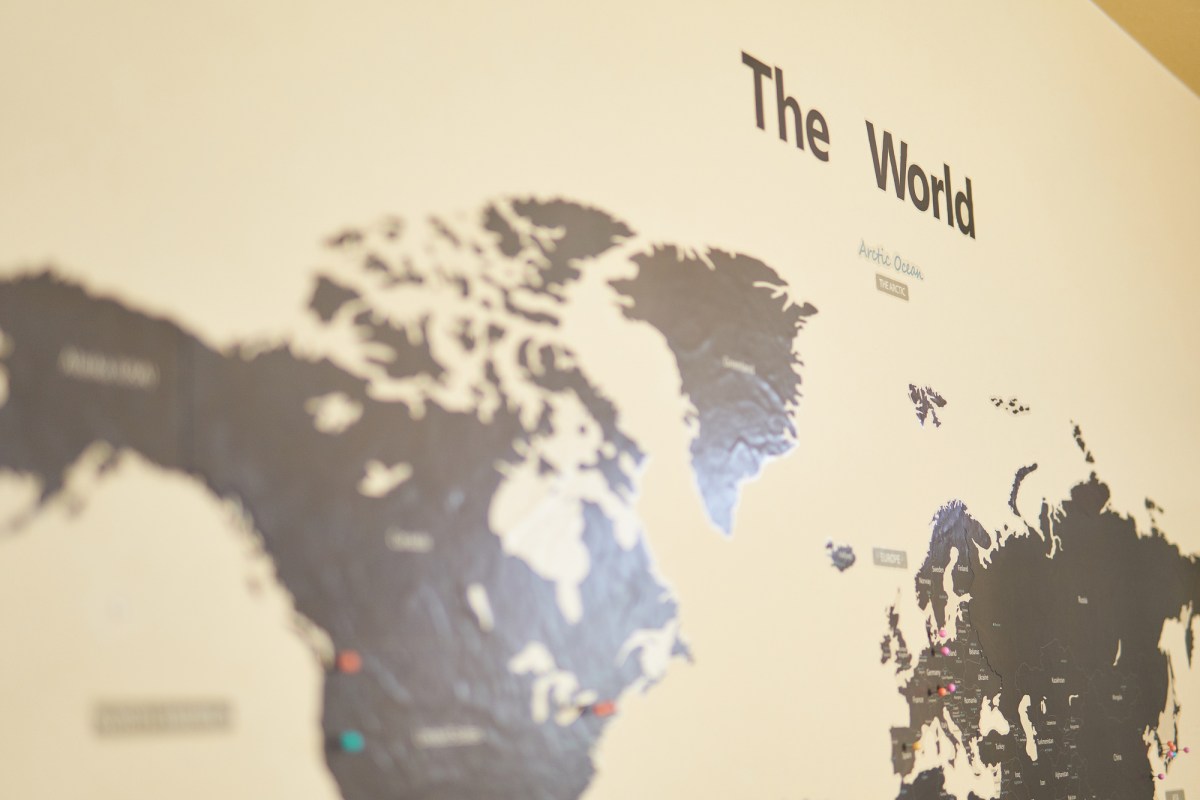 To Tomomi, the best moment came when she hosted a guest who spent his birthday with them.
That night, there happened to be a night festival event. Prior to her guest's arrival, Tomomi convinced all of the market participants and her friends to prepare a birthday surprise.
"Everyone was so excited to have this surprise. Some made a cake, some brought a guitar and some made decorations."
During the celebrations, Tomomi's guest was so touched that he burst into tears. It was the moment that she, along with everyone, really felt connected. Whenever Tomomi sees Airbnb's mantra 'Belong Anywhere,' she relives those good times.