Meet Valeria: being an experience host allows her to combine her two passions, photography and travel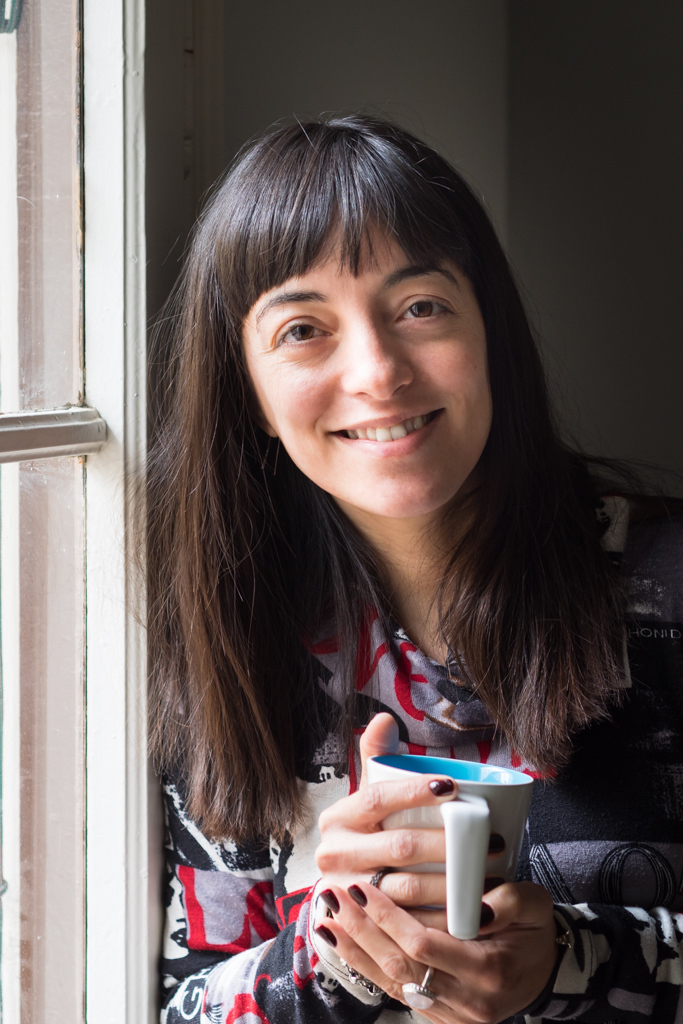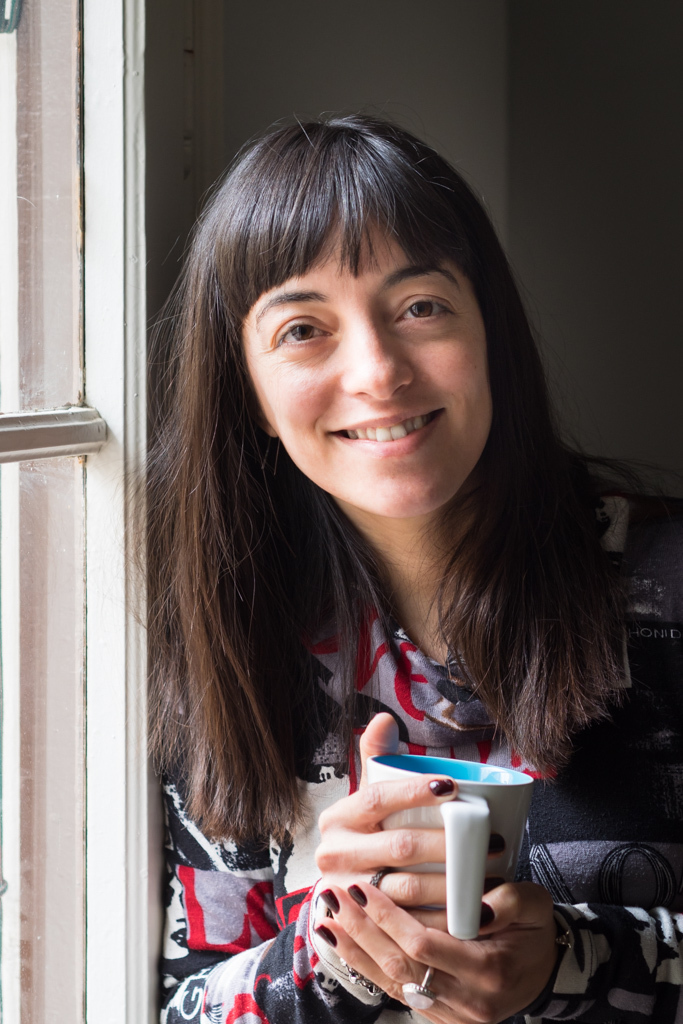 "Travelling is my passion. I love staying in other people's homes; I love being able to connect with people from other countries and cultures. I've established long lasting relationships around the world! And in Barcelona, I like to host other travellers at home.
With the extra money, I can supplement my income as a freelance photographer. I started working in the ad industry, portraying regular people in their daily life, never models. Now I photograph travellers.
Do you know when you travel alone or as a couple, and all your pictures end up being the same selfie? Or you have to ask people to take pictures of you? I wanted to solve that problem and make the photos of your trip as memorable as the trip itself. Through Airbnb Experiences, I walk with travellers around Barcelona, I show them my favourite secret places and I take pictures of them. In the end, I'm a just friend, they forget about my camera, and we establish that connection…
My grandfather was from Tarragona (Spain) and my grandmother, from Calabria (Italy). They met on the boat when they were emigrating to Buenos Aires. They also got married on the ship, before reaching their destination! My grandad was never able to travel back to Spain. That's why I took my grandmother on a trip around Calabria in a convertible car. In her hometown, we saw her house in ruins, but people still remembered the young girl that emigrated to Argentina. It made me very happy to be able to offer her such a memorable trip".
You can discover Valeria's Barcelona and get the best pictures through Airbnb Experiences. Being an experience host has offered economic opportunities for people who want to share their passion with the world, in a moment when machines are replacing jobs. Interested in hosting your own unique Experience? Learn how.