Meet Winnie: Airbnb host in Victoria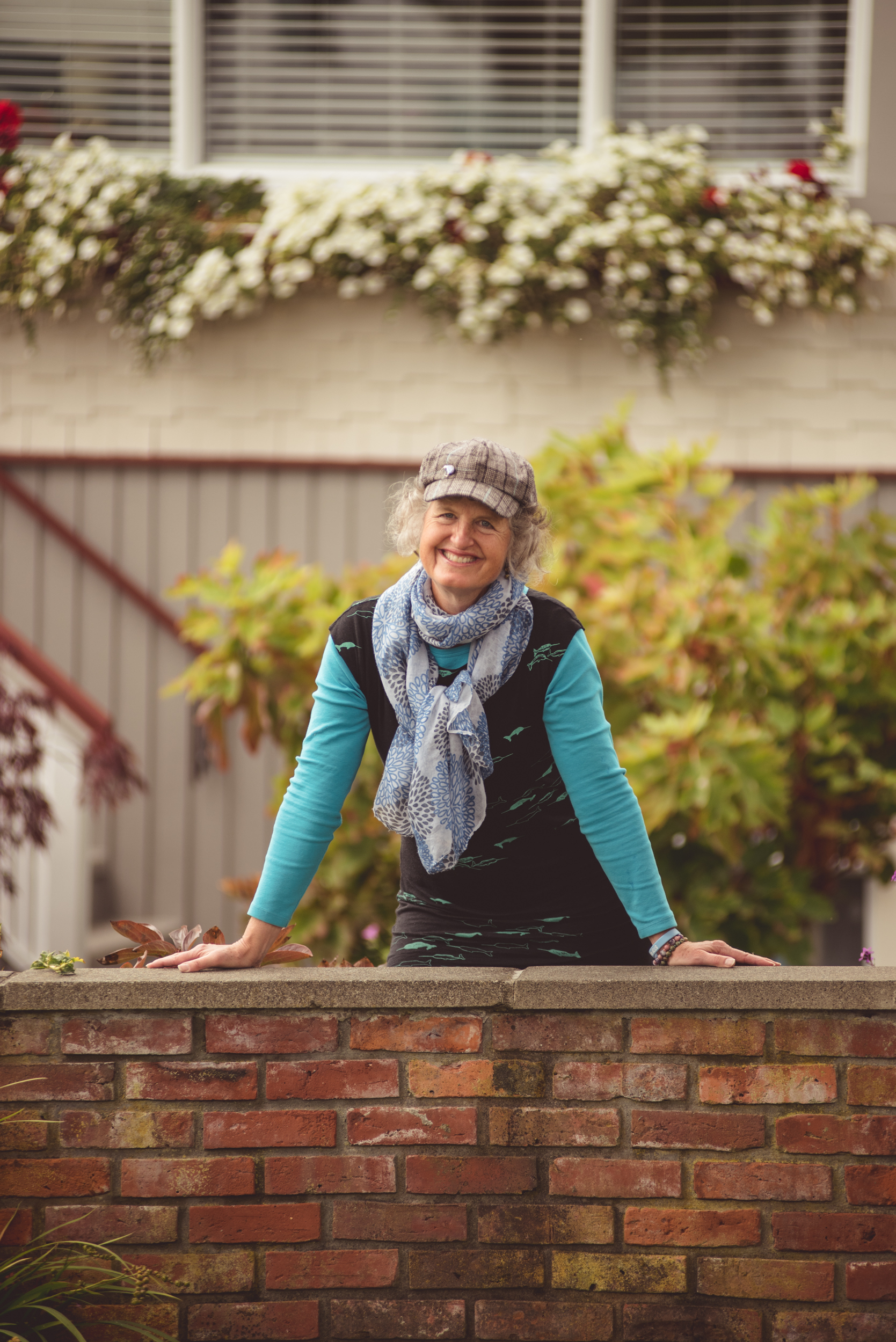 Community connection is what drives Airbnb host Winnie to go above and beyond for her guests. The former actress, performer, and yoga enthusiast welcomes guests with a hand-drawn sign, vegan pizza, and a hug.
To Winnie, home sharing is all about "meeting with like-minded people who want to make a difference in the world."
After losing her job of 20 years, a friend recommended that Winnie try home sharing. Little did she know it would change her life, her home, and her well-being for the better. "My home has been transformed through Airbnb," she says, "each guest that has come to visit has affected my life in a positive way…and I try to give them something in return."
A quaint historical home within steps of the ocean and rocky beach, Winnie's space is perfect for anyone who wants to experience the down-to-earth charms of island life.

"The people that stay with me definitely get to experience living like a local," starting with breakfast on the beach.
"I like to share my town with my guests," Winnie says, "there's an organic grocery store – Niagara Market, and live music events at James Bay Coffee and Books". She goes on to explain, "they wouldn't know about these things if they stayed in a hotel, things like the goat stampede at Beacon Hill Children's Farm" – a popular site among young guests who get to have goats jump up on their backs!

Part of Winnie's quintessential Victoria experience often includes a gentle yoga routine on the beach. In fact, one of the bedrooms in her home she calls the "Pine Yoga Room," as it doubles as a home yoga studio. She credits much of her personal "healing" to meeting open-minded guests and the supportive community she has cultivated through Airbnb.
"Airbnb has changed my life for the better and led me on a journey of healing my mental and physical health," Winnie shares. "The people I have met through Airbnb, they are my family."