Mexico City tax collection strengthens Airbnb ties in Latin America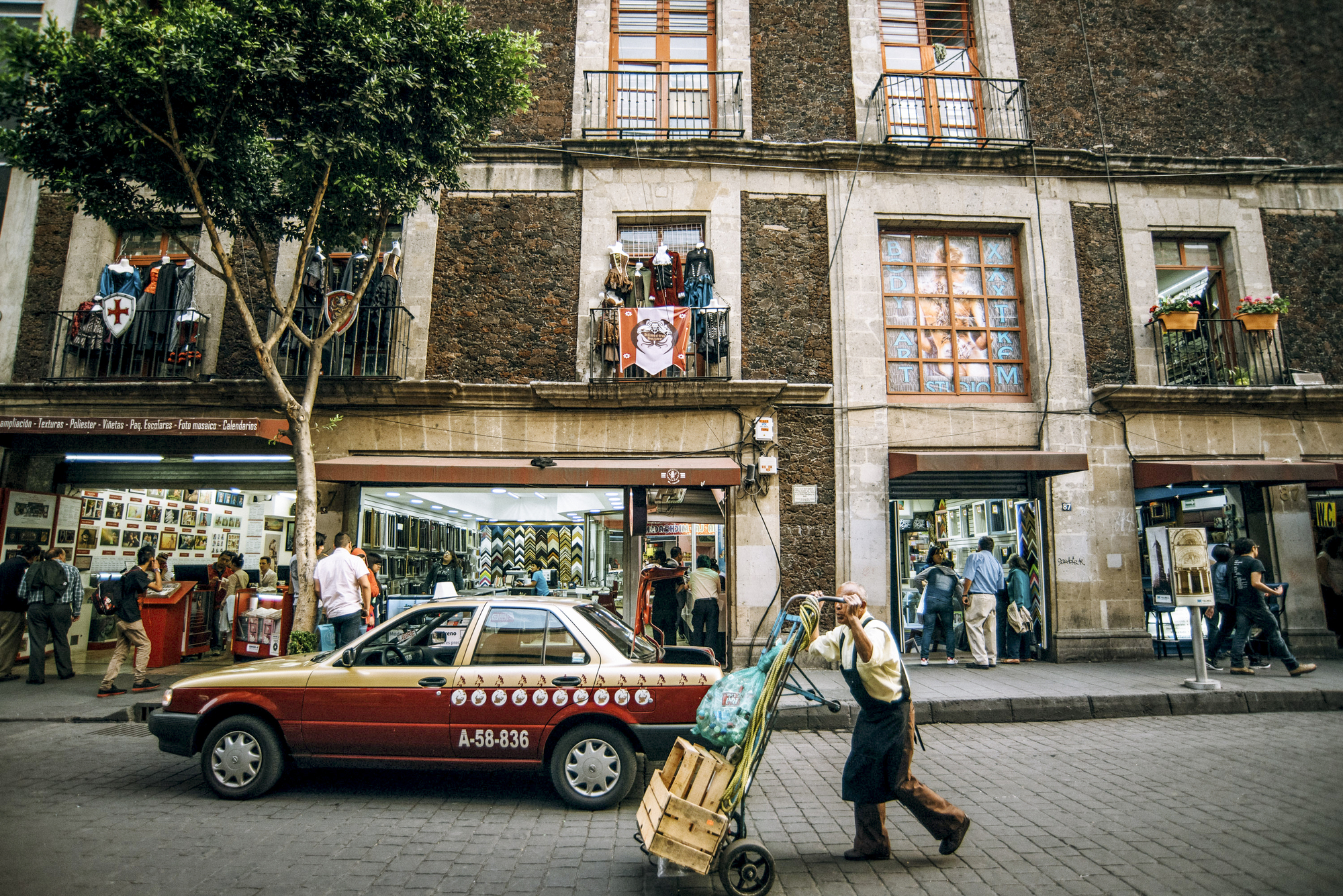 Last month, we announced that we have entered into agreements with over 275 jurisdictions around the world to make it easier for our hosts and guests to pay their fair share of hotel and tourist taxes. Today, we're excited to share that beginning June 1st, we will begin collecting and remitting the 3% lodging tax on behalf of our host community in Mexico City — a landmark announcement for Latin America.
On the heels of the recent Tax Code reform approved by Mexico City's legislature at the end of last year, the rules issued by the local government recognizes the importance of home sharing for the local tourism economy.
Home sharing is not only beneficial to communities like Mexico City, but it is also widely supported by the Mexican people.
According to a recent survey conducted by Ipsos, 78% of Mexican survey respondents agreed that Airbnb is helping people earn extra income from hosting and providing more economical options for travelers.
This widespread support has sparked impressive growth in Mexico, where guest arrivals grew 189% in the country and 174% in Mexico City from 2015-2016. This uptick in inbound travel has allowed thousands of Airbnb hosts – who typically earned MX $35,000 (USD $1,900) last year – to help pay their bills, stay in their homes, and make ends meet. Just last year, Airbnb generated MX $1574 millones (USD $84.3 million) in economic activity in Mexico City through host income and guest spending.
Support for Airbnb continues to grow throughout Latin America, where Ipsos researchers found that nearly three fourths of survey respondents in six countries agreed that Airbnb is helping people earn extra income from hosting and providing more economical options for travelers: Peru (79%), Chile (77%), Colombia (76%), Ecuador (76%), Uruguay (75%) and Argentina (72%). This increased support has allowed for the Airbnb community in Latin America to double in size over the past 12 months.
To underscore Airbnb's commitment to long-term growth in Latin America, we will soon open local offices in both Mexico City and Buenos Aires, adding to our presence in the region and bolstering our commitment to democratizing travel around the world.
We look forward to working with governments in other Mexican States and countries in Latin America to find solutions for collecting and remitting our hosts' fair share of lodging taxes, helping them realize the economic benefits of home sharing, and strengthening the cities and communities that Airbnb hosts call home.