Mexico City's tax reform recognizes the relevance of home sharing in local tourism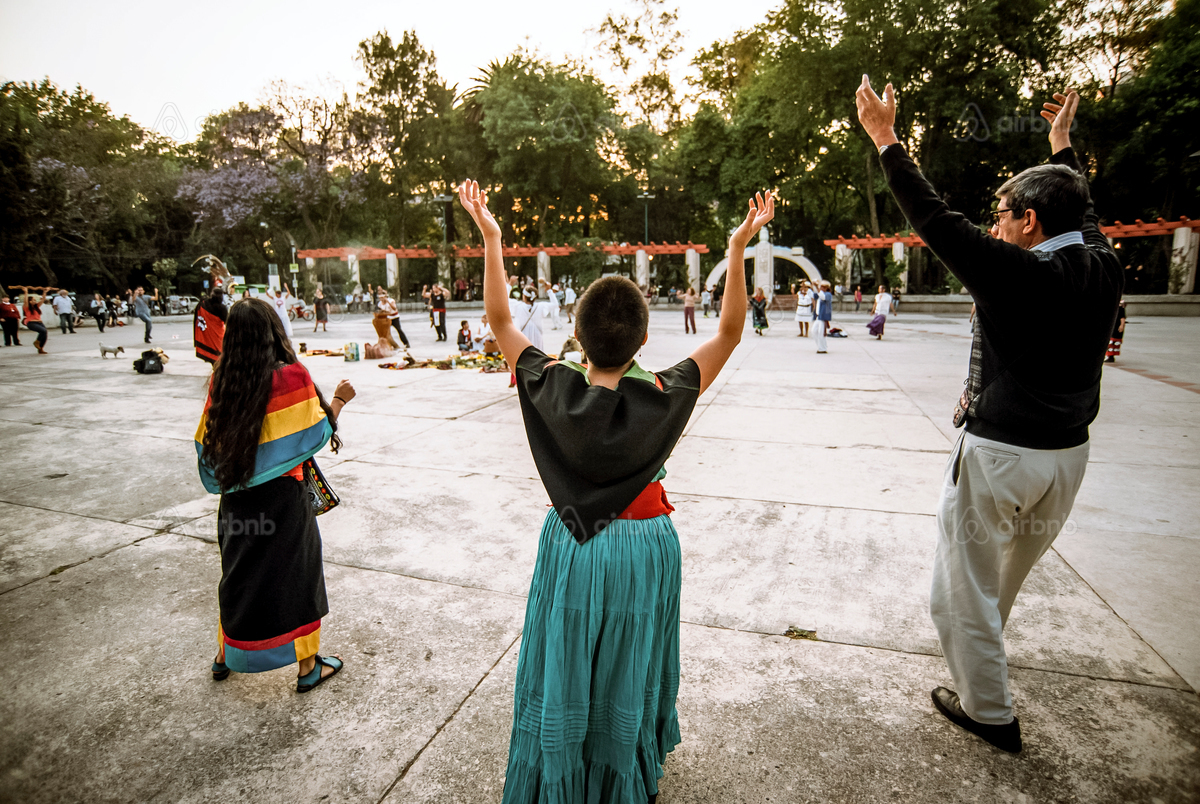 Mexico City's Legislature approved a Tax Code reform on December 20th, 2016 that recognizes the importance of home sharing for the development of local tourism.
Under the new reforms, the City Government now permits digital platforms like Airbnb help hosts fulfill their tax obligations. This is a positive first step and shows that public authorities are open towards new ways to help people visit and explore Mexico City.
In our Community Compact and in our work around the world, we've committed to partner with cities our hosts call home and we look forward to working with leaders in Mexico and learning more about these new rules. We will keep our hosts informed and continue to do all we can to support our community of hosts and guests.