DC 8 small business spotlight: Miss Pixie's Furnishings and Whatnot, Ward 2's treasure trove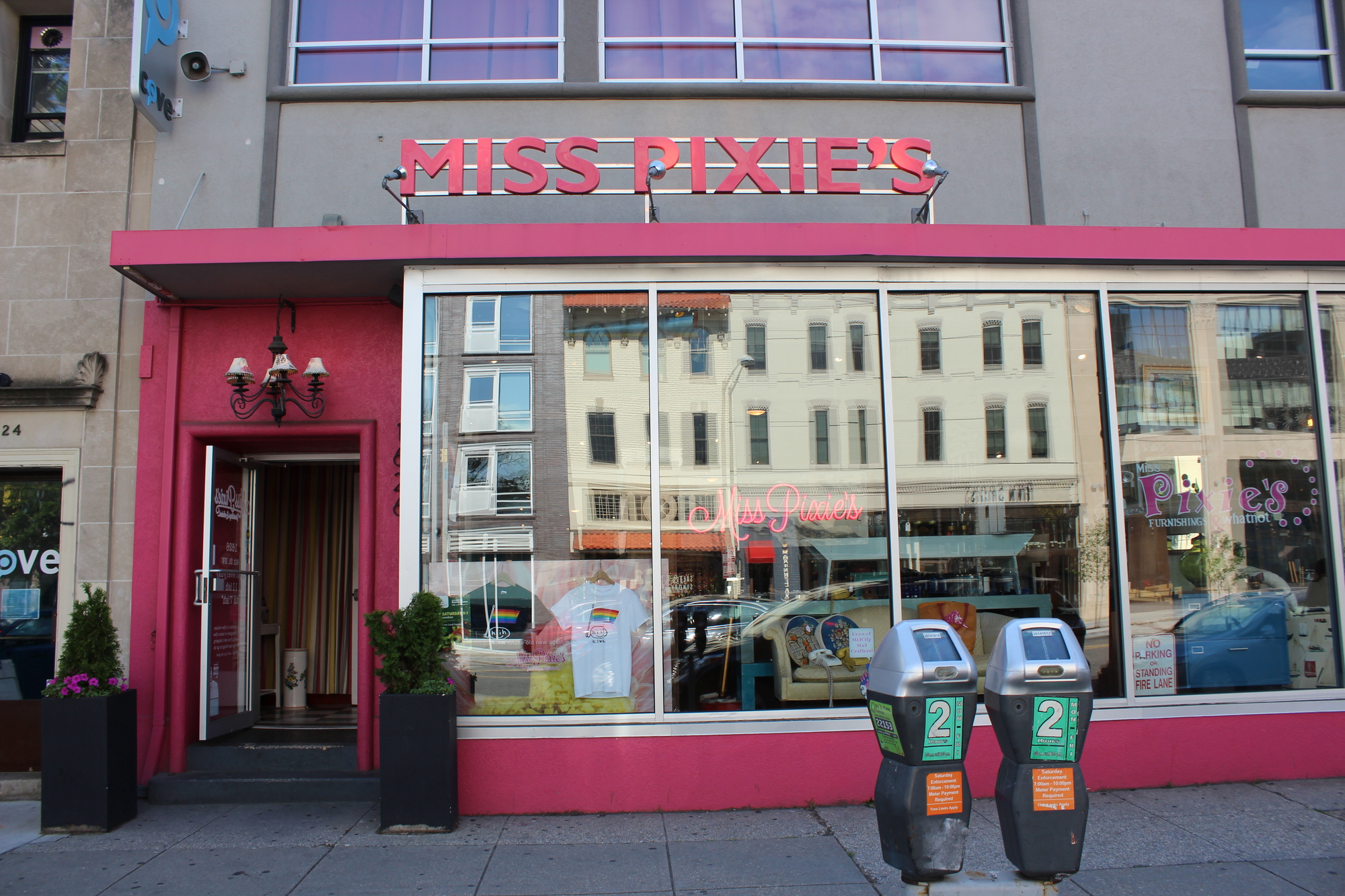 The DC 8 Spotlight Series features small business owners throughout the District of Columbia – representing each of the eight wards – who are all signatories to a letter of support for Airbnb in DC.
Meet Pixie.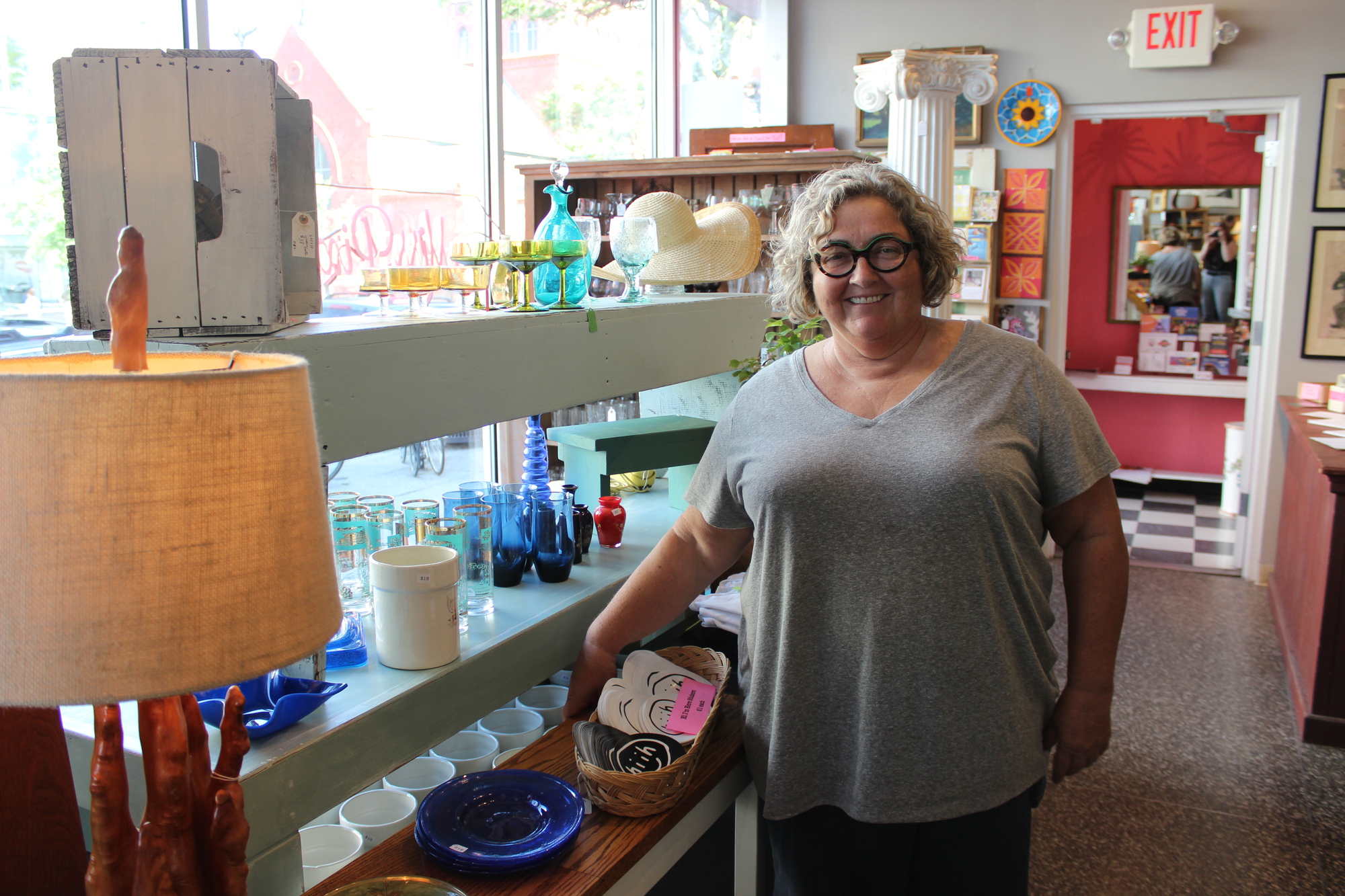 Anyone who has taken a stroll down the 14th Street Corridor can tell you about the remarkable DC fixture that is Miss Pixie's Furnishings and Whatnot. Filled to the brim with colorful knick knacks hand-picked by owner Pixie Windsor and her staff, the Ward 2 vintage retail store is a tchotchke hunter's dream. From household wares and one-of-a-kind artworks to antique toys and vintage postcards, Miss Pixie's offers a little slice of Americana at every price point.
Hailing from the Eastern shore of Maryland, Pixie first opened her store in a 500 square foot brick and mortar shop in Adams Morgan in 1997. It wasn't until 2008 that she would secure the now famous 4,000 square foot wonderland on 14th Street.
"We pride ourselves on our customer service. I want there to be good music, fresh baked cookies. Even if you don't buy anything, we want you to have a good time."
Pixie's infectious energy and customer-first promise can be felt in every corner of the store. It truly is a sight to behold.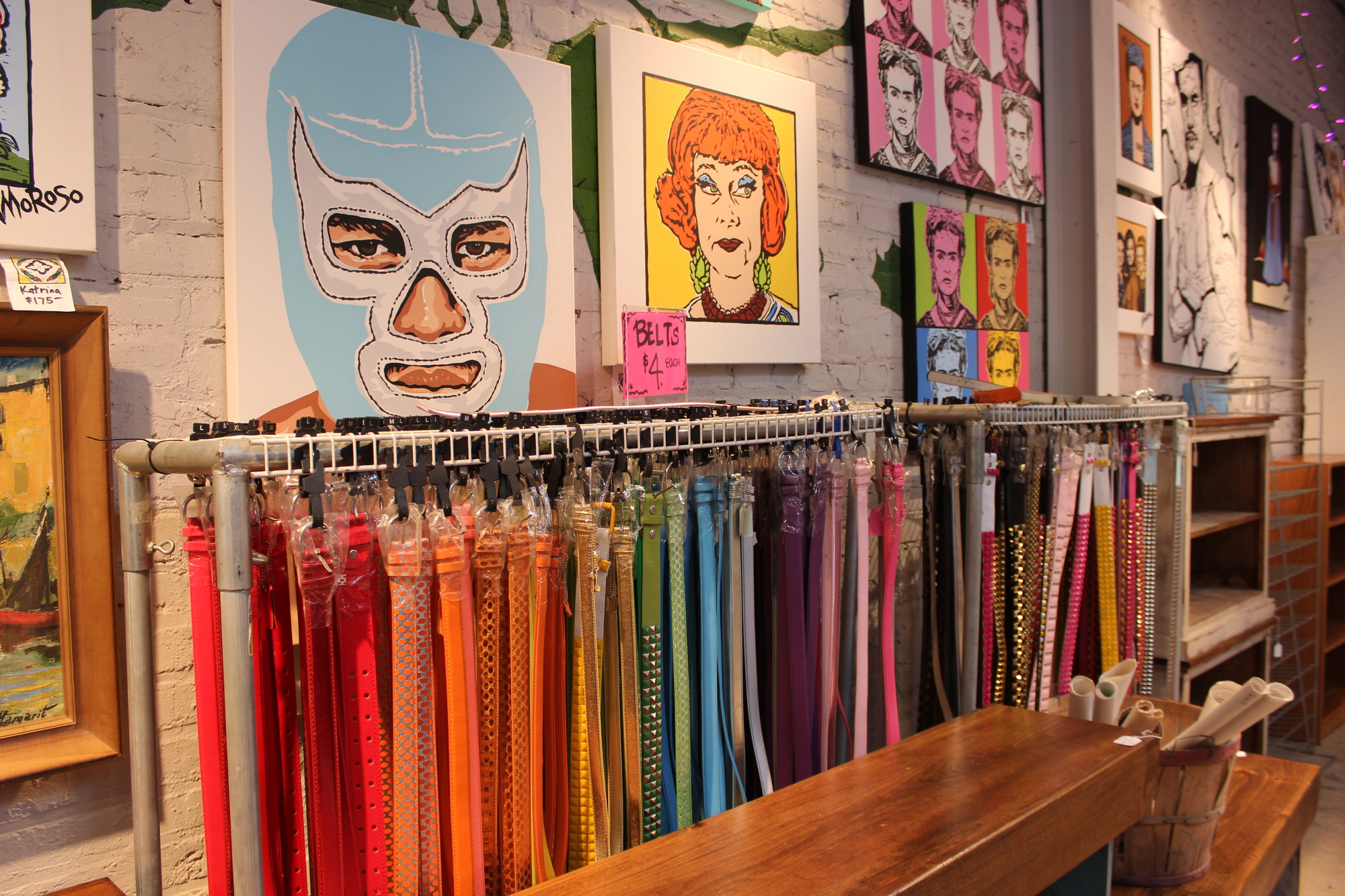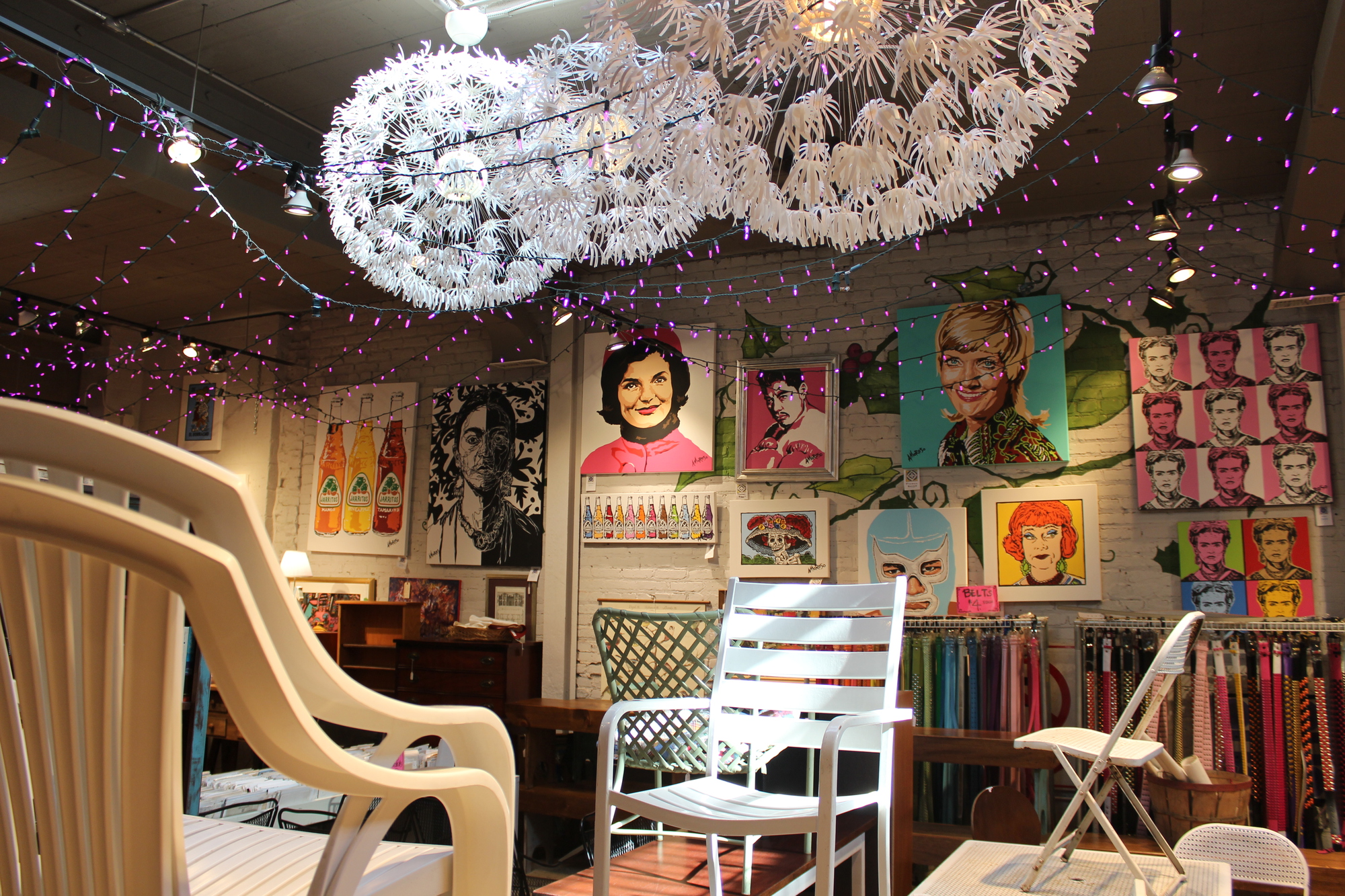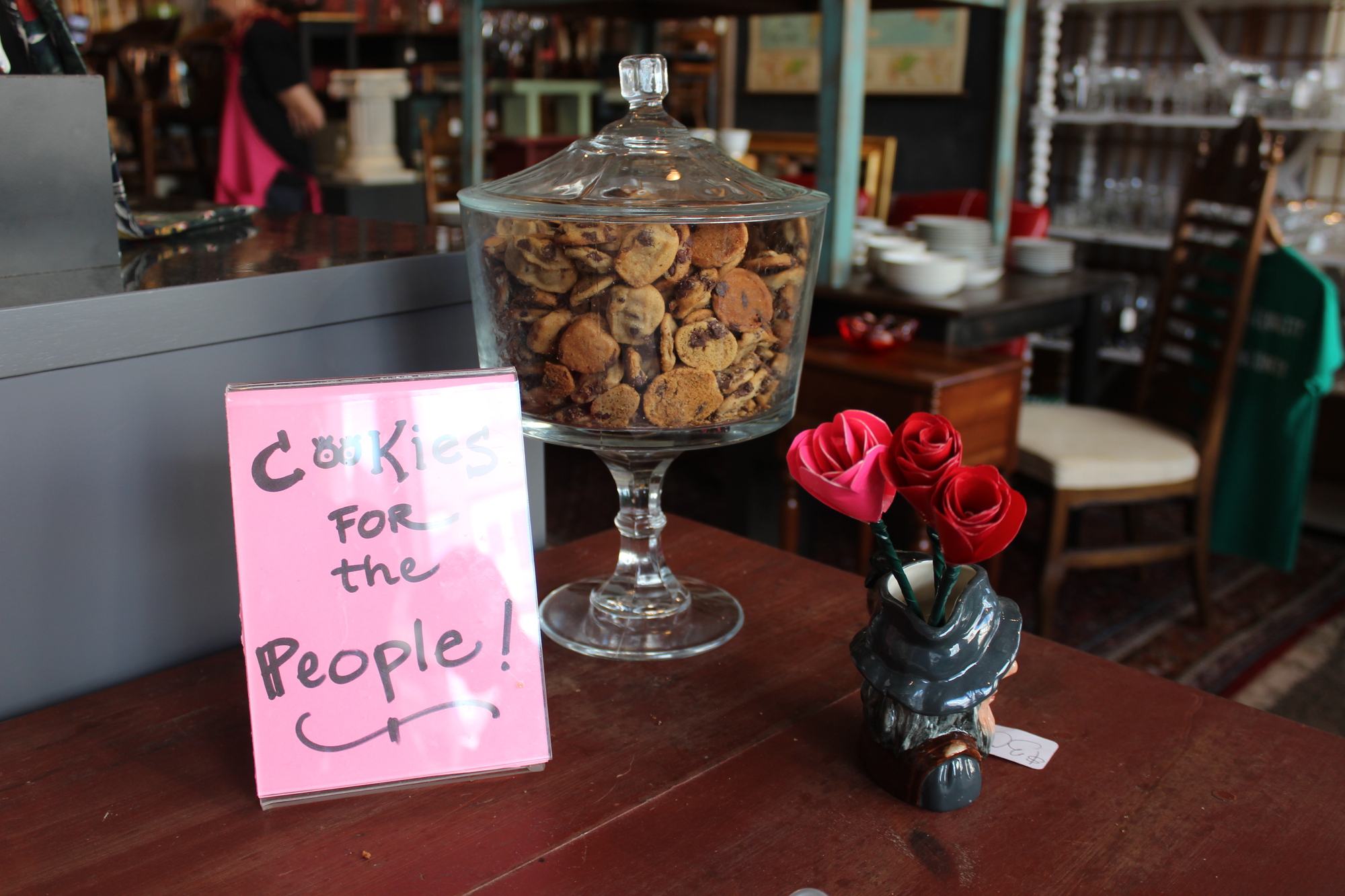 When it comes to foot traffic, the neighborhood stalwart attracts all kinds from all over the world. "I think the hosts and guests shopping here is an important percentage of my business," Windsor explained.  "We do get a lot of Airbnb guests who are like, 'I'm from New Zealand,' or 'I'm from France,' and they want to bring home a piece of Americana, like a postcard from Ohio."
"I love the fact that Airbnb makes it affordable for a lot of people to come here. We have no hotels in this neighborhood, so it brings people to other parts of the city."  
But Miss Pixie's is so much more than a retail shop: it's a space for community. By partnering with other small businesses and craftsmen in the neighborhood, Miss Pixie's has transformed the shop into a venue for just about every type of event you can think of.  "We've done weddings, we did a "Drag Discount" day the Friday of Pride week. We've done dog adoptions, cat adoptions, Easter egg hunts, and cake decorating classes. We've done movies and art exhibits. We even did a memorial service for one of our regulars who used to come here every day."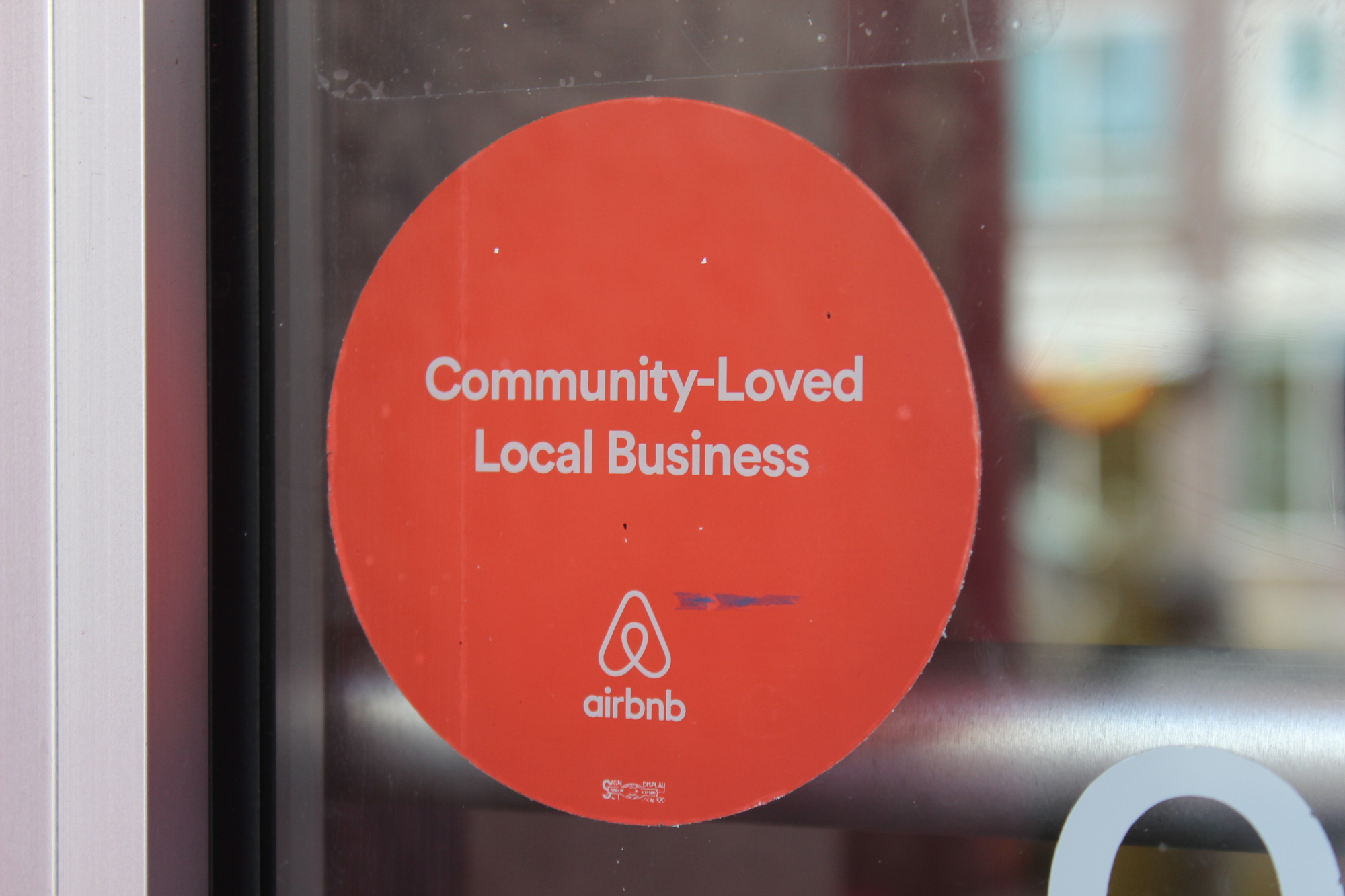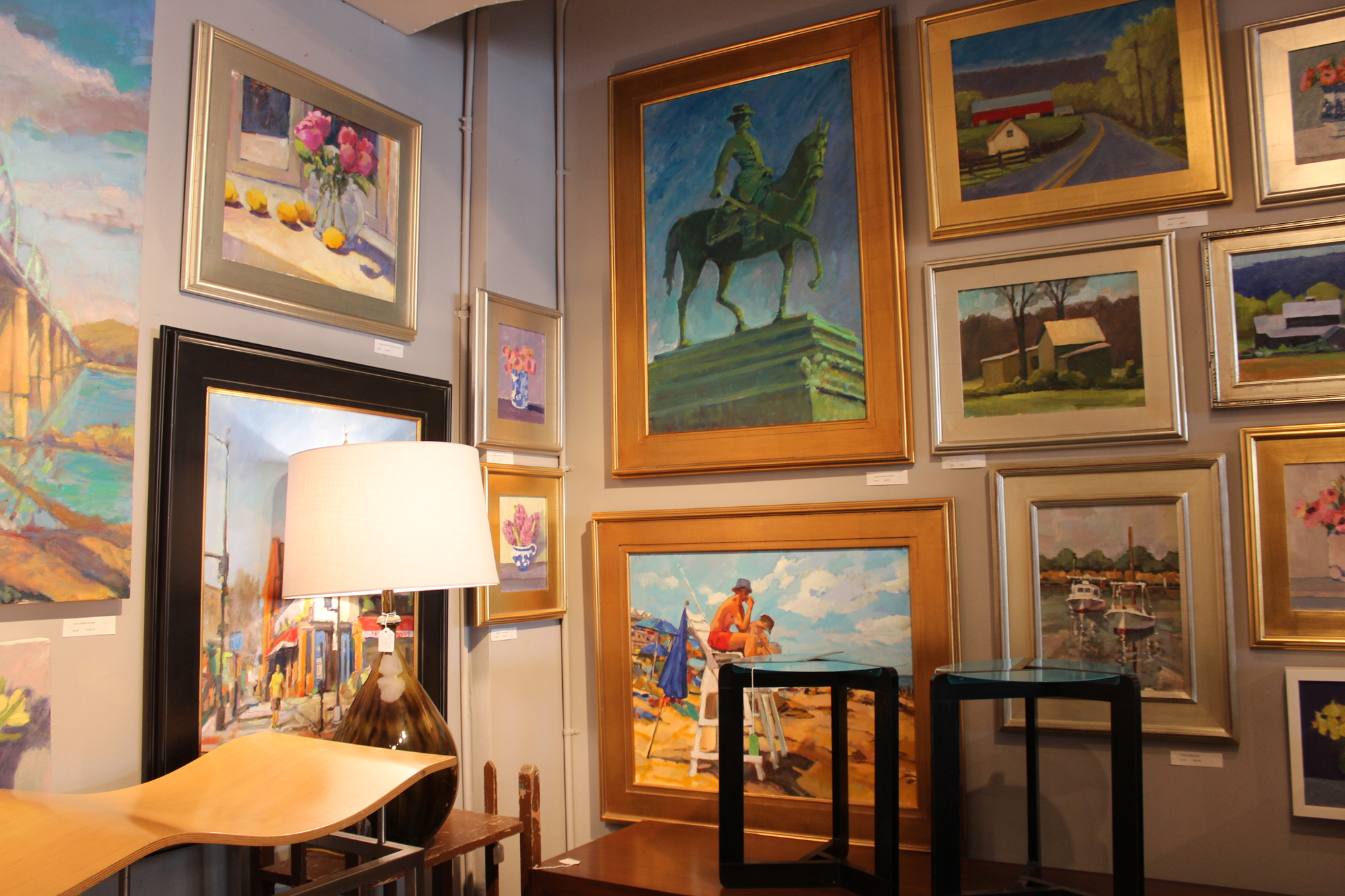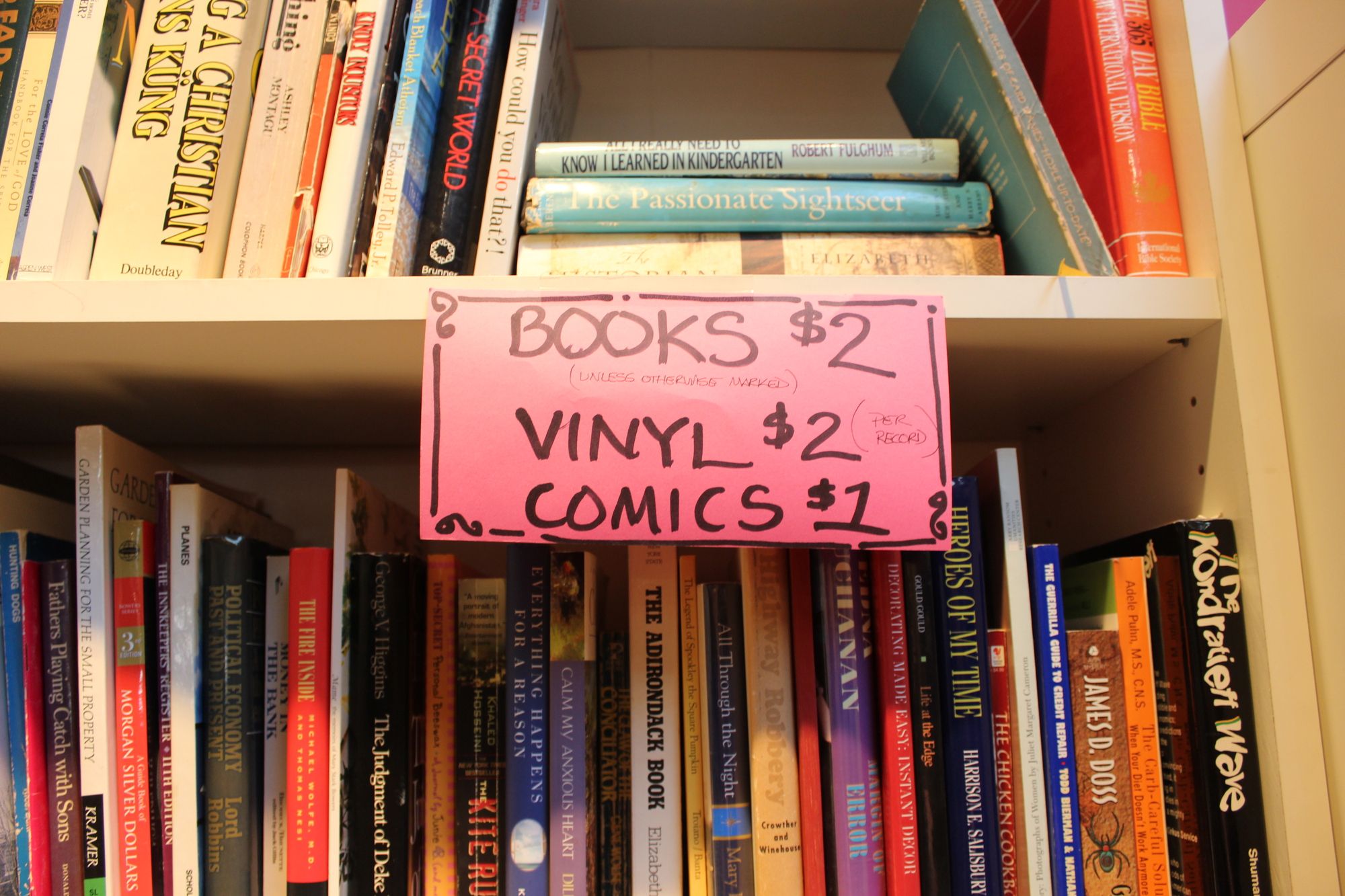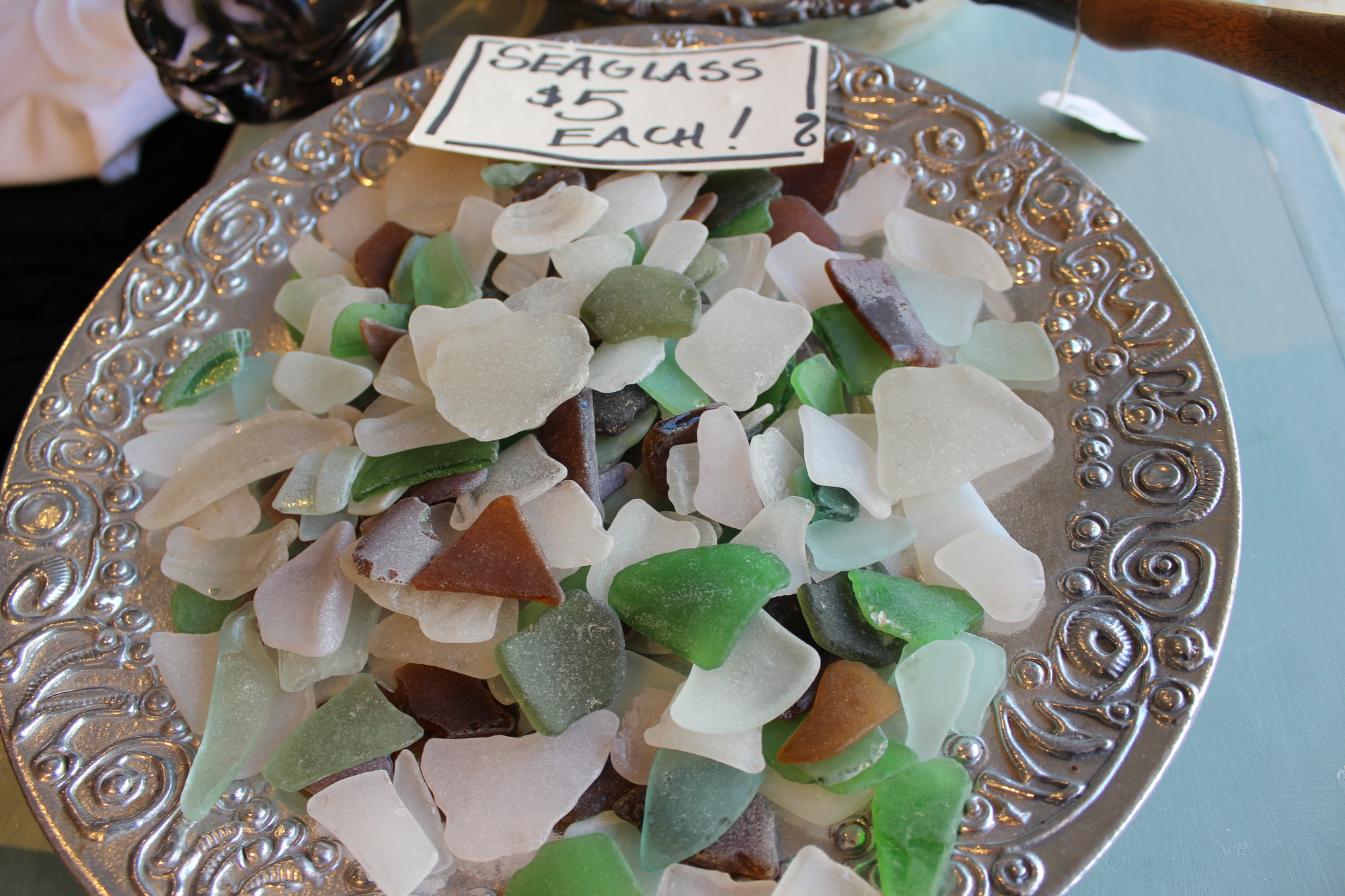 Perched on a vintage coffee table near the window display sits a curated bowl of sea glass. Once parts of shiny glass bottles, each piece has weathered a storm and taken on a new, infinitely more beautiful form. One thing is clear about Miss Pixie's: it's truly one of a kind. Each piece tells its own story, full of history and a past we may never know.
[content-index source="tag" limit="10″ layout="tiles" terms="dc8″]