Just over two months since we launched Trips, travelers are looking to do more than just see the sights.
Airbnb data shows that hands-on cooking, crafting and nature-inspired Experiences are tempting travelers to explore cities in a new way using Airbnb's people-powered travel platform.
Experiences connect travelers personally with local hosts, whether it's one of Tokyo's top sushi artists or a traditional London milliner, for an expert-guided unique perspective on a city. The most wish listed Experiences on Airbnb reveal a few trends among travelers:
Cooking

. Experiences like

Sushi Science

, led by a sushi master in Tokyo, let travelers absorb the culture of a city by learning to prepare its famously creative cuisine.

Arts & Crafts

. Every place has its unique artisans, from the avant-garde musicians of Miami to textile designers in Florence. Experiences like

The Perfumer

in Paris let travelers learn a rare craft that's distinctive to the region.

Nature

. There's no better way to get to know a place than by traversing its peaks and valleys. Many of the most wish listed Experiences take guests on the hidden trails and beaches near bustling city centers.
For many travelers, Experiences offer the opportunity to pick up a new skill, like cooking or a craft. For others, it's a chance to meet new people while traveling, or even to reconnect with a place they're already familiar with in a new way.
Below is the full list of the most wish listed Experiences globally, and what Airbnb guests are saying about each:
Zen Explorers | San Francisco, CA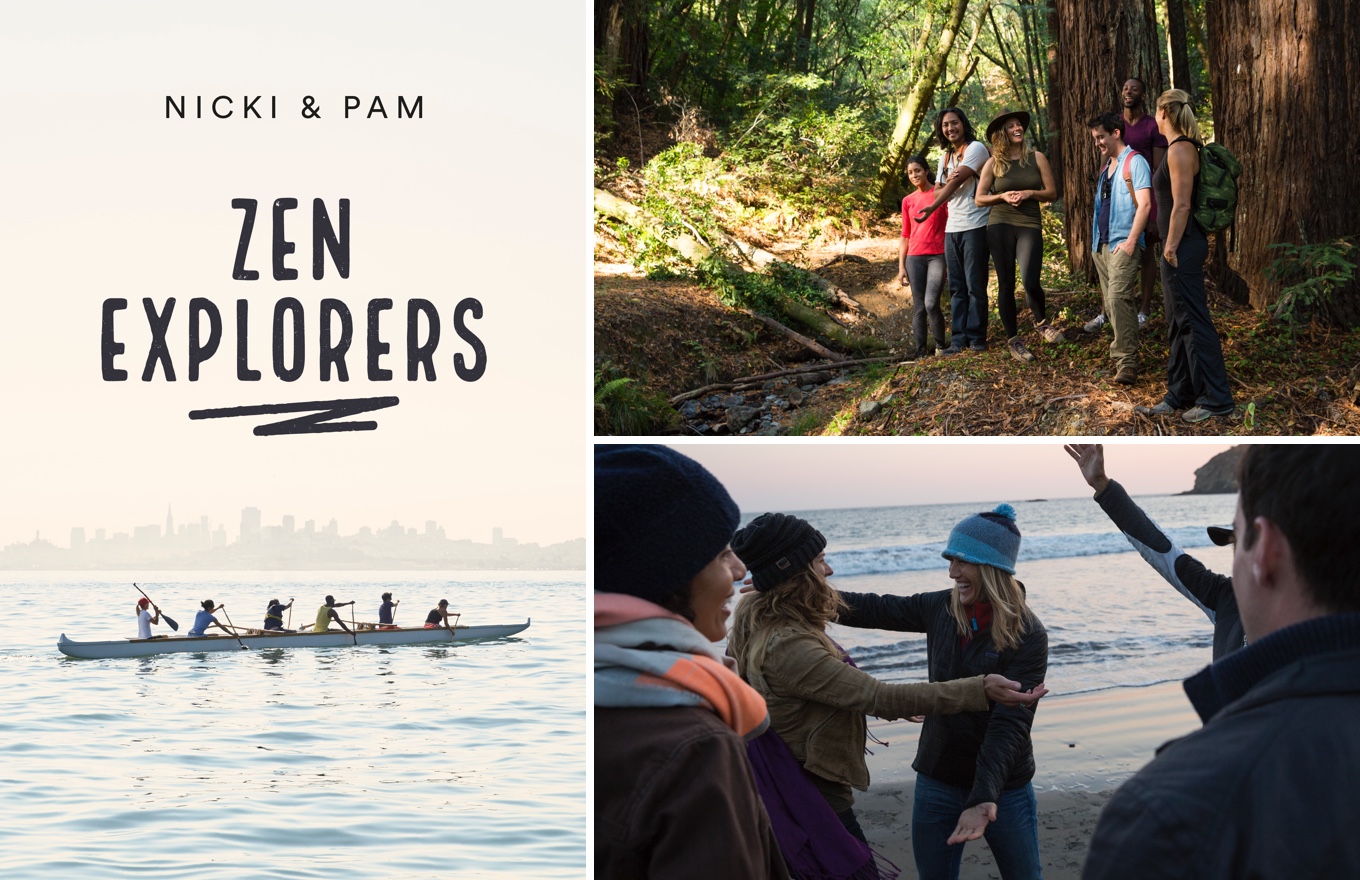 What it is: A mindful three-day excursion through the hidden beaches and Redwoods near San Francisco, led by two outdoor fitness guides.
What people are saying: "You get a real, deep connection with nature in the Bay Area, along with great guidance from the experience guides, who have lived for many years there, and really know the city and its wilderness…all of this while being, without a doubt, the kindest and warmest persons I encountered in my whole trip. You'll have 3 days you wish  turned into weeks." – Alberto in San Jose, Costa Rica
By Night in Havana | Havana, Cuba
What it is: A journey through Havana's dance and music scene led by an award-winning vocalist and music historian.
What people are saying: "Meiby is the real deal. The experience was everything I had hoped for: an opportunity to really know the music of Cuba through a Cuban's eyes, voice and friends." – Tammy in Seattle, WA
Sushi Science | Tokyo, Japan
What it is: An immersion into the art and science of sushi preparation, guided by a veteran sushi master.
What people are saying: "I firmly believe that this should be called "Sushi Snob" because that's exactly what you'll become after this. Not only you'll eat the most beautiful tasty sushi, but you'll also learn about the exact details of what makes it so amazing (and what makes all other sushi you've had before so different). " – Fabio in San Francisco, CA
Adventure Man | Los Angeles, CA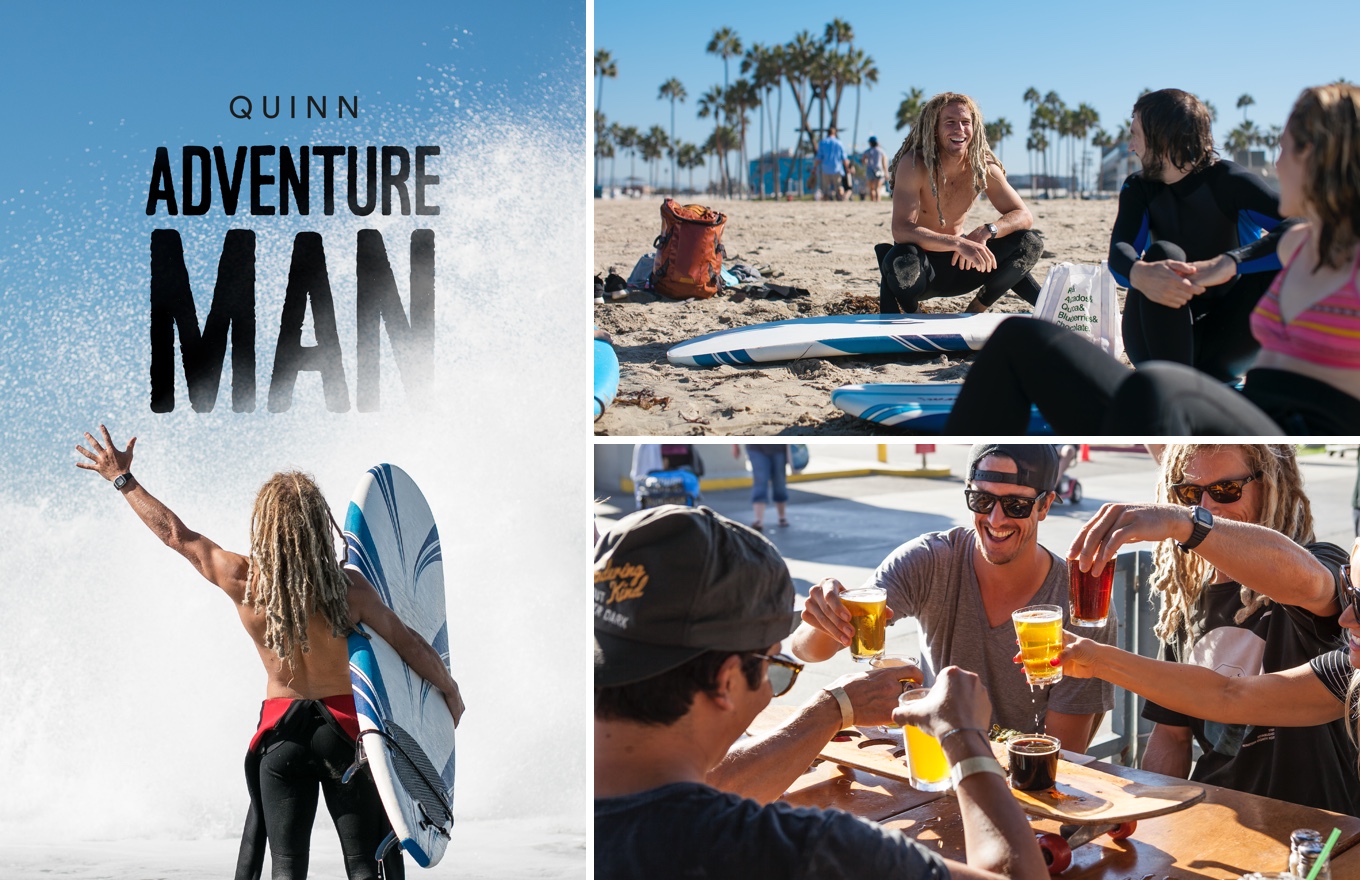 What it is: Surfing breaks and camping under the stars with a local surf instructor and adventure guide.
What people are saying: "This was one of the biggest adventures of my life! If you're looking for unforgettable experiences that you'll remember for  the rest of your life–you're in the best hands. Quinn absolutely impressed me with his organization and teaching skills, his positive attitude and great personality." – Anna in Vienna, Austria
Being Cuban | Havana, Cuba
What it is: An exploration of Cuban daily rhythms led by two economists and professors from the University of Havana.
What people are saying: "I really don't know where to start with writing this review, other than to say: If you want a life changing experience, join Patricia and Oscar on their Professors of Culture experience in Havana…From the first day when we met Patricia, Oscar and another professor, Leo on the steps of the famous Havana University, it was like we were allowed special access to Havana…" – Matthew in Merrimack, NH
Foodie Insider | Tokyo, Japan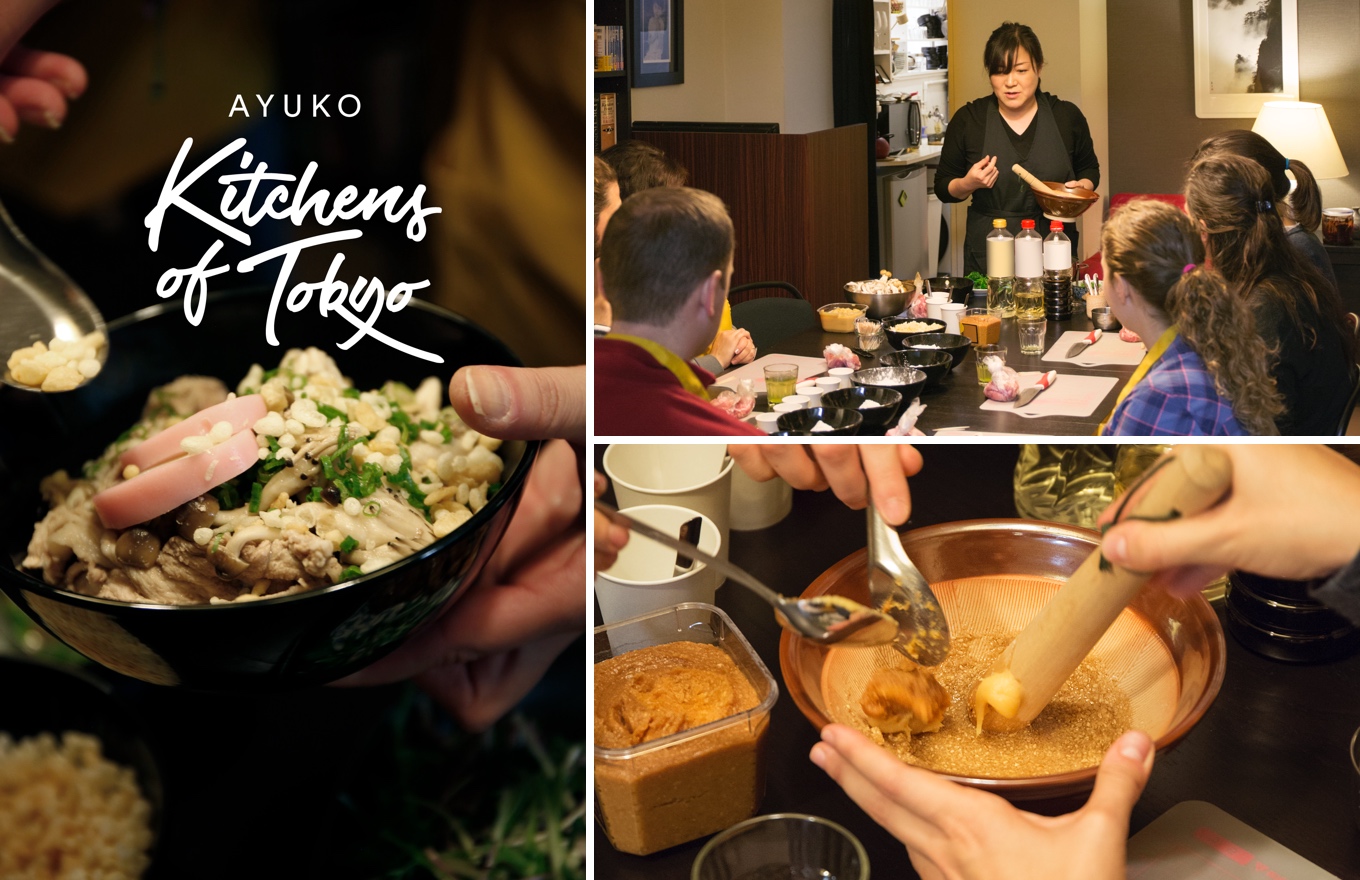 What it is: A backstage pass into Tokyo's buzzing food and beverage scene with a cooking school founder and sake sommelier.
What people are saying: "This experience was easily one of the highlights of our trip! Ayuko was a wonderful host…Her local knowledge of the Tokyo food scene and Japanese cuisine was invaluable." – Sam in Brisbane, Australia
The Truffle Hunter | Florence, Italy
What it is: A truffle hunting trek through the Italian countryside, followed by a tasting, with one of Italy's top truffle hunters.
What people are saying: "We found 7 truffles, weaving in and out of forest trails on the Italian countryside. Now I truly understand why truffles are such a delicacy…the lunch he had for us was the best meal we had in Italy." – Joni in Portland, OR
Samurai Sword Artist  | Tokyo, Japan
What it is: Traditional samurai sword training with a choreographer and martial artist working in stage and film.
What people are saying: "Tetsuro-san is a true artist. You will perform your own Samurai movie at the end of the experience." – Jimmy in San Mateo, CA
Perfumer | Paris, France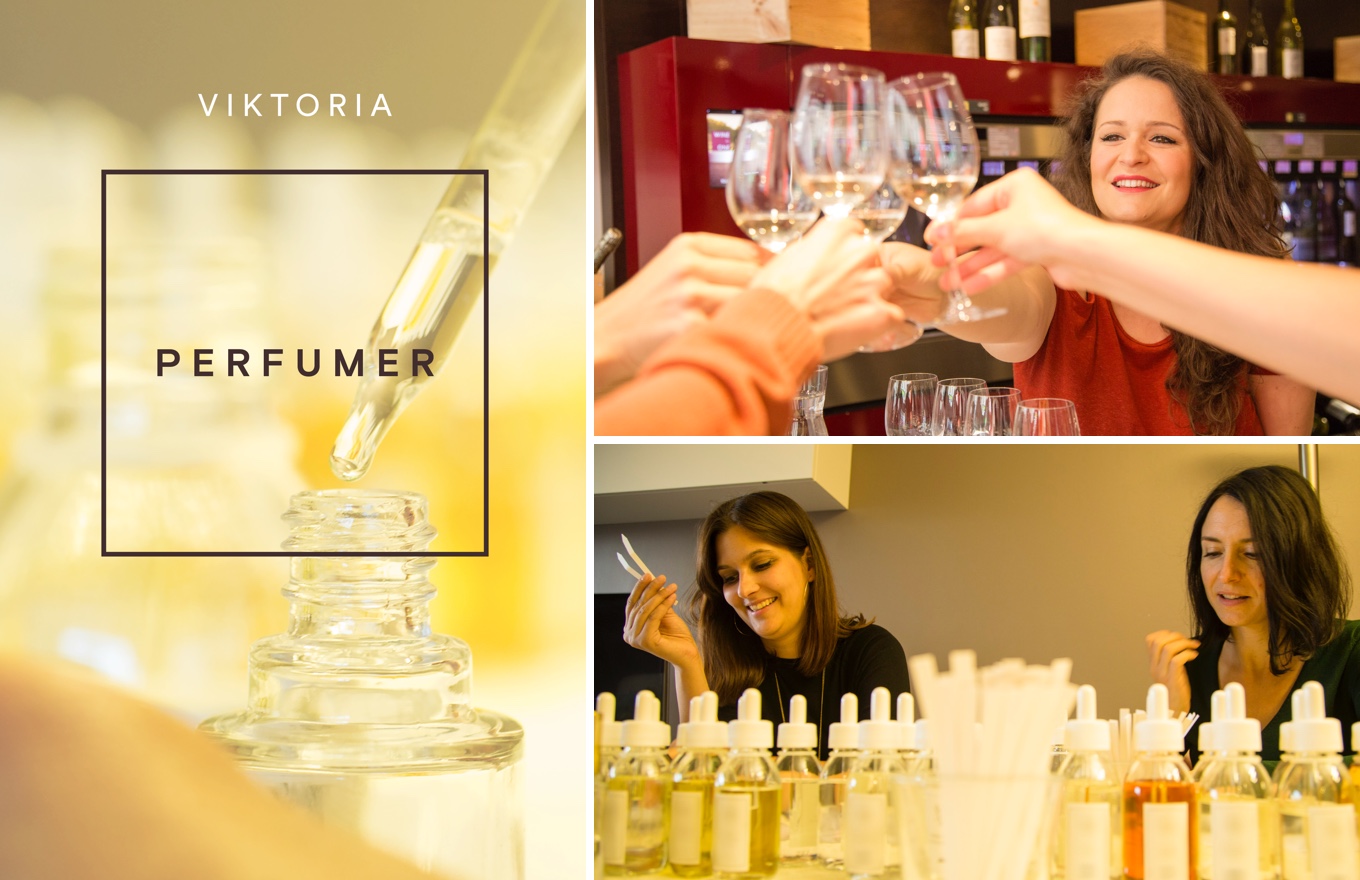 What it is: An aromatic tour and perfumery lesson with a professional 'nose': one of only 100 trained perfumers in the world.
What people are saying: "More chocolate than you imagined you could ever eat, delicious wines, fascinating walks through the beautiful Marais and more perfumes and scents than you knew existed." – Alice in London, UK
Fabulous Fascinators | London, UK
What it is: An afternoon of tea, cakes, and quintessentially English hat making with a London milliner.
What people are saying: "Despite having absolutely no sewing experience, I learned a lot and handcrafted a beautiful fascinator to remember the experience! Highly recommend to anyone who likes arts and crafts, sewing, or simply wants to enjoy a fun afternoon in London." – Linda in Ithaca, NY
Download the images used in this post here.