Airbnb Welcomes Tourism Tax for Short-Term Accommodation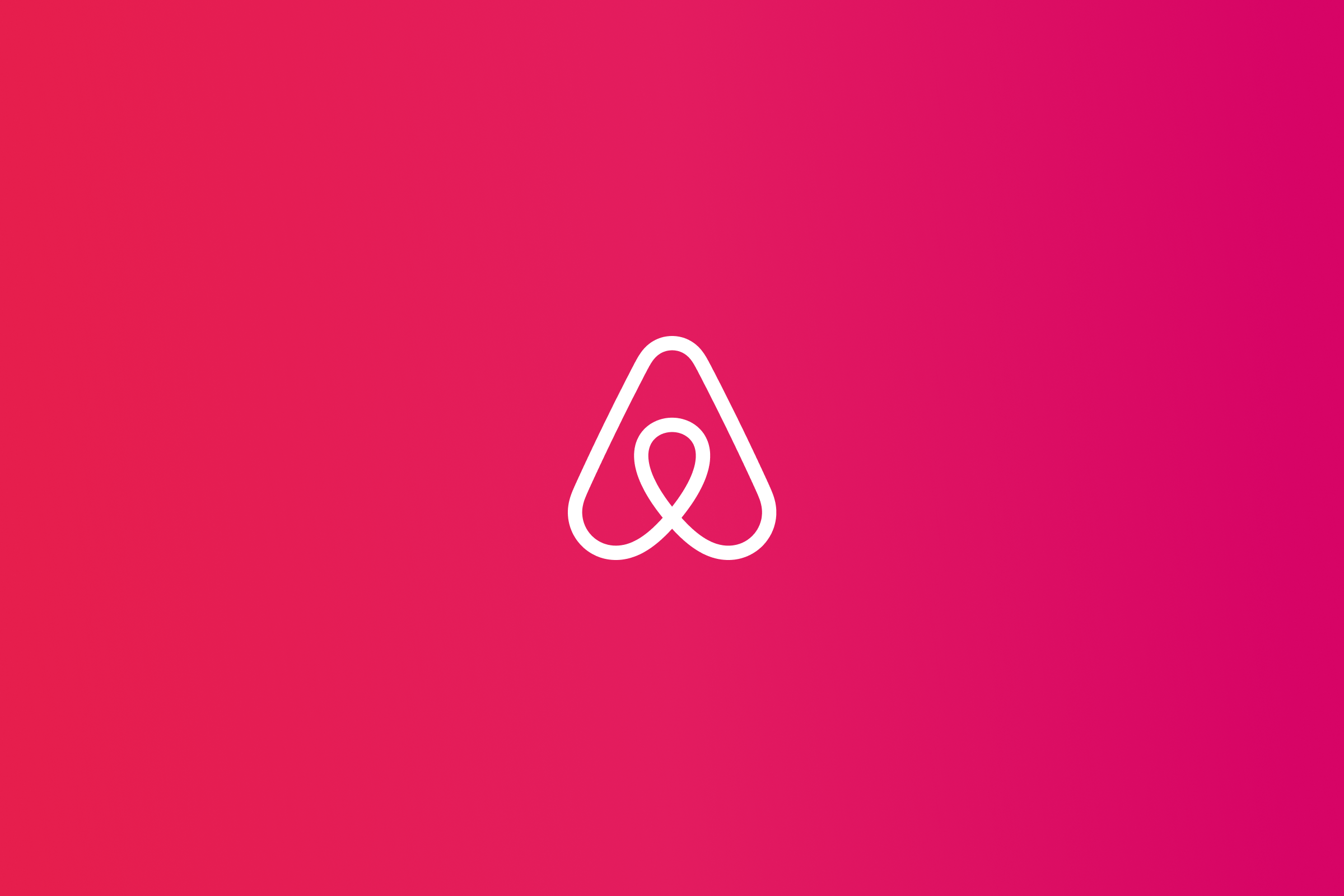 Airbnb has broadly welcomed the Malaysian Government's decision to expand the tourism tax to include the short-term accommodation industry.
In the 2021 Budget, the Malaysian Government announced it would expand the tourism tax to include accommodation booked through online travel platforms, such as Airbnb from 1 July 2021. While the tourism tax is currently suspended due to COVID-19, it was previously unevenly applied to different accommodation operators.
Airbnb has long supported well-designed tourism taxes and consistently advocated for expanding the tourism tax to include short-term accommodation in Malaysia. Airbnb has partnered with hundreds of jurisdictions around the world to collect and remit tourism and hotel taxes and raised more than USD $2.5 billion to date.
"The Airbnb community already makes a significant contribution to the Malaysian economy, injecting more than RM 3.98billion into the economy and supporting over 52,100 local jobs in communities right across the country," said Mich Goh, Head of Public Policy (Southeast Asia), Airbnb. "With more and more travellers choosing to stay in short-term accommodation, it is important the tourism tax covers the whole industry to maximise the entire tourism industry's contribution to the Malaysian community."
She adds, "Evidence and experience shows tourism taxes, if designed and delivered correctly, work. They can be a fair and sustainable way to raise more revenue for local communities.
"Airbnb looks forward to working closely with the Malaysian Government as they take positive steps towards developing a comprehensive framework allowing the implementation of the policy, as well as continuing to support tourism's much-needed recovery."