Experience a Little Holiday Magic with Airbnb
First time Airbnb Host Mariah Carey is back (virtually) in Times Square, to wish guests the magical stay under the New Year's Eve ball
Christmas lovers worldwide can virtually visit with Santa Claus from Lapland, Finland, and enjoy storytime with other festive characters including Mama Claus in Sykesville, Maryland
The magic of the holidays is in the air as Airbnb partners with global icon Mariah Carey to bring glitz and glamour to the festive season! It's safe to say that many of us around the world are looking forward to a brand new year, and for the first time, the Queen of Christmas herself will be dazzling guests with a virtual greeting as they ring in 2021 in Times Square.
For non-New Yorkers, there's plenty of Christmas spirit to go around! Airbnb has joined forces with the big man in the red suit himself to ensure believers around the world will still have their chance to share their Christmas wishes. From Lapland, Finland to Sykesville, USA, kids can now take a virtual trip to the North Pole to meet Santa for themselves: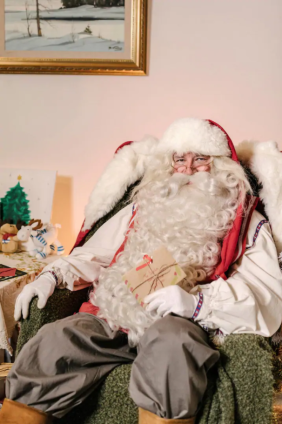 Jolly St Nick is far from the only Airbnb Online Experience host spreading joy this season. If you're looking to put a new spin on old traditions this festive season, there are plenty of delightful activities that families can enjoy together to celebrate the holidays. Hosts are sharing their own holiday traditions from around the world, so you too can feel festive from home: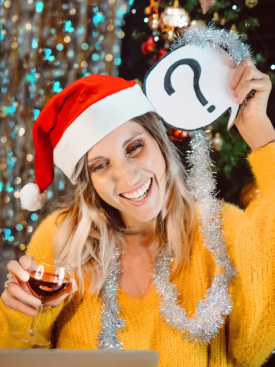 Explore the magic of Christmas and the holiday season by visiting airbnb.com/happyholidays to learn more.