Experience the Spirit of Tokyo 2020 with Airbnb Online Experiences
The Tokyo 2020 Olympic and Paralympic Games are kicking off in just over a week's time, and while Malaysians are unable to cheer on the national contingent in person, they will now be able to showcase their national pride and experience the Games firsthand, only on Airbnb.
Together with the International Olympic Committee (IOC) and the International Paralympic Committee (IPC), Airbnb will be bringing the magic of Tokyo 2020 to sports lovers all over the world with a special program of more than 200 Olympian and Paralympian Online Experiences. Hosted by both competing and retired sporting heroes, these one-of-a-kind experiences will allow athletes to share their passion with guests who can connect with them directly during the Olympic and Paralympic Games.
Fans can also virtually take their support for Malaysian athletes to the next level by learning more about the different sports events our athletes will be competing in. From artistic gymnastics to track and field to diving, embrace the spirit of the Games and connect with a variety of sporting categories through these Online Experiences: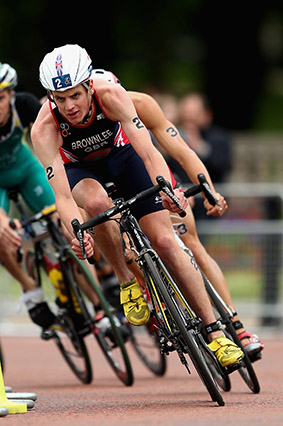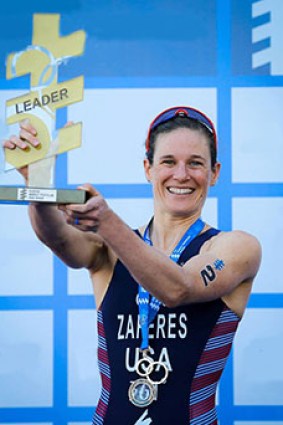 Included in this collection of Online Experiences is a series hosted by refugee athletes as a way to share their voices and stories as refugees and athletes with the world. Guests will be able to hear firsthand from refugee Olympian and Paralympian athletes about their refugee journeys, and how hosting on Airbnb has played a part in helping them earn meaningful income and raise awareness about the global refugee crisis.
Airbnb partners with the Nippon Foundation Volunteer Support Center
In addition, Airbnb has partnered with 89 local volunteers from the Nippon Foundation Volunteer Support Center to host 20 free Online Experiences, offering unique and authentic experiences at zero cost on a first-come-first-serve basis. The initiative aims to give guests insights into the cultures, venues, and histories of the cities behind this year's Games and inspire future travel plans to Japan.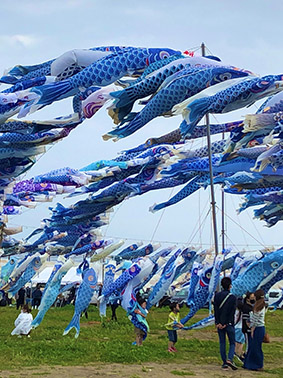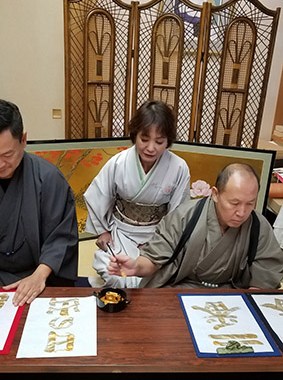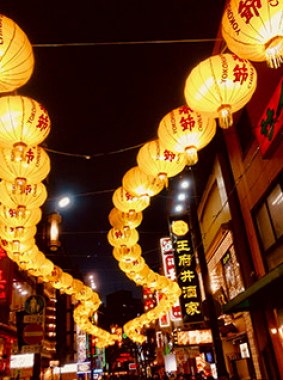 From a virtual tour of the Paralympic Marathon course to an introduction to the Fukushima Azuma Stadium area that's paired with a calligraphy class, guests will uniquely experience cities across Japan that will play host to the Games, including Miyagi, Fukushima, Yokohama, Shizuoka and Tokyo.
Live in the house of basketball legend Scottie Pippen
In a once-in-a-lifetime opportunity, basketball fans will be offered an exclusive overnight Airbnb stay and the chance to watch the Olympic Games in the Chicago home of two-time Olympic gold medalist and six-time NBA champion, Scottie Pippen. In this throwback 1992-inspired Stay, prepare for unprecedented access to the home's indoor basketball court, fueled by Scottie's favourite pre-game meals and enjoying the games on his own home theatre. Furthermore, guests will be able to relive a personal Olympic story with Scottie, along with teammates Larry Bird and Michael Johnson for a virtual fan-meet.
To view the full lineup and find out more, visit www.airbnb.com/olympics.