Malaysian Hosts recognized among top Airbnb Hosts under 30 across APAC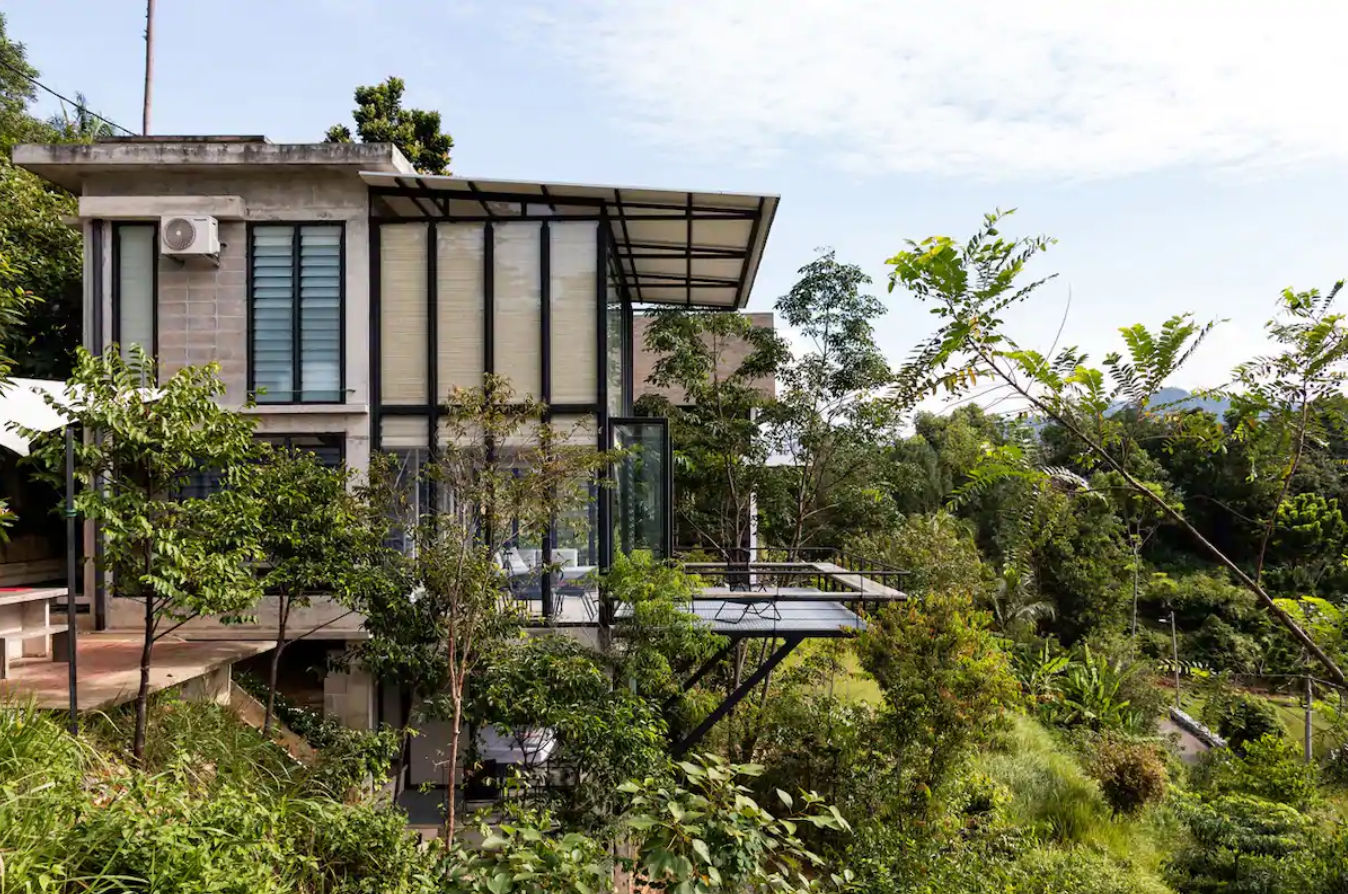 This World Entrepreneur Day, Airbnb recognizes top Hosts under the age of 30 in Malaysia
Kuala Lumpur, 17 August 2022 — In the spirit of celebrating young entrepreneurs, Airbnb is shining a light on its most successful, innovative and tenacious Airbnb Hosts in the Asia Pacific under 30* with an average rating of 4.9 and over 4,300 guest check-ins collectively, including three Hosts from Malaysia – Ooi Kah Weng, 24; Wong Lik Wei, 27 and Ho Jian Lin, 29 to inspire millennials in their entrepreneurship journey.
"A new world of opportunities has been unlocked for the younger generation in Malaysia through their access to and adeptness with modern technology. We are seeing more young Malaysians discovering Airbnb and sharing about it with their families and friends. They are not only traveling with us domestically and overseas but also becoming tourism entrepreneurs by helping their families generate new streams of income through hosting," shared Amanpreet Bajaj, Airbnb's General Manager for Southeast Asia, India, Hong Kong and Taiwan.
For many Airbnb Hosts in Malaysia, hosting is a way to help families unlock new economic opportunities and for passionate Malaysians to share their local culture, hospitality and neighborhood communities with their guests. Over two-thirds of Airbnb Hosts surveyed in Malaysia said that they had recommended their guests local places to eat and shop, and things to do in their local neighborhoods.**
A home away from home on Pangkor Island
At the age of 24, Kah Weng has been hosting his family's 88 Resort Villa in Pangkor Island after being inspired by the warm hospitality of local Airbnb Hosts through his travels and the opportunity Airbnb provides for guests who seek alternative accommodations.
"Whenever I travel, Airbnb has always been my first choice to find great accommodation," Kah Weng shared. "Most of the local Hosts I have stayed with are super friendly and often share with me about their cities and neighborhood. After having such amazing travel experiences, I decided to start hosting in 2020 as well. I wish to bring the same experience to everyone who visits Pangkor, and ensure that everyone has an unforgettable trip at our place."
The charming Oriental-themed vacation home in Malacca
For restauranter Wong Lik Wei, 27, who co-Hosts the unique Dan Garden Bungalow in Malacca with his family, hosting taps into the Wong family's passion for hospitality and provides passive income to help cover their mortgage expenses.
"Transforming this home into a homestay has allowed my father to express his passion through designing and building the house, whereas I enjoy sharing the historical places and local delicacies of Melaka with our guests. This business is the perfect fit for our family and what we love."
When asked what tips he would provide aspiring Hosts, Lik Wei shared, "Cleanliness of the homestay is our utmost priority as we strive to ensure that guests feel comfortable throughout their stay. We also take initiative to regularly gather feedback from our guests about their stay experiences so we can keep improving."
A tranquil retreat at Kuala Kubu Bharu
Ho Jian Lin, a construction contractor who hosts Hillside Batu Retreat in Kuala Kubu Bharu, discovered Airbnb during his travels overseas and was amazed at how hosted travel creates a truly unique experience for guests. He shared, "After being welcomed so warmly by locals abroad, I felt that it would be a great idea to bring a similar experience to those visiting my homeland. After witnessing the compelling architecture and interior design of stays around the world, I was inspired to redesign my family home into an Airbnb retreat with an open space concept."
Jian Lin believes in creating a stay that reflects one's distinct style and ensuring the local community benefits too, "The rule of thumb of being a great Host is to treat guests as if they were your friends and add a personal touch to your space to elevate their travel experience!"
To learn more about hosting on Airbnb, visit airbnb.com/host.
* According to internal Airbnb data of Hosts under 30 in APAC with the best percentage of five-star reviews for Cleanliness, Communication and Check-in.
** Based on a survey of 87,070 Airbnb listings booked between June 1, 2021, and Dec. 31, 2021.