Millennials help Malaysia get ready for travel recovery with Airbnb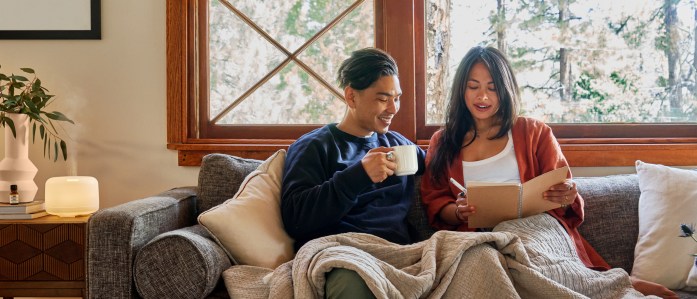 Over 60% of new Airbnb Hosts in H1 2021 were millennials between the ages of 25-40
Top-booked Airbnb Online Experiences during the MCO include family-friendly virtual scavenger hunts, magic shows and cooking Experiences hosted overseas
As Malaysia looks to reopen domestic travel in the coming months, Airbnb continues to steadily navigate the COVID-19 pandemic with hundreds of new local Hosts joining the platform in the first six months of 2021.
Over 60% of new Airbnb Hosts in H1 2021 comprised millennials aged between 25-40. The top five states where these new Hosts were based are Selangor, Kuala Lumpur, Johor, Sabah and Penang. Amidst the stop-start nature of Movement Control Order regulations from January to June, new Airbnb Hosts collectively earned over RM680,000 from welcoming guests on Airbnb*.
This data follows Airbnb's recent global announcement of more than 100 new upgrades across the platform, including making it easier to start hosting. Based on a Q1 2021 survey conducted by Airbnb, a third of Malaysian Hosts polled said the money earned through Airbnb provided an additional source of revenue for the household, and helped them stay afloat and fight costs of living during the pandemic**.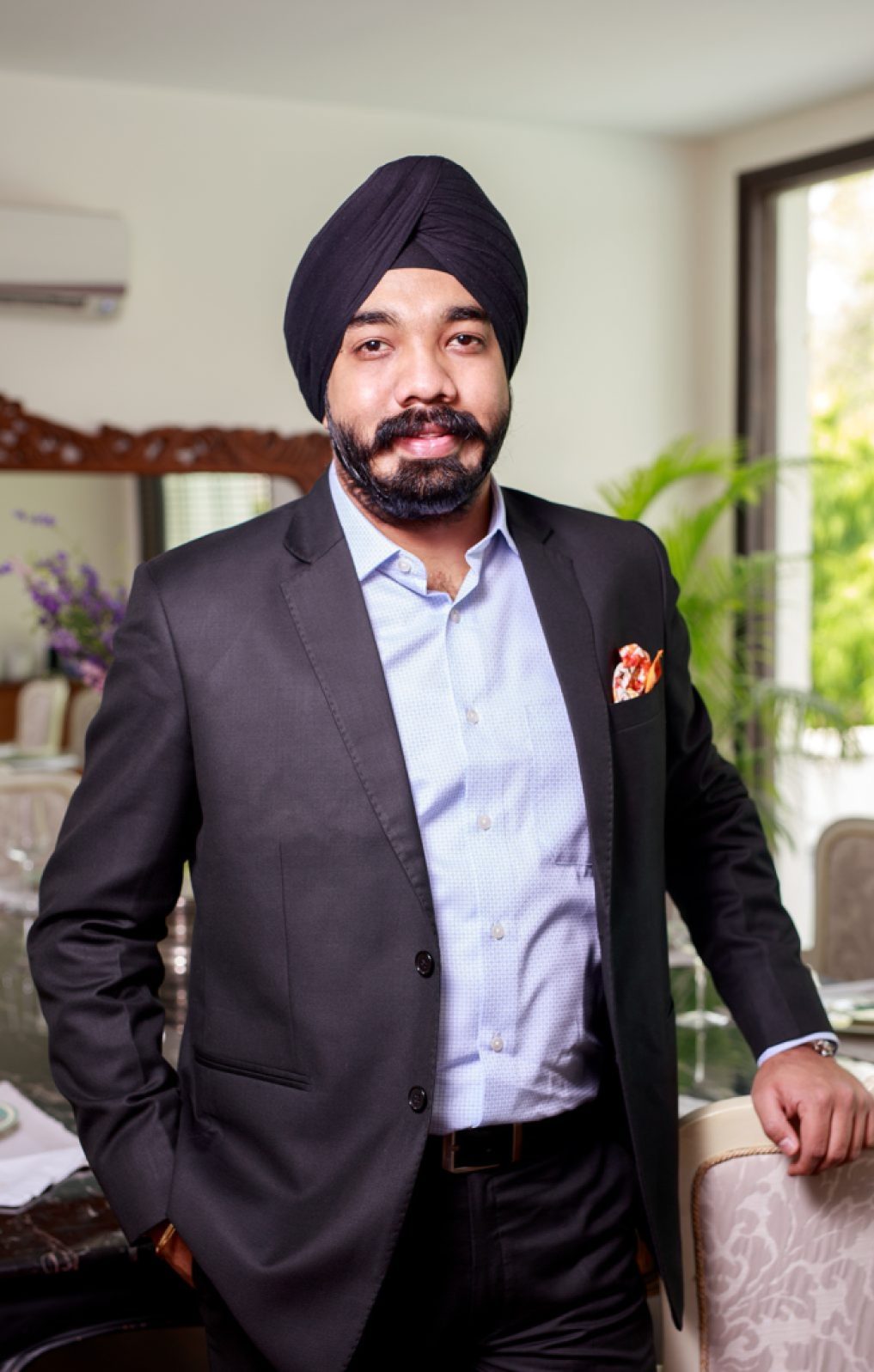 "2021 has undoubtedly proved challenging as the pandemic continues to impact Malaysian livelihoods, businesses and the broader economy. Hosting has offered many an additional source of income during a time of financial strain, providing economic empowerment for these new hosts."

Amanpreet Bajaj, Airbnb's General Manager for Southeast Asia, India, Hong Kong and Taiwan
"As the conversation turns towards the return of travel, it is crucial that guest and Host safety remains Airbnb's top priority. Last year, we implemented the 5-step Enhanced Clean process, a set of cleaning and sanitisation standards that were developed in partnership with experts and endorsed by the Malaysian Medical Association (MMA) to ensure peace of mind for our community. We remain fully committed to supporting Malaysia's tourism recovery efforts, and we continue working hard to find new ways to drive clean and safe travel," he added.
Throughout the Movement Control Order (MCO) this year, Airbnb data showed many Malaysians exploring new virtual hobbies and passions with Airbnb Online Experiences***. From family-friendly activities to picking up new skills, here are the most popular Online Experiences booked by Malaysian guests in June 2021:
Amidst the unprecedented needs brought about by the pandemic, Airbnb continues to work to support and strengthen the communities its Hosts call home. In June, three Malaysian entities – Teach for Malaysia, St Nicholas' Home Penang, and Liberty to Learn Berhad – were selected to be among the first 150 grant recipients of the inaugural Airbnb Community Fund, as part of Airbnb's pledge to distribute USD$100 million over 10 years to organizations that are strengthening communities around the world.
*Based on Airbnb internal data measuring new Malaysian Hosts' income over the period of January to June 2021.
** Survey from Feb 1, 2021 to Mar 3, 2021 for Homes Hosts who hosted a trip during 2020.
***Based on Airbnb internal data measuring searches by guest location in June 2021.