Nashville Spotlight: Rebekah and Ryan teach their kids the value of community using Airbnb
We're excited to continue the Nashville Spotlight series where we'll highlight stories from the home sharing community each week. Nashville residents have democratized travel by turning their largest expense — their homes — into an asset to earn extra income. This allows travelers to live like locals and generate economic activity across the city.
"Daddy can you fix this?" bemoans Marleigh — the precocious 3-year-old daughter of Rebekah and Ryan Mitchell. Marleigh managed to change the language setting of a video she was watching on her mother's phone from English to Spanish. "I don't know how you did it, but I'm impressed." exclaims a befuddled Ryan.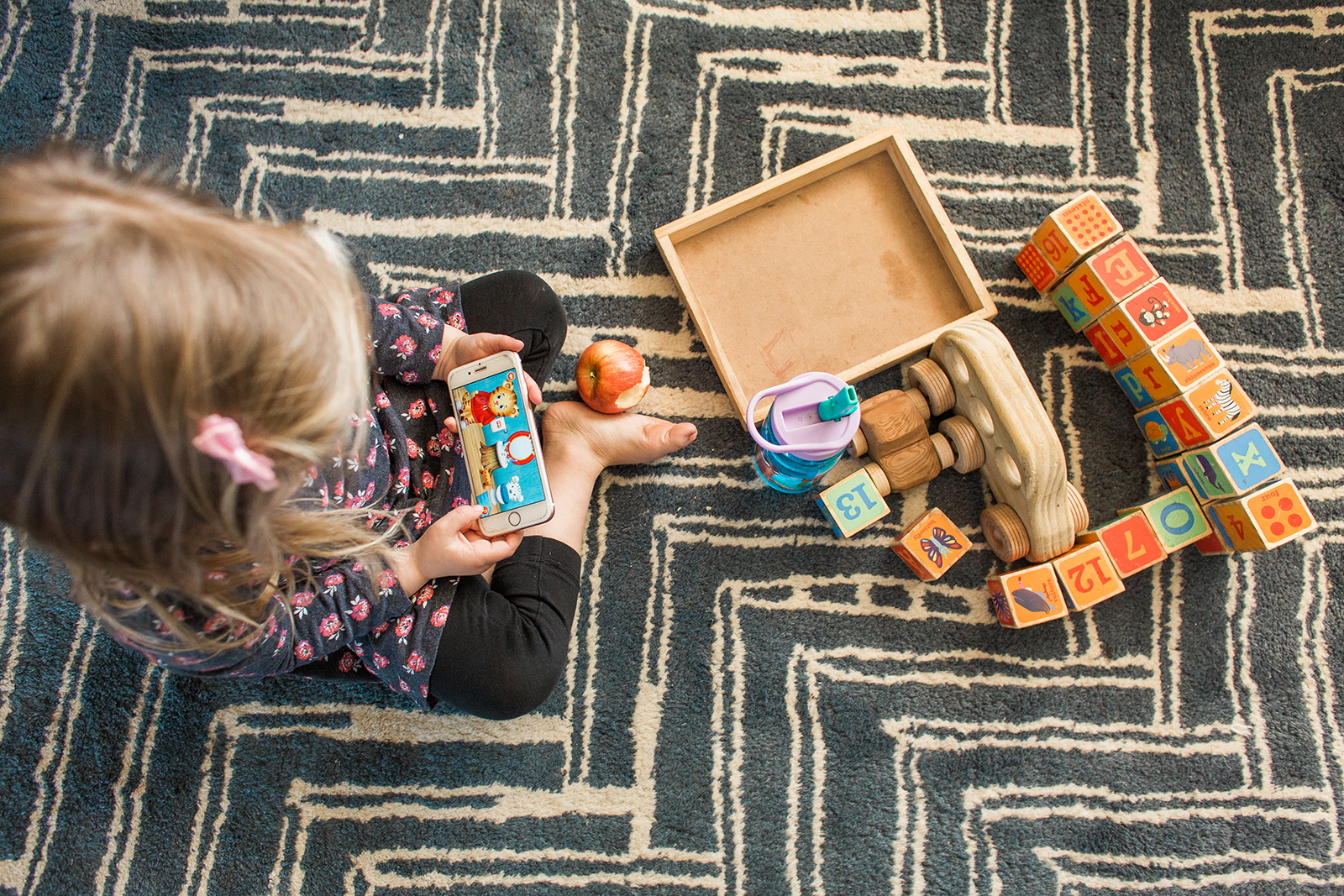 Rebekah, Ryan, and their children Jackson (six), Marleigh, and new baby brother Cash (three months), are a family full of character, charm and love. The couple moved to Nashville 10 years ago, and have raised their beautiful family in their East Nashville home for the past 9 years. "When we were considering moving here, the neighborhood was still developing," Rebekah recalls. "Money was tight, but this house was brand new and within our budget, so we bought it and have loved this neighborhood, our neighbors and this house ever since."
Early on the couple knew the type of worldview and values they wanted to instill in their children. "One of our favorite things about this neighborhood is the mix of cultures and people," Rebekah says. "We wanted our kids to grow up with people who do and don't look like them — diversity was very important to us."
Rebekah and Ryan discovered home sharing while traveling together. "We came across Airbnb and fell in love with the idea of staying with a local and getting the scoop on things to do around the city," says Rebekah.
Rebekah's top local food picks
Rebekah's top local food picks
"Thanks to our Airbnb income, my family can afford to travel."
When their family began to grow and travel more, the couple turned to home sharing as a way to make a little extra income when they were out of town. "The big CMA music festival comes to town every year and the hotels are always booked," Rebekah says. "So we figured, hmm, we're in a prime location within walking distance to the festival, why don't we share our home?" The couple soon listed their entire home on Airbnb and used the opportunity to take a family trip to Disneyland. "Thanks to Airbnb, we were able to have enough money to take a trip with our kids that we otherwise wouldn't have been able to afford," says Rebekah.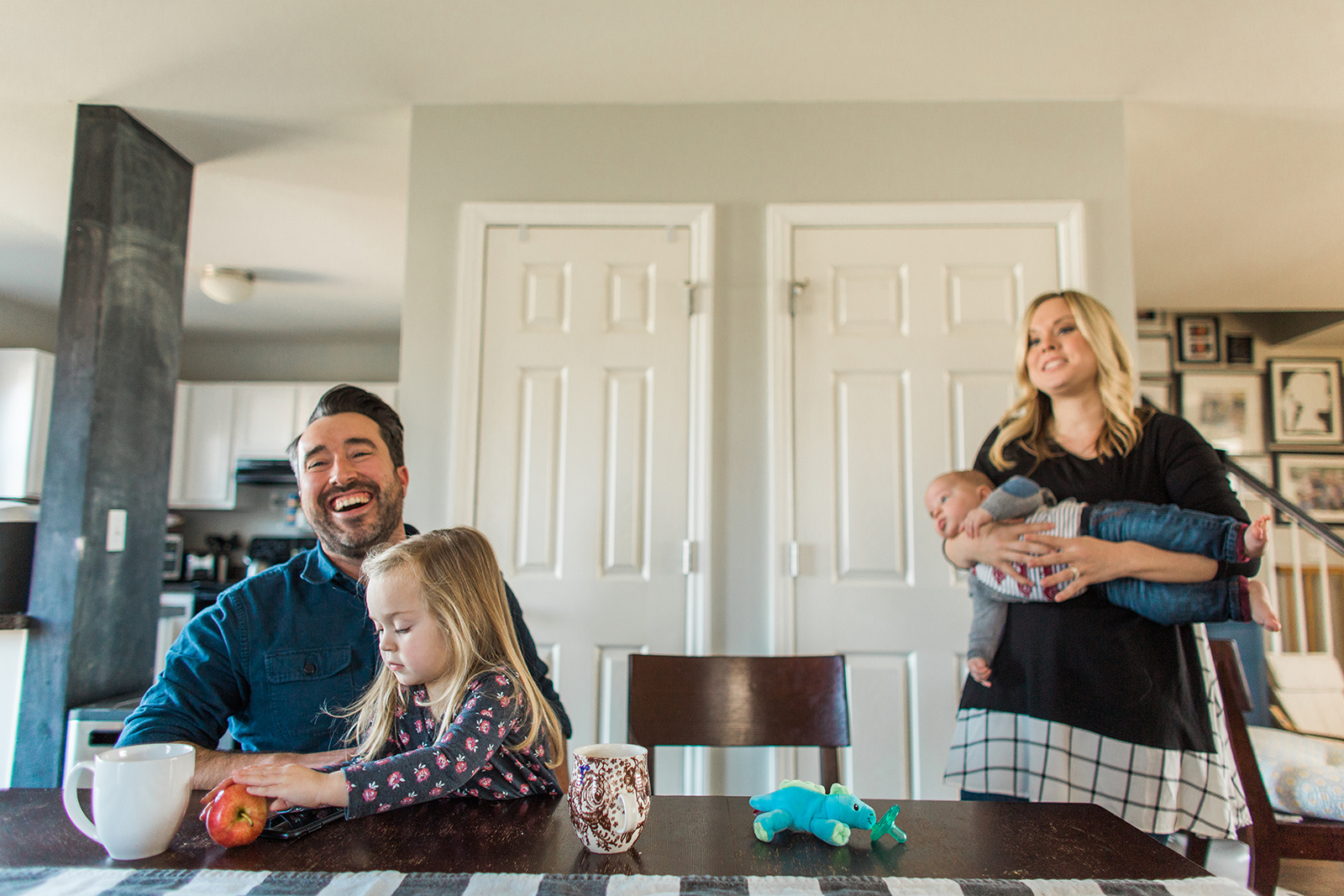 The family loves communicating with guests, and the kids even pitch in from time to time. "Marleigh will help clean up before guests arrive sometimes," chimes Rebekah. "You could call it that — her own special brand of 'cleaning'," deadpans Ryan.
"It's much easier for a visiting family to rent out a home on Airbnb than to buy multiple hotel rooms."
While the couple embraces home sharing, they are also aware of the discussions around short-term rentals in Nashville. "We have friends with secondary rentals and understand the debate happening," adds Rebekah. "Part of the conversation that is lost regarding secondary rentals is the benefits for families  — it's much easier for a visiting family to rent out an entire home on Airbnb than to buy multiple hotel rooms."
"We want to work with the city. We're on the same side."
Rebekah and Ryan want the city to embrace home sharing and fair enforcement practices. "Other cities have worked with Airbnb to collect and remit taxes, and to make the registration and enforcement process more streamlined," Ryan notes. "That's all we want: enforce the rules and work with the home sharing community, not against us. We're on the same side."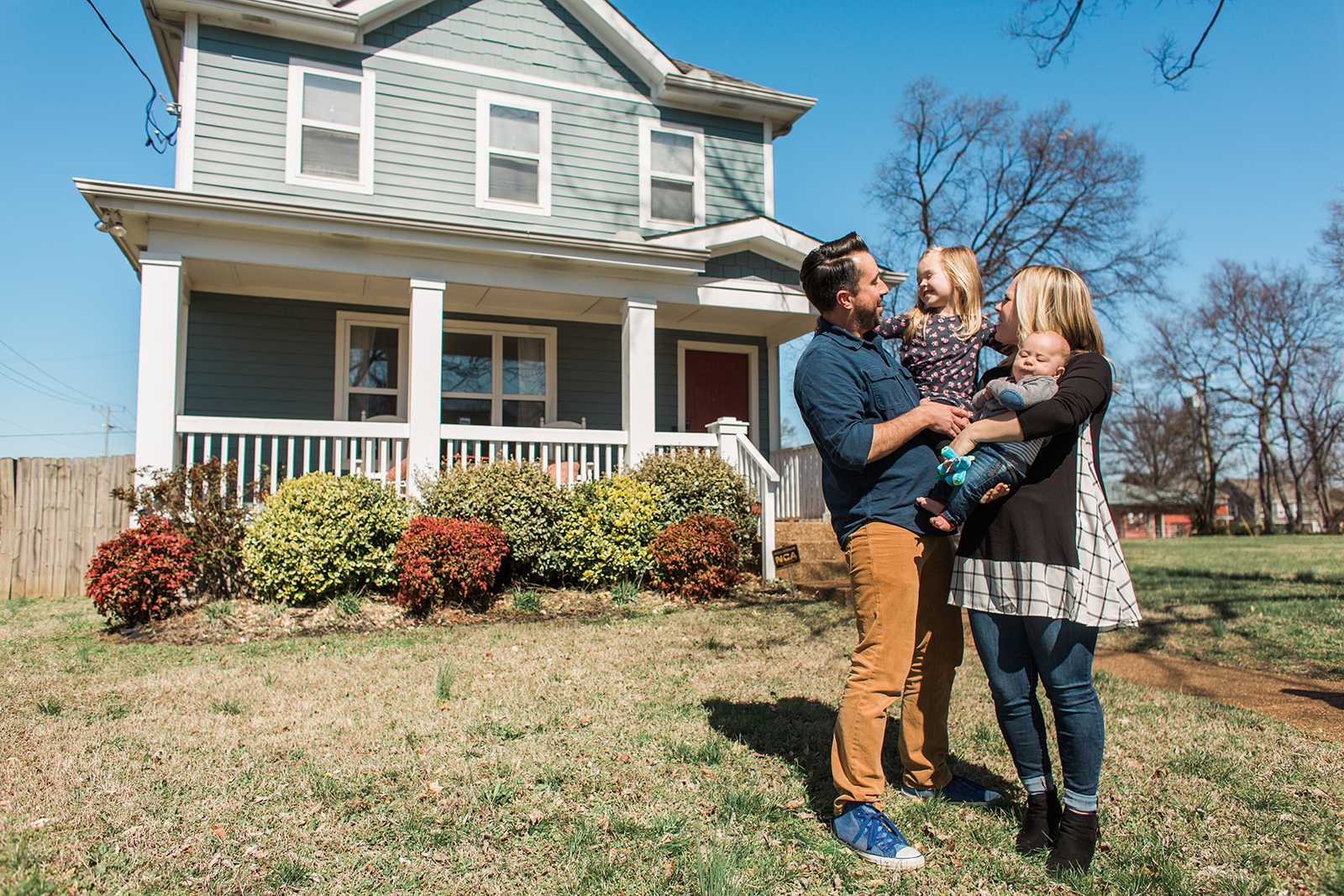 "Home sharing is a tool to teach our kids about community."
Ultimately, Airbnb has added a new perspective to their home and their family, says the couple. "Airbnb has helped me realize the real immeasurable value in this house," Ryan says. "It's an asset to our family, but also a tool to teach our kids about community, and using our possessions to help other people."