Nashville Spotlight: Airbnb guests a boon to local saloon The Sutler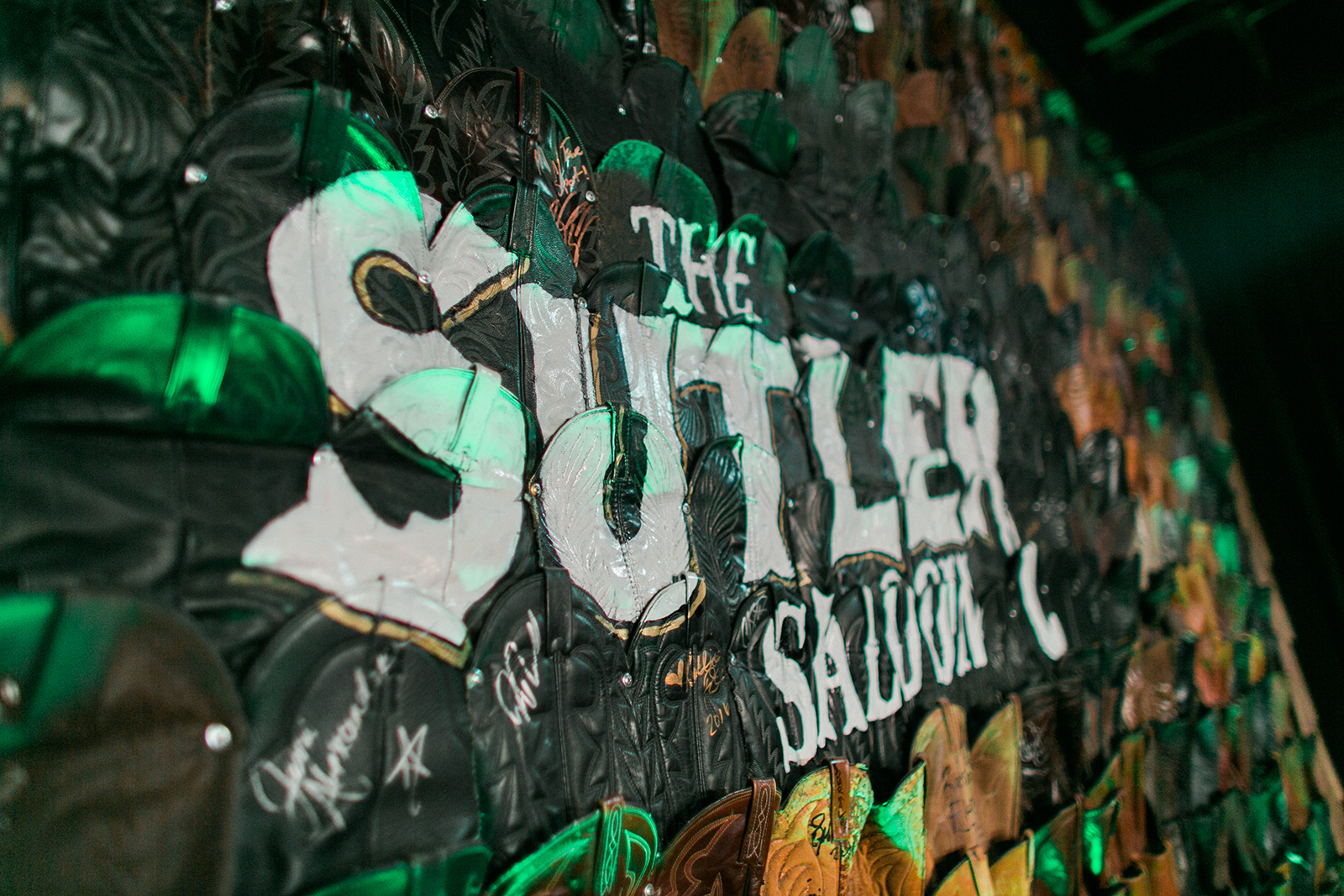 We're excited to continue the Nashville Spotlight series — a weekly highlight of stories from the local home sharing community. Nashville residents have democratized travel by turning their largest expense — their homes — into an asset to earn extra income, allowing travelers to live like locals and generate economic activity across the city.
If Nashville is known for anything, it's good eats, good company, and good tunes. And few venues weave all three ingredients together better than the storied Sutler Saloon in Nashville's historic Melrose neighborhood.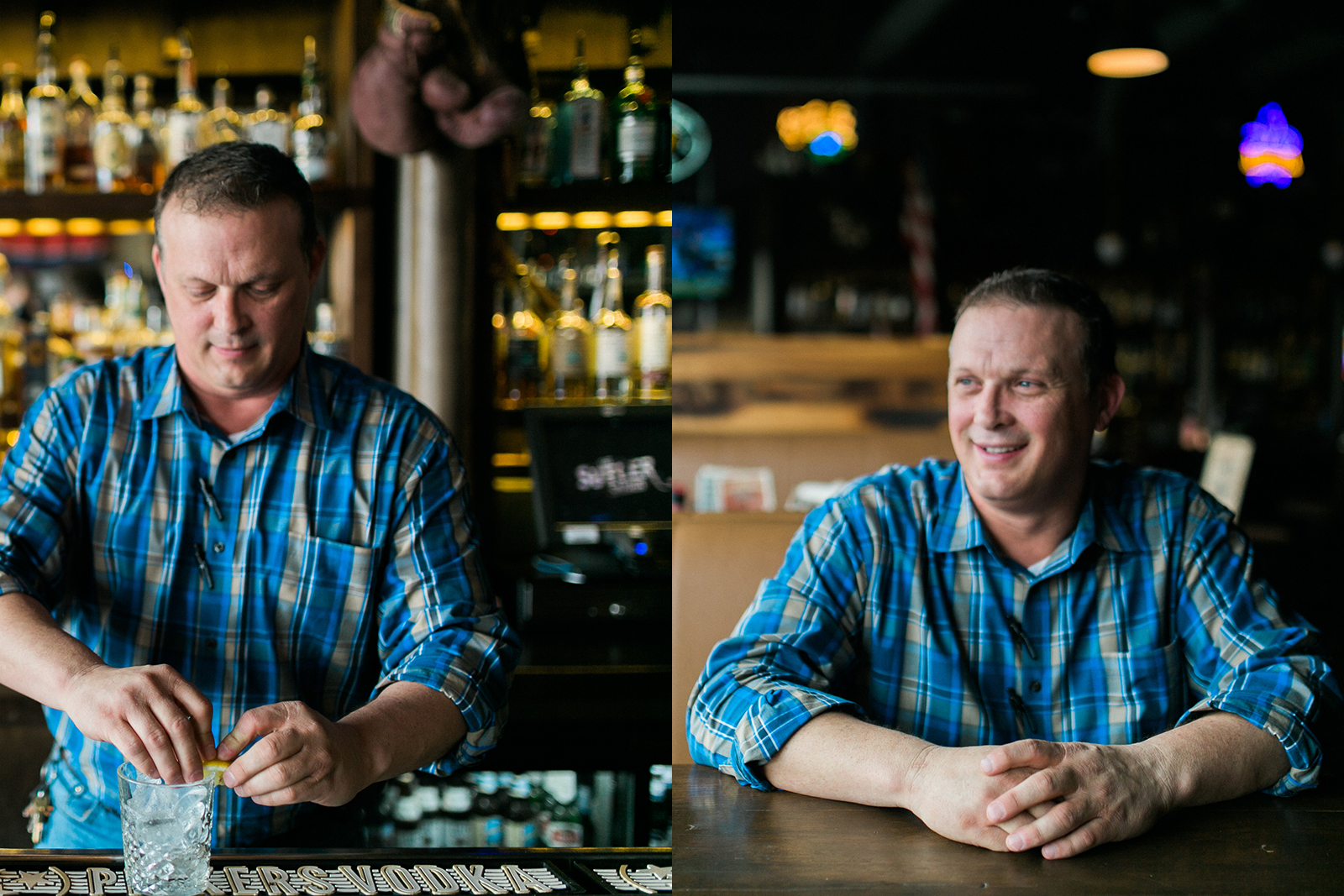 Part restaurant, part live music venue, part dive bar, The Sutler was founded by popular local radio DJ Johnny Potts back in 1976. "The Sutler is a 40-year-old brand," says general manager and native Nashville resident Kevin Jones. "The Melrose shopping strip where the Sutler is located, was the first of its kind in the state of Tennessee," he says. "It quickly became a real social hub for the neighborhood folks and a place to eat great food and hear good music — lots of cool stuff happened between these four walls."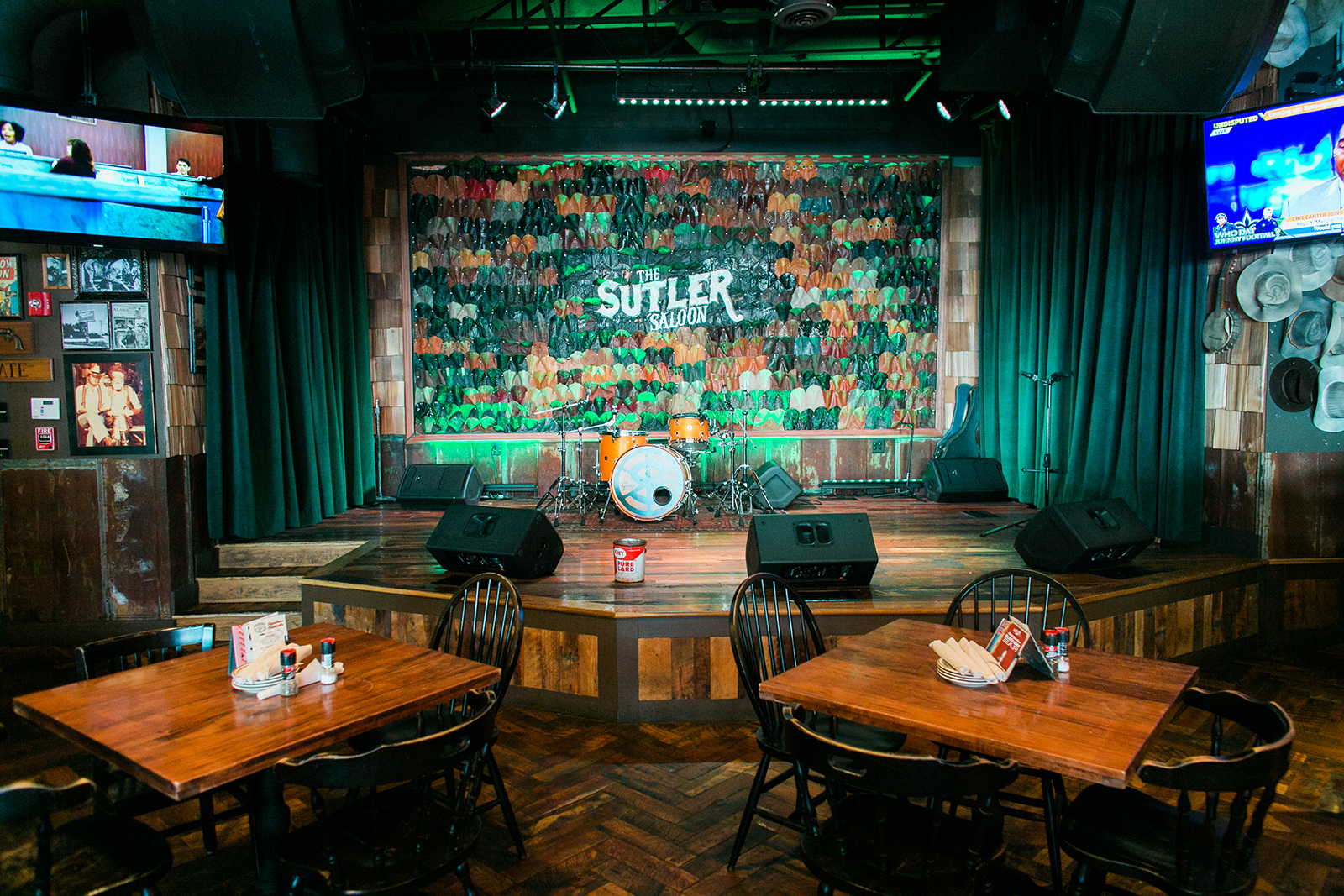 In 2014, two local Nashville residents, Austin Ray and Joe Parkes, purchased the building and re-introduced the classic venue, and the Melrose strip, to a new generation. "Since 2014 we've been going strong," Kevin says. "Five nights a week, and a real focus on showcasing the local artists and their original music, which isn't common for many venues."
"The influx of tourists, including Airbnb guests, has been a huge boon to our business."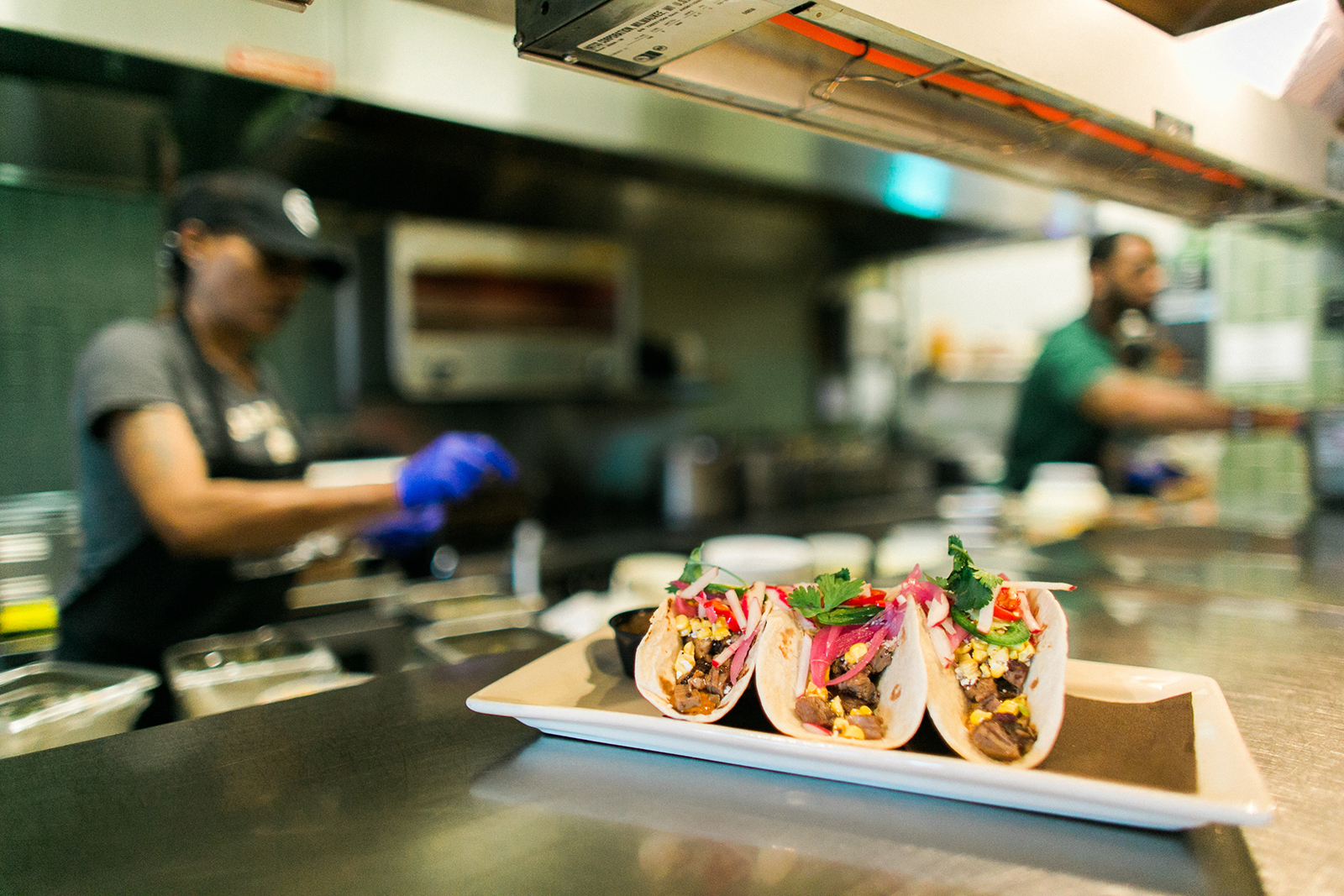 The crowd is a good mix of neighborhood folks from 8th Ave and Franklin Pike — some of whom happen to be Airbnb hosts, but Kevin also saw a recent spike from another audience. "We started a weekend brunch, and that's when we saw an influx of out-of-towners showing up," he notes. "Tourists have taken a typically $2-3,000 meal period, and turned it into a $10-$12,000 meal period — it's been a huge boon to our business."
"Airbnb hosts recommending our business… it's the best form of advertisement you can ask for."
Side Bar: See the sights in The Sutler
When asked to express how it feels to have Airbnb patrons recommend The Sutler to their guests, Kevin got right to the point. "It's the best form of advertisement you can ask for," he says. "Our regular guests who are Airbnb hosts know what we bring to the table, and for them to recommend us is the real deal."
"The city needs to consider all of the good impact home sharing can have on our city."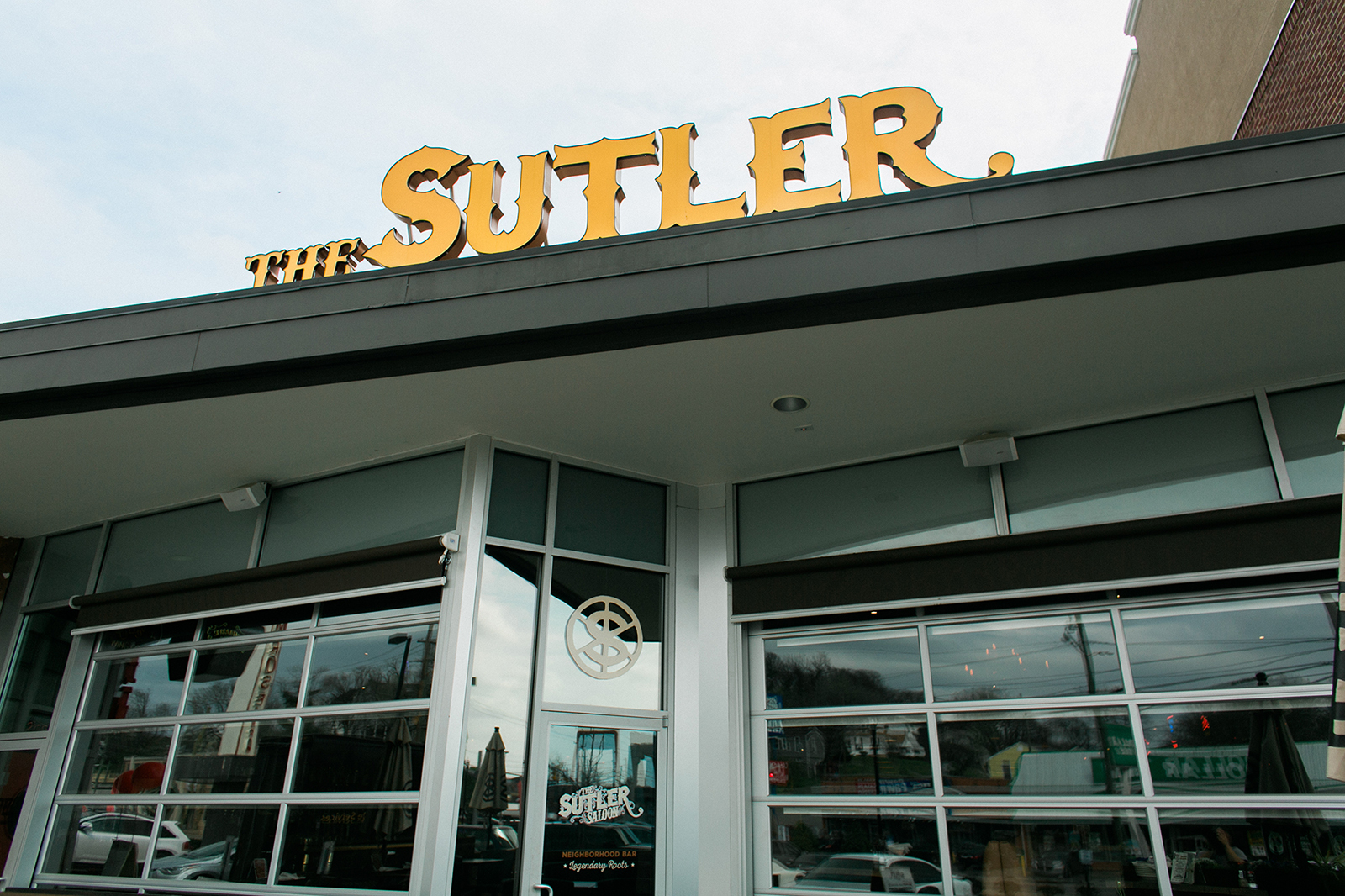 Having interacted with Airbnb hosts and guests, and having seen the revenue generated by the added foot traffic, Kevin has a first-hand perspective of the impact home sharing can have on Nashville's booming small businesses. "The revenue has been great not just for our business, but other businesses as well," he notes. "And beyond the revenue, we make a great connection with people coming into town to visit, or moving here to pursue their dream, or starting a new career — I think the city needs to consider all of the good impact home sharing can have on our city."