Nashville Spotlight: Suzanne's Airbnb is a "home away from home" for families
We're excited to introduce the Nashville Spotlight series — a weekly highlight of stories from the local home sharing community. Nashville residents have democratized travel by turning their largest expense — their homes — into an asset to earn extra income, allowing travelers to live like locals and generate economic activity across the city.
In Nashville, the words 'community' and 'family' seem to carry more meaning for residents. "That's one of our favorite neighbors over there," says 12-year Nashville resident and Airbnb host Suzanne, pointing to an adjacent home. "He brings in our trash can without us asking — has for years."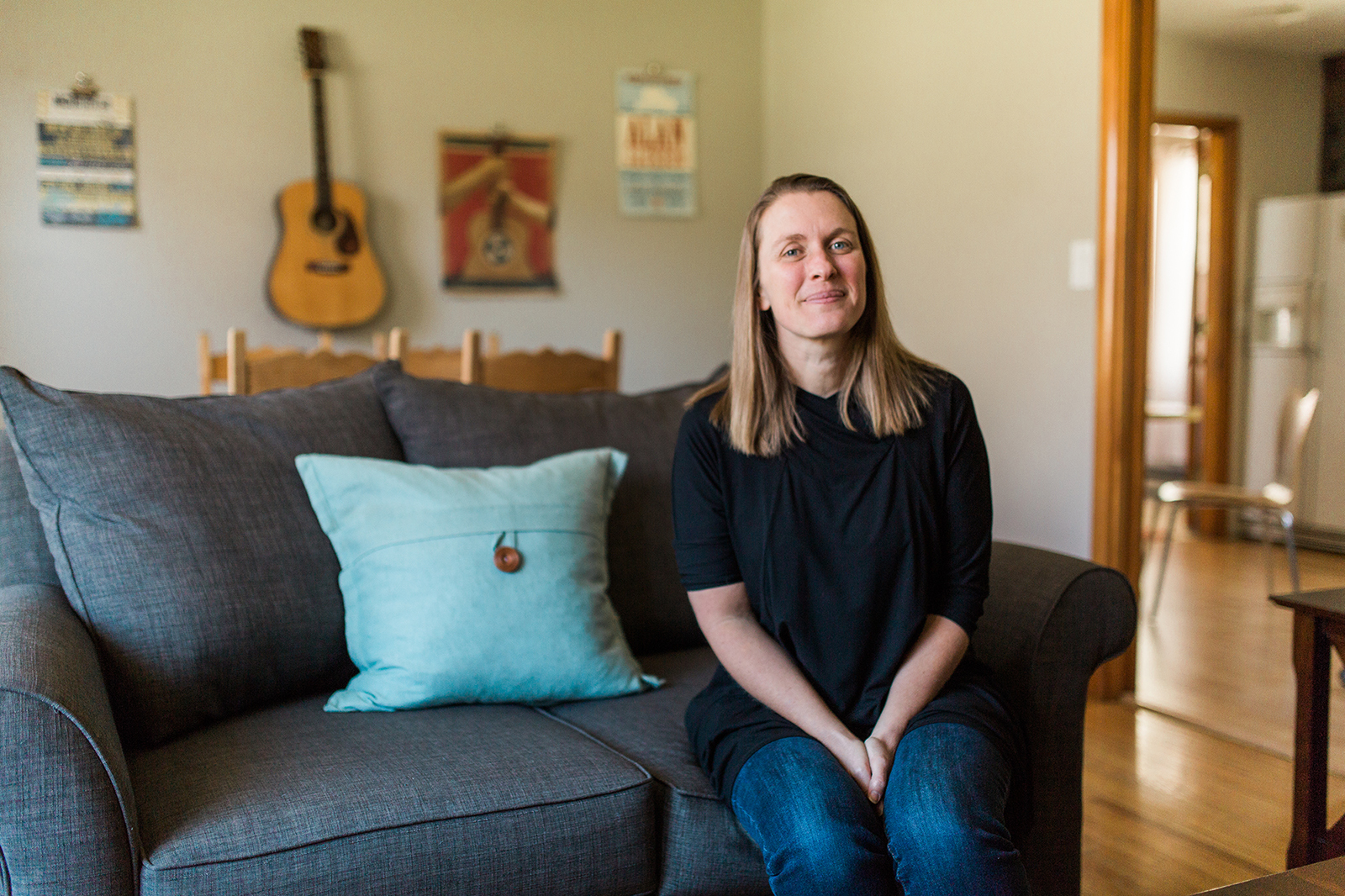 "It's fun to walk around the neighborhood and see houses with people we have great relationships with."
Suzanne, along with her husband Christopher and 6-year old son Hudson, moved to a quiet suburb in south Nashville with a group of friends to build a sense of community. "We were tired of living on the opposite sides of town from each other," she says. "So now we all live within four minutes of one another. We have group dinners every two weeks, our kids all go to the same school; it's fun to walk around the neighborhood and see houses with people we have great relationships with."
Suzanne and Christopher rent out a second home they own on their street, and enjoy meeting guests and hosting families. "When we use Airbnb as travelers we love experiencing a town like locals, and using our hosts as a resource for places to eat and things we can do with our son," she says. "We love that we now get to provide that experience for other people."
Side Bar: Suzanne's local picks
Suzanne's Picks
Suzanne works for the Capernaum arm of Young Life, which develops programs and activities for children with disabilities in the US.
Through her experience working with Capernaum, and by having her second home, Suzanne is able to offer a truly amazing experience for families. "Once a month, we host four young adults with disabilities in our secondary listing," she says. "They get to learn independent living skills, hold house meetings, meal-plan together, go grocery shopping, and learn how to become adults on their own."
"This feels like such a great picture of what Airbnb is about — supporting diversity and fostering community."
The experience is a great opportunity for the young adults, but also a respite for the parents, she notes. "The listing is a home that's already set up and requires little effort from parents," says Suzanne. "They get to see their kids growing and learning and taking steps toward independence — it builds a renewed hope for parents, to know that this is possible for their child."
The families are seeing positive results from the monthly visits, and it's leaving a lasting impression on Suzanne and her family.
"It's fun to know that our friends with disabilities are coming to our listing," says Suzanne. "This feels like such a great picture of what Airbnb is about — supporting diversity and fostering community."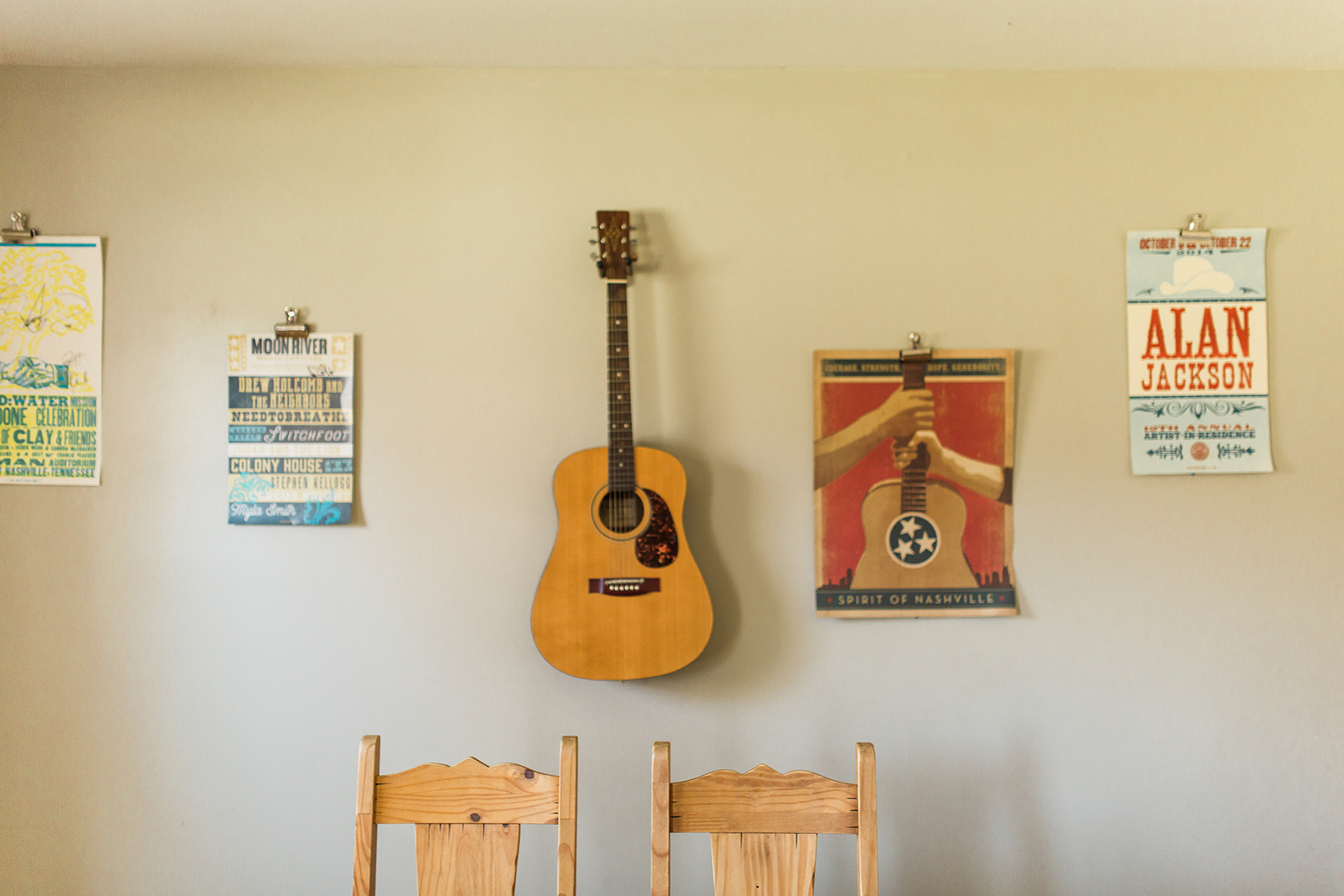 "People use Airbnb for fun, but there's also a lot of individual stories where Airbnb has been life-changing for families."
Having a second home as an Airbnb listing, Suzanne has a unique perspective of the home sharing conversation in Nashville. "There's a bigger picture of secondary homes that I feel isn't discussed," she says. "I hope as a community we can see Airbnb as a whole, and acknowledge that there are people who come in town for fun, and to explore the city with friends, but also acknowledge that there's a lot of individual stories where Airbnb has been life-changing for families."
Suzanne recalls a return guest family that rents out her secondary listing for a sense of comfort and stability. "We have a family from Chattanooga that comes into town to go to the local children's hospital once a month, and they bring all their kids and it's become their home away from home," she says. "When you have appointments and follow-ups and checkups, to have your kids know where their beds are, and where to put their toys in the backyard to play with, to have trees for them to climb — you can't recreate that in a hotel setting."
Suzanne and her family understand the balance that can be achieved with home sharing in Nashville. "We moved here to be connected to our community, and want to continue to preserve the integrity of our neighborhood," she says. "If the city can figure out how to regulate secondary homes, support Airbnb and maintain the character of neighborhoods, that would be a great compromise."