Neighborhood Support Line launches in DACH, making commitments to Berlin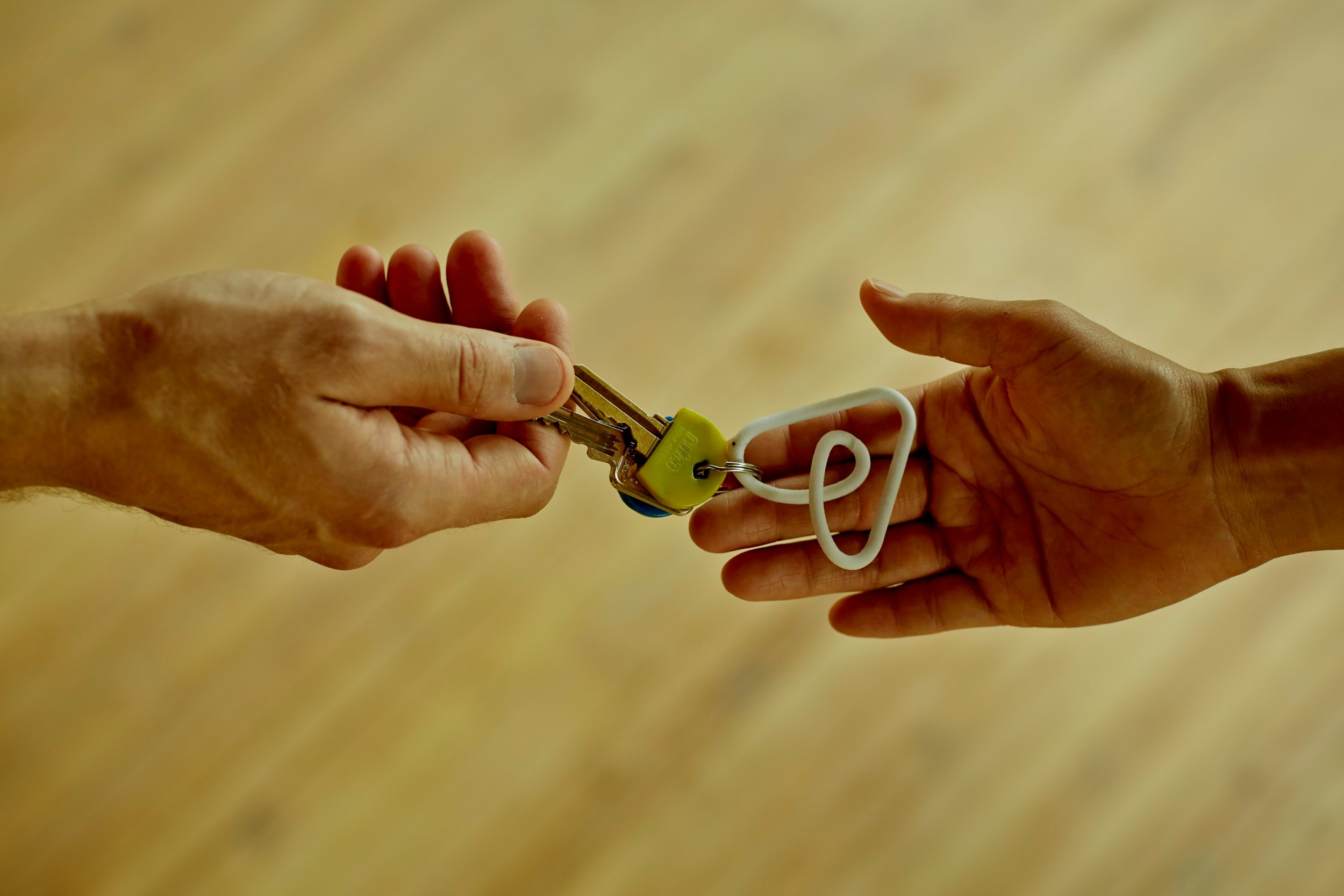 Airbnb has today launched its Neighborhood Support Line in Germany, Austria and Switzerland, which provides communities with a direct line of communication to Airbnb to report concerns about listings or guest behavior.
Airbnb is committed to the tools and policies necessary to help ensure the safety of guests and protect communities from negative impacts of tourism on their quality of life. The Neighborhood Support Line is now live in 27 countries and territories globally, including France, Spain, Italy, Ireland, Hungary, the UK, Czech Republic and Netherlands.
The announcement was made today by Chris Lehane, Senior Vice President of Global Policy and Communications, at the 'Berlin Questions Conference' where he made a series of commitments to Berlin to help advance healthy travel:
To build an online registration system in collaboration with the City that supports administration and protects housing. 
To share neighborhood-level data with Berlin through the City Portal to help it leverage Airbnb's economic impact. 
To work with visitBerlin to support redistributing travel in ways Berlin thinks best. 
To introduce the Neighborhood Support Line in Berlin and the DACH region today. 
To work with the City to support innovations in travel, such as green stays. 
The commitments come as new poll data shows that almost 3 in 5 Berliners believe that tourism has a positive impact on the city, and a majority believe that the city has suffered without tourists during the pandemic.
Airbnb also today shared a progress report on its commitments across Europe generally, as set out in The Great Rebalance of European Travel – a series of pledges from Airbnb to help ensure that the return of travel is safe, sustainable and benefits everyone.
The progress report highlights that Airbnb now has 35 City Portal partnerships with governments and organizations in Europe, including in France, Denmark and the UK, and is in talks with more than 25 new European partners. Airbnb had previously set a target of securing 50 City Portal partnerships by the end of 2021.
"We want to be good partners to Berlin and work with leaders to help local families share their homes, follow the rules and protect housing. We are proud of the progress we are making in collaboration with communities across Europe, using the City Portal to help governments access the information and tools they need to regulate home sharing, and to leverage its economic benefits. We are committed to working together with everyone in Berlin and remain optimistic that we can move forward together."

Chris Lehane, Senior Vice President of Global Policy and Communications at Airbnb