New data: Airbnb guests saved CO2 emissions of 60,000 cars in the Netherlands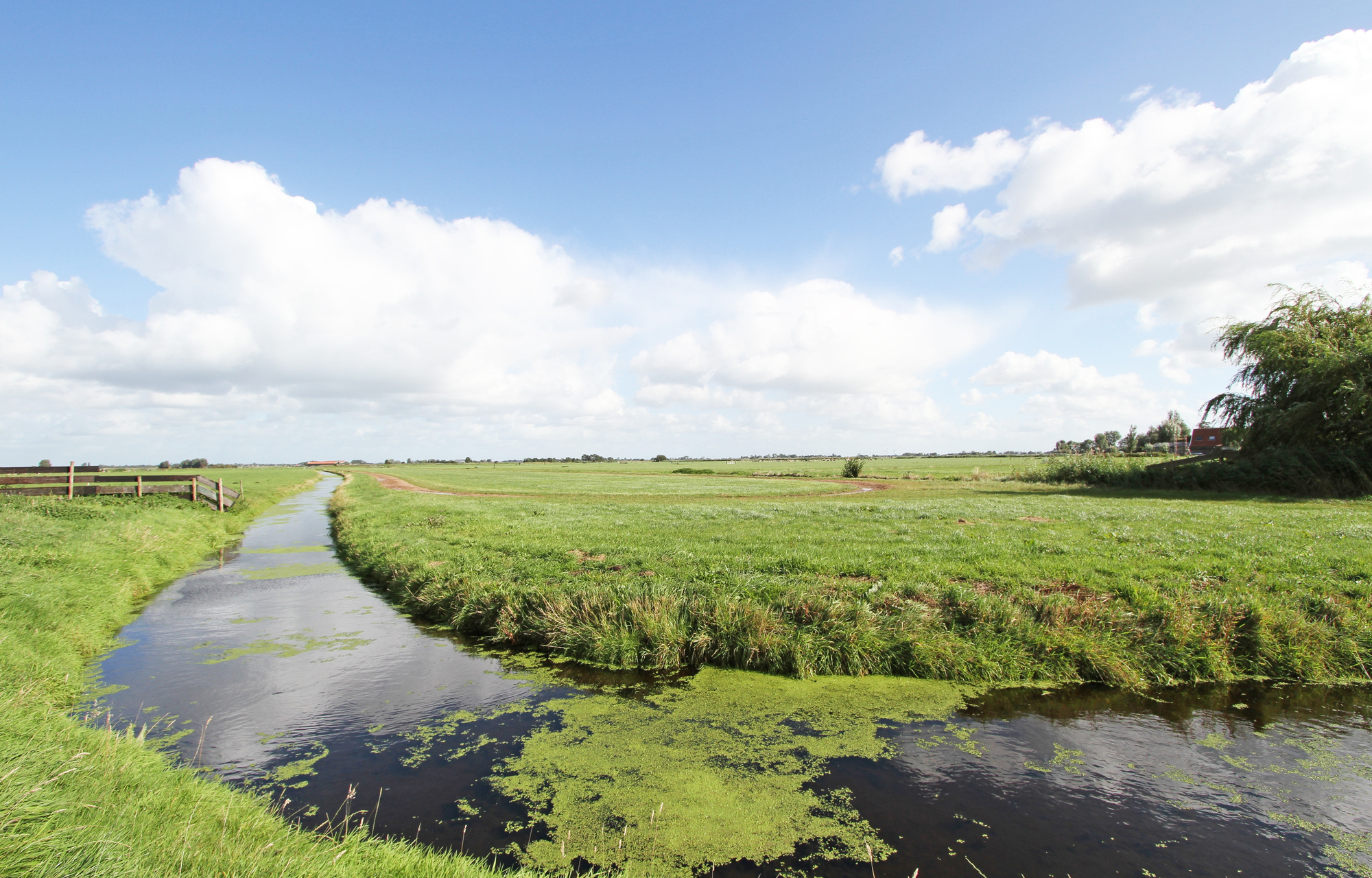 Airbnb today released a new study highlighting the environmental benefits of home sharing in the Netherlands. The study finds that travelling via Airbnb instead of hotels results in significant reduction in energy and water use, greenhouse gas emissions, and waste, and encourages more sustainable practices among both hosts and guests – based on 2017 guests arrivals, survey data and a model designed by Cleantech Group.
Staying in someone's home entails a more efficient use of space than hotels, which are primarily built for travellers and have a constant energy consumption. There is also considerably less water consumption and waste production compared to hotels, as sheets and towels are not washed on a daily basis and toiletries do not have to be replaced daily.
In the Netherlands and Amsterdam, by staying in Airbnb listings instead of hotels during 2017, guests have:
Netherlands
Amsterdam
Achieved energy savings equivalent of

20,900 homes

9,800 homes

Reduced water reduction equivalent of

330 Olympic sized 

pools

160 Olympic sized 

pools

Reduced greenhouse gas
emissions equal to

60,400 cars

28,300 cars

Reduced waste 

Up to 3,000 tons

Up to 1,400 tons

And while 73 percent of Airbnb's guests to the Netherlands use the platform to travel more sustainably, hosts on Airbnb are proactively making their listings greener by embracing environmentally conscious products and services:
96 percent of hosts on Airbnb in the Netherlands incorporate environmentally friendly practices in their hosting such as composting or using solar panels;
Nearly 8 in 10 hosts on Airbnb provide information on public transit, which offers significant environmental advantages;
And nearly half of hosts on Airbnb provide bicycles for guests.
James McClure, General Manager Northern Europe at Airbnb said:
"As travel and tourism continues to grow, Airbnb is a sustainable and affordable solution that helps protect the environment and boosts local families and their communities. And with the travel market already representing ten percent of global GDP, it's more important than ever that consumers have the environmentally-friendly travel options they are looking for."