New law for hosts in Galicia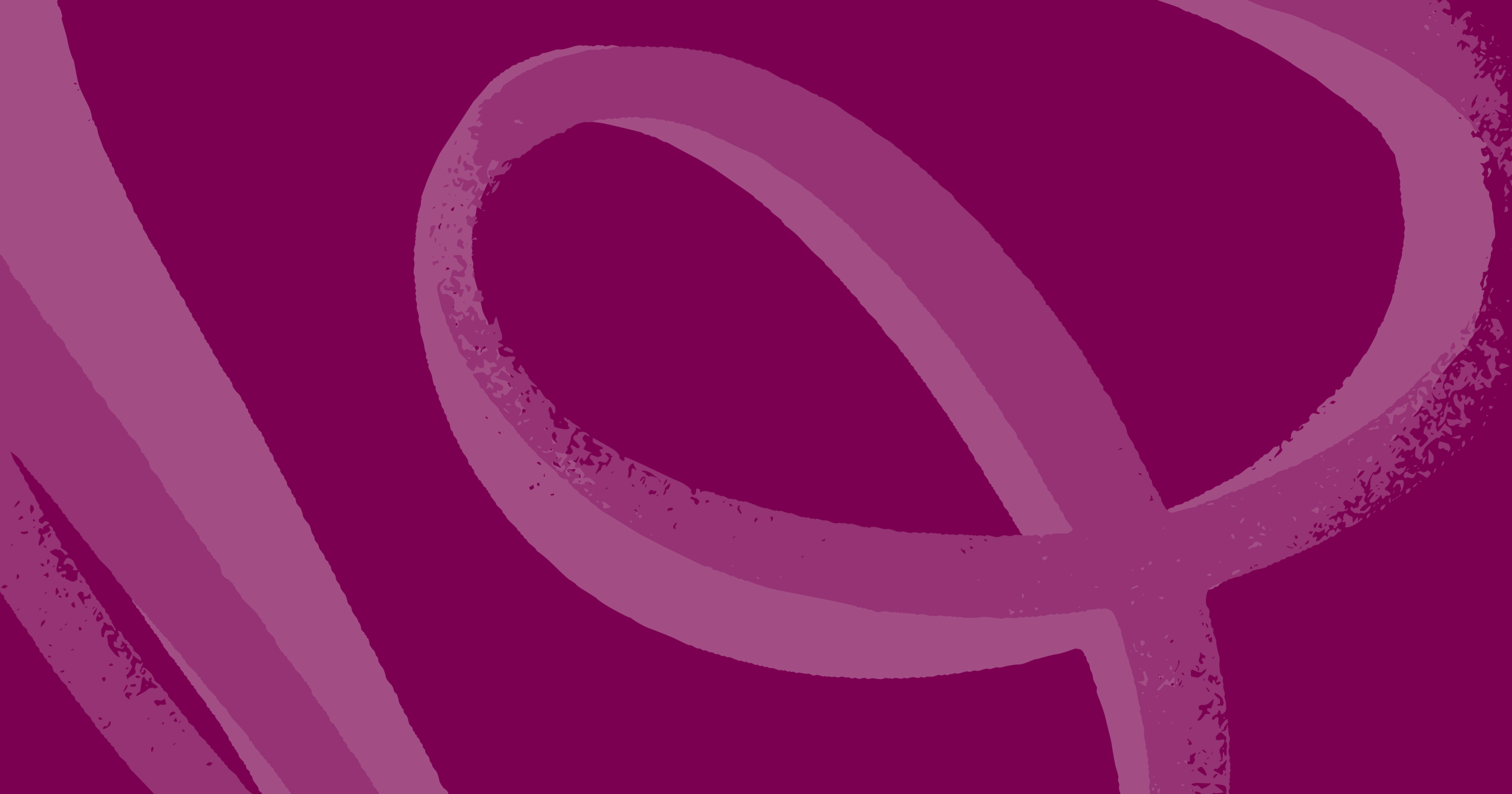 The Regional Government of Galicia has recently passed a new law on tourist dwellings. We have received from the Government some additional clarification on how this new law could affect home sharing hosts, and here you can find the answer to the most common questions you have sent us.
Does the new law apply to home sharing hosts?
If you share one or more rooms in your permanent residence and, therefore, you live with the travellers during their stay, this new law doesn't apply to you.
Nevertheless, if you share your whole permanent home while you are not there (for example, while you are travelling or on holidays), according to the Regional Government, in this case, it would be a tourist dwelling and the recently passed law would apply.
Is it necessary to register my home?
If you share rooms in your permanent home, it is not required.
*Please, check the law to know more about the conditions that apply to sharing your whole permanent house.
More information
If you have more doubts, you can ask the Regional Government.
In Galicia, host can join the association AVITURGA to defend home sharing in front of Galicia institutions.