Cindy's Local Business Story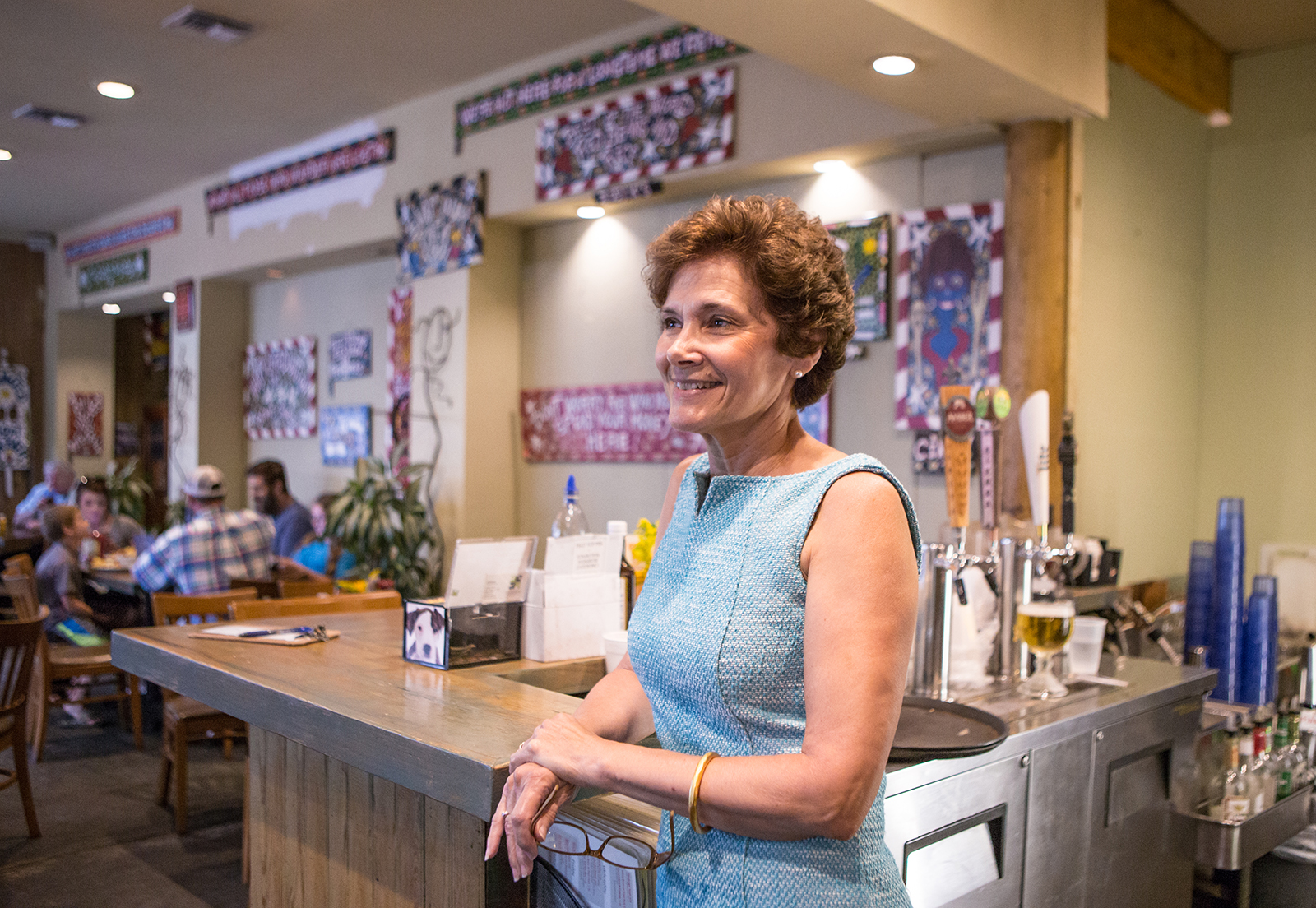 We're excited to continue the New Orleans summer series with a story from a local small business owner. The home sharing community in New Orleans has democratized travel and facilitated a more authentic experience. This allows travelers to live like locals and brings economic gains to hosts—as well as to businesses that haven't always benefited from tourism and hospitality.
If anyone, or anyplace, embodies New Orleans through and through, it's Cindy Farnet and her restaurant Joey K's (and specifically, their red beans and rice).
"New Orleans is in my blood," says the New Orleans native. "We try to make sure all of our food is real, authentic Creole cuisine."
Joey K's is located in a historic, almost 170-year-old building, bursting with soul and ambiance. "This building has only had 3 different tenants since 1847, and all 3 of us have been dining establishments," says Nancy.
Joey K's held the launch of the New Orleans Host Club in May, and Nancy saw firsthand the passion Airbnb hosts exhibit to local business. "We provided the hosts with menus and coupons to pass out to guests," she says. "Airbnb brings travelers that help local businesses survive. Businesses should be reaching out to these visitors. Home sharing isn't going anywhere."
The diners' regulars consist of nearby neighborhood folks and other Magazine St. shop owners. "I can see some of my regulars two or three times a week," she says. "It still amazes me." One patron in particular "helps put down chairs, put out silverware — he even has a key so he can open up," she says with a huge grin.
The eatery is located on historic, bustling Magazine St., which, according to Nancy, looked much different in the past. "30 years ago there weren't that many restaurants here," she says. "Now there are over 80." Nancy sits on the board of merchants for the street, and boasts about the success of the businesses. "Everyone wants to support local businesses," she says. "They're big here, and do quite well."
She says home sharing, and Airbnb particularly, have had a positive effect on Joey K's. "It's been great," says Nancy. "It's so flattering when hosts recommend guests to the restaurant — I can't imagine business without it."