New Poll: Danes are strong advocates for home sharing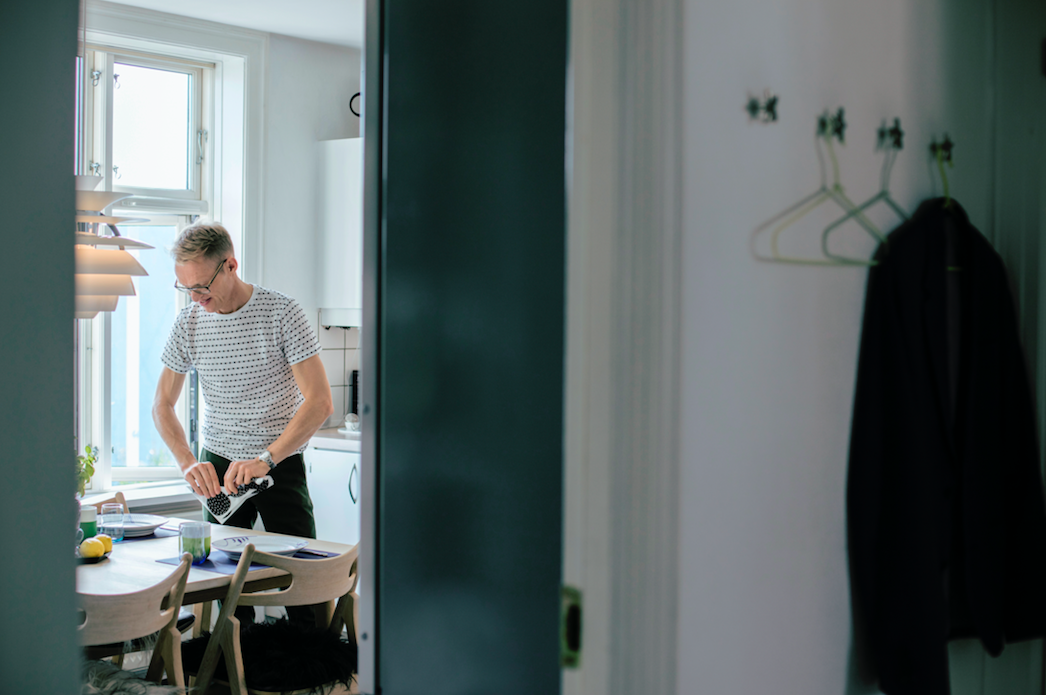 A recent poll conducted by David Binder Research shows Danes are overwhelmingly in favour towards home sharing and want proportionate rules that allow people to share their homes and make tax simpler. Here is what the Danes said:
Support for home sharing
The results show that seven out of ten respondents support the right of Danes to rent out their homes on platforms like Airbnb. When presented with a series of broad options on how the country should regulate Airbnb, eight out of ten Danes support allowing Airbnb, including 26 percent who say it should be allowed without restrictions.
Number of nights
When presented with the option of a limit on the number of days a host can share their home, a majority of respondents (57%) supported placing a limit of 180 days for hosts to be able to share their place.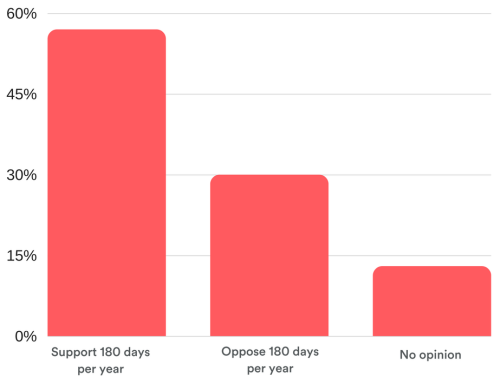 Taxes
Lastly, an overwhelming majority of the Danes support creating a streamlined way for hosts to pay taxes immediately, including over 50 percent who support this strongly.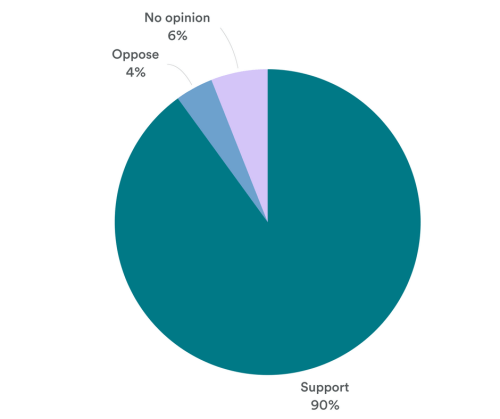 The Danish government has recently proposed to implement new, innovative rules for home sharing in the country.
Airbnb General Manager Northern Europe, James McClure, said:
"With more than 30,000 hosts across the country and roughly 2 million Danes having booked a trip on Airbnb to date, it's clear that Danes embrace home sharing. We are glad Danes see the long term value of home sharing and we also take concerns from policy makers seriously, which is why want to work with the government on proportionate rules that support local families who share their homes".