New survey: Hosts use income to cover rising costs, guests find new travel spots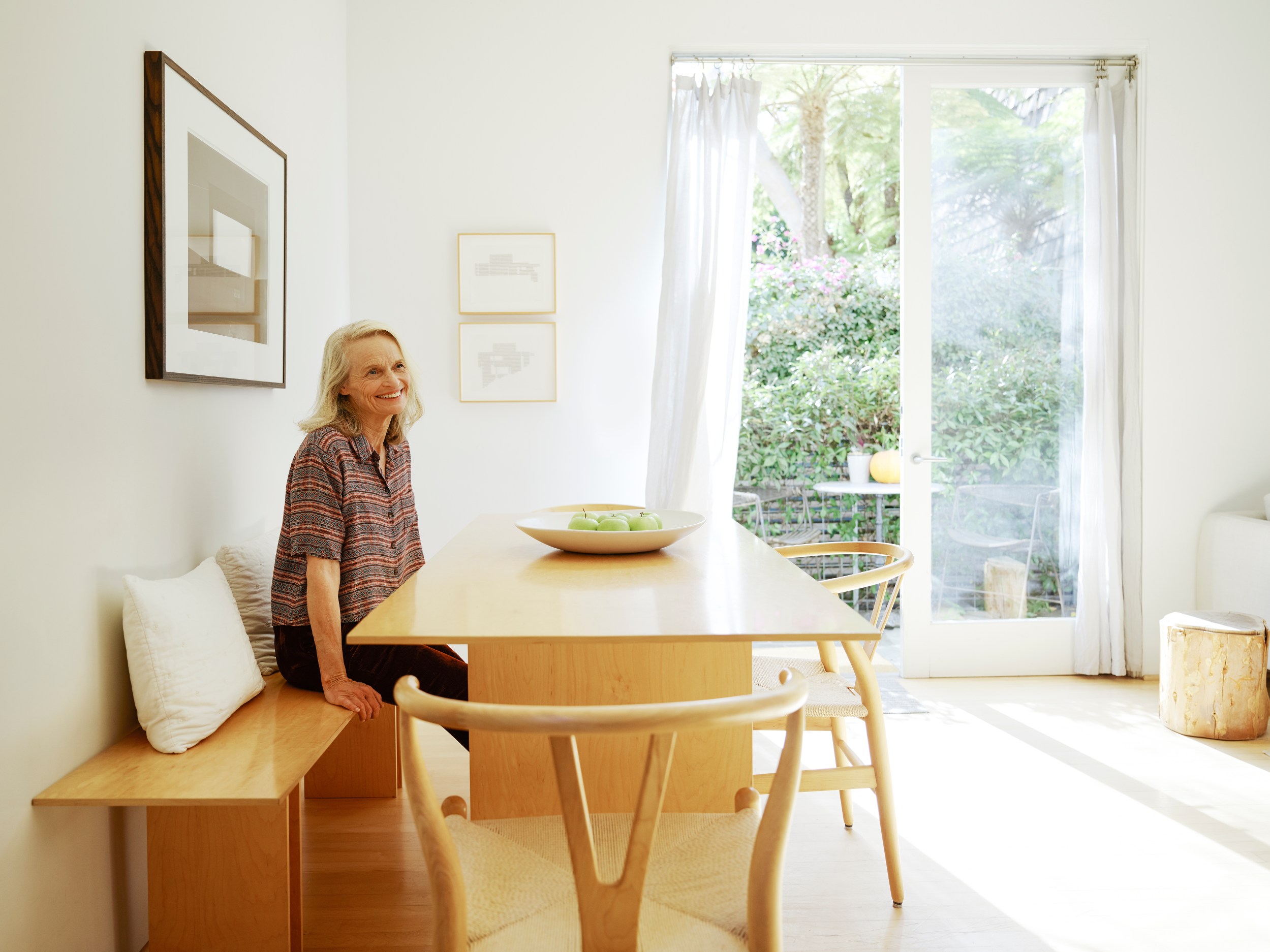 Airbnb is releasing the first results from its latest annual survey of Hosts and guests around the world. The findings among tens of thousands of Hosts and guests who used the platform last year provide insights into how Hosts are using their income from Airbnb in a time of soaring inflation and how guests are using the platform amidst a travel revolution.
Mitigating higher prices with hosting
As external forces pushed inflation higher across the US and around the world last year, income earned through hosting became an essential part of navigating higher prices. In response to a question about why they host their space on Airbnb:
Approximately 35 percent of Hosts globally said one of the reasons they host is to earn money to help cover the rising cost of living1.
Nearly 40 percent said they host to earn money to make ends meet.
Over 40 percent said they host to earn extra spending money.
According to the Food and Agriculture Organization of the United Nations (FAO), the Food Price Index steadily increased last year, up to an all-time high in March 20222. Against the backdrop of higher prices for everyday goods, nearly half (46 percent) of Hosts globally said they use the income earned through hosting to buy food and other necessities that have become more expensive.
Hosts are also using the income earned on Airbnb to help pay for the most basic of needs – housing. Nearly 45 percent of Hosts globally said that the income earned through hosting has helped them stay in their home in 2021, and of that group, over 20 percent said that hosting helped them avoid foreclosure or eviction. Beyond paying their rent and mortgages, a large percentage of Hosts (53 percent) indicated that they use the money earned through hosting to improve their homes – perhaps tackling that much-needed new roof or long-desired new kitchen.
Hosts also indicated that they expect that income earned through hosting will become more important, with approximately 30 percent saying they expect to become more reliant on Host income in the next year.
While prices are rising, so too is the income Hosts are earning through Airbnb. In 2021, the typical Host in the US earned over $13,800 – an increase of 85 percent over 2019. The typical income of $13,800 represents over two months of pay for the median US household. As noted in the piece linked above, the rise in income is not exclusive to established Hosts – new Hosts in the US also saw an increase in income in 2021, earning over $1.8 billion, up 34 percent from 2019.
Guests discover new places, stay longer
The pandemic has changed the way people travel, with millions of people now more flexible about where they live and work. Last year, we deployed more than 150 updates to the Airbnb service, and just last week, we introduced the biggest change to Airbnb in a decade — to ensure that Airbnb is supporting the continuing travel revolution and optimizing for the new flexibility of guests.
In a trend that began last year and has continued into Q1 2022, guests are staying longer — essentially living on Airbnb. Long-term stays were at an all-time high in Q1 2022, more than doubling in size from Q1 2019, and continue to represent around one in every five nights booked. In addition, nearly half of nights booked in Q1 2022 were for one week or more.
As part of the major change unveiled in our 2022 Summer Release, we launched Airbnb Categories, a redesigned user interface that makes it easy for guests to discover millions of unique places to stay they never knew existed in places they may have never known to exist – helping to spread tourism outside of typical destinations.
We also launched Split Stays, an innovative feature that splits guests' trips between two places to stay when they're searching for a week or longer. With Split Stays, guests will typically see around 40 percent more listings when searching for longer stays.
The launch of these innovative features and many listings' amenities – such as a kitchen, office space, or backyard – could be why 20 percent of guests surveyed indicated that if a listing were not an option, they would have changed their length of stay3. Of that group that said they would have changed their plans, over 40 percent said they would not have stayed as long and more than one-third said they would not have come at all. More than half (54 percent) of guests surveyed stated either they definitely or probably would not have visited the neighborhood in which they stayed if a listing were not available.
The latter data points illustrate the level to which guests are discovering new places to travel because of Airbnb. This is also reflected by the fact that since March 2020, globally, more than 8,100 cities and towns have received their first-ever bookings. And guests have already planned stays in over 72,000 cities and towns this summer4.
Those interested in learning more about how much could be earned through hosting should visit airbnb.com/host. Those interested in exploring the incredible places to stay listed across our 56 categories should visit airbnb.com or download the app.
1 Based on a survey of 87,070 Airbnb listings booked between June 1, 2021 and Dec. 31, 2021. All additional Host-centric survey data in this report originates from this survey.
2 https://www.fao.org/worldfoodsituation/foodpricesindex/en/
3 Based on a survey of 97,898 Airbnb guests who booked between June 1, 2021 and Dec. 31, 2021 and were surveyed between Feb. 17, 2022 and March 31, 2022. All additional guest-centric survey data in this report originates from this survey.
4 Cities and towns expected to have guest check-in between June 1 to August 31, 2022, as of April 29, 2022.