Next steps in Amsterdam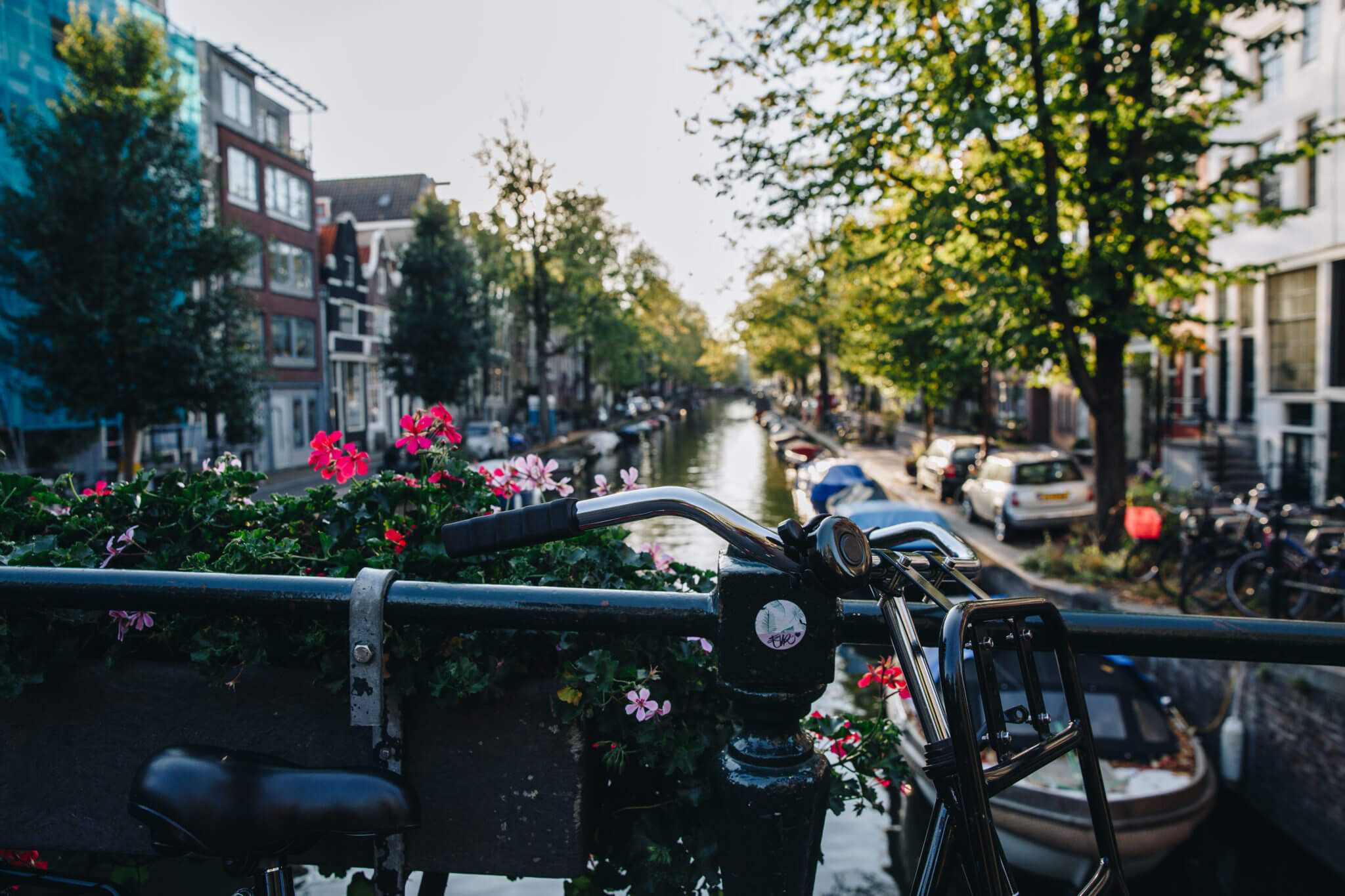 Across the world, Airbnb wants to be good partners to cities and work together with governments to help hosts share their homes, follow the rules and pay their fair share of tax. So far, Airbnb has worked with more than 500 governments and has remitted more than $1 billion in tourist taxes, and we continue to look for more ways to work with cities and help spread the benefits of healthy and sustainable tourism.
Airbnb has worked with the City of Amsterdam since 2015 to support our community of almost 20,000 hosts who typically share their homes for less than 3 nights a month to boost their income by €4,500 a year. Together we have implemented an automated hosting limit to restrict how often hosts can rent their space and have generated millions in tax revenue.
And while guests on our platform account for just 8% overnight tourists in the city, they account for over 20% of all tourism spending and help spread these benefits beyond hotels to families, businesses and communities across the city, as 70% of stays are outside the city centre.
We want to continue working with Amsterdam and later today, Airbnb will join HomeAway and Booking.com to continue our discussions with city leaders on how we believe everyone can work together to build a sustainable tourism model that makes Amsterdam stronger, including:
Helping authorities get the information they need –

Airbnb supports plans for a national online

registration system

. We believe this strikes the right balance between giving authorities the information they need while respecting privacy laws and represents a cross-industrial solution. We will also think of new and better ways of sharing aggregated information about the impact of home sharing.

Helping hosts host responsibly –

Airbnb will share new features to help hosts track how often they share their space, while reminding hosts of local rules.

Helping hosts pay their fair share of tax –

Airbnb wants everyone in Amsterdam to benefit from home sharing and will continue collect and remit tourist taxes from guests on behalf of hosts.

Tackling bad actors –

Airbnb wants to be good neighbours to everyone in Amsterdam and ensure bad actors are dealt with swiftly. That's why we want to develop a new robust system that allows authorities to share complaints with platforms so we can work together to take swift and appropriate action in response.

Assessment new rules –

Airbnb has long supported Amsterdam in helping people to share the home in which they live by voluntarily introducing automated limits of 60 nights on its platform and Airbnb will continue the voluntary automated hosting limit from last year. The decision to half the number of nights an entire home can be shared to 30 days has been challenged by

legal professors

for infringing basic rights, by a

national tourism expert

for reversing the spread of tourism and the democratisation of tourism, and by the

former Chief of the UN World Tourism Organisation

for allowing less Amsterdammers to profit from tourism. It is also currently the subject of a

complaint

by hosts to the European Commission. We believe there is a better way forward and ask for an external and objective assessment of this rule in terms of legality and effectiveness.

Supporting a tourism strategy

– Hotels and cruise ships account for over 90% of all overnight guests in Amsterdam and recent

research

shows that the approvals for 8,000 new hotel rooms and the potential relocation of the cruise ship port will bring an extra 2 million tourist nights a year – while the new night limit will cut just 100,000 Airbnb overnight guests in Amsterdam. In order to help addressing the upcoming challenges, Airbnb will support the organisation of a tourism summit with all relevant tourism actors to work on a comprehensive tourism strategy for Amsterdam.
We want to work together and look forward to meeting with officials later today to discuss how we can strengthen our collaboration and help build healthy and sustainable tourism models.
__________________________________________________________________________________________________
Published Feb 20, 2019, 3.30pm