NGOs Receive Airbnb Experiences Training in Durban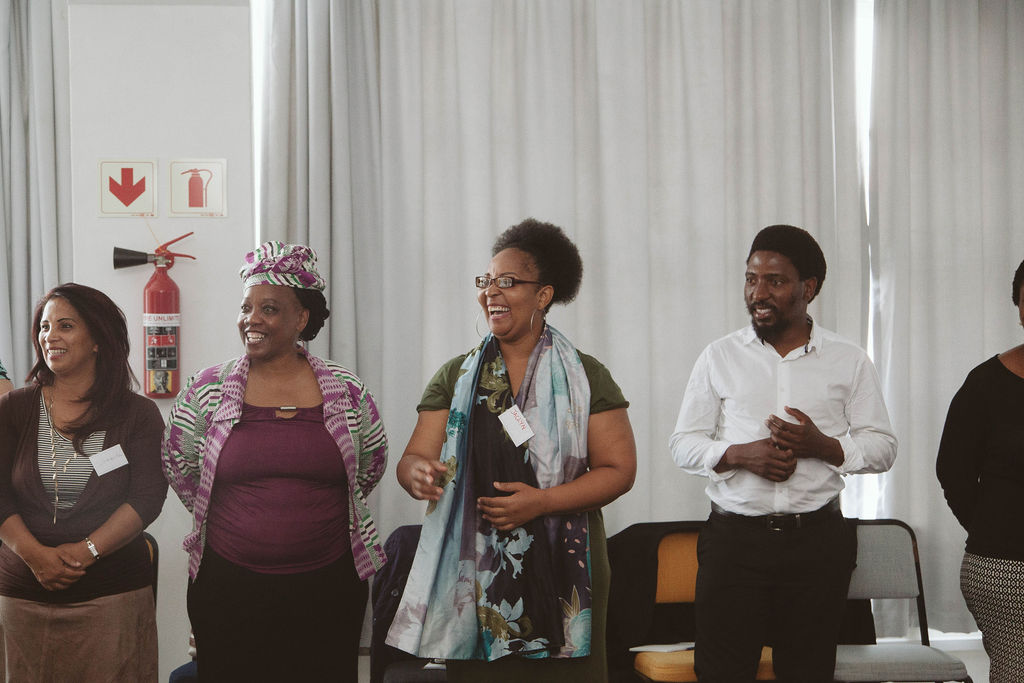 In mid September, 33 participants representing 23 nonprofit organizations from across Kwa-Zulu Natal joined us for two days of immersive learning as part of a collaboration between Airbnb's Africa Academy (AAA), the Airbnb  Social Impact Experiences (SIE) team and TechSoup's local partner,  Phambano. 
The focus of the first day was an introduction to Airbnb and how the platform can be leveraged to help NGOs. On the second day, the organizations took a deeper dive into Airbnb Experiences as the Airbnb team workshopped with the organizations to help them design their own Social Impact Experiences. 
As part of the training, the NGO representatives also had the chance to sample an immersive Social Impact Experience for themselves. Participants were offered the choice of three popular Experiences, all benefitting a non-profit cause: A modern take on traditional food, hosted by a chef in the beach town of Ballito in association with Africa!Ignite, a rural development agency; An Insider's journey through Durban, including a tour of Africa's oldest surviving Botanical Gardens and an insider's look at local street art; and Learn the traditional art of beading, hosted in rural Mzinyathi, where participants have a chance to make their own "Zulu love letter".
The SIE team has an ongoing partnership with TechSoup, a global nonprofit network of NGOs that provides technical support and technological tools to other nonprofits. The Airbnb SIE team has made use of this partnership all over the world as a way to reach large numbers of NGOs at one time and share information about the Experiences opportunity for NGOs offered by Airbnb.
Phambano Technology Development Centre NPC provides sustainable technology- related solutions to civil society organisations across Southern Africa, taking in digital literacy skills development, technology systems & infrastructure support, as well as software donations.
Throughout the two-day event, NGO participants and the Airbnb team also had plenty of time to meet and network, creating connections between nonprofits from across Kwa-Zulu Natal.
Arnold Netshambidi, the Executive Director of Phambano said:
"It was great partnering with Airbnb team (Nonjabulo and Wilme), who spent two full days training NGOs on how to create their Airbnb Social Impact Experiences – it was informative and kept organisations interested throughout. To top it all, they arranged three NGO-hosted Experiences, and everyone within the groups couldn't stop sharing how fun and informative it was, but most importantly it was an opportunity for participants to see how other NGOs are hosting their experiences."
Shaeida Daniels, Founder and Chairperson of Ithemba Labantu NPO said:
"I would like to thank Airbnb for an amazing workshop! The presentation and the trainers were delightful and helpful in every way. They engaged with the group, answering questions and concerns and helping us to register on Airbnb and design our Experiences. The Experiences we took were also incredible – we didn't know there was so much to do in our own city!"