Oaxaca and Airbnb Announce Tax Agreement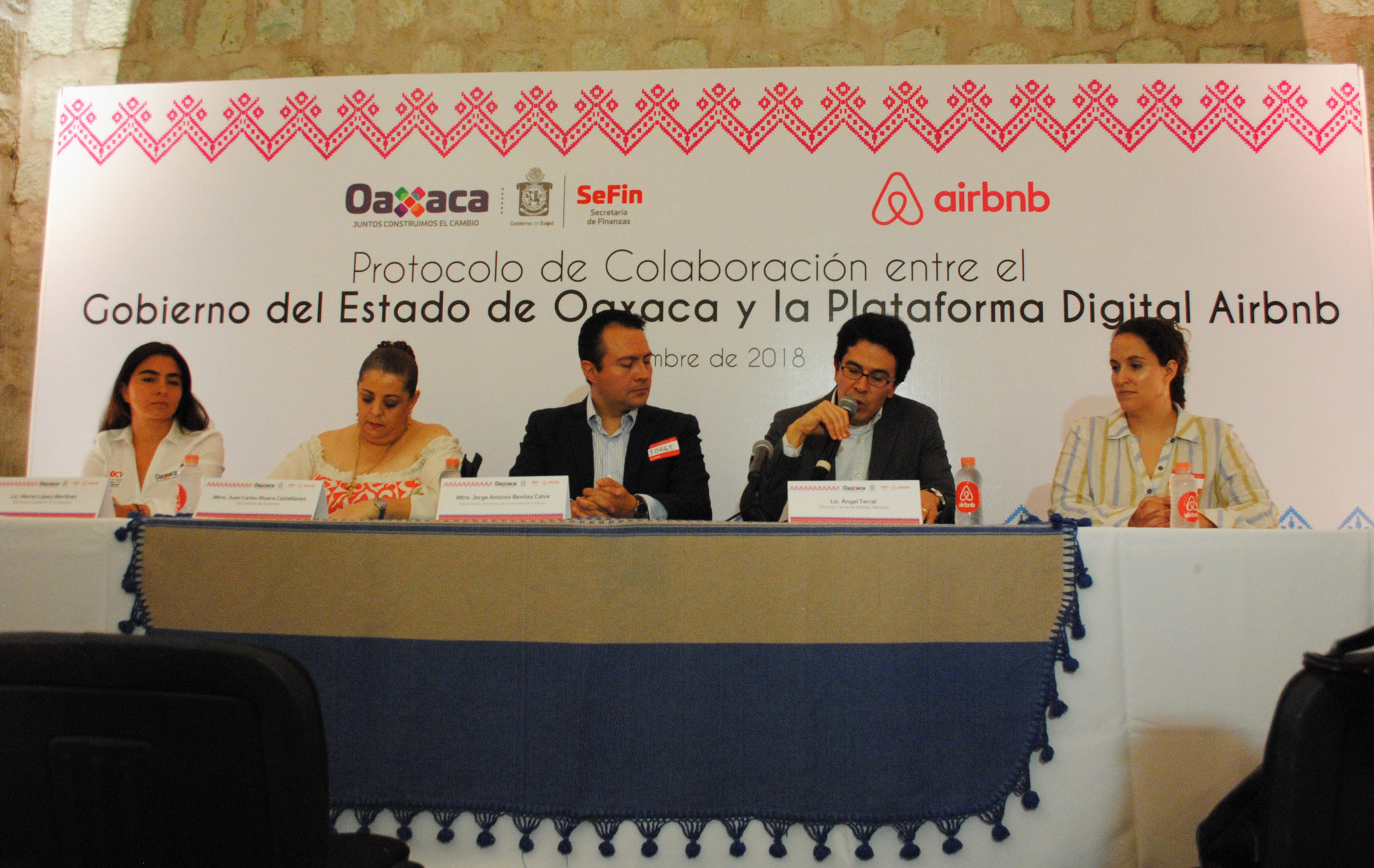 Yesterday, Airbnb and the Mexican State of Oaxaca announced that, Airbnb will start collecting and remitting 3% lodging tax on behalf of its local host community on each reservation made through the platform, beginning on October 1st, 2018. This is the fifth tax agreement made possible by amended law and rules of application at local level in Mexico and is already in place in Mexico City, Quintana Roo, Yucatán and Sinaloa.
Currently, in Oaxaca, there are more than 3,400 spaces available on the platform, and the annual earnings of a typical host are around 53,200 pesos (an average of 4,4000 pesos a month).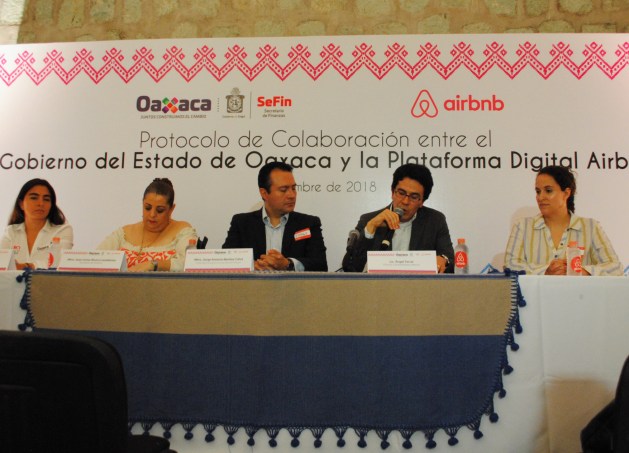 Recognizing Airbnb's willingness to reach such an agreement, Oaxaca's Undersecretary of Finance, Jorge Antonio Benítez Calva, explained that this partnership is part of a tax modernization project implemented by the Administration of Governor Alejandro Murat Hinojosa. He also highlighted the importance of pursuing the same goals to boost the competitiveness and economic development of the state.
Angel Terral, Country Manager for Airbnb in Mexico, pointed out the benefits Airbnb brings to destinations: "In markets like Oaxaca, our platform allows travelers from around the world to visit every nook in the State, even when there is no traditional infrastructure. Just this past summer 36,000 travelers visited the state and stayed on an Airbnb listing."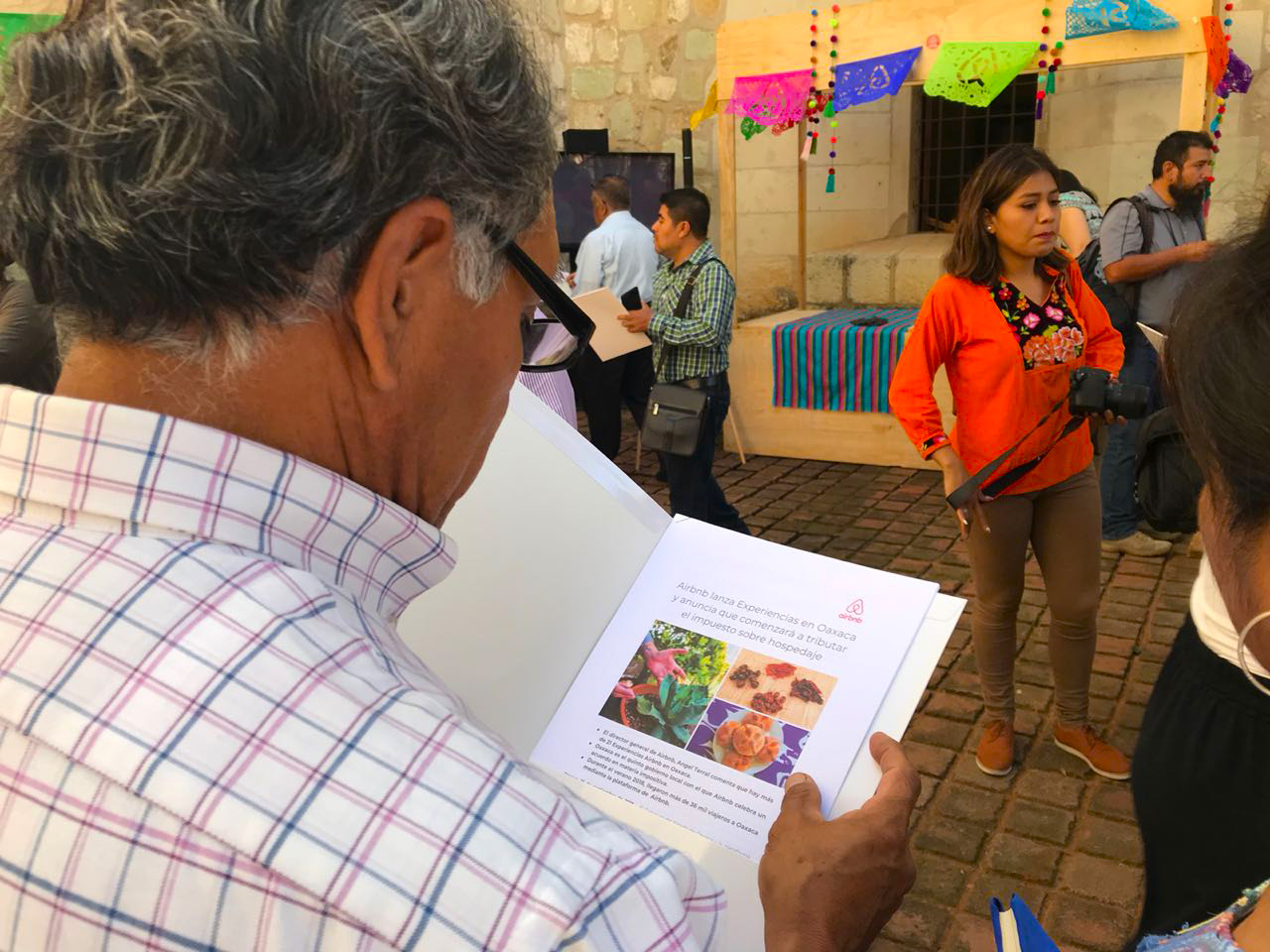 Airbnb also announced that Experiences are available in Oaxaca, allowing locals to invite travelers to participate in activities and immerse themselves in their culture. For example, you can paint in an artist's studio, make a heart with a master in embossing, or get a spiritual cleanse with a Mixtec healer. Currently, there are more than 21 Experiences available in Oaxaca.
Airbnb's Experiences create value as a source of cultural promotion that highlights artistic and Oaxacan tradition. At the same time, this platform opens opportunities, of additional income for a larger group of hosts who can use their passions, crafts and hobbies to make some extra money.