Olympians & Paralympians share their favorite stays and experiences in curated Wishlists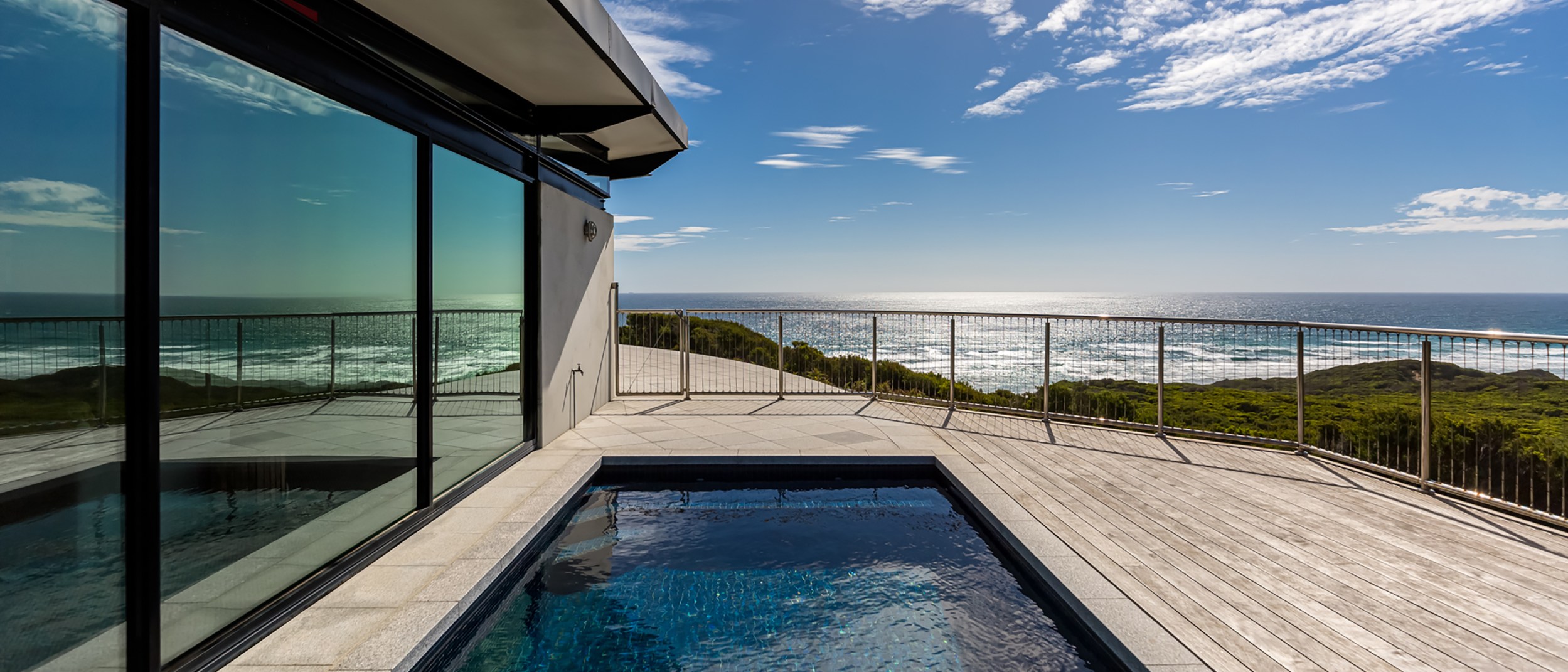 In celebration of the Olympic and Paralympic Games Tokyo 2020, Airbnb is partnering with Olympians and Paralympians to share their favorite stays and experiences with guests who want to travel like a world class competitor. These athletes are not just known for their supreme physical abilities, but their off-hours passions and drive to boldly express who they are beyond the competition.
So to bring the spirit of the Olympic and Paralympic Games to travel planning, accomplished athletes like John John Florence, Mickaël and Bassa Mawem, Blake Leeper and Alice Dearing have created wishlists of their favorite ways to train on the road on Airbnb. Their lists span from stays with indoor climbing walls, to eclectic ocean experiences, to running and cycling trails. Explore their favorites and many others' to inspire a future active stay: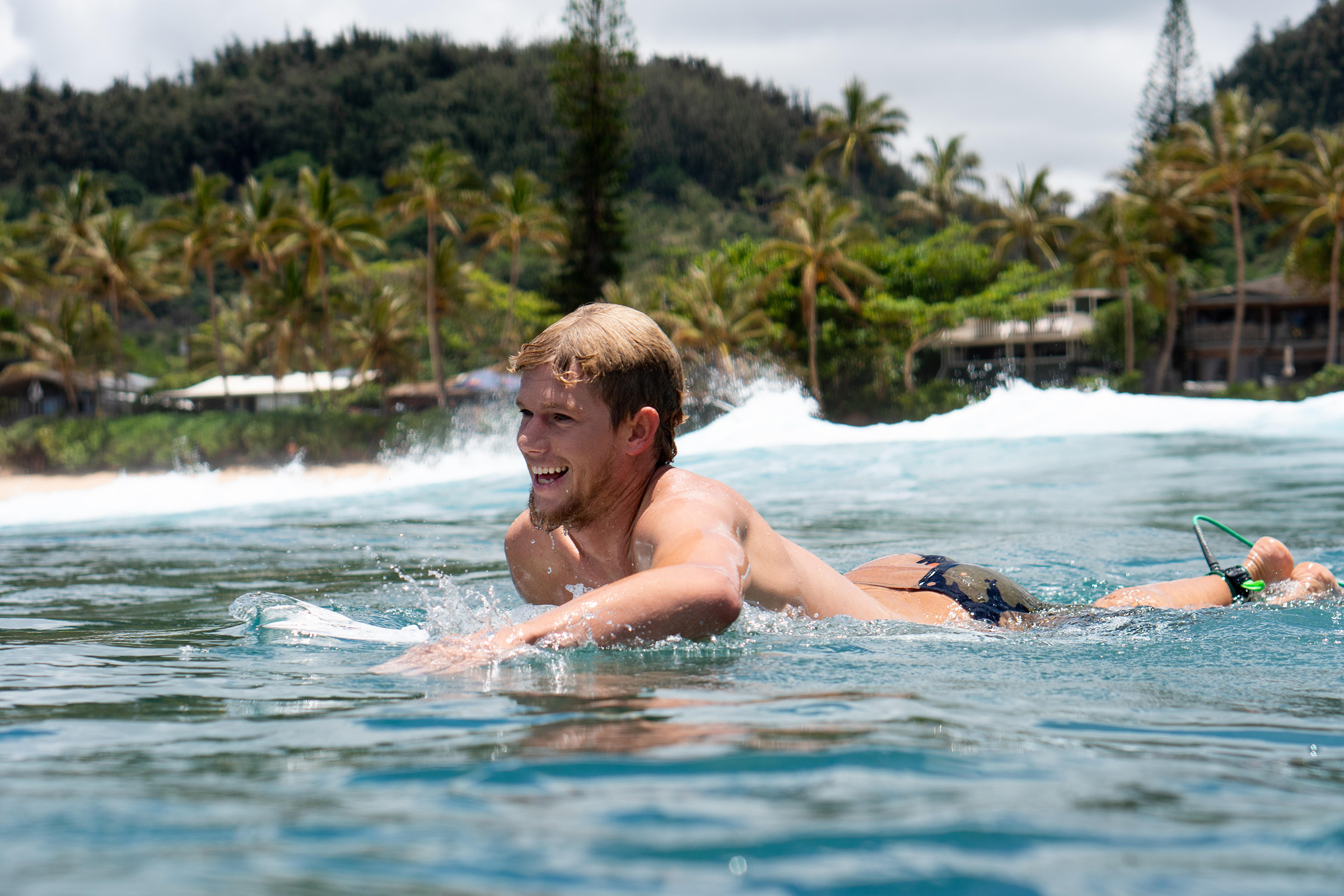 Two-time World Champion Surfer, John John Florence, Ocean Exploration
In his wishlist, John John reveals some of his favorite stays and experiences to get out and explore all the ocean has to offer. From homes on the beach near famous surfing spots, to a variety of ocean-oriented experiences like swimming with sharks and sailing – some of his passions when he's not competing.
"I'm always looking to explore, have fun, learn and challenge myself, especially while traveling. I hope this Wishlist of my favorite stays and experiences encourages that sense of adventure and desire to get outside and take in nature." – John John Florence.

John John Florence, Two-time World Champion Surfer
---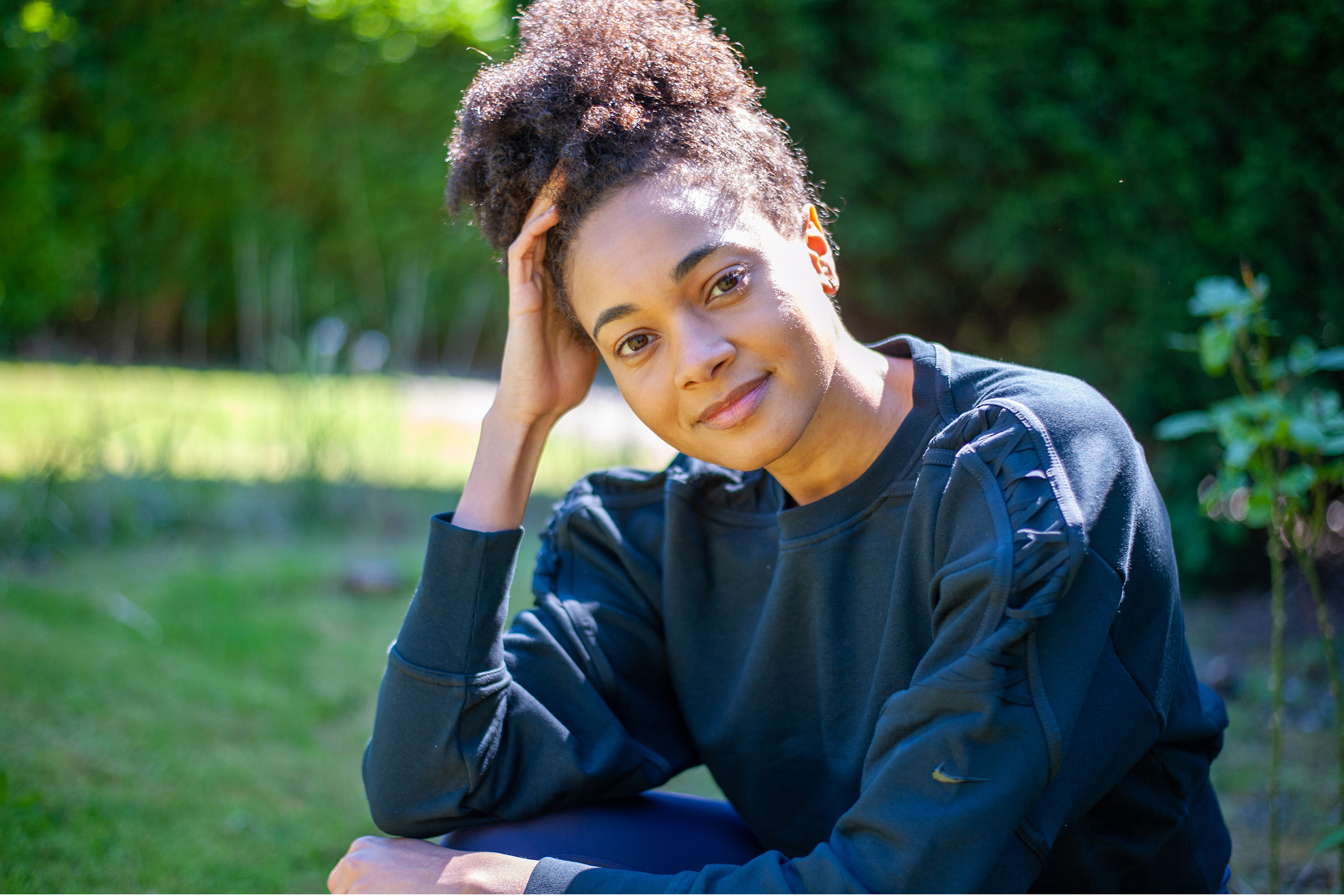 First-time Olympic competitor and British swimmer, Alice Dearing, Cool Pools
Alice's list of stays and experiences that are sure to make a splash. Her wishlist features homes with pools for all kinds of travelers, from family friendly to wheelchair friendly, and experiences that will help anyone brush up on their swimming techniques.
"I am fortunate to be able to travel the world and see so many incredible places at my age. It is so special to be able to train in a variety of places that allow me to also experience different cultures. Swimming is so exhilarating, and I wanted to share a wishlist that combines my love of travel and that serene state of mind with spaces that also get that adrenaline pumping."

Alice Dearing, First-time Olympic competitor and British swimmer
---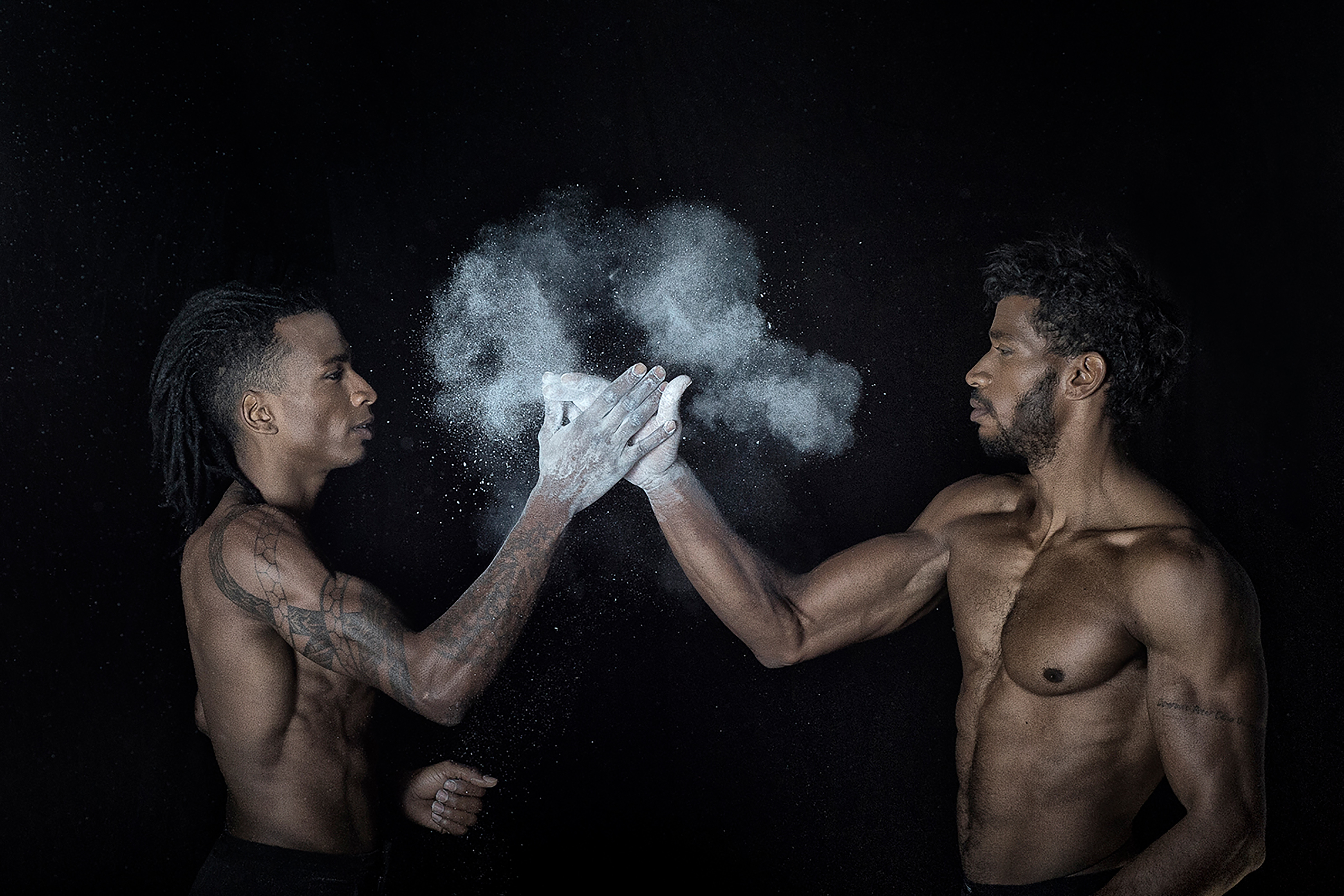 French Olympian climbers, Mickaël and Bassa Mawem, Sublime Climbs
Brothers Mickaël and Bassa offer their top stays and experiences for climbing to the top. From homes with indoor climbing walls to outdoor climbing Experiences, their wishlist will take inspired guests to new heights.
"While traveling, we are training a lot to prepare for the next competition. To us, climbing is not just a sport, but a passion and way of life. These stays and Experiences allow fellow climbers to practice their craft while taking in the beautiful surroundings, which is exactly what we look for while on the road."

Mickaël and Bassa Mawem, French Olympian climbers
---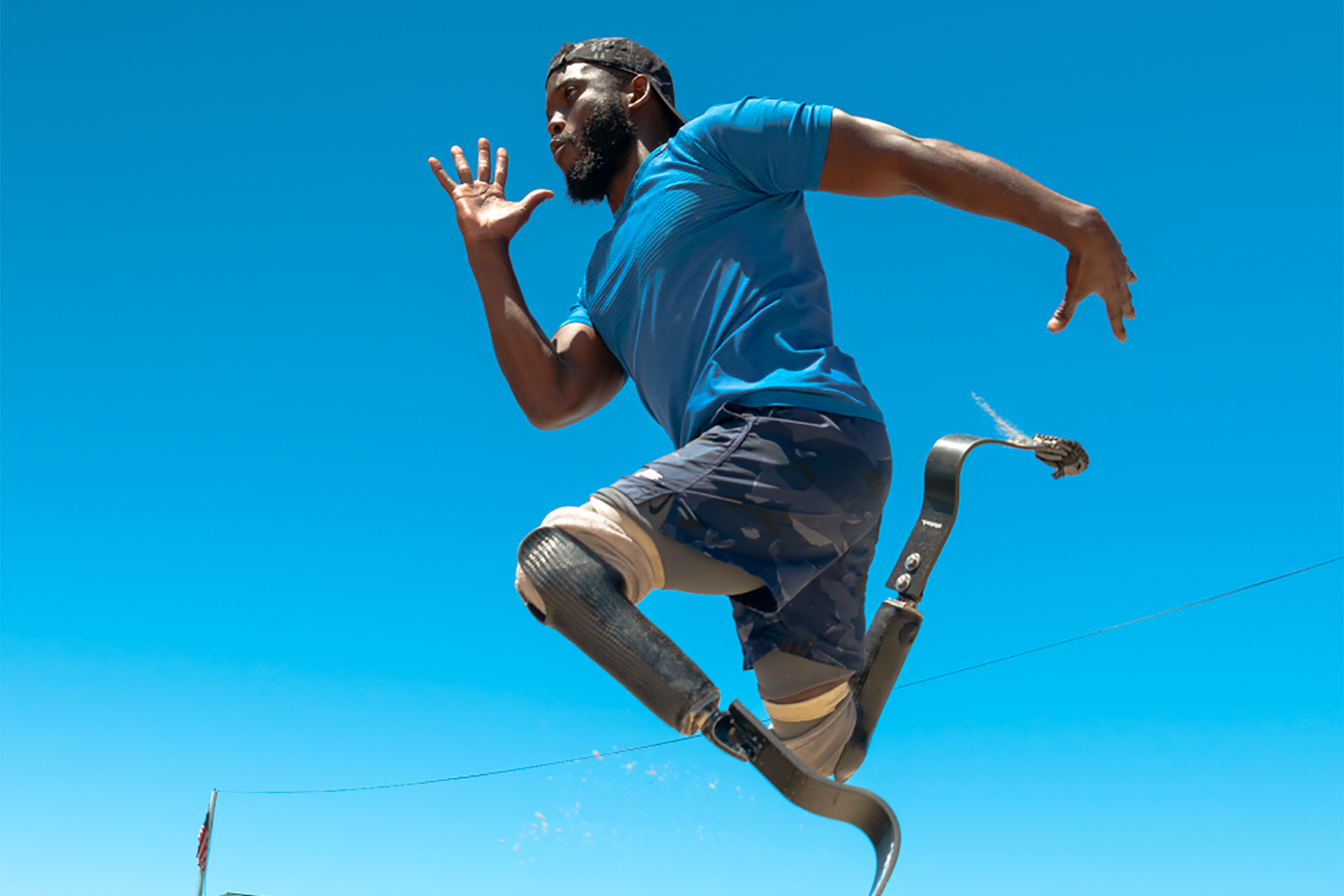 Eight-time US Paralympic Track and Field international medalist, Blake Leeper, Happy Trails
Blake runs through his favorite experiences and stays located in or near national park running and cycling trails. Running enthusiasts will also discover experiences to prepare them for their next goal, whether it's for their next triathlon or just a scenic bike ride.
"Even while traveling, the grind never stops! No matter where in the world I am, I'll always find a place to train, whether that's outside in a park, or practicing with locals. I hope these stays and experiences inspire fellow runners to discover places in a new way while also helping them make progress on their goals. I am so extremely excited not only to travel to new places but also to have amazing adventures that not only challenge me physically but mentally as well! It's crazy to think the day that I was born the doctors told me I would never walk and now I'm running all around the world at these amazing stays!"

Blake Leeper, Eight-time US Paralympic Track and Field international medalist
Active travelers around the world can pull inspiration from nearly a dozen more Olympians and Paralympians sharing ways to stay and train like a world class athlete. From outdoor destinations packed with sporting activities, to rural escapes to relax and unwind, there's something for every competitive spirit whether you're a beginner or polished pro:
---
About Airbnb
Airbnb was born in 2007 when two Hosts welcomed three guests to their San Francisco home, and has since grown to 4 million Hosts who have welcomed more than 900 million guest arrivals in almost every country across the globe. Every day, Hosts offer one-of-a-kind stays and unique Experiences that make it possible for guests to experience the world in a more authentic, connected way.