One Couple's Mission to Rid the World of Litter in cooperation with Airbnb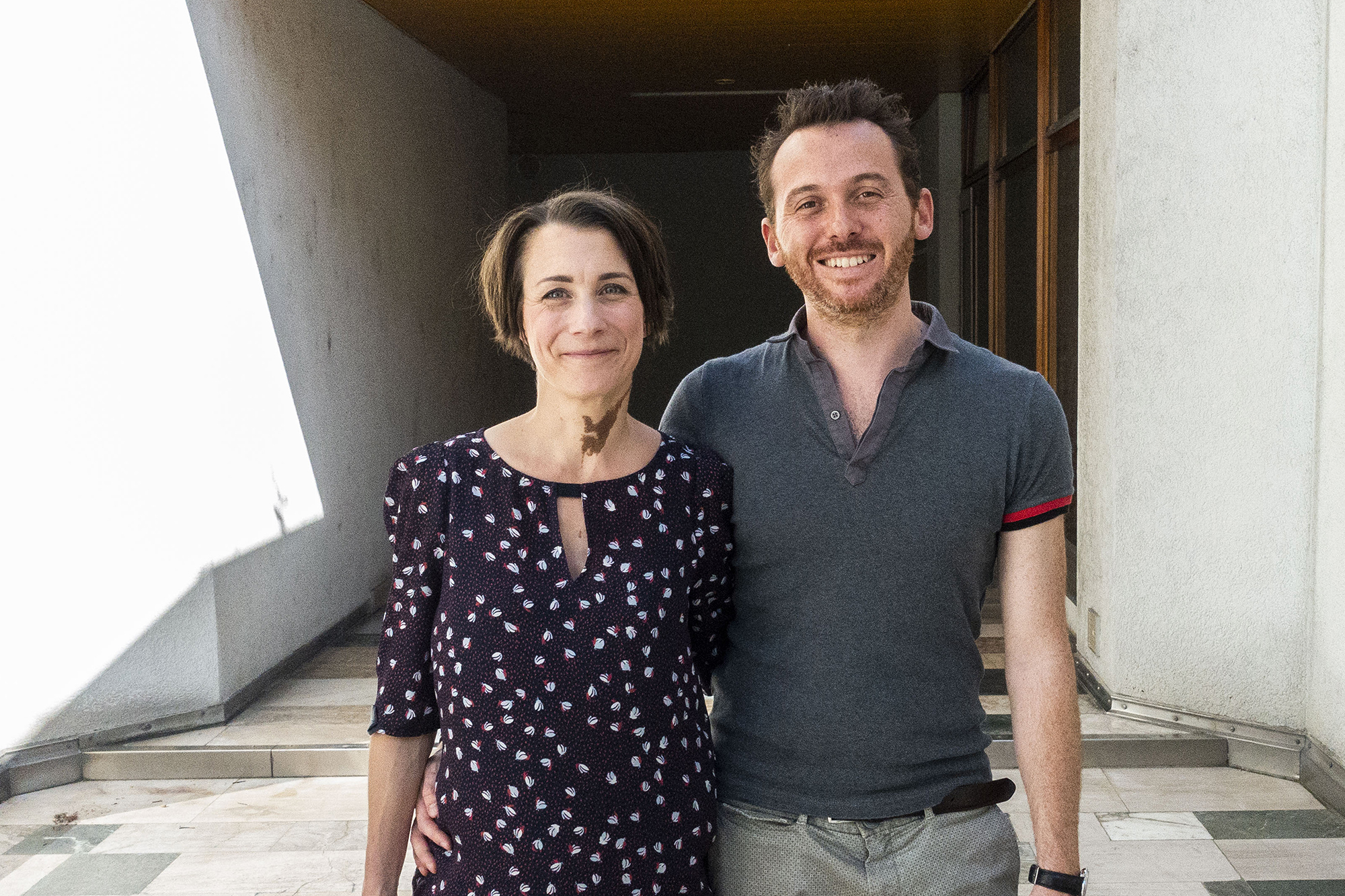 Nicolas Gluzman and his wife Elisabeth Tricot have convinced travelers to ditch their sun loungers in exchange for active holidays that make a difference. We discovered what drives them and how you can make an impact when traveling.
Nicolas Gluzman, an energetic 36-year-old from Paris, hit on the idea to build a community of travelers committed to ridding the world of litter when he was hiking with his wife Elisabeth in south east Asia. Moved by the sight of a rubbish-strewn river, the couple decided to set up a nonprofit called My Green Trip. It's an organisation that enables travelers to get involved with cleanup activities while traveling.
By partnering with tourism organisations and mobilising conscientious travellers, Nicolas and his team at My Green Trip have already organised clean-ups of beaches, forests and other beauty spots in over fifteen countries all over the world. And all of this in just over a year. Nicolas explains how it all began:
"The birth of it came from what I would call an emotional shock when I was traveling with Elisabeth in Malaysia three years ago. We crossed over a stream that was devastated by waste and felt all these mixed emotions: from frustration to a feeling of powerlessness. One week later we went to a national park and saw a similar scene. At that moment my wife and I stopped hiking and started cleaning up what we could. Slowly, people started to come and talk to us and that's when we realised we were on to something."

Nicolas Gluzman, My Green trip
After a successful start, the pair is now excited to partner with Airbnb and to use this as a vehicle to promote their worthy cause.
"My wife told me that it is great to cooperate with Airbnb because they care about the community and bringing people together. Furthermore, Airbnb is global and our cooperation reaches people all over the world who support us in our project".

Nicolas Gluzman, My Green trip
The partnership is part of Airbnb's Community Tourism Program which aims to drive sustainable tourism across Europe by supporting innovators just like Nicolas. The details of Airbnb's commitment were announced by Airbnb Co-Founder Nathan Blecharczyk at the OECD Conference in Paris on May 29th.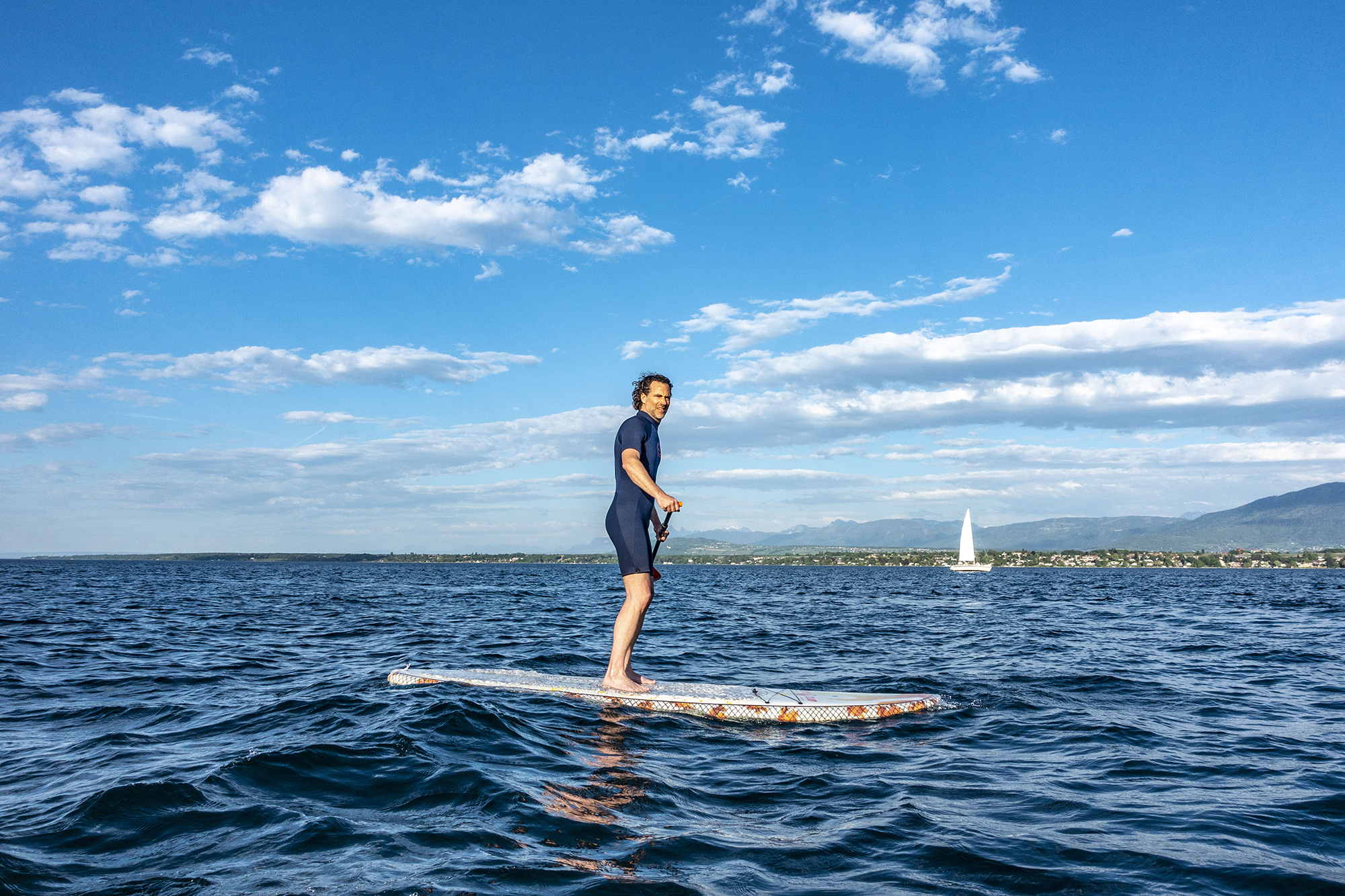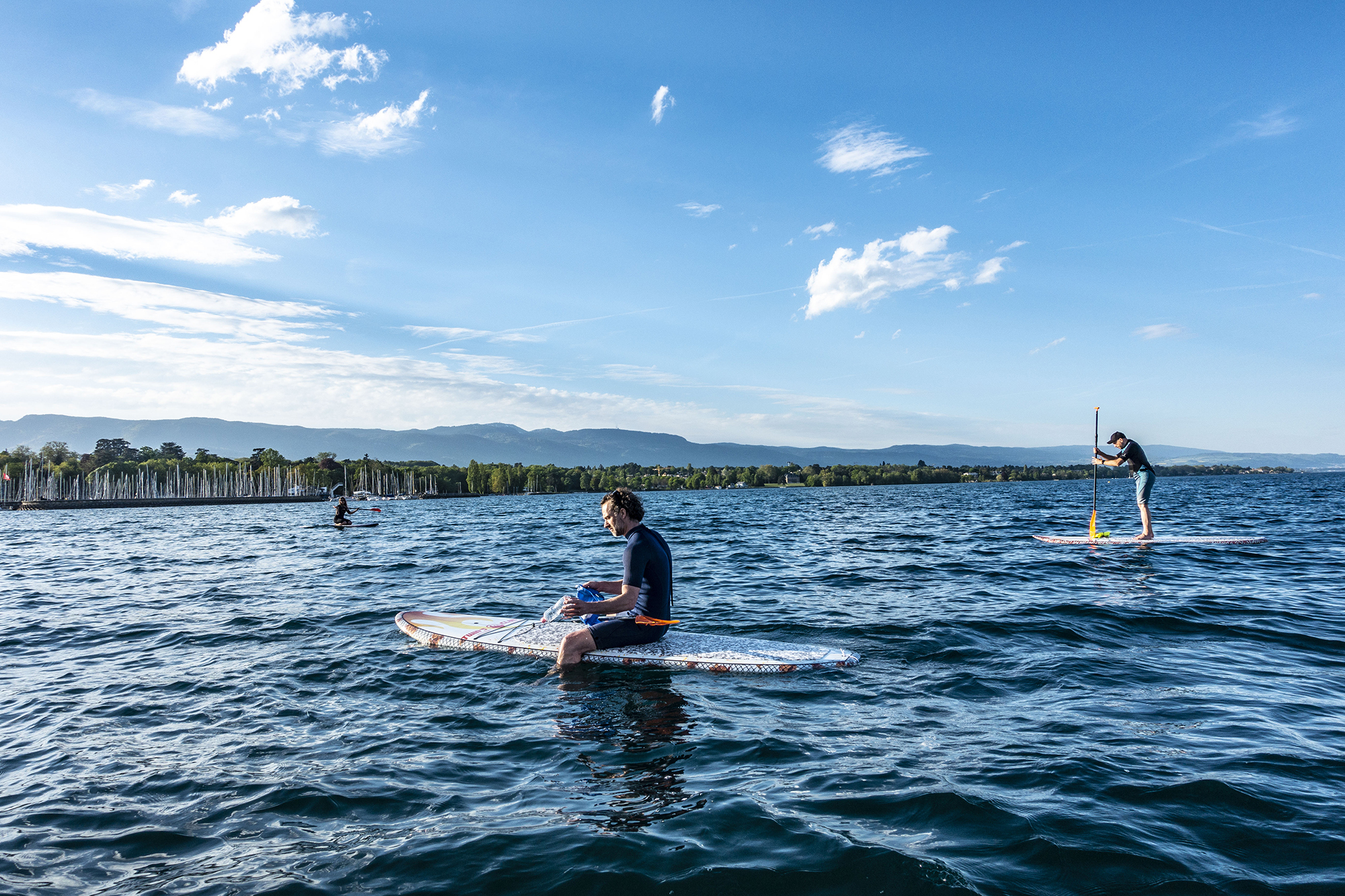 Travellers who want to get behind My Green Trip can do so by ordering their clean up kit or by becoming one of their ambassadors. Environmentally-conscious travellers can also make a difference by following any of these simple tips from Nicolas:
One thing you can do is to travel with reusable items so you don't have to use plastic. I always travel with a gourd for water, a tote bag, a coffee mug, a knife, a fork and a spoon. And lastly a straw. This saves on so much unnecessary waste!
When you're travelling it's nice to have a snack at hand. Instead of buying something all wrapped up like a bar of chocolate why not go to the local market and get fresh food like nuts and fruit and you can pack it in your own bags.
You can also stop buying plastic bottles. Replace this by having an aquatab or by boiling water. An aquatab is a small pill you can add to your water to purify it. No more plastic bottles!
Another thing people might not be aware of is that many sunscreen products are damaging to coral reefs (lotions containing oxybenzone and octinoxate are believed to contribute to coral bleaching). Try wearing breathable clothing instead or select a sunscreen that isn't toxic to coral.
Anywhere you go – from Berlin to Singapore – you will sadly find litter. Even in remote places like the Arctic. So any traveller, regardless of their destination, can make a difference by cleaning up on the go!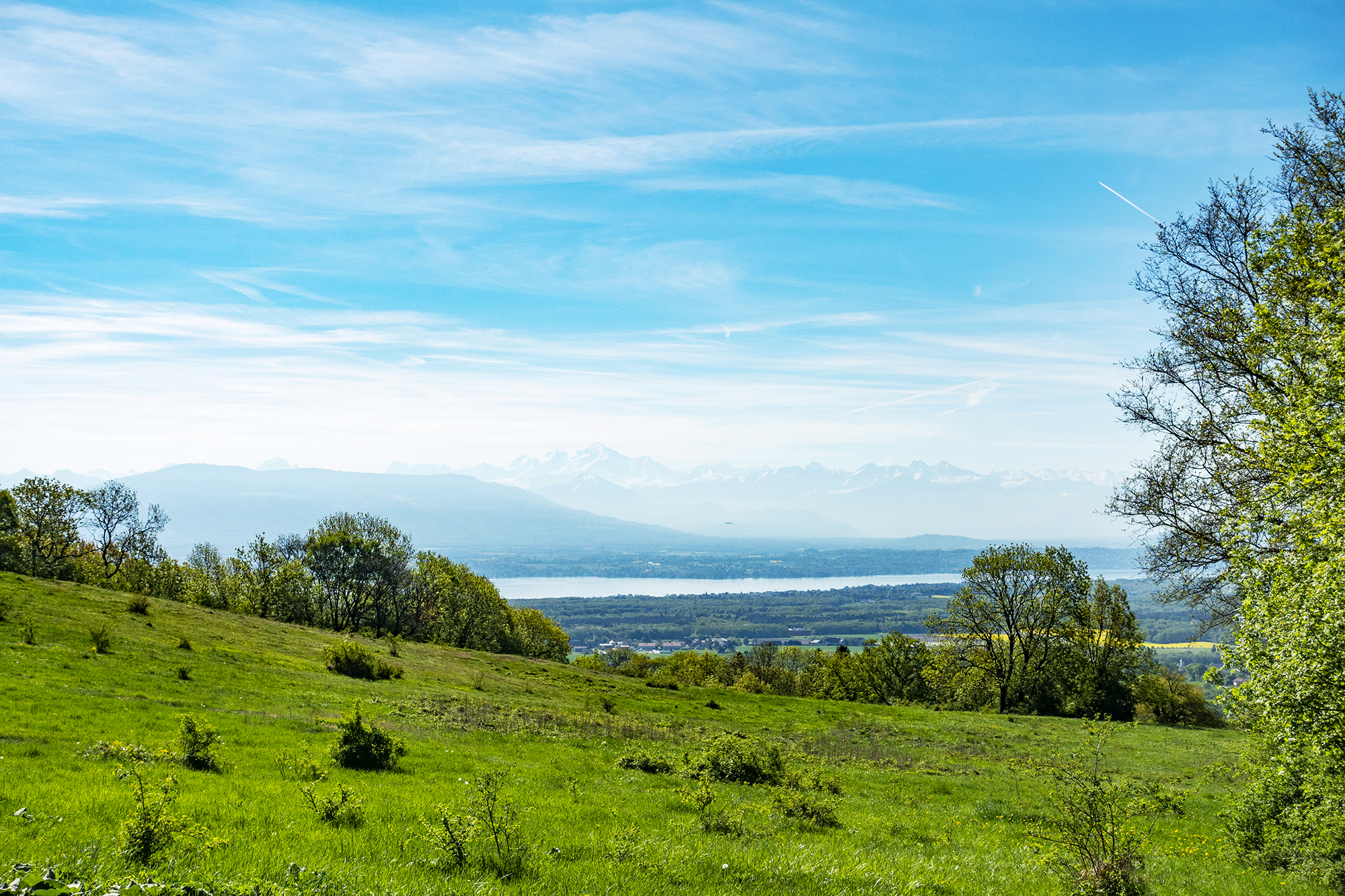 My Green Trip, which is based out of Lausanne in Switzerland, already boasts over 3000 travellers in its community. It is also working with a network of 14 tourist organisations across the world who now include cleanups in their tours and activities with travellers.
Asked what is next on the agenda for My Green Trip, Nicolas explains that he wants "more travellers, more partners and more cleanups – we want to get the word out there that everyone can make an impact. Let's clean the planet together!"