Online Experiences Help to Generate Income for Hosts During Difficult Time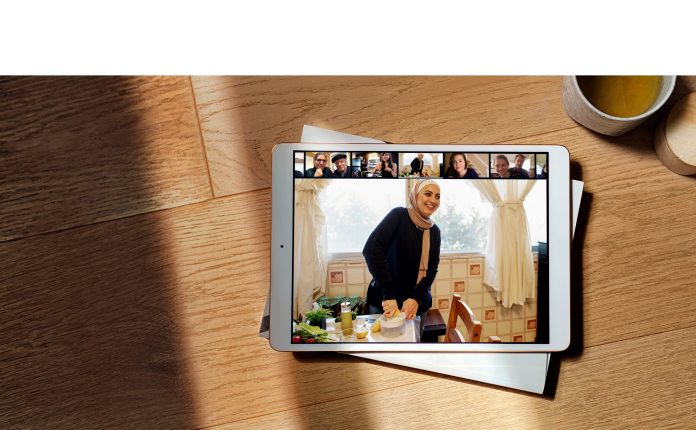 Online Experiences offers an easy way to become an entrepreneur and maintain a business from home
Top earning Experience hosts have netted over $20,000 each after transitioning online
Experience hosts offer travelers an opportunity to safely explore far away places and cultures virtually
Airbnb launched Online Experiences in April 2020 in response to shelter-in-place orders as a way for hosts to connect with guests virtually and earn money during the COVID-19 disruptions. As Airbnb hosts adapted their in-person Experiences to virtual versions, they found new ways to share their passions with guests and to offer travelers an opportunity to safely explore far away places and cultures from home.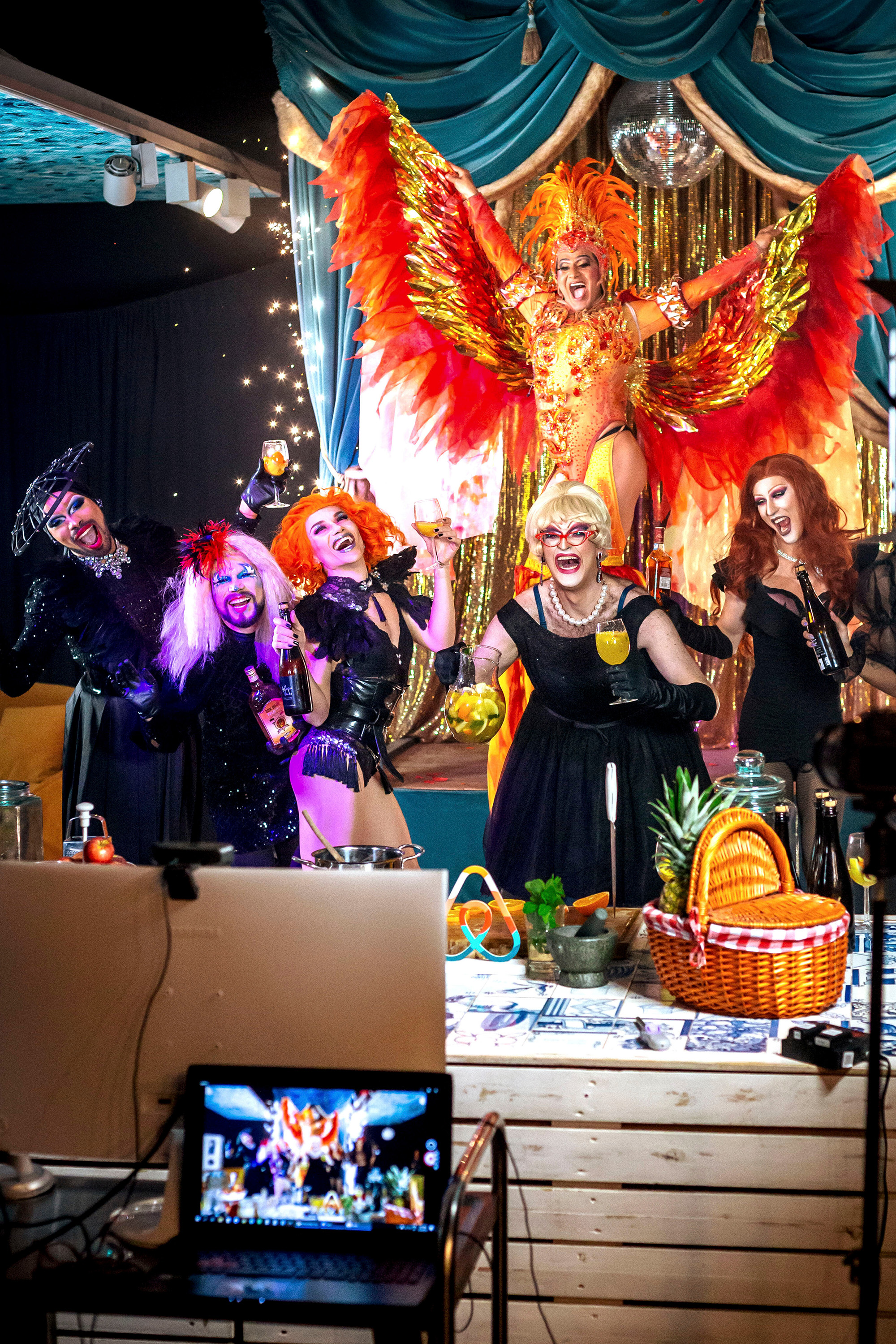 With nearly half of Experience hosts reporting they or a member of their household is a small or independent business owner,* the pivot to hosting virtually provides an opportunity to sustain their entrepreneurial ambitions while earning supplemental income. Take Pedro in Portugal, for example. Unable to share his authentic sangria recipe in-person, Pedro and his six roommates have utilized Online Experiences to transform guests' screens into their own digital cabaret. Within one month, the wildly popular Sangria and Secrets with Drag Queens Experience has grossed over $100,000. Creativity and laughs flow as Pedro and his fellow queens entertain guests and teach them how to make sangria from the comfort of their own homes.
Pedro is not the only host generating sizable income after transitioning his in-person Experience online. Resilience and savviness has helped other hosts earn up to $20,000 in just 30 days:
Swapping stories, recipes and techniques have inspired many hosts and guests. Experience hosts shifting online have seen an immediate and positive impact that will likely continue to last after shelter-in-place orders lift.
*Based on more than 5,000 responses to a voluntary 2019 survey sent to a representative sample of Airbnb Experiences host accounts around the world. No payment or other incentive was provided in exchange for completing the survey.