Osaka Home Sharing Club launched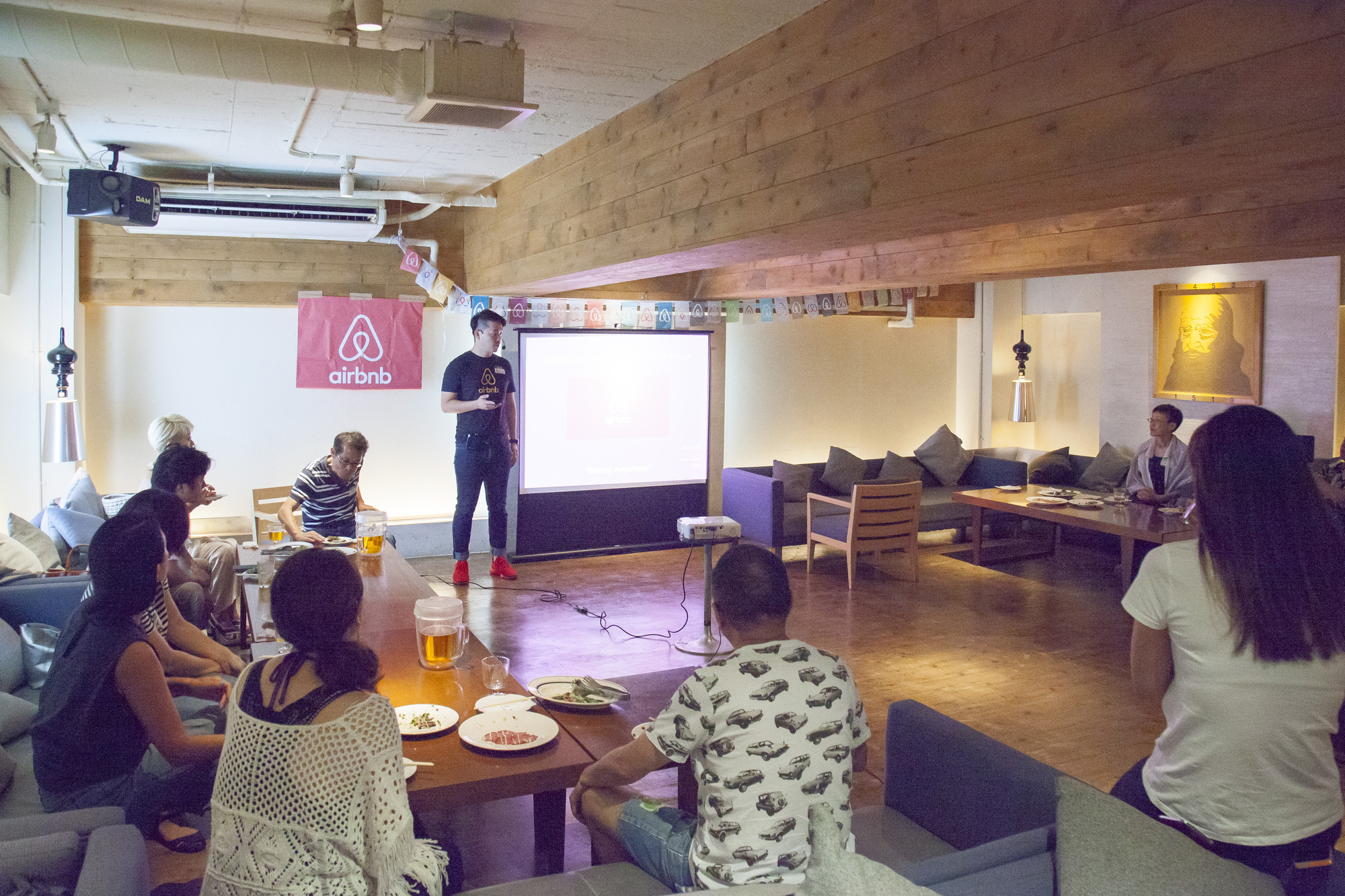 Getting the Ball Rolling in Osaka!
On Saturday 29th July, the Osaka Home Sharing Club was officially launched and joined in our worldwide home sharing club community.
16 hosts came together at a local restaurant to launch their home sharing club in Osaka. This marks the fourth official Club launched in Japan following Tokyo, Kyoto, and Hokkaido.
Although the home sharing environment in Osaka has been unpredictable, hosts who believed deeply in the importance of home sharing and discussed ideas for taking actions to show the positive benefits it brings their local community. The launch is truly the fruit of the hosts great efforts and desire to do more to impact their neighborhoods positively with new and creative community activities.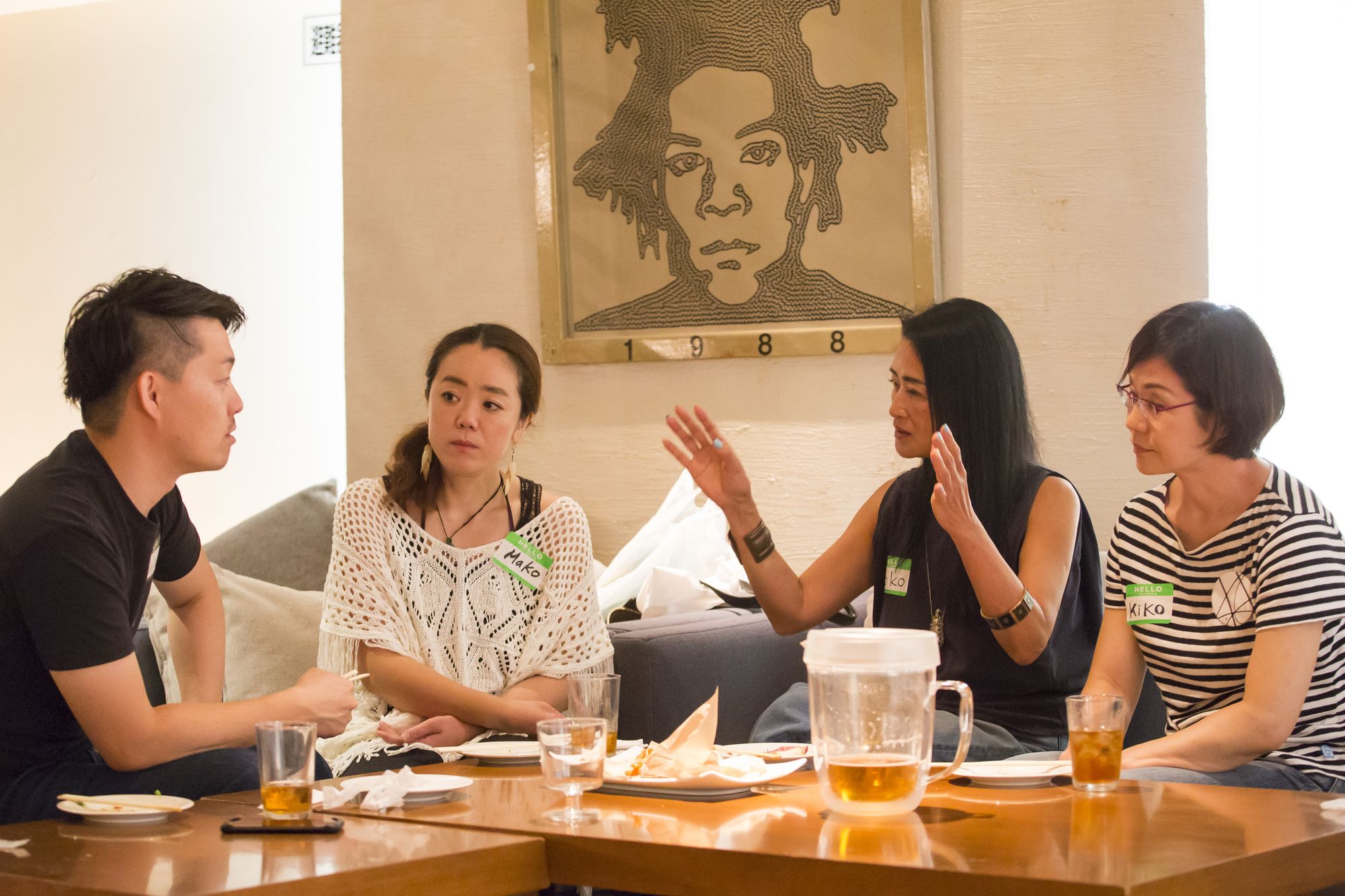 Home Sharing Brings Happiness Never Imagined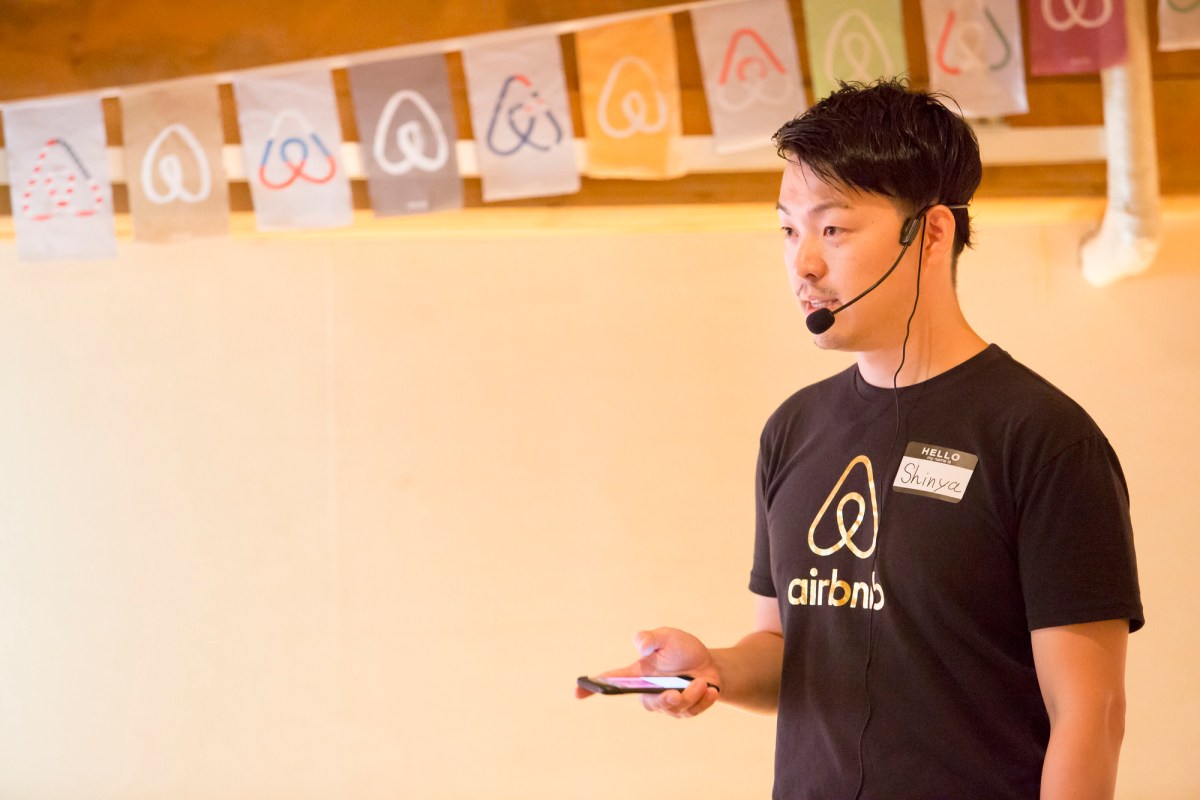 During the event, one of the hosts presented his experiences, his thoughts, and his belief toward home sharing; to share and re-recognize how home sharing has brought tremendous positive impact on his life.
As the evening progressed, , we shared the examples of social good activities held by other home sharing clubs around the globe to inspire hosts present to localize their own ideas. All attending hosts agreed with how crucial it is to coexist responsibly with their local communities in the future. Understanding the challenges in Osaka currently, we discussed why this forum is so important now and how hosts can take actions through their Osaka Home Sharing Club for future good.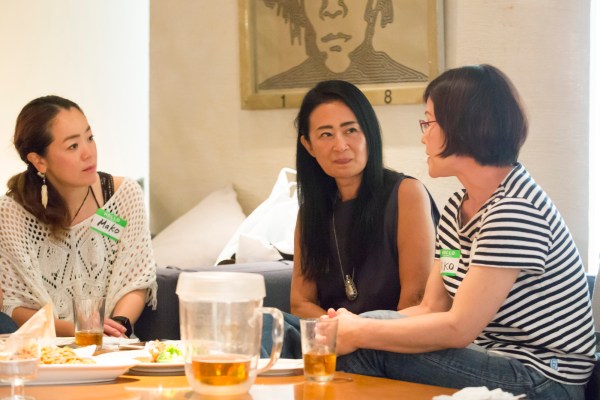 ---
Osaka Home Sharing Club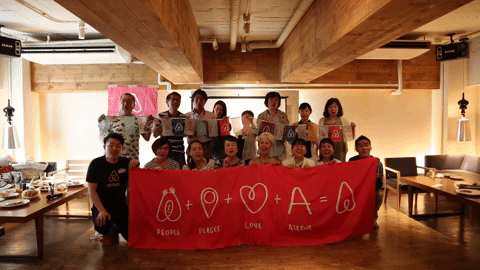 Osaka Home Sharing Club (OHSC) mainly consists of hosts who enjoy welcoming guests from bottom of their hearts. The members of the OHSC introduce their local Osaka communities with love, respect ethics/morals and rules, and behave as exemplary hosts for their communities. The OHSC will hold monthly meetings and actively discuss and take actions for the mutual benefit for both the home sharing club and the local community.