Out in the outdoors: Trending destinations to celebrate Pride
For the second consecutive year, the LGBTQ+ community and allies around the world will celebrate a Pride month like never before, with many events once again canceled or postponed due to the COVID-19 pandemic. However, as Airbnb guests opt for destinations off-the-beaten-path, the great escape to the Great Outdoors is offering a new way to celebrate Pride with your chosen family this summer.
As Pride month kicks off, here are the major trends driving travel this June – and how guests can show their Pride in the outdoors with the LGBTQ+ community.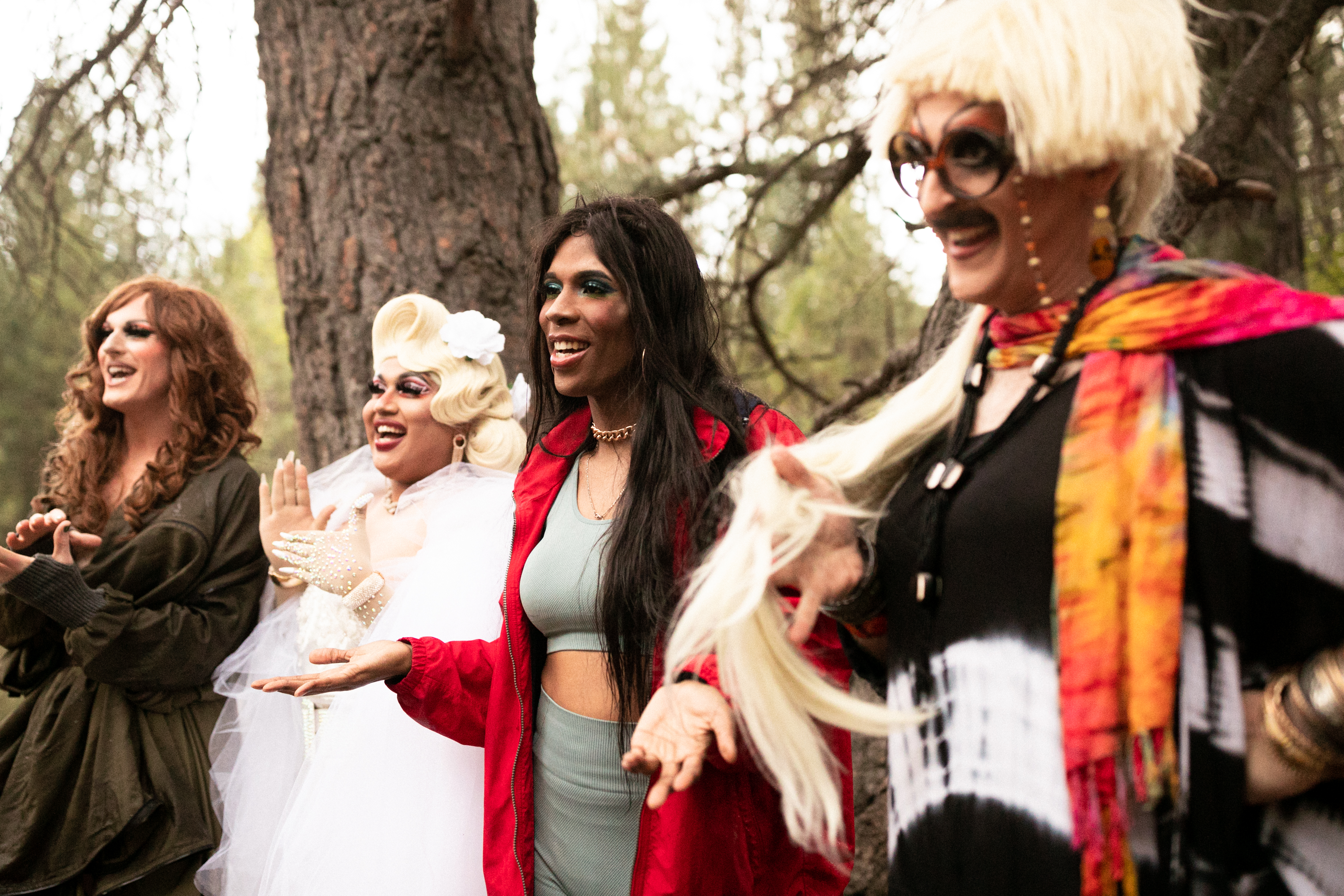 LGBTQ+ community plans their travel, as rural destinations and family trips soar
According to the Airbnb Report on Travel & Living, rural travel this year accounts for 22 percent of nights booked globally, double what it was in 2015. In addition, the most popular type of summer travel is families – whether immediate, extended or chosen family – flocking to remote destinations from the big city. In fact, family travel has spiked to 33 percent of overall nights booked in summer 2021 globally, and of that family travel, 42 percent of the nights booked are in rural destinations, up from 32 percent the summer of 2019.
And across the global LGBTQ+ community, there is a clear desire to travel again this year, especially for Pride month celebration. In the latest survey by IGLTA (International LGBTQ+ Travel Association) and the IGLTA Foundation, 77 percent of US respondents said they plan to take their next major vacation before the end of 2021, with 68 percent indicating that they will take a domestic leisure trip – and 43 percent of respondents expressed interest in attending a LGBTQ+ Pride festival or celebration.
"It's clear that the loyal, resilient community of LGBTQ+ travelers is ready to explore the world again, and a big part of that will be reconnecting with their friends far and near. We're proud to see Airbnb launching creative new ways to welcome LGBTQ+ travelers back with open arms, and reinforce the need for greater diversity and inclusion in hospitality."

John Tanzella, IGLTA President/CEO
From coastal retreats to picturesque Hudson Valley – some of which will offer either online or in-person Pride events this year – below are Airbnb's trending US destinations by search for Pride in June:
Saugatuck, MI
Douglas, MI
Wilton Manors, FL
Guerneville, CA
Moab, UT
Hillsdale and Hudson, NY
Malibu, CA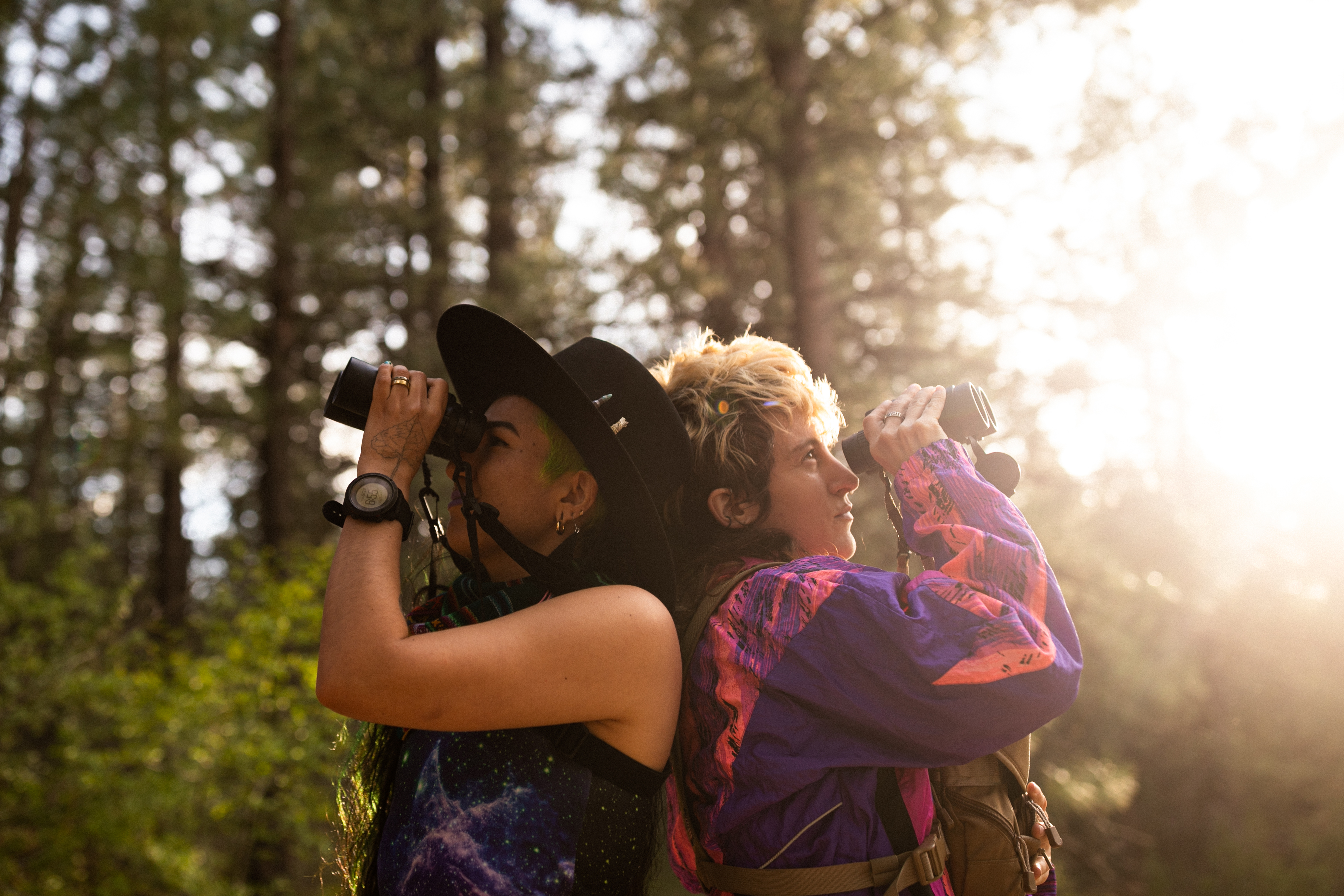 Stays and experiences to celebrate Pride
To help make this year's Pride celebrations especially unique, Airbnb has curated a special wishlist, featuring stays and experiences in these top trending US destinations. The Celebrate Pride from around the world wishlist is a collection of natural retreats and outdoor experiences (including those led by local LGBTQ+ communities) where you can disconnect as you reconnect with friends and loved ones this month – and it even has a special seal of approval from America's fiercest sweetheart, Jonathan Van Ness.
"Pride is all about sharing the joy of who you are, in your full glory, beautiful imperfections and all. But it's also an opportunity to celebrate with other communities, or reconnect with yourself and your chosen family. As we all hit the road and head outdoors again this summer, there is no better time to join a small town in showing our Pride, or to get out into the outdoors. As I make my own plans for June, I'm so excited to check out some of these amazing stays and experiences on Airbnb's new wishlist, for a fresh air getaway, and a chance to be immersed in local queer culture – and even cuddle with some cute farm animals," said Jonathan Van Ness.
In addition, intersectional environmentalist and drag queen Pattie Gonia will become an Airbnb Host this month, leading a hike in Bend, Oregon with Pinar and So, the founders of Queer Nature as well as local drag superstars D'Auntie Carol, Caressa Banana and Calypsa. The experience will offer the chance to enjoy queer nature education, conversation and community as you wind along the Deschutes River, bringing drag and diversity into the outdoors. Bookings open on Friday, June 4 at 12:00PM PT and the experience will take place on Thursday, June 10 at 5:00PM PT.
"I am passionate about building safe spaces for Queer people and allies to learn from each other, and to be immersed in nature. That's why I'm teaming up with Airbnb and the Queer community here in Bend to celebrate Pride month with an evening of nature tracking, performance – and of course, plenty of drag. Grab a wig, grab your hiking boots (or heels!) and get ready for an incredible outdoor adventure," said Pattie Gonia.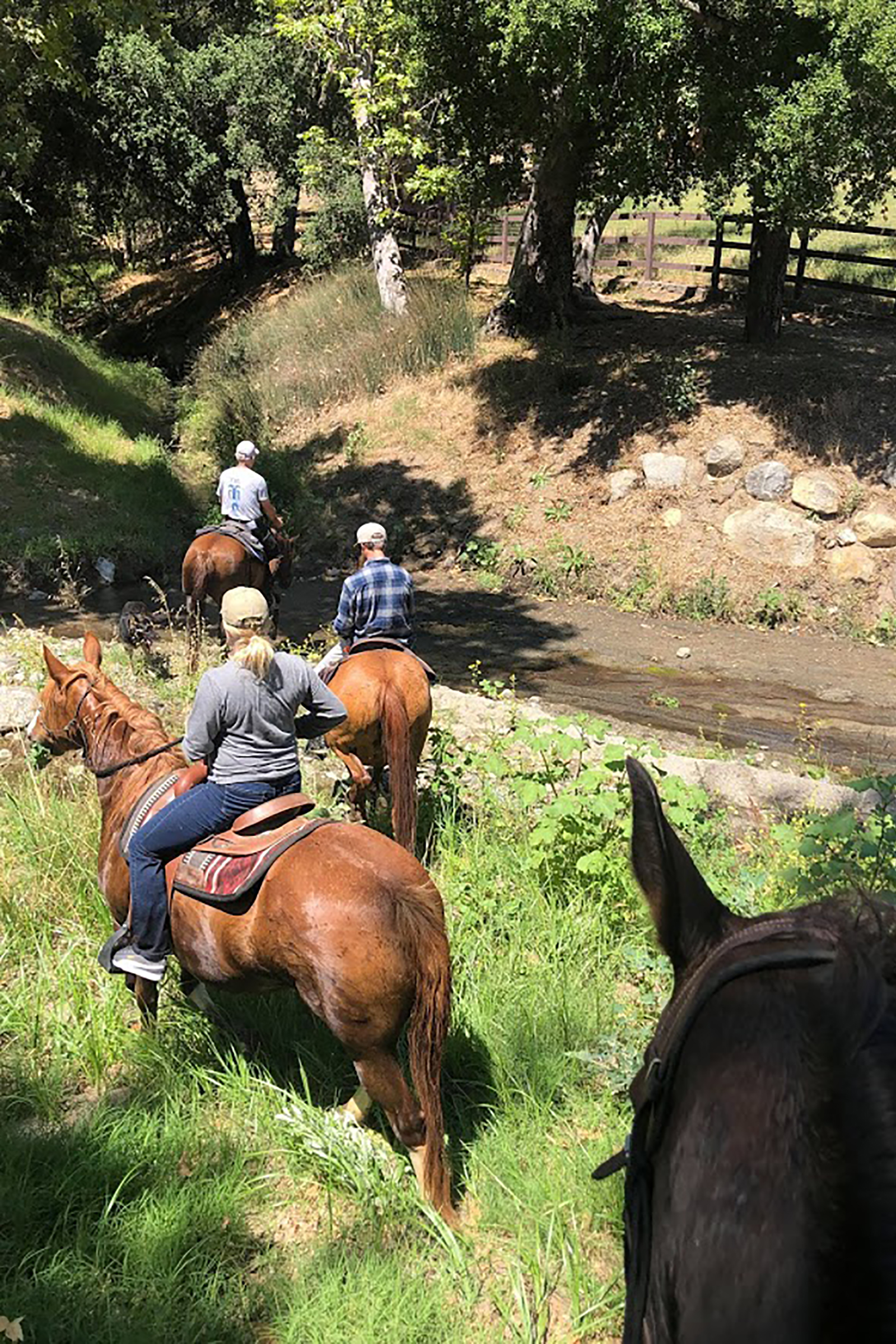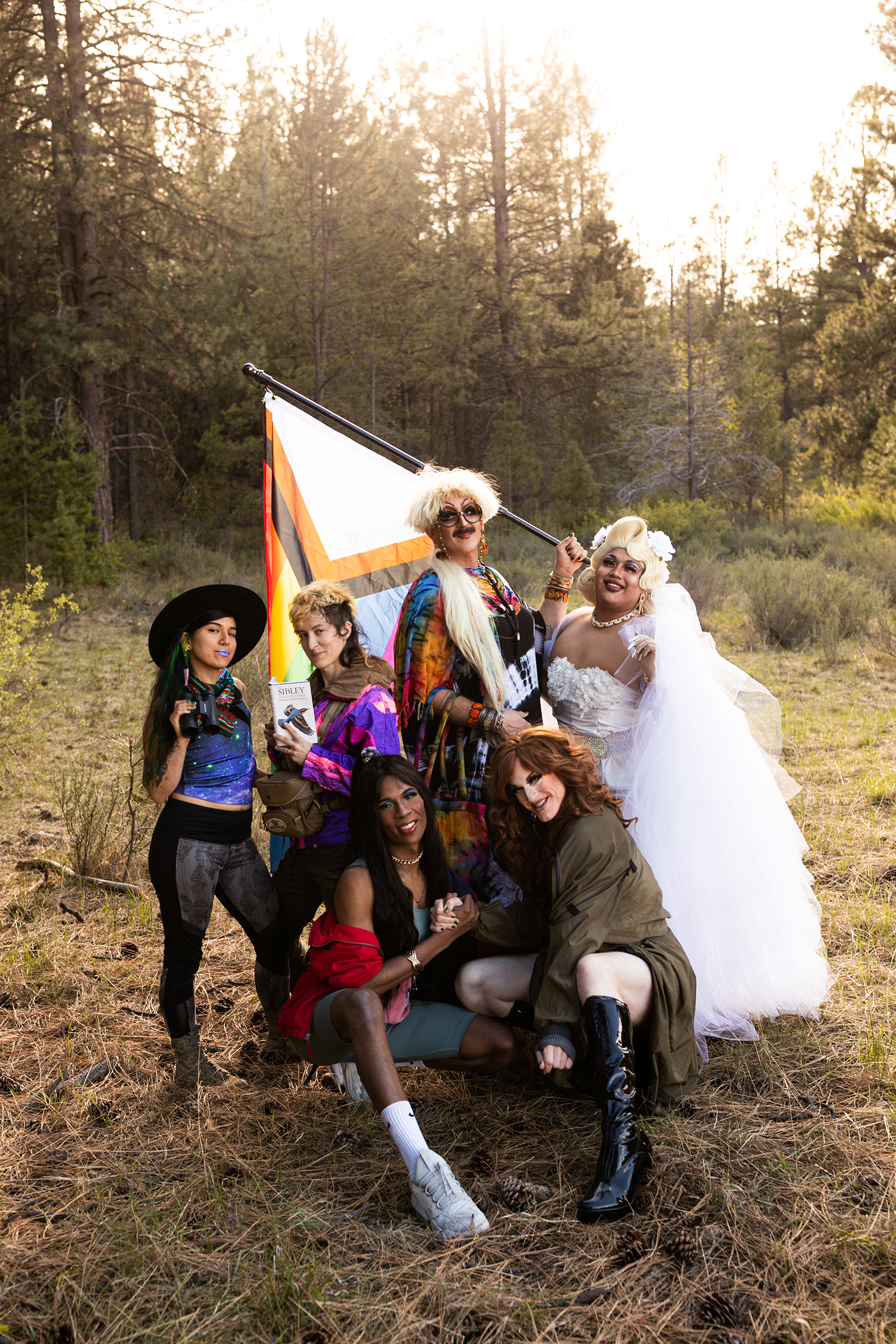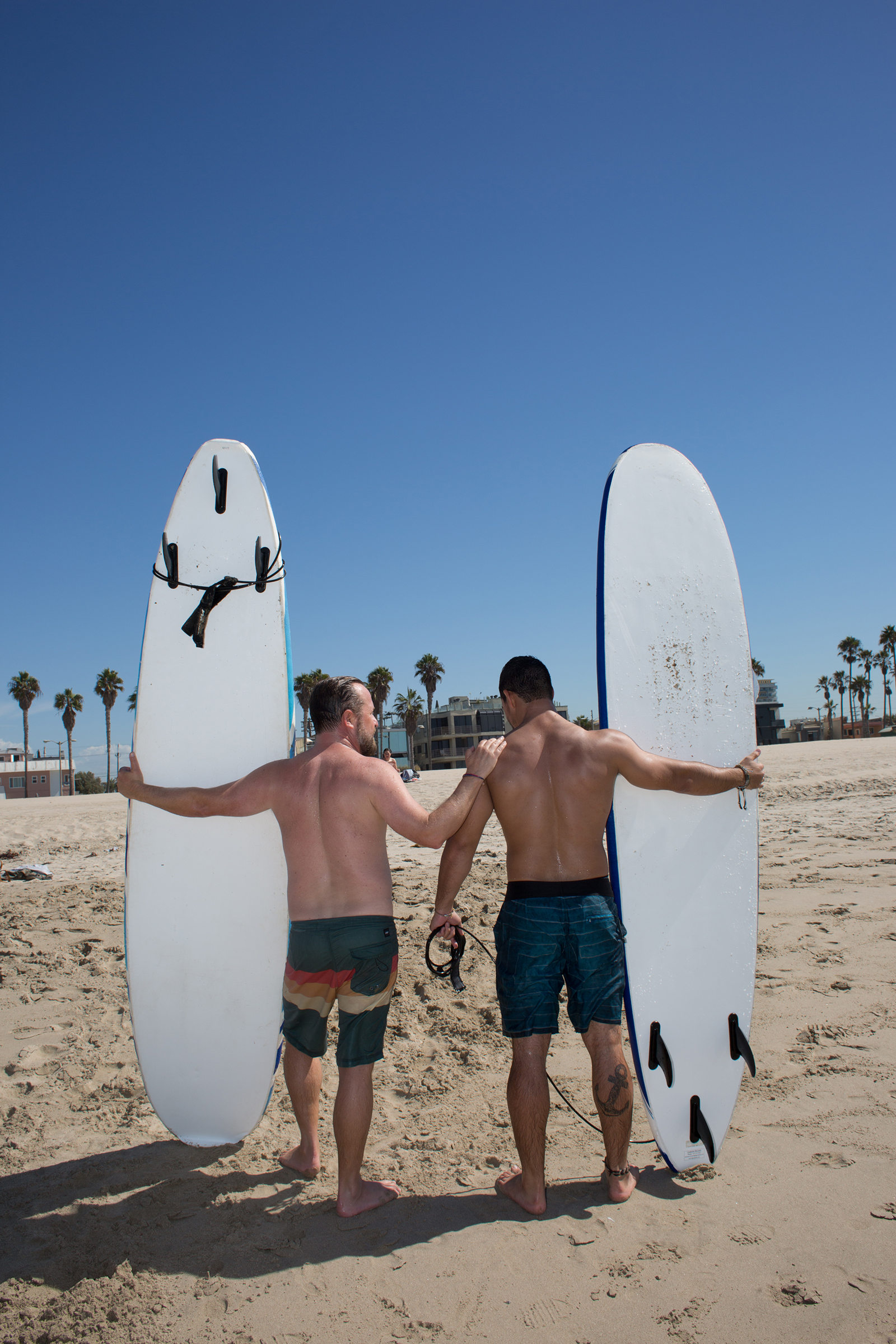 Experiences
Stays
For even more inspiration, visit here for other wishlist-worthy stays and experiences in the great outdoors.
In Airbnb, you are welcome everywhere, and based on our community commitment, all members of the Airbnb community are required to agree to our Community Commitment, which states, "I agree to treat everyone in the Airbnb community—regardless of their race, religion, national origin, ethnicity, disability, sex, gender identity, sexual orientation, or age—with respect, and without judgment or bias." Hosts and guests who decline our Community Commitment are prohibited from hosting or booking using Airbnb, and to date, nearly 1.5 million users have been removed from our community for declining this pledge.