Participants from the Airbnb Africa Academy join forces to launch the Siyayenza Lento Host Club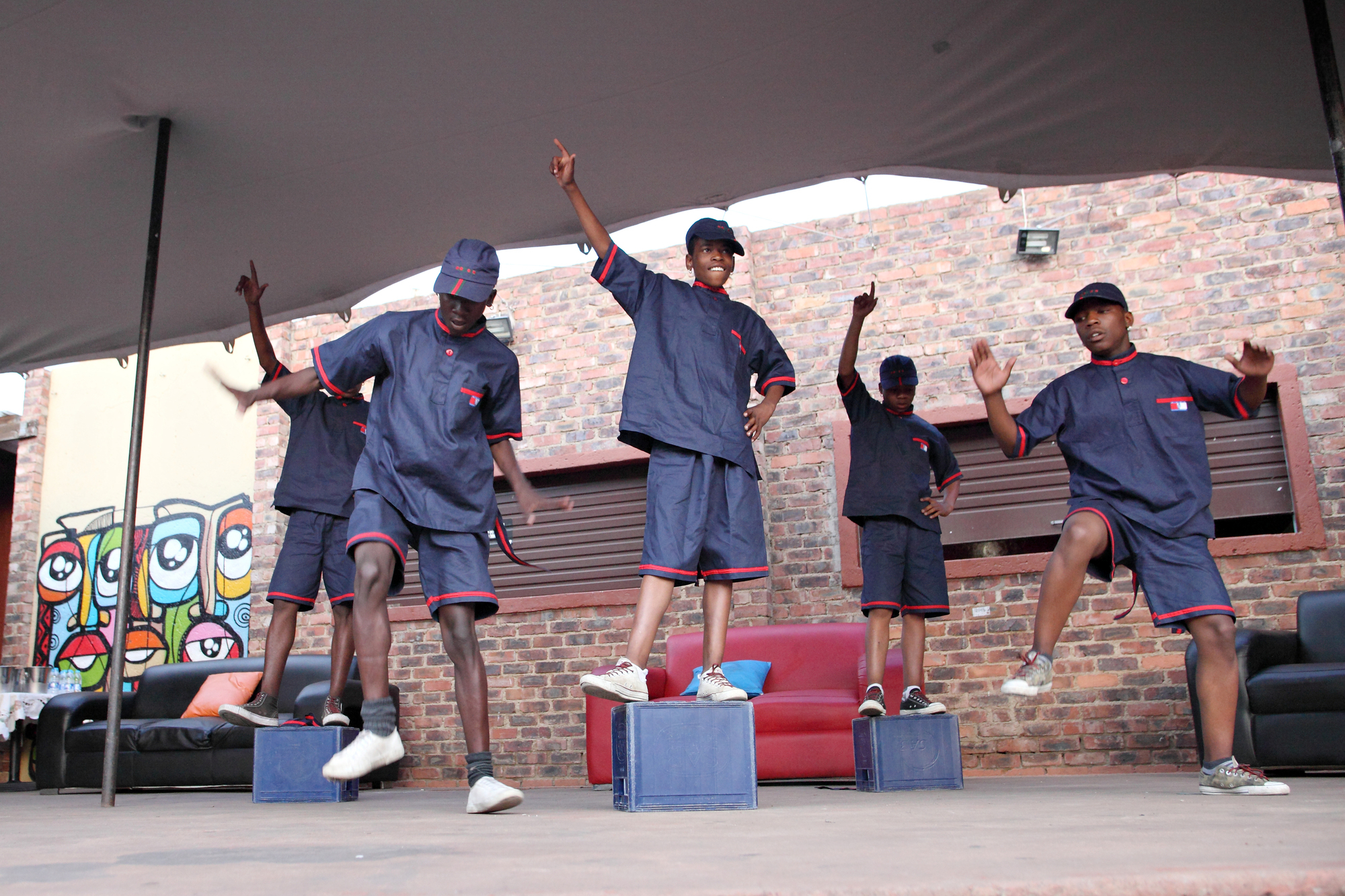 Johannesburg has welcomed the Siyayenza Lento Host Club as its second host-led tourism organisation.
The club's creation was a collaboration between participants from the Airbnb Africa Academy. The Academy is a programme designed to encourage healthy tourism and entrepreneurship in rural and under-resourced communities by providing participants with the tools and skills to participate on the Airbnb platform.
The members decided to name the club "Siyayenza Lento," meaning "we are doing this" because they felt it symbolised their collective effort and motivation to bring about change in their communities. Through the Academy sessions, participants from Soweto, Alexandra and Krugersdorp had the opportunity to connect with like-minded individuals aspiring to become tourism entrepreneurs. With the club, they aim to spread their learnings of healthy tourism from the Academy to strengthen their communities.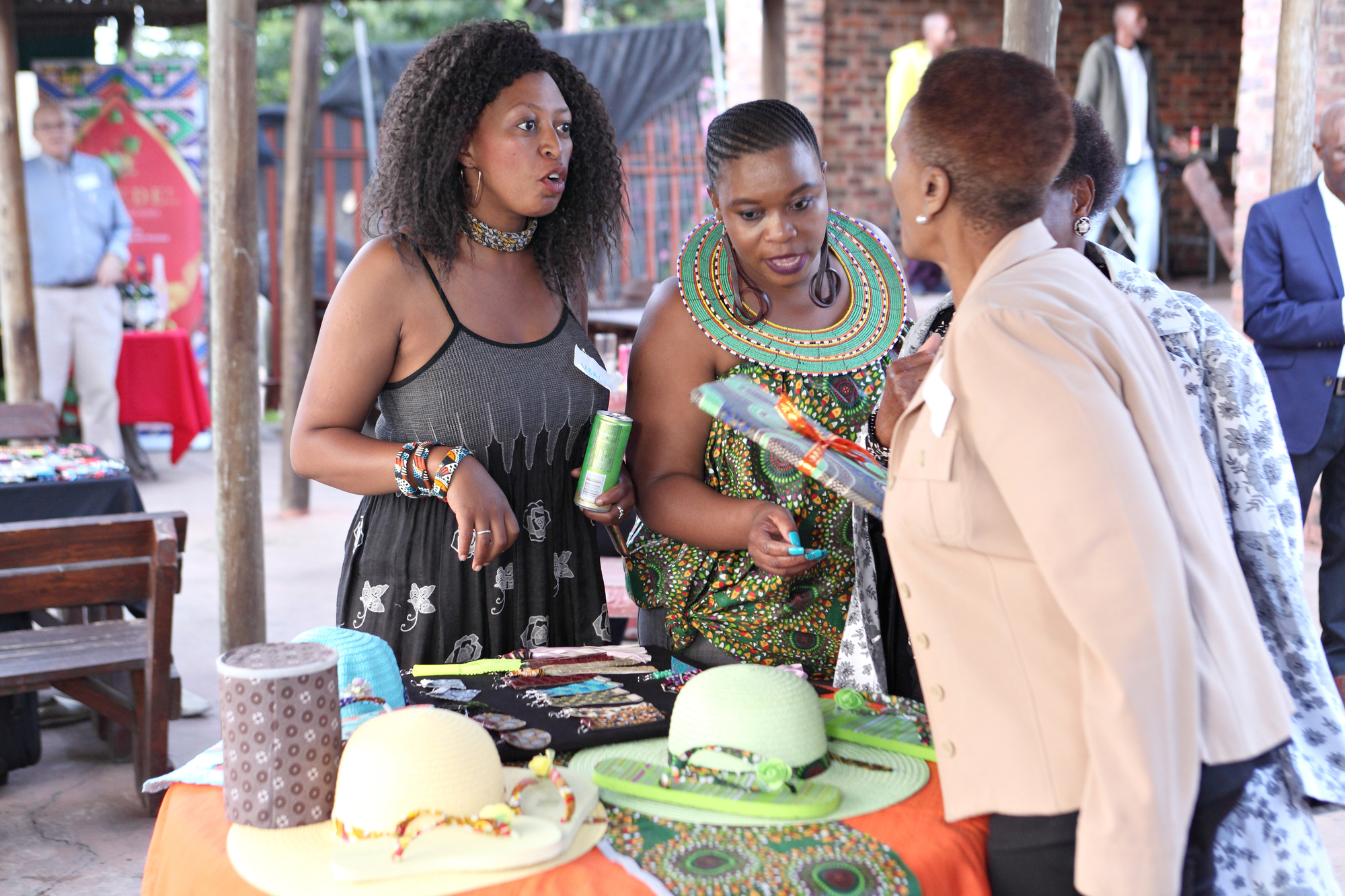 During the evening, Busi Msimango, a Siyayenza Lento Host Club leader shared what this club means to her and other participants from the Gauteng province.
"The Siyayenze Lento launch reignited a cause for purpose for me. It brought to light a spark of confidence reminding me that I had plenty to share with people around the world. Siyayenaza Lento is a launch pad for an authentic cultural exchange and bridge for social cohesion. That is my purpose to change perceptions and grow passion."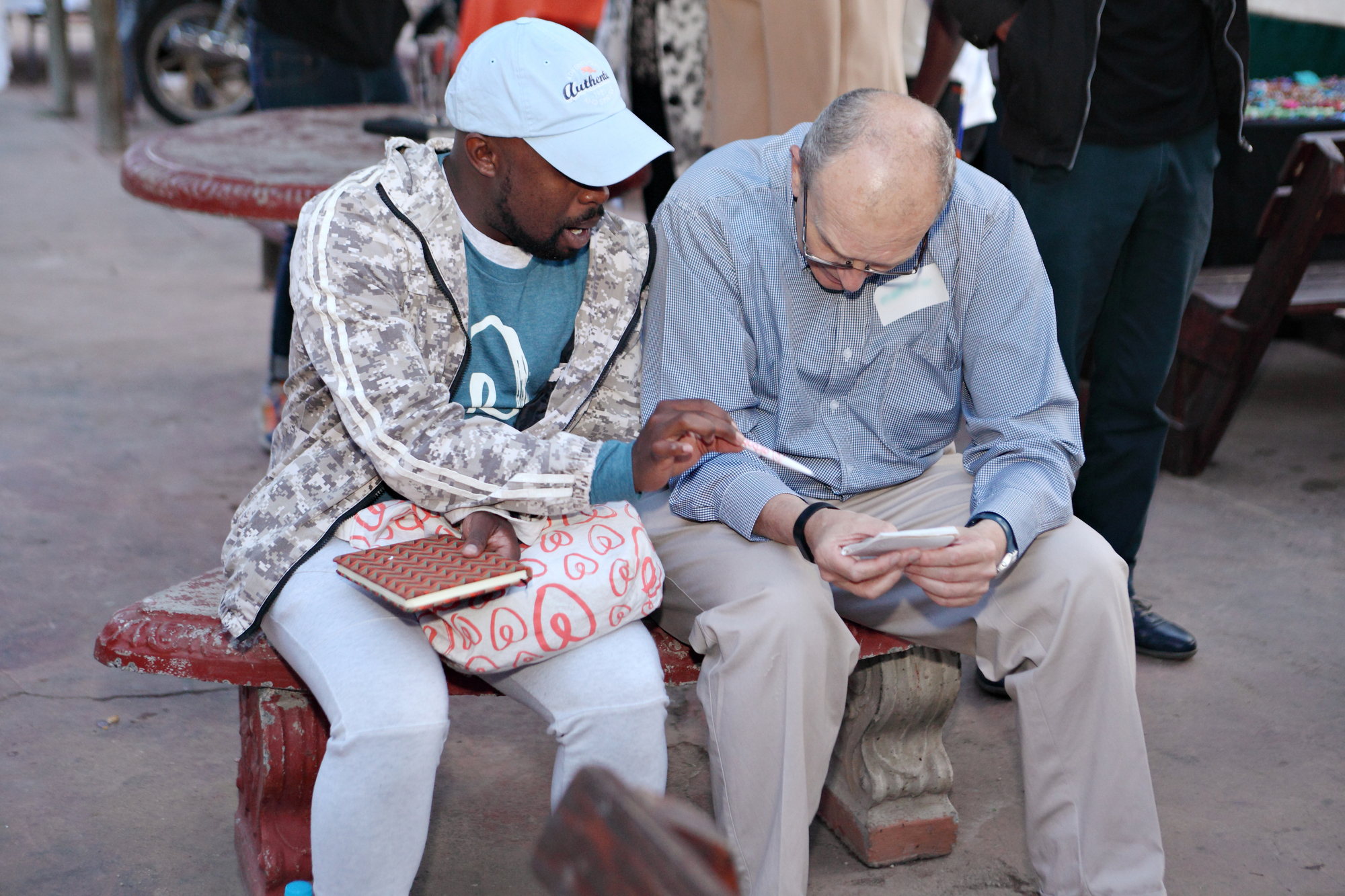 The launch was held at The Hub Presents, a go-to spot in Alexandra that encourages locals and tourists to experience the historical and present offerings of the township. Bongani Ngwenya, a member of the Siyayenza Lento Host Club shared what the launch meant to him:
"Having this kind of support structure will be helpful for not only me but other people that are not aware of what Airbnb is. This network of people is going to make sure that we can uplift other people that are not aware of the fact that they are already in tourism."