Partnering with Brand USA to Help Guests Virtually Travel the United States
Today, Airbnb and Brand USA, the destination marketing organization for the United States, announce a new partnership designed to allow guests to explore the US from the comfort of home through Airbnb Online Experiences. 
Along with a new landing page featuring a collection of Online Experiences that showcase the unique cultures, cuisines and people from across the US, Brand USA also introduces five Online Experiences hosted by storytellers from United Stories – a Brand USA campaign launched in early 2019 as an open invitation for travelers to visit the US, experience the warmth of the American people, and engage with the vast diversity of US destinations.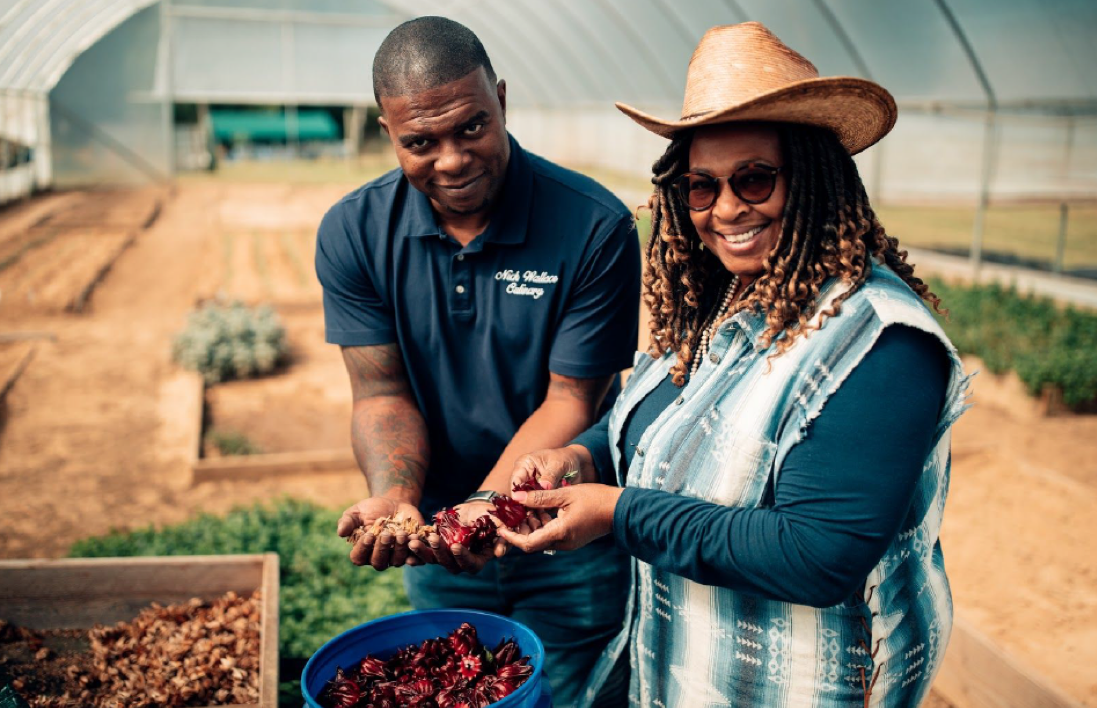 Now available, the Online Experiences hosted by Brand USA storytellers include learning the culinary traditions of the south from a Mississippi chef, the art of spoken word poetry with a Cleveland-based poet and a virtual adventure to Hawaii's hidden coral reefs, a Social Impact Experience benefitting the Road to the Sea Foundation.
"As those of us in travel and tourism look to support the nation's economic recovery, we are as proud as we are privileged to be partnering with Brand USA to make it possible for people all over the world to virtually visit the United States via Airbnb's Online Experiences. These Online Experiences will help virtual visitors experience the incredible natural beauty of our lands, the cultural mosaic that makes America so special and, our greatest natural resource of all, our people," said Chris Lehane, Senior Vice President for Global Public Policy and Communications at Airbnb.
"Over the years, millions of people across the globe have visited the US and connected with our country by being welcomed into the homes of our incredible community of home hosts," Lehane said "In this moment we are in, where there are challenges to cross-border travel, this initiative will allow Airbnb hosts to open their virtual doors for people to experience the U.S. Our hope is that these Online Experiences will facilitate deeper connections between hosts and guests and encourage a future in real life trip."
"Airbnb Online Experiences gives us a new platform to share warm and welcoming stories about U.S. destinations. As the world longs to travel again, we are delighted to help travelers understand places more deeply, meet real people, and uncover local perspectives to activate their wanderlust. It's a fun and safe way to showcase what makes this country unique, and invite international travelers to virtually experience our people and destinations first-hand."

Tom Garzilli, Chief Marketing Officer at Brand USA
Partnering with Brand USA is part of Airbnb's work with governments and tourism agencies to support economic growth as destinations around the world seek to recover from the impacts of the COVID-19 pandemic. By working with destination marketing organizations, nonprofits and governments to support responsible and safe travel, Airbnb is helping communities harness these economic benefits for local citizens and small businesses.
Destination marketing organizations looking to partner with Airbnb through this program can find more information on a dedicated homepage.