Partnering with the San Francisco Chamber of Commerce to Support Businesses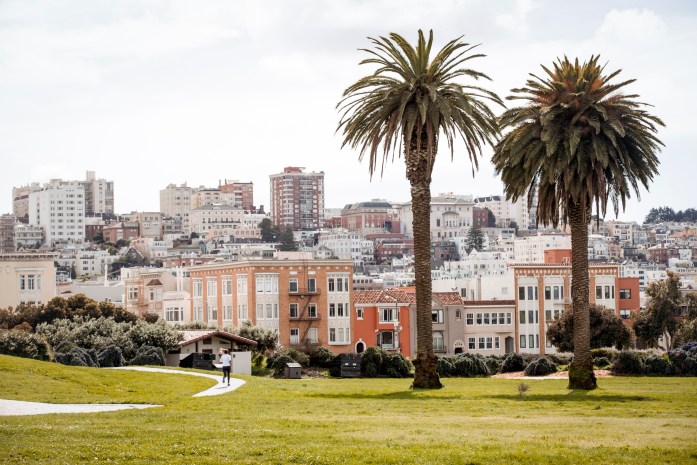 The San Francisco Chamber of Commerce and Airbnb are partnering to create new economic opportunities for local businesses and broaden the range of Airbnb Experiences available in San Francisco.
Airbnb Experiences are unique tours and activities, handcrafted and led by local experts, including small business owners and community non-profits. Experiences give travelers unprecedented access to communities, places and activities they'd never know through traditional tourist travel, like visiting Pier 45 with a local fishmonger or exploring 65 flights worth of San Francisco's hidden stairways.
Airbnb Experiences are powerful drivers of entrepreneurship, creating a platform for small business owners to launch new business ideas, grow their customer base, earn extra income, and market to the hundreds of millions of people already using Airbnb.
As part of this new partnership, the San Francisco Chamber of Commerce and Airbnb will work together to educate and encourage chamber members to submit Experiences.
"Whether it's hosting a class or partnering with a host on a tour showcasing local stores and restaurants, Airbnb Experiences are an innovative way for local entrepreneurs to grow their small business.

We're excited to work with the San Francisco Chamber of Commerce and its members to provide more of the authentic and local experiences visitors want."

Aoife McArdle, Director of Business Affairs and Social Impact Experiences at Airbnb
"Small businesses employ thousands of residents and make our local economy thrive, said Rodney Fong, President & CEO of the San Francisco Chamber of Commerce. "We are thrilled to partner with Airbnb to highlight the city's diverse and innovative businesses and create experiences that are uniquely San Francisco."
Airbnb launched Experiences in November 2016 with 500 bookable activities in 12 cities. Today there are more than 40,000 Experiences available in 1,000+ cities around the world. All Experiences are reviewed for access, expertise and human connection.
The Airbnb Press Room is aimed at journalists. All Homes and Experiences referenced on the Airbnb Press Room are intended purely to inspire and illustrate. Airbnb does not recommend or endorse specific Home or Experience listings on the Airbnb platform.