Partnership Airbnb and Century 21: simplifying subletting for everyone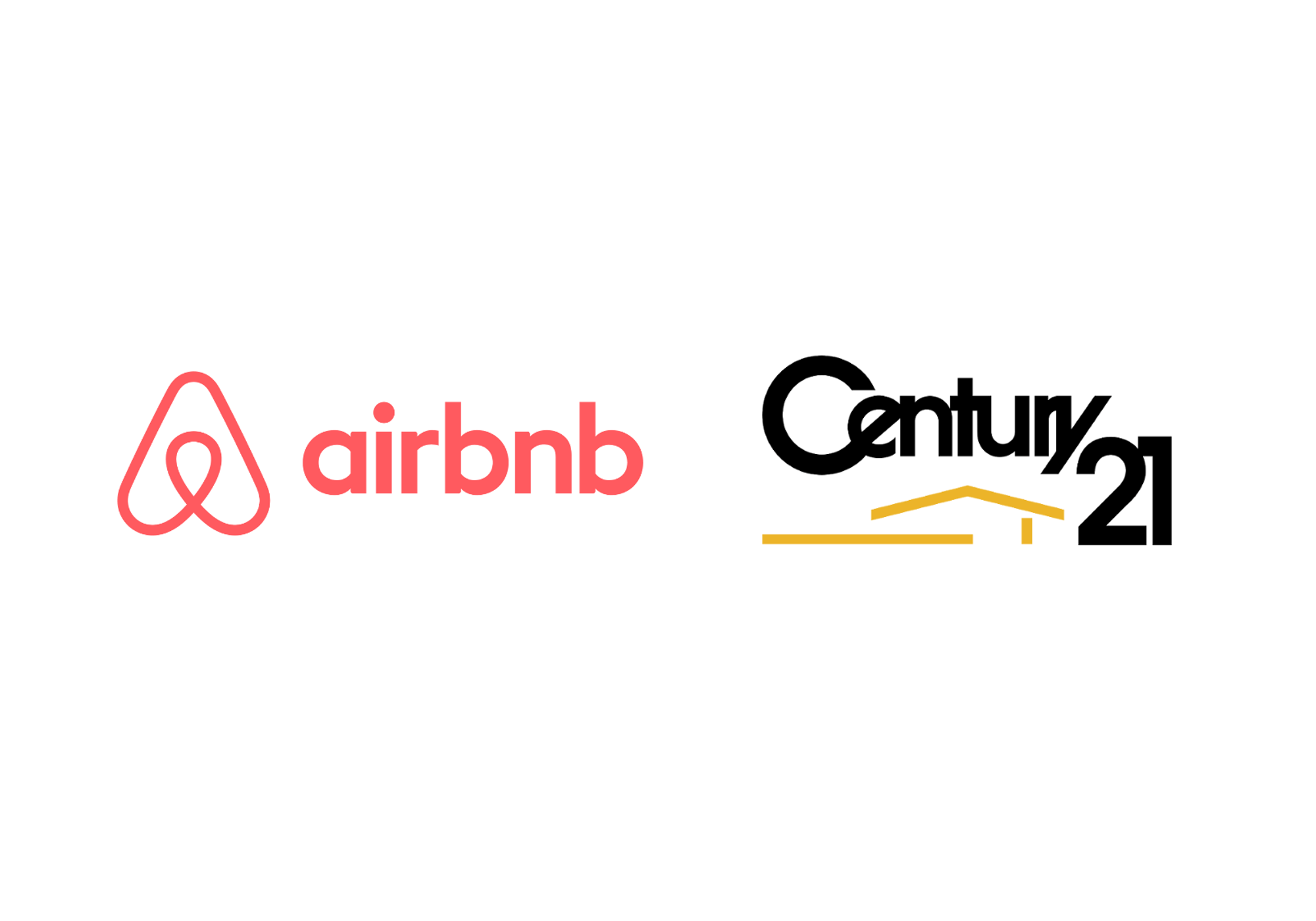 Airbnb is committed to being more and more inclusive. Airbnb has signed a unique and historic partnership with Century 21, one of the world's leading network of estate agents.
The goal is to make it easier to sublet so hosts can welcome guests up to 120 days per year on Airbnb. A win-win deal as tenants, landlords and the agency all share the income when a booking is made on Airbnb.  
How does it work?
Any tenant or landlord whose contract has been entered into with Century 21 may apply for an Airbnb-friendly lease, which authorises subletting as part of a revenue share between the landlord, tenant and agency. 
The tenant makes the request to Century 21, who gets the agreement of the owner.
The agency puts the listing on Airbnb and deals with any administrative procedures required.
The tenant manages the daily use of his listing: adding photos, adjusting prices, setting availabilities and welcoming guests. 
How are revenues shared?
For any booking, revenues are automatically shared as follows:
70% for the tenant
23% for the owner
7% for Century 21 agency
Why is it good for everyone?
For landlords: it is a way to build tenant loyalty while increasing their income.
For tenants: it is a source of additional income earned legally.
For the agency: this is a new service that adapts to growing tenant demand.
Why is it innovative?
Subletting is legal in France, as long as you have written permission from the owner. With the Airbnb-friendly lease, subletting will be much better supervised. Moreover, this deal does not dry up the supply of housing in tense areas but encourages subletting of occupied homes. 
In Paris, more than 60% of households are rented, and housing is their main expense. With this new subletting regime, they will be able to increase their purchasing power and build their lives in Paris.
This lease will also allow more mobility for students and young workers. When they travel, they may receive an additional source of income.
Where is this partnership launched?
The partnership will be first tested in Paris. This Airbnb-friendly lease could then be offered by the 852 branches of the Century 21 network throughout the country.
If you are interested, contact us at the following address: