Pepita, host in Barcelona: "I love spending time with my guests, they've taught me a lot about their cultures"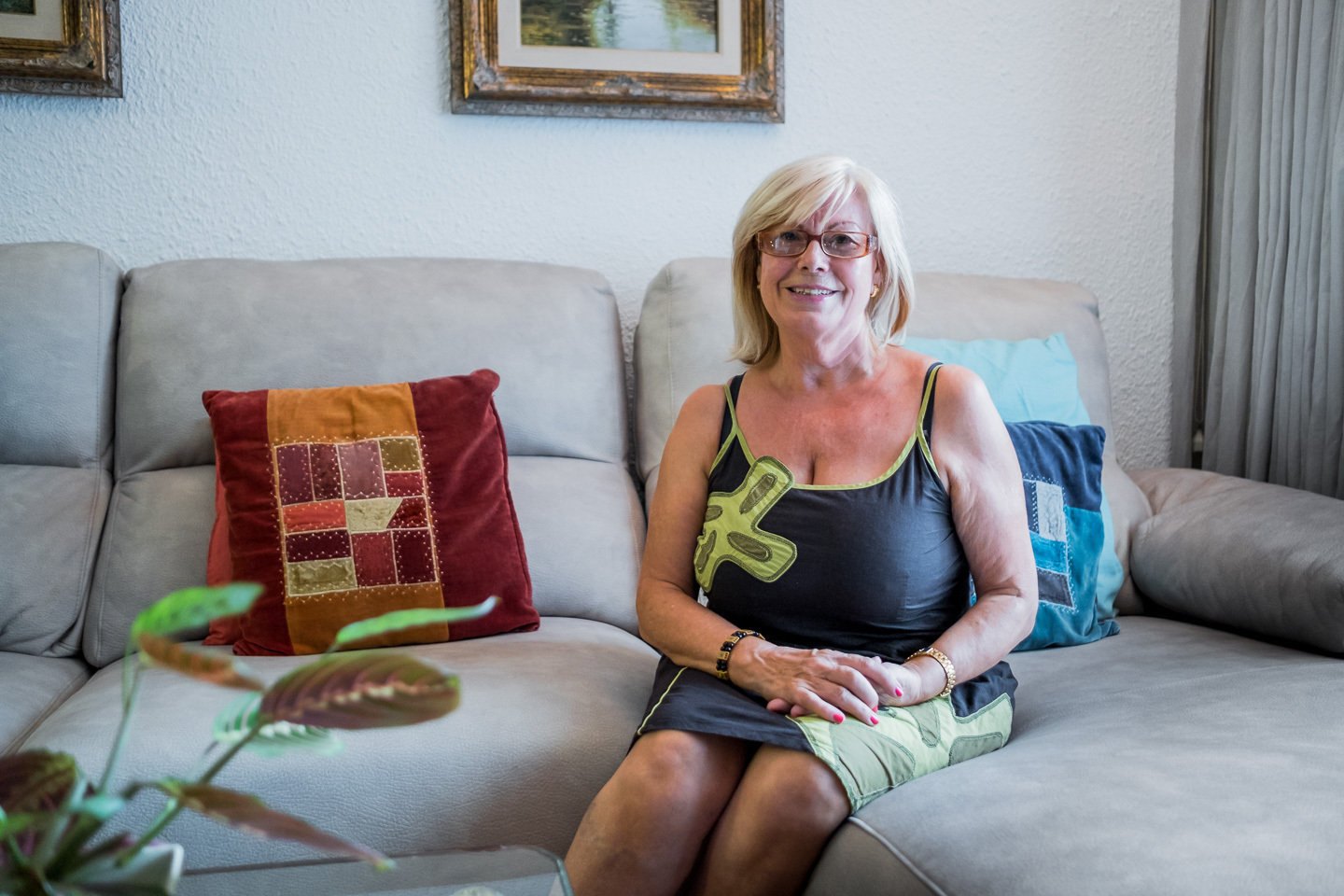 "I like knowing my guests before they arrive in Barcelona", explains Pepita, 69, host in Barcelona. "In my Airbnb profile, I explain who I am and what they can expect from me, my home and my neighbourhood. And as we message before they get to my home, you feel like you already know them. And with time, you even learn how to anticipate what they'll want!"
"If my guests want to eat, I'll offer them a light dinner at home. Sometimes they've brought traditional food from their countries, so I've discovered a lot of things about other cultures".
Pepita started hosting in a time when she needed economic help. "Sharing my extra rooms allowed me to stay in my house. I keep doing it because now I can devote more time to my grandchildren. I was too busy working when I was younger and I barely enjoyed my kid's childhood".
To new hosts that want to start now, she would advise that you "talk to other hosts and learn together. And trust your own gut!".