Portland Spotlight: Airbnb host Shannon welcomes the world to her door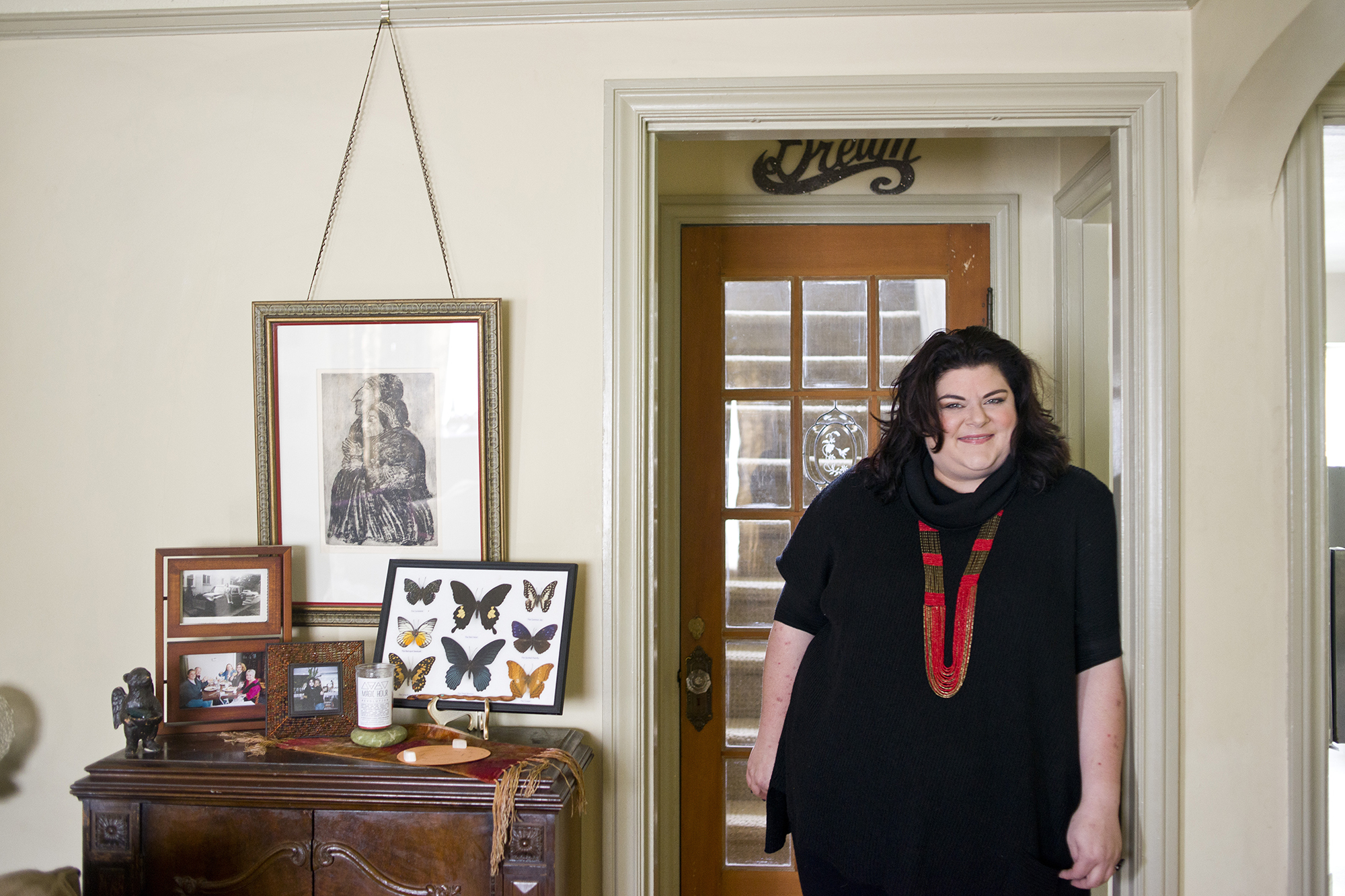 We're excited to continue the Portland Spotlight series — a weekly highlight of stories from the local home sharing community. Portlanders have democratized travel by turning their largest expense — their homes — into an asset to earn extra income, allowing travelers to live like locals and generate economic activity across the city.
Airbnb host Shannon is a lifelong Portlander who unabashedly loves her city. "I am the consummate Portlander — and am unfortunately very much like Portlandia," she says with a smile, referencing the popular sketch comedy show. "There are birds on everything in my home."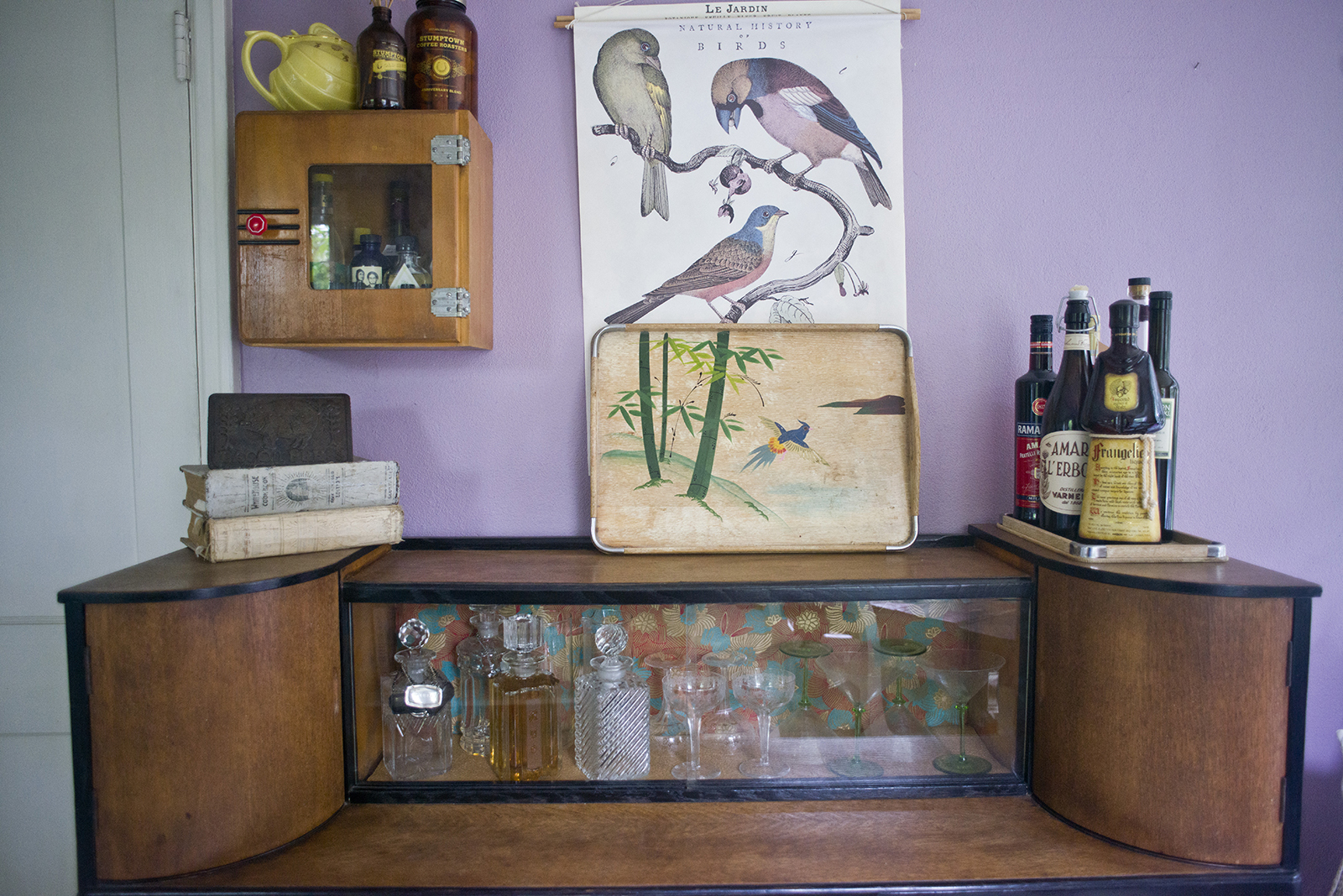 The Portland community has "a culture where you can thrive and do almost anything that your passion allows you to do," says Shannon. "we were raised to have a can-do attitude – it's in our DNA."
"I didn't realize how much I had lost my smile until I came back [to Portland]."
Shannon moved to San Francisco to pursue a career in graphic design and advertising, but a need to return home cemented Portland's place in her heart. "I moved back home to take care of my ill mother, and didn't realize how much I had lost my smile until I came back," she says.
For her, home sharing came at a very critical time. "I was about to open a new concept grocery store called Green Zebra Grocery, which is a very slim margin industry, and I kept thinking I need a backup plan," says Shannon. "Home sharing paid off. I loved that the world came to my door, allowing me to create friendships while also building a local business."
"It became so easy to have the world come to my door."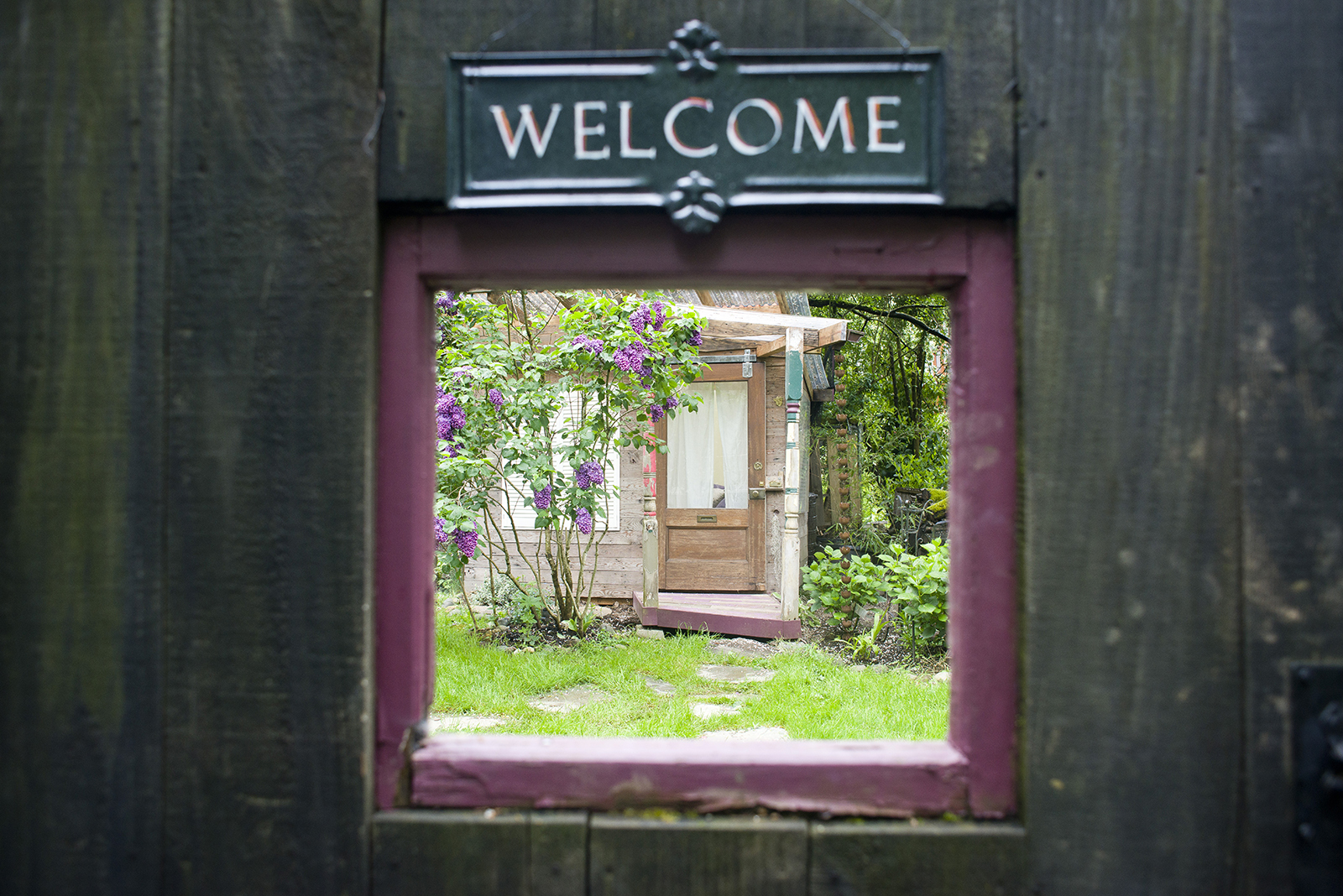 Shannon has hosted for over five years and lists spare bedrooms in her history-rich family home. "The furnishings in my home are a combination of three generations of amazing women in my life," she says. "My mother, grandmother and sister have all passed having cherished this home — I am able to look around throughout, reflect on our collective memories and say, 'this piece has a story and I remember when…'"
One surprising aspect of home sharing for Shannon was the connection with her guests. "Because of home sharing I have friendships all over the world now — and I am thankful for it," she says. "That's why I'll never stop doing this, because [home sharing] creates a culture of family.
"[Home sharing] creates a culture of family."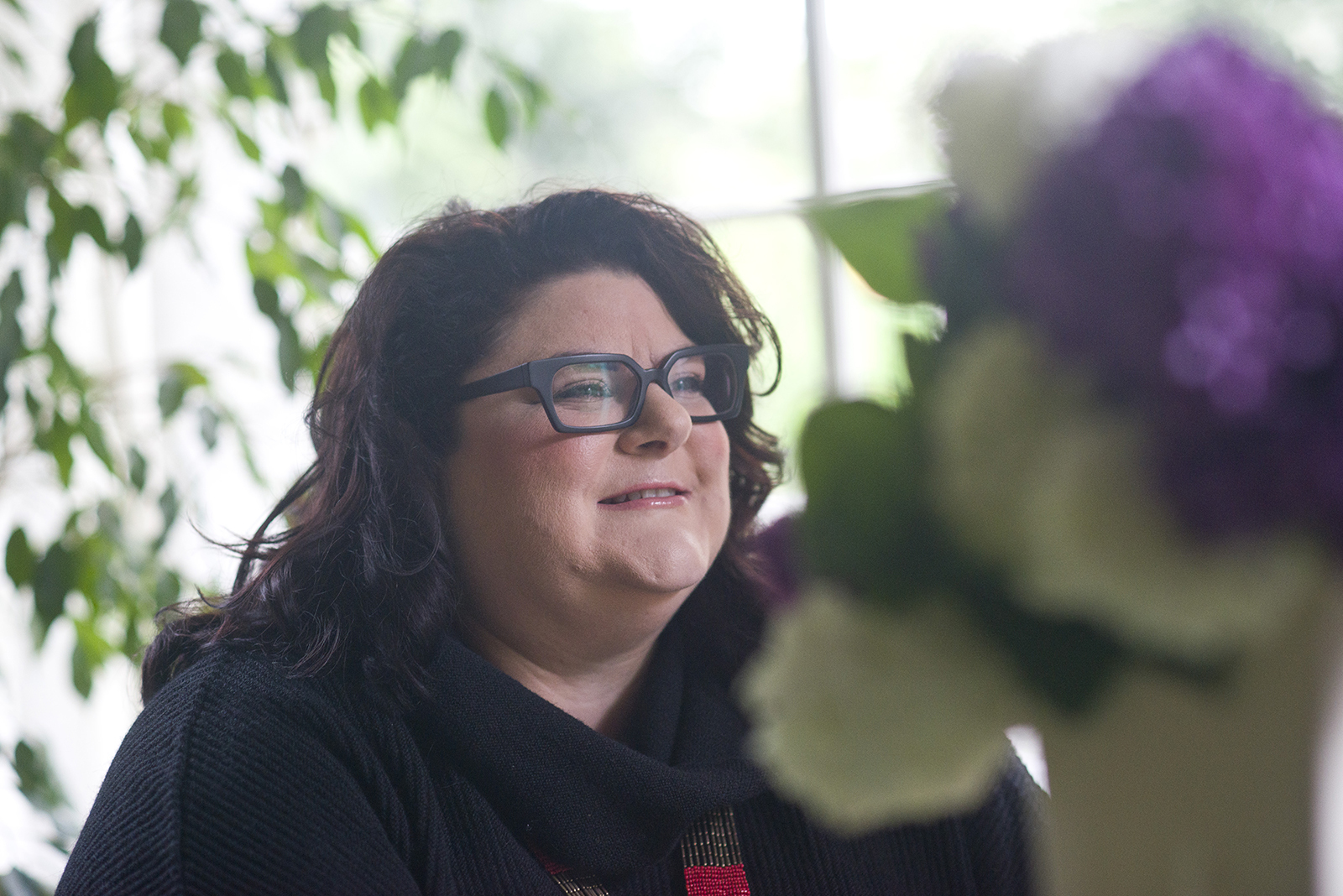 Having dealt with loss in her life, Shannon carries over those experiences into hosting. "I had a guest whose mother was living her last moments in the hospital, and he just wanted to have the comforts of home so he wasn't in a sterile environment while going through one of the biggest experiences of his life," she says. "I understand how important it is to have someone who knows what you're going through, not necessarily say anything, just hold a space to grieve and have a safe place for emotions."
Shannon is plugged into the local food community and shares her passion for Portland's local food scene with her guests. "I attend many farm-to-fork dinners, pop-ups and wine events," she says. "It's not unusual for guests to join me on a trip to the wine country, to our neighborhood farmer's market or a concert in the park. I've had guests initially come for two or three nights, extend their stay to two or three weeks so they can really enjoy our bountiful city."
"I feel strongly that I'm here to curate their journey," adds Shannon. "And to ensure they have the best Portland experience possible, and share how Portland's local flavor is distinct from every other city."
"From offering them Coava Coffee and Smith Tea with Bee Local Honey for my guests to begin their day, to providing local-made soaps by Camamu in their room, my home is filled with sought-after local artisan items to savor that they can take home," continues Shannon. "I also focus attention on sharing my knowledge of awesome local businesses that are sure to leave a lasting impression such as Paiche, Baker and Spice, Ruby Jewel, Grassa, Chizu, Late Shake, Distilled Spirits tour by Pedicab, shopping on Division, Alberta and enjoying the Chinese & Rhododendron Gardens."
"I'm here to share how Portland's local flavor is distinct from every other city."
Shannon has been a major advocate for home sharing over the years, and is one of the primary voices in the local home sharing community. "I really love the extended community of hosts in our town," she says. "I believe in home sharing wholeheartedly, and the independence it affords people."
In regards to Portland's short-term rental permitting process, Shannon has one simple request for the City. "I've helped several people through the permitting process," she says. "Each permitting experience has been unique, and that's one thing I'd compel the city to standardize, as well as providing more resources for compliance."
"Some people share their homes to gain the money they need for child care or home improvement, and that flexibility is so empowering."
Ultimately, Shannon wants the city and companies like Airbnb to work together to ensure Portlanders can continue sharing their homes to make ends meet. "Some people share their homes to gain the money they need for child care or home improvement, and that flexibility is so empowering, and I want more and more people to be a part of that."