Portland Spotlight: How Tamale Boy built a close bond with a popular Airbnb host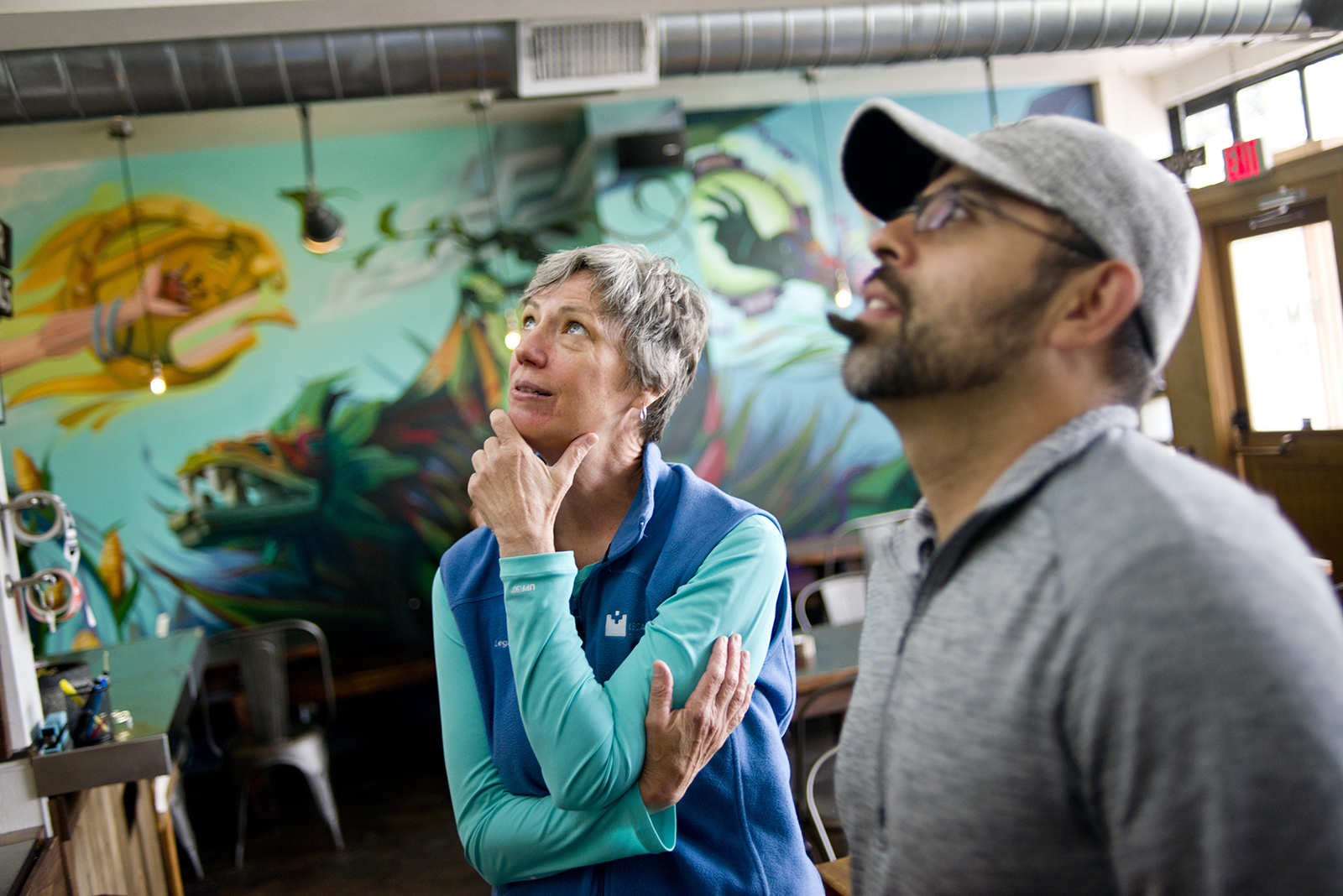 We're excited to continue the Portland Spotlight series — a weekly highlight of stories from the local home sharing community. Portlanders have democratized travel by turning their largest expense — their homes — into an asset to earn extra income, allowing travelers to live like locals and generate economic activity across the city.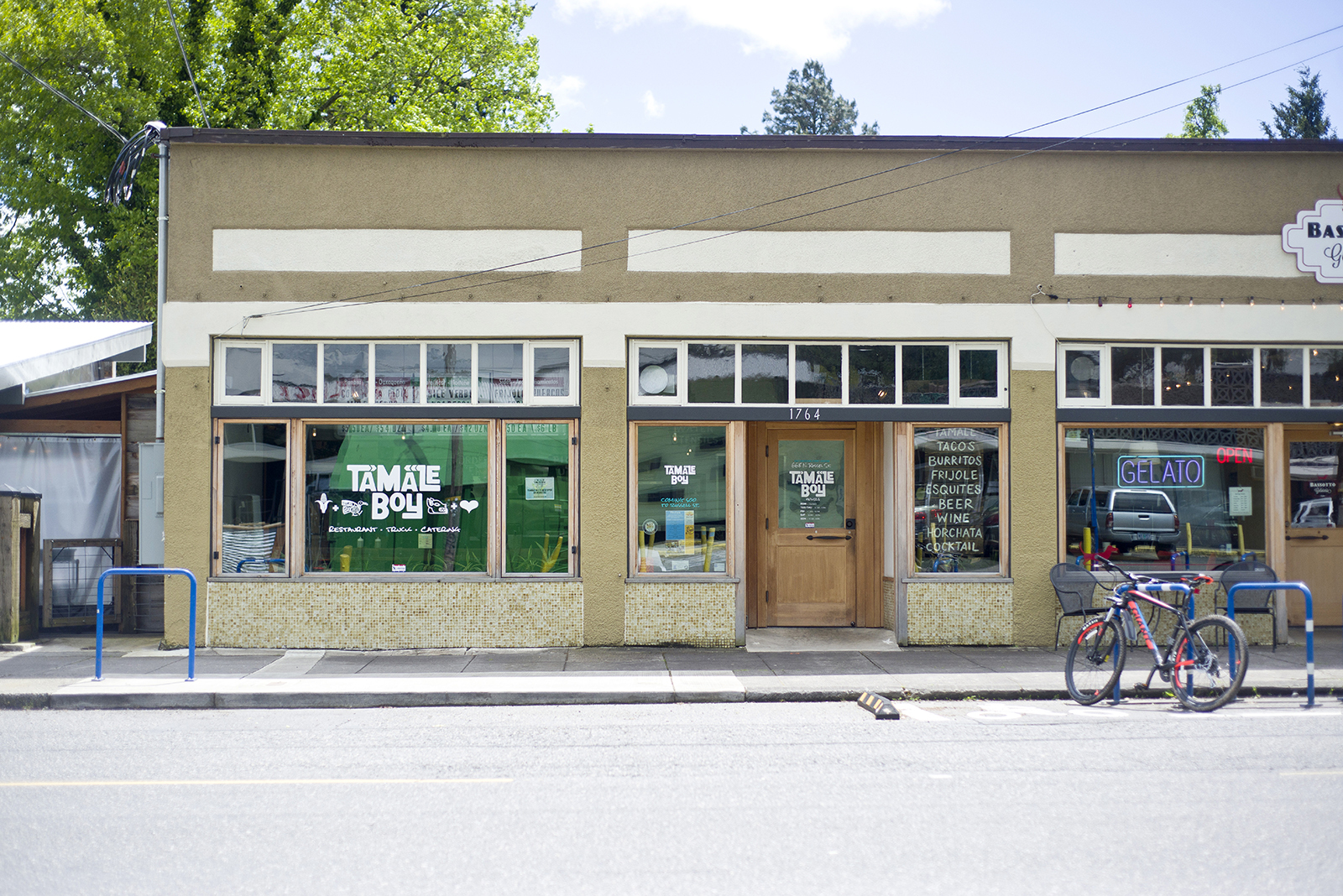 Located on the corner of a popular residential street, no one would fault you for accidentally passing by one of the best Mexican restaurants in Northeast Portland, Tamale Boy. "At first we weren't sure a neighborhood location would work," says founder Jaime. "We thought we'd have a slow start, but our summers have been great."
Jaime is a 28-year resident of Portland and food industry veteran, having worked in the field since the age of 14. He learned the ropes from his parents, who immigrated to the US when he was a child. "I learned a lot working for my parents, but I needed to branch off and do my own thing," he adds. "I grew a lot after starting my own place, and now things are great."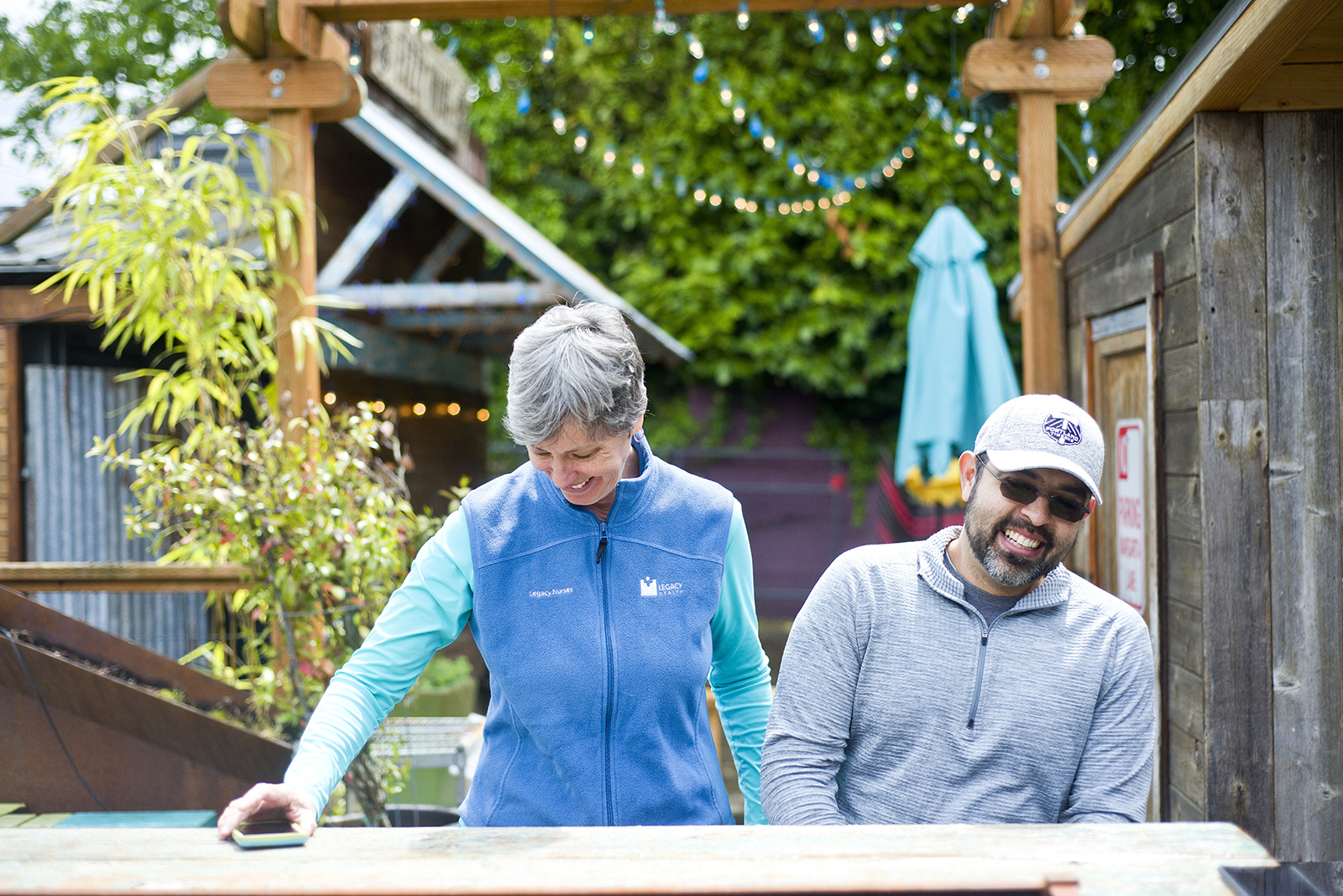 "Sarah markets us better than we market ourselves."
Jaime, owner, Tamale Boy
The Northeast Dekum Street location is two years old, and wouldn't enjoy as much of its current success without the support of an unexpected ally. "I don't remember how I met her," smiles Jaime. "I just dropped by and was being nosey!" interjects Sarah, neighborhood resident and enthusiastic Airbnb host. Sarah lives down the street, and immediately fell in love with the eatery. "I can just slip on my sandals and stroll over here, it's amazing!" she exclaims. "I send all my guests here, and they can't believe how good it is." "She's always sending people here, and not just us, but to other local businesses on the street," chimes Jaime. "She markets us better than we market ourselves," he says as they both have a good laugh.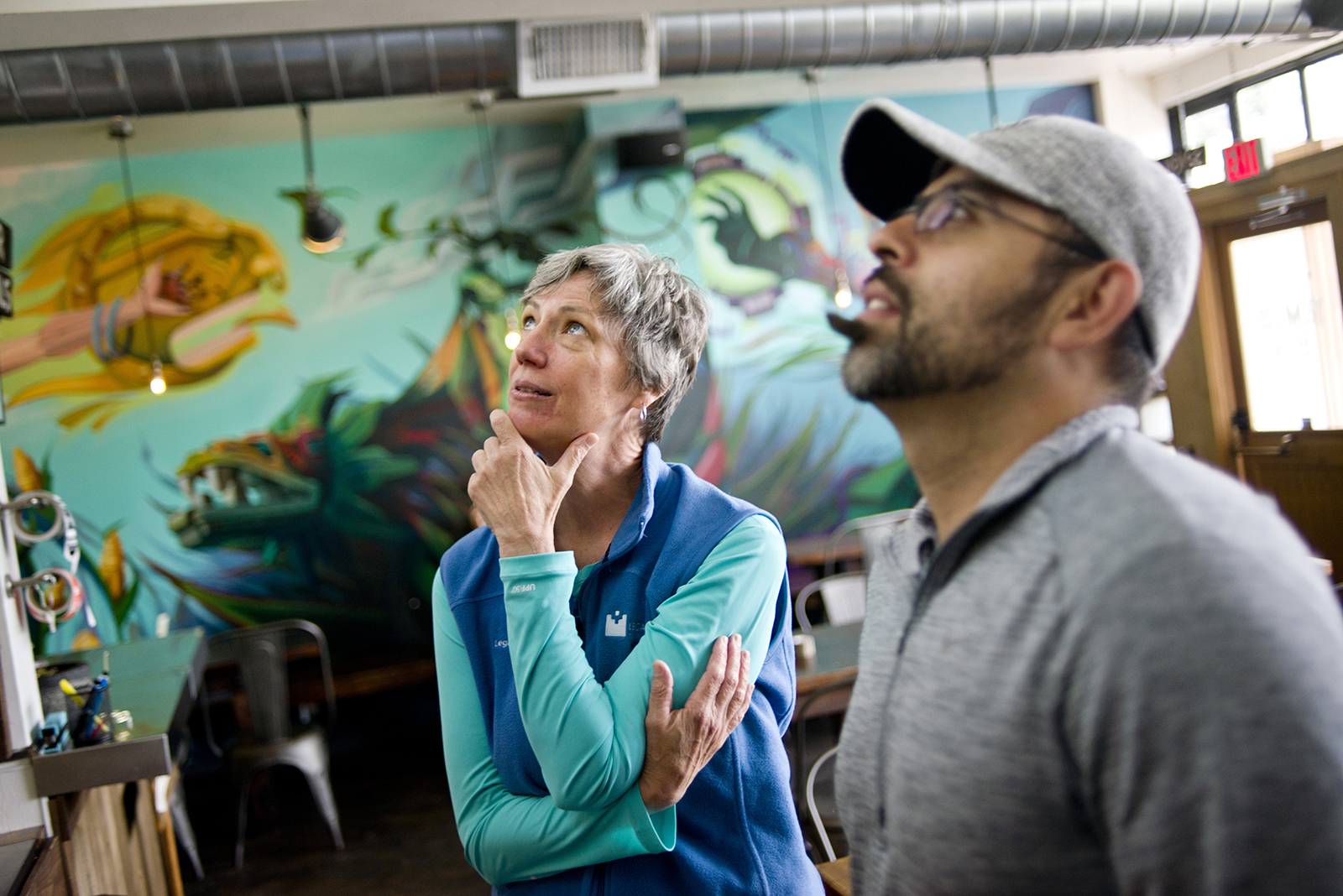 "The money you're spending [at Tamale Boy] is staying here."
Sarah, Airbnb host, Northeast Portland
For both Sarah and Jaime, their relationship is about much more than referring guests — it's about building a genuine connection with neighbors, guests and representing the city of Portland. "She's not just bringing customers," notes Jaime. "What she is doing is building a sense of community, and it gives locals and guests a good feel for the neighborhood — it draws people here."
Sarah points out the benefit of having a place like Tamale Boy in the neighborhood and promoting local restaurants like it to her Airbnb guests. "The money you're spending is staying here," says Sarah. "And you're going to an actual neighborhood. You're going to see the neighbors and the kids that play on the sidewalk. You're going to see the real Portland."
Tamala Boy's Treats
Tamala Boy's Treats
"This wasn't something I expected," says Jaime. "We always look to collaborate with other businesses, or breweries, but Sarah being an Airbnb host adds a new dimension. On this street you can get a great bite to eat, walk next door to get some gelato, go across the street for a beer, or even find a great place to stay with a local like Sarah. It's all connected."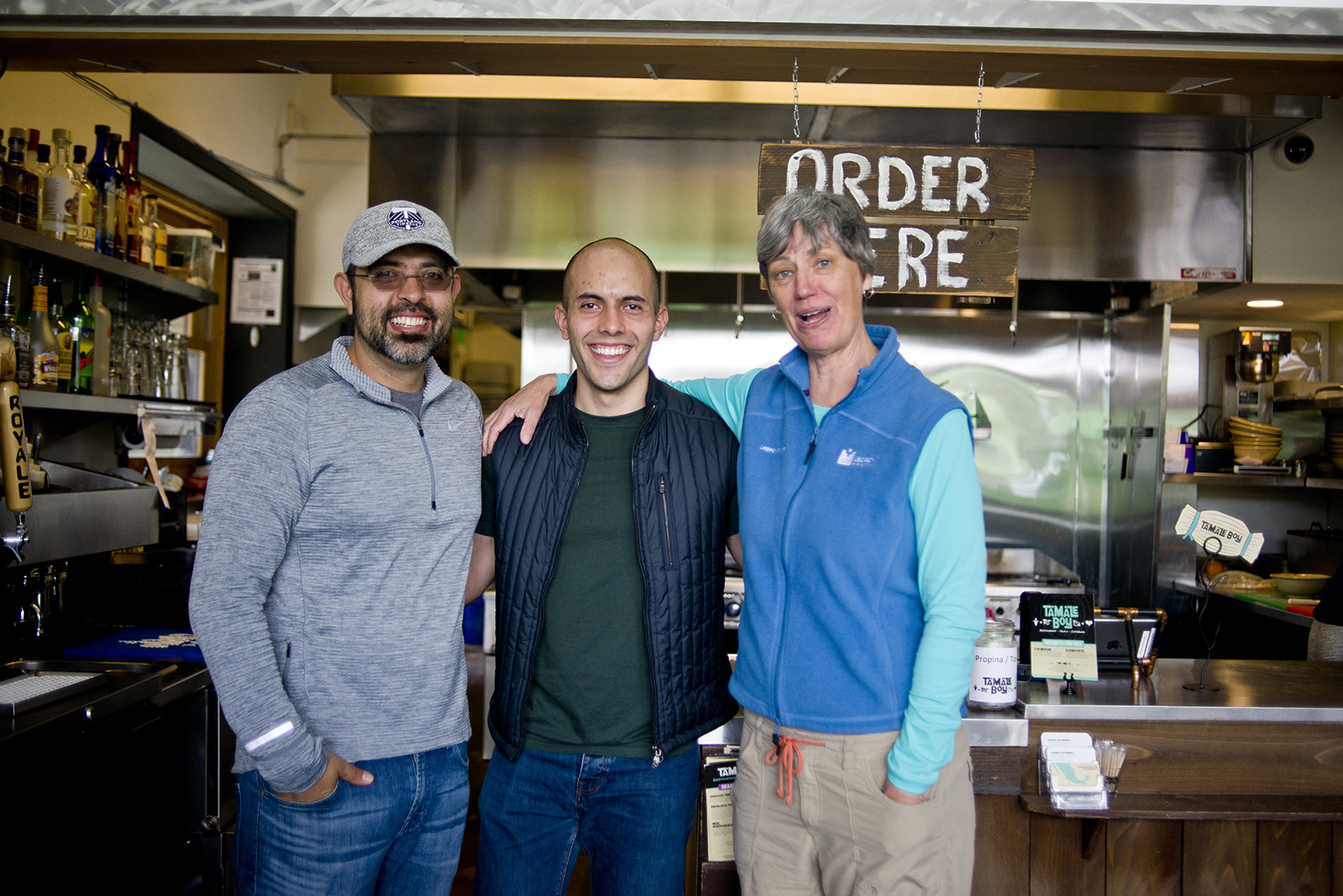 Sarah poses with Jaime and one of her former Airbnb guests who is now employed by Tamale Boy.
"When you know a little more about the people and the businesses it makes it a richer experience," says Sarah.