Airbnb and host Czeslaw Walek, the Chairman of Prague Pride, have come together to offer a very special Experience for Prague Pride 2017 from Aug. 11-12.
Through Airbnb's Trips Platform, you can register for the two-day adventure with core members of the festival team. You won't be just an anonymous face in the huge festival crowd. From mingling with the Prague Pride team, to witnessing the behind-the-scenes celebrations, to hands-on involvement with creating the parade itself, the Ultimate Prague Pride gives unprecedented access to one of Europe's largest LGBTQ events.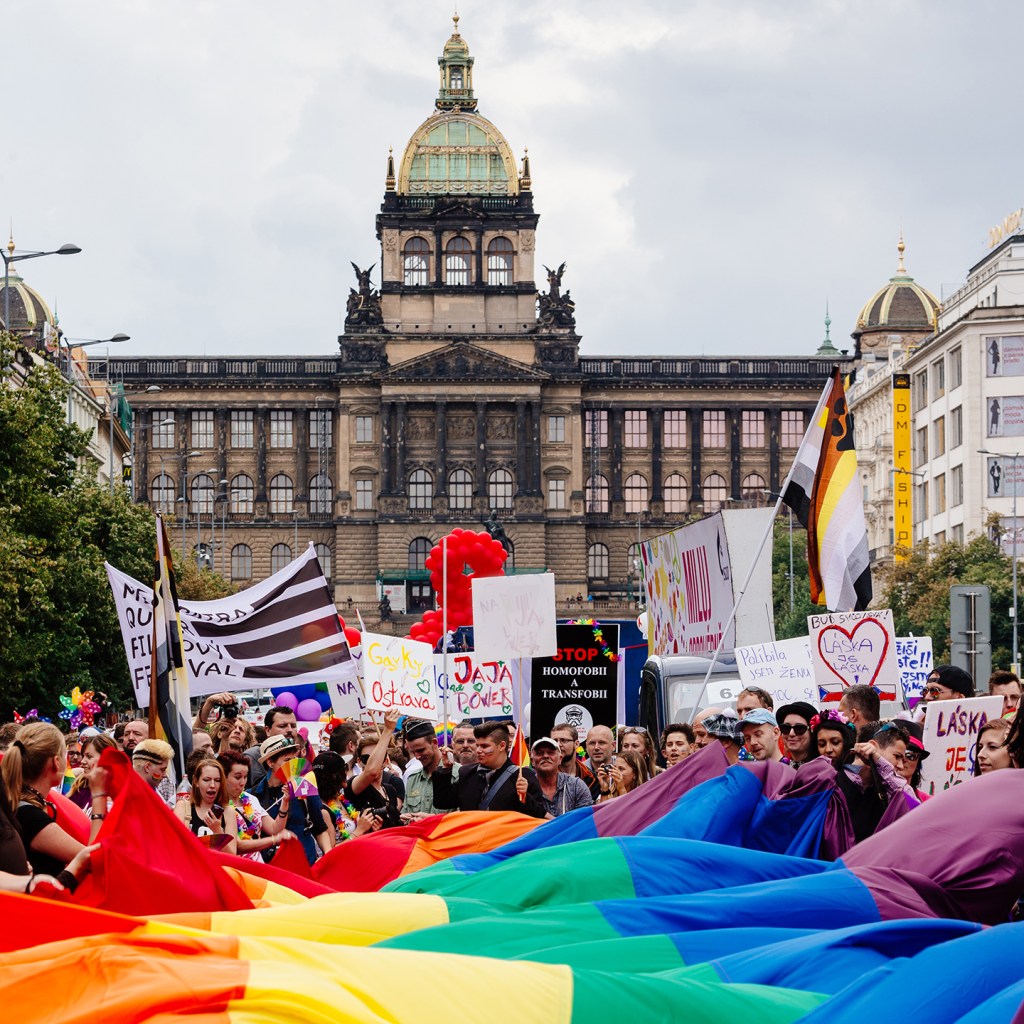 This is a social impact experience where 100 percent of what you pay goes to Prague Pride, a voluntary, non-profit organization that promotes tolerant civil society, fights against homophobia and increases public awareness about the Czech Republic's gay, lesbian, bisexual and transgender community. In addition to organizing the biggest Pride festival in Eastern Europe, it also runs a suicide prevention line for LGBT individuals in crises and coordinates marriage equality campaigns.
On the evening of Friday, Aug. 11, your journey begins at the epicenter of the festival, the Pride Village, where Experience Host Czeslaw will tell you all about the history of the festival and the Czech LGBT movement. In the evening, you'll groove to a concert by up-and-coming Czech singer-songwriter, Thom Artway. Wrapping up day one, you'll take home a limited edition Prague Pride volunteer t-shirt, meet Prague Pride team members and enjoy a true community atmosphere in the Pride Village.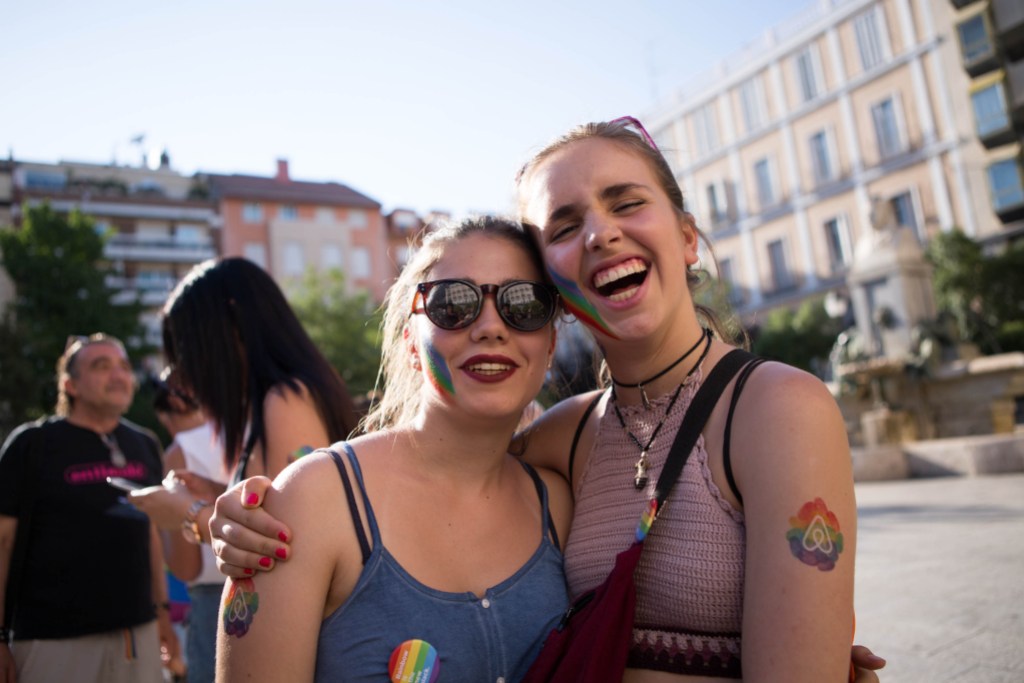 Day two kicks off with a breakfast for the Prague Pride team and volunteers, where you will meet your team leader and get prepped for the Parade. You'll work as a team to decorate the parade floats and make them worthy of a truly special event. Afterwards you'll walk to the beautiful Wenceslas Square, where you'll accompany the marriage equality float throughout the historic city center.
This Experience concludes at Letná Park where you'll continue celebrating with a music festival comprising of more than 30,000 party-goers. Get access to the VIP zone where you can enjoy the fantastic ambience with a bit of privacy and a refreshing drink. Ultimately, you will help make this event a glowing success and have a fun and memorable time in the process.
Check the availability of The Ultimate Prague Pride here and or choose from over 20 unique Experiences in Prague here.