The age old act of procrastination – something we have all been guilty of – is taking on a new, delicious, and arguably productive form of avoiding real work. From writing tomorrow's work memo, to end of year exam studying, many with laundry lists of pertinent tasks are turning to "procrastibaking" – an art and science that is reportedly making its way into kitchens around the world.
The practice of baking delectable treats in order to avoid everything looming on your current to-do list has even become   its own movement    on social media, with creations varying from rainbow cakes, macarons and puff pastries populating feeds.  With thousands of homes with kitchens that would excite any baker, and Experiences with local baking experts, you can successfully put your responsibilities aside and impress the world with your beautifully crafted baked goods with Airbnb. And with a wide selection of   beautiful kitchens    in   Airbnb Plus   homes, it's now even easier to find your perfect baking space on Airbnb. See below for a sampling.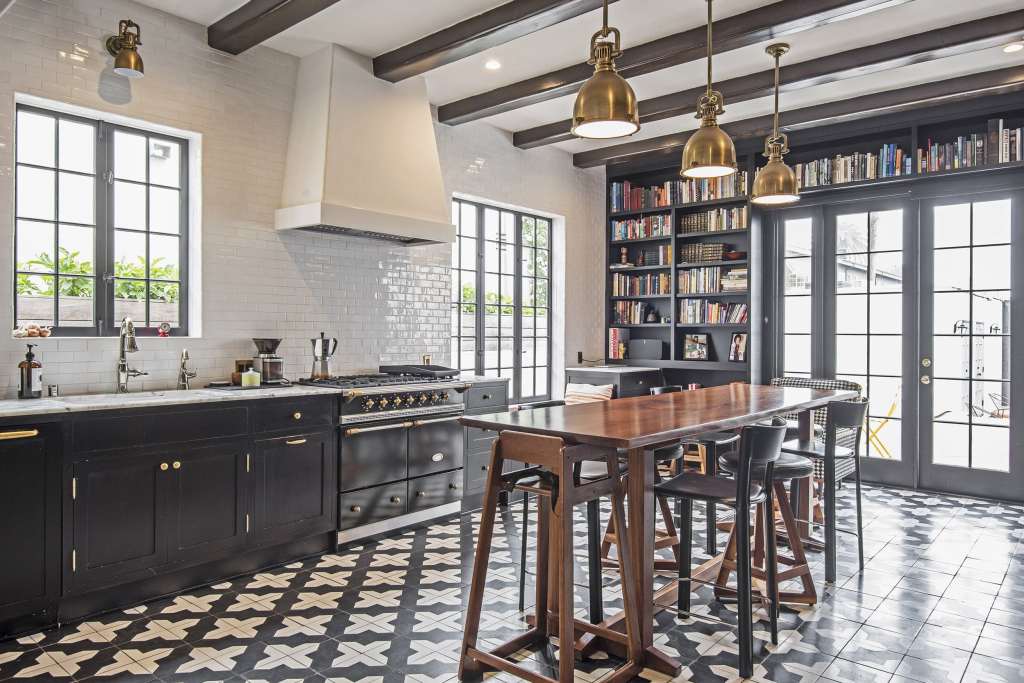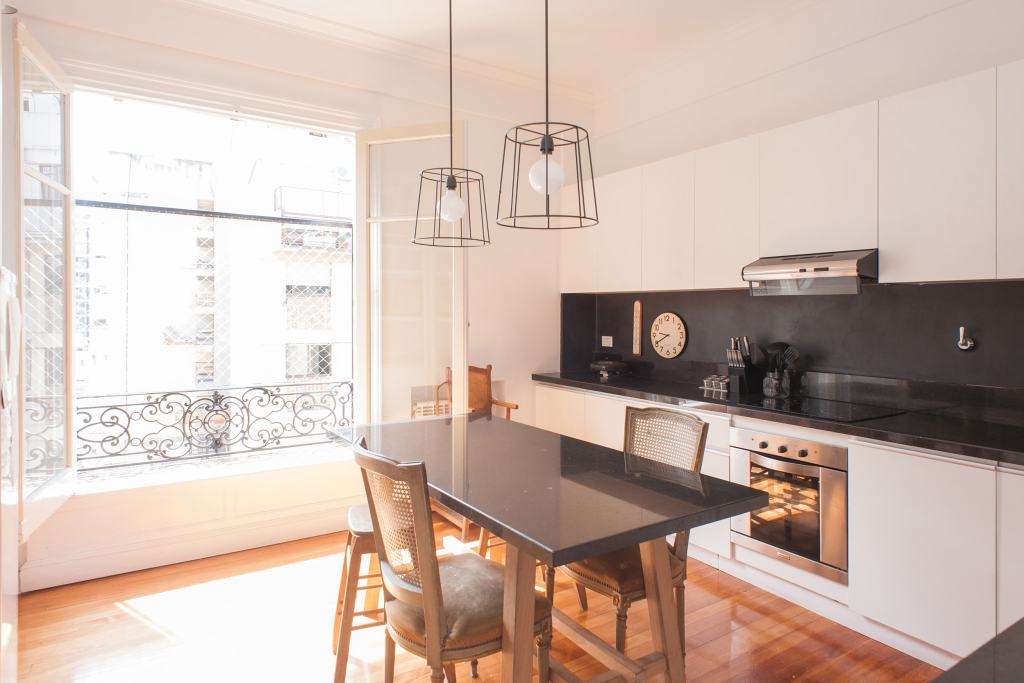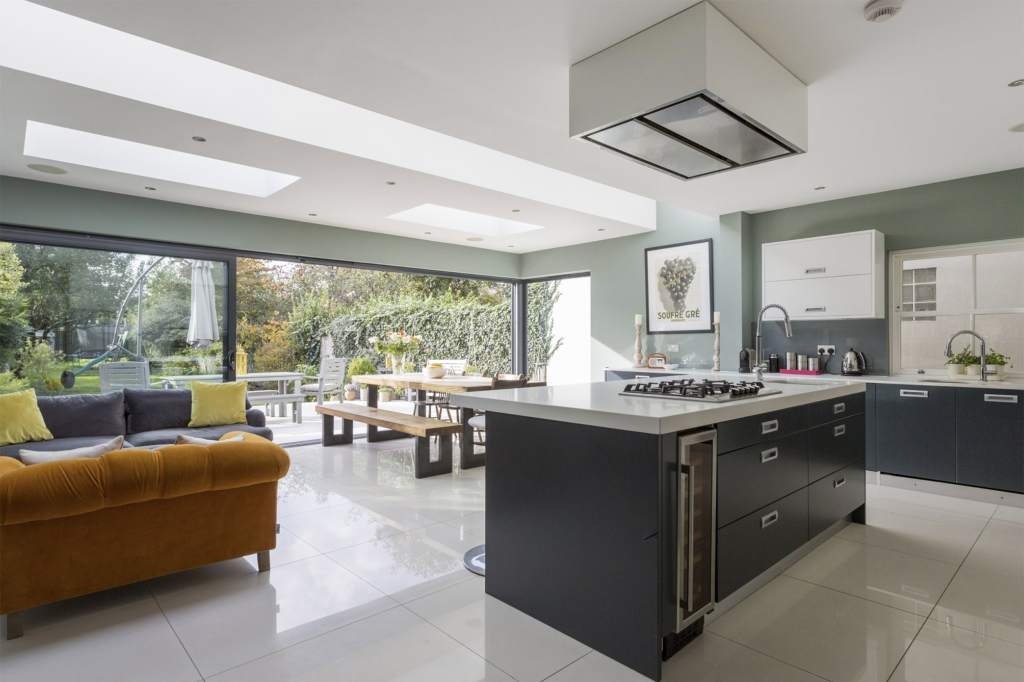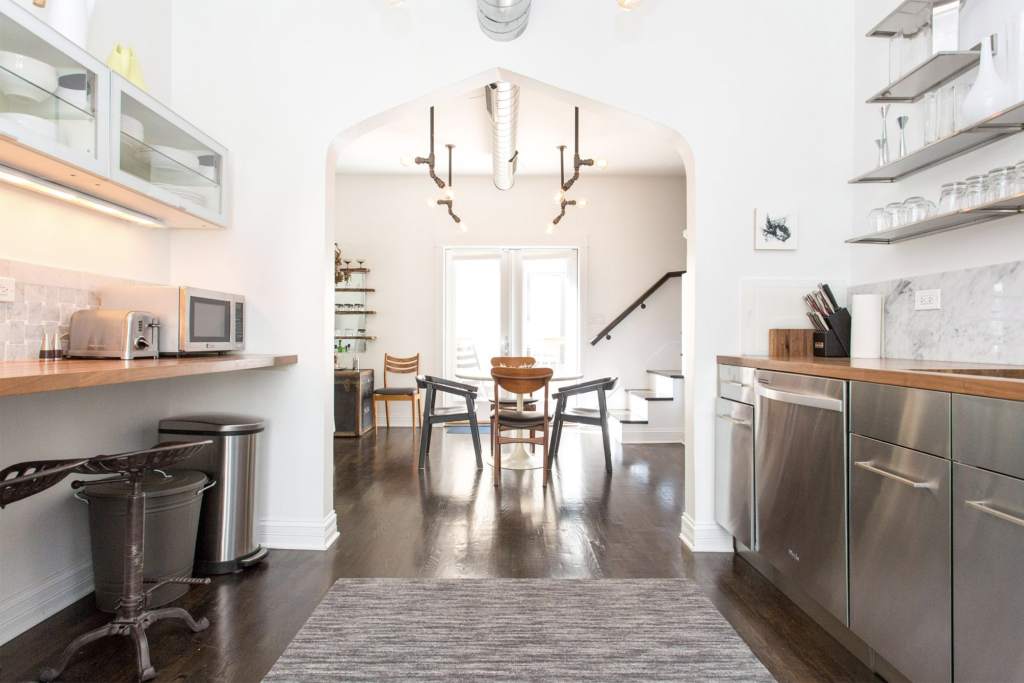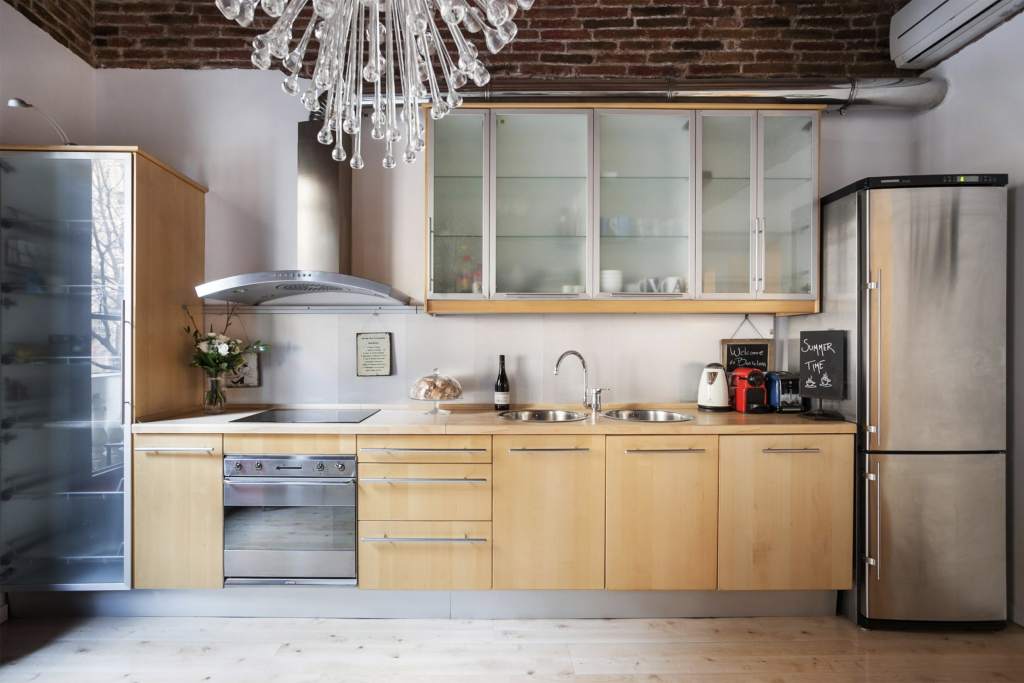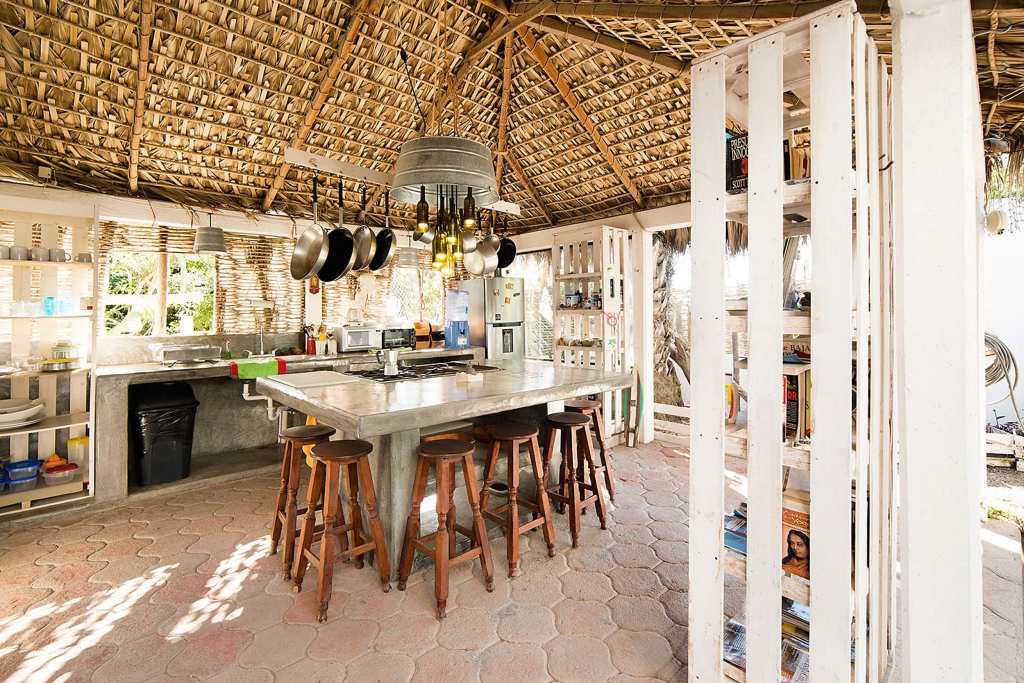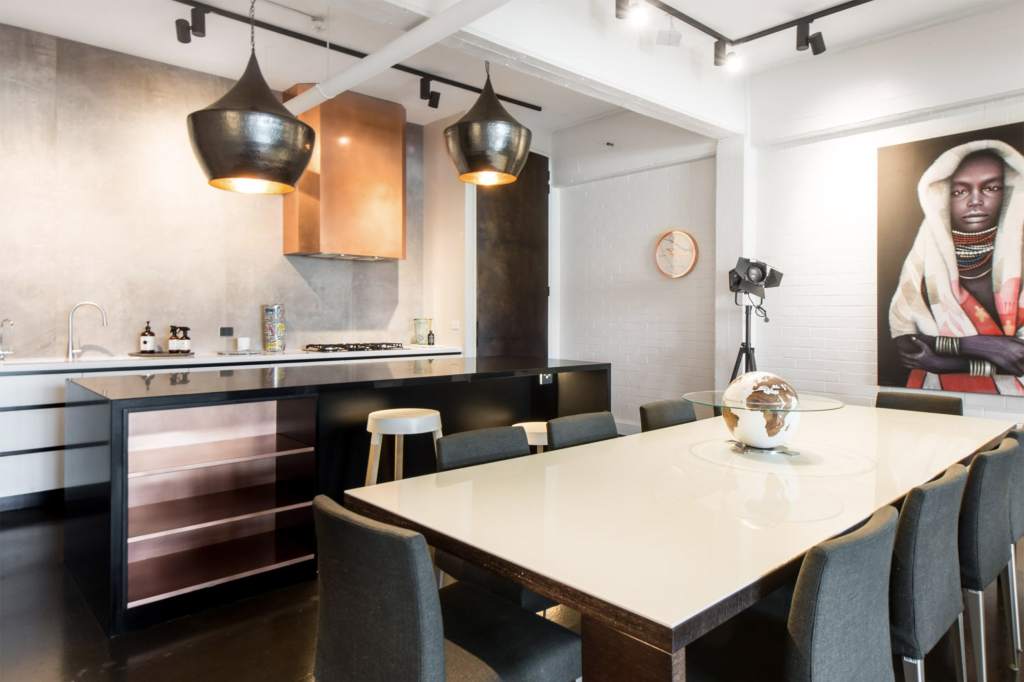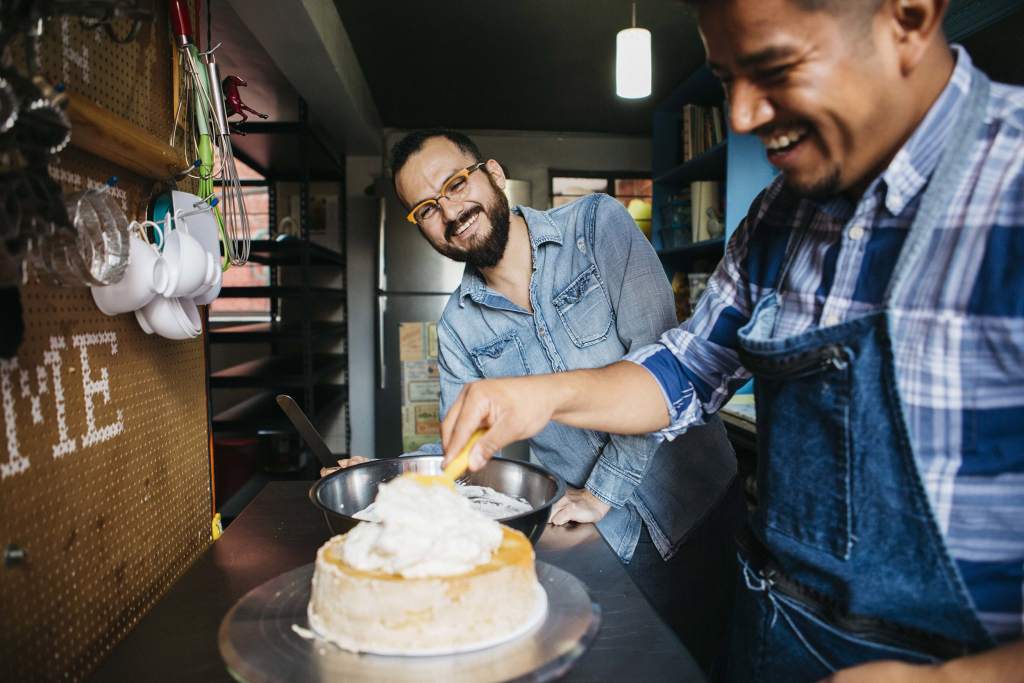 All homes referenced on the Airbnb Newsroom are intended purely to inspire and illustrate. Airbnb does not recommend  or endorse specific home listings or any other homes on the Airbnb platform.