Airbnb 2021 Summer Release
Introducing 100+ upgrades across our entire service
---
Flexibility designed for the new world of travel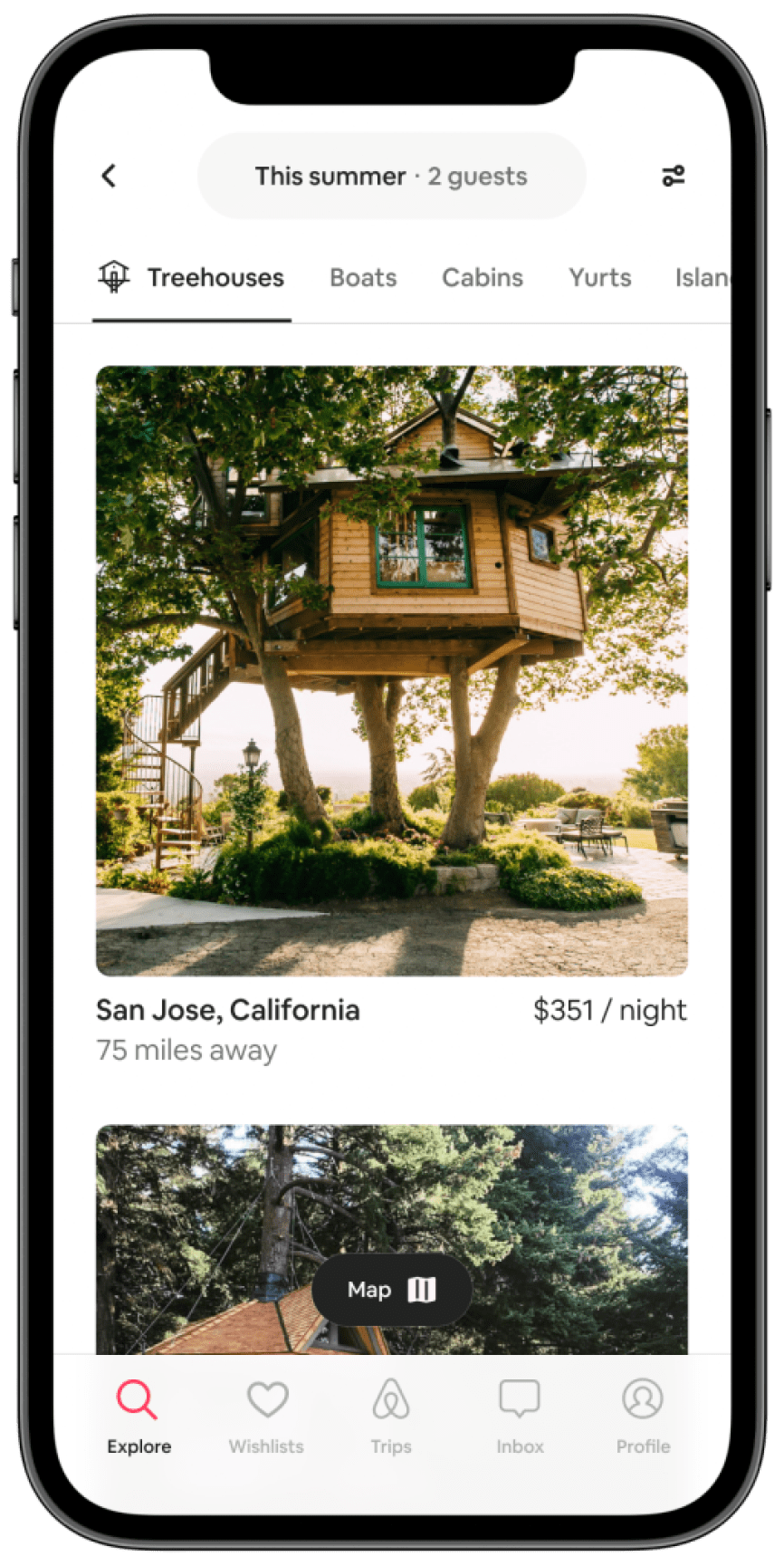 Flexible destinations
A new way for guests to discover unique stays they might have otherwise missed.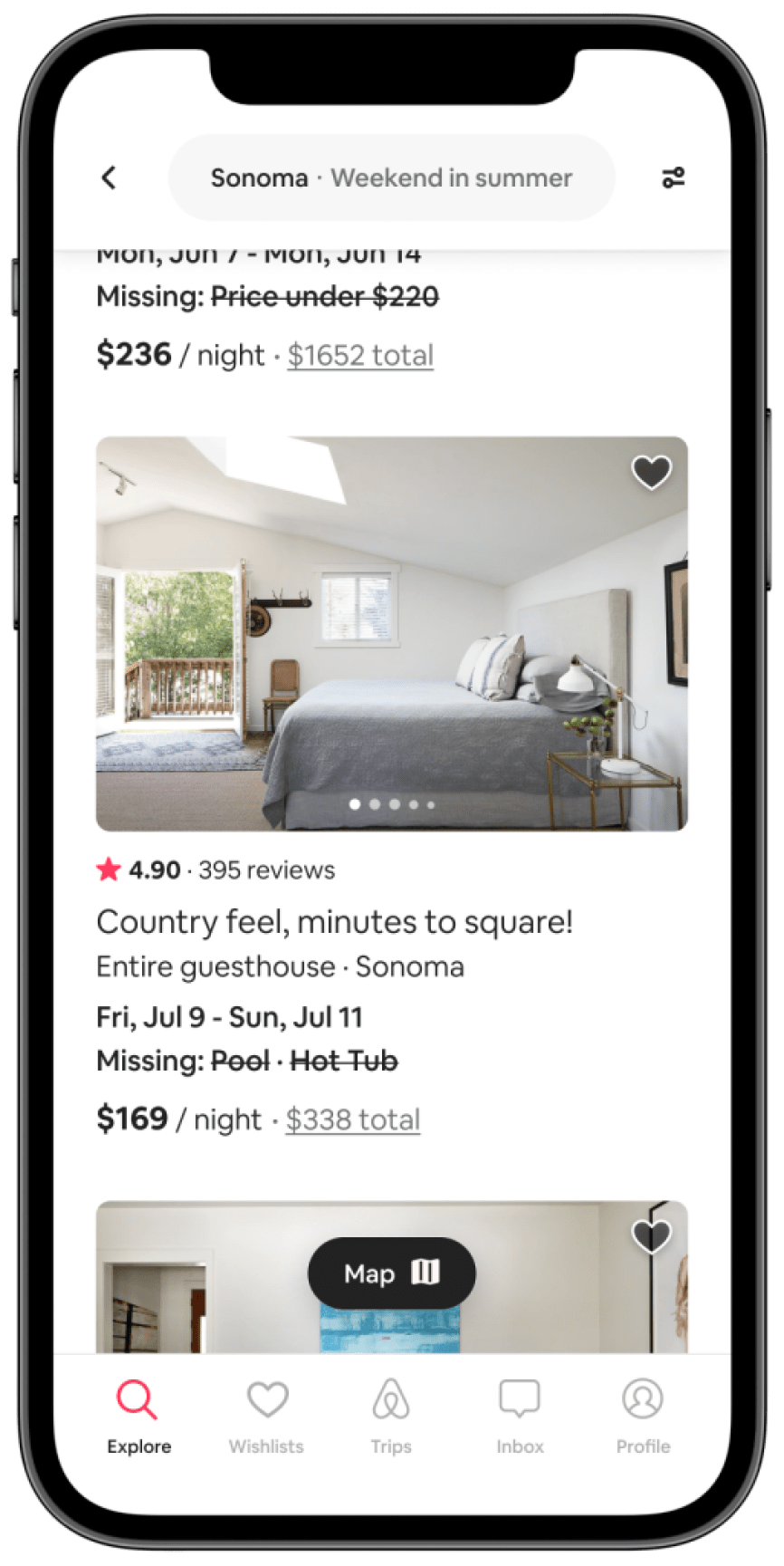 Flexible matching
Includes listings that lie just outside a specified search, to show guests more options.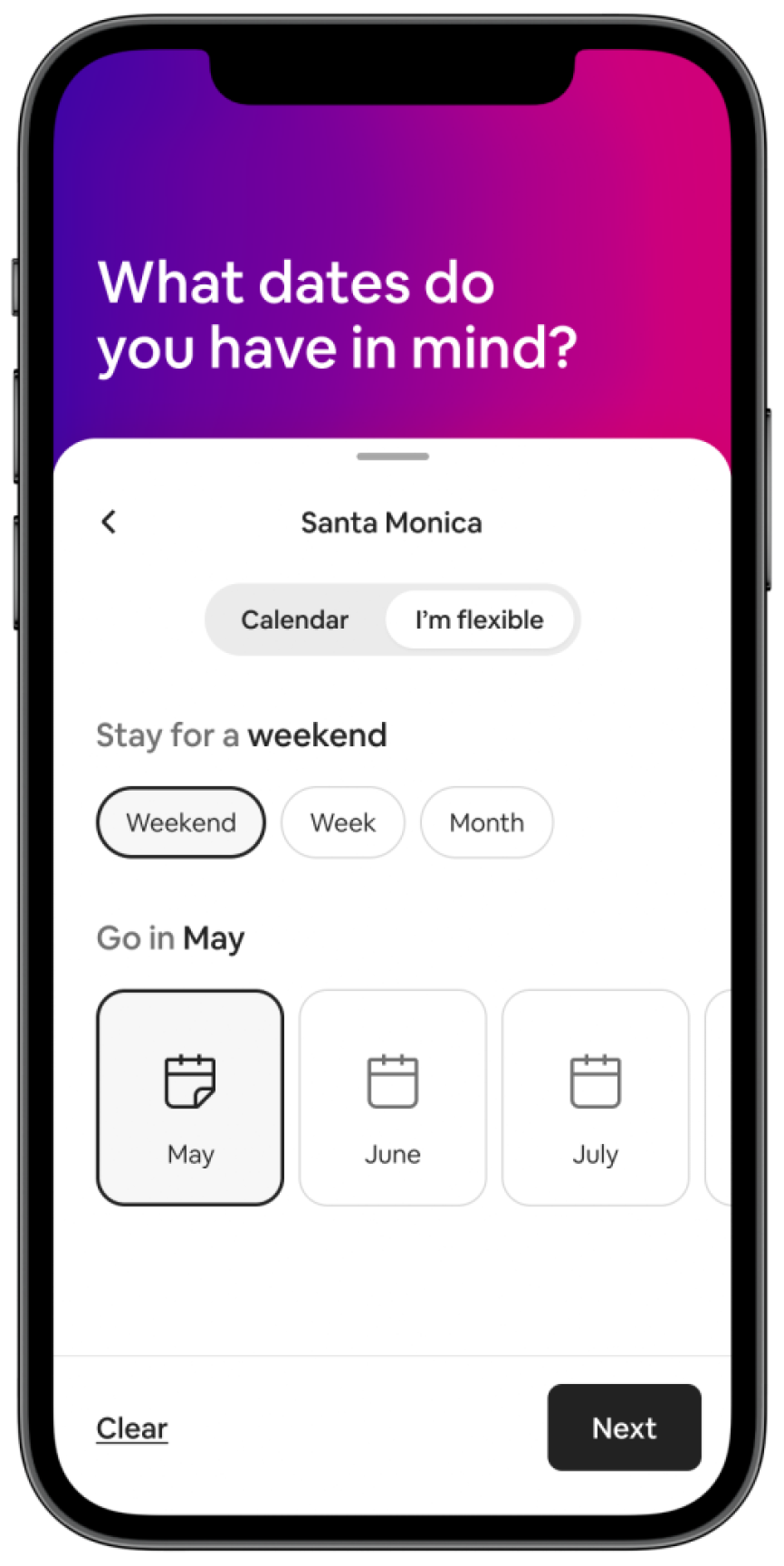 Flexible dates
Guests can now search for new options, from a weekend getaway to stays for a month or more.
---
A simpler and more inspiring guest experience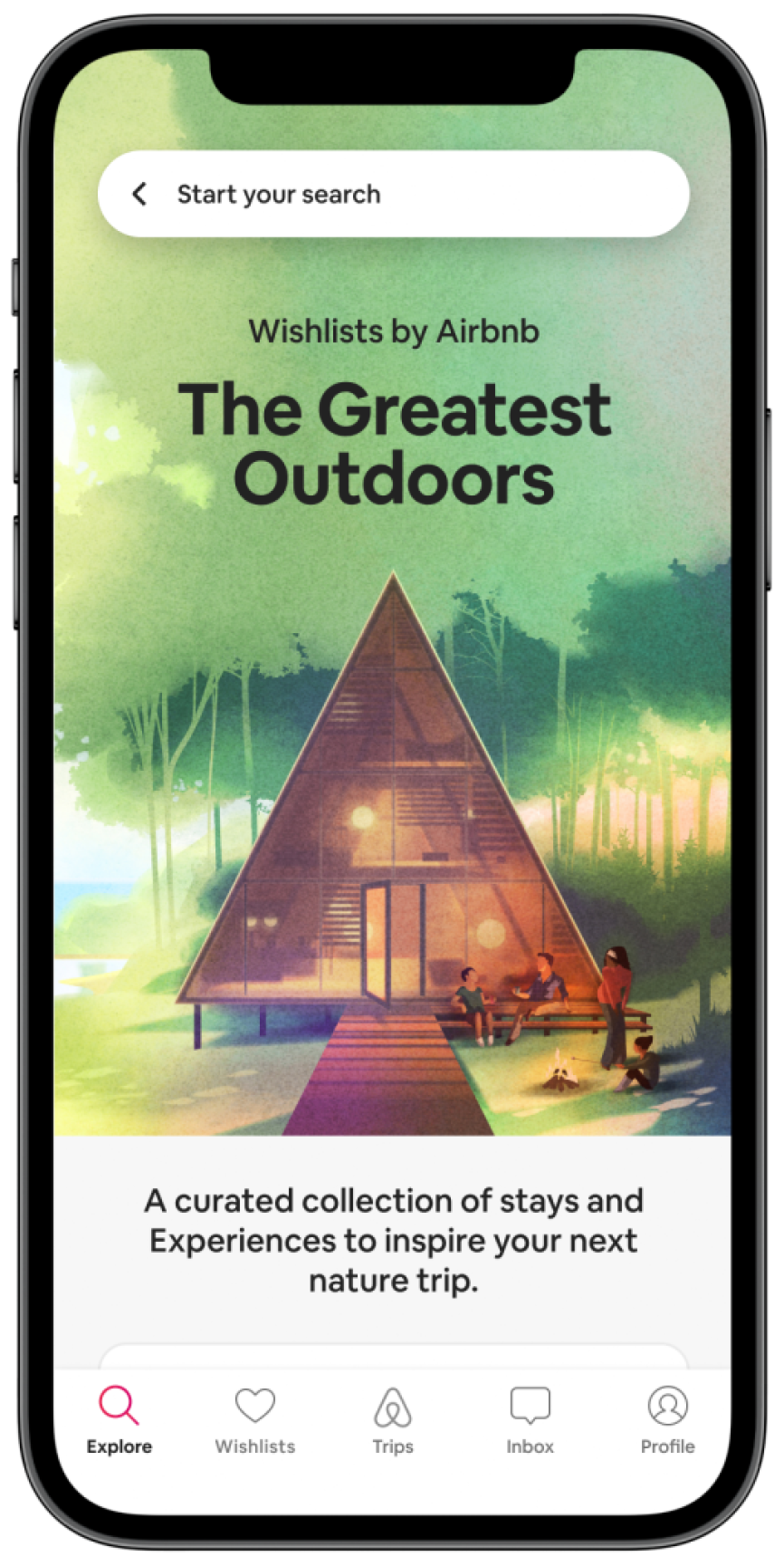 Curated Wishlists
A new way for guests to discover unique stays they Curated collections of inspiring stays and Experiences—starting with Greatest Outdoors.
Arrival guide
The arrival information guests need, from directions to wifi, is now in one place.
Faster checkout process
We've reduced the steps needed for new guests to confirm their first reservation.
---
Easier ways to host—from sign up to Superhost
Welcome to hosting page
Completely redesigned to better meet the needs of new Hosts as they begin their journey.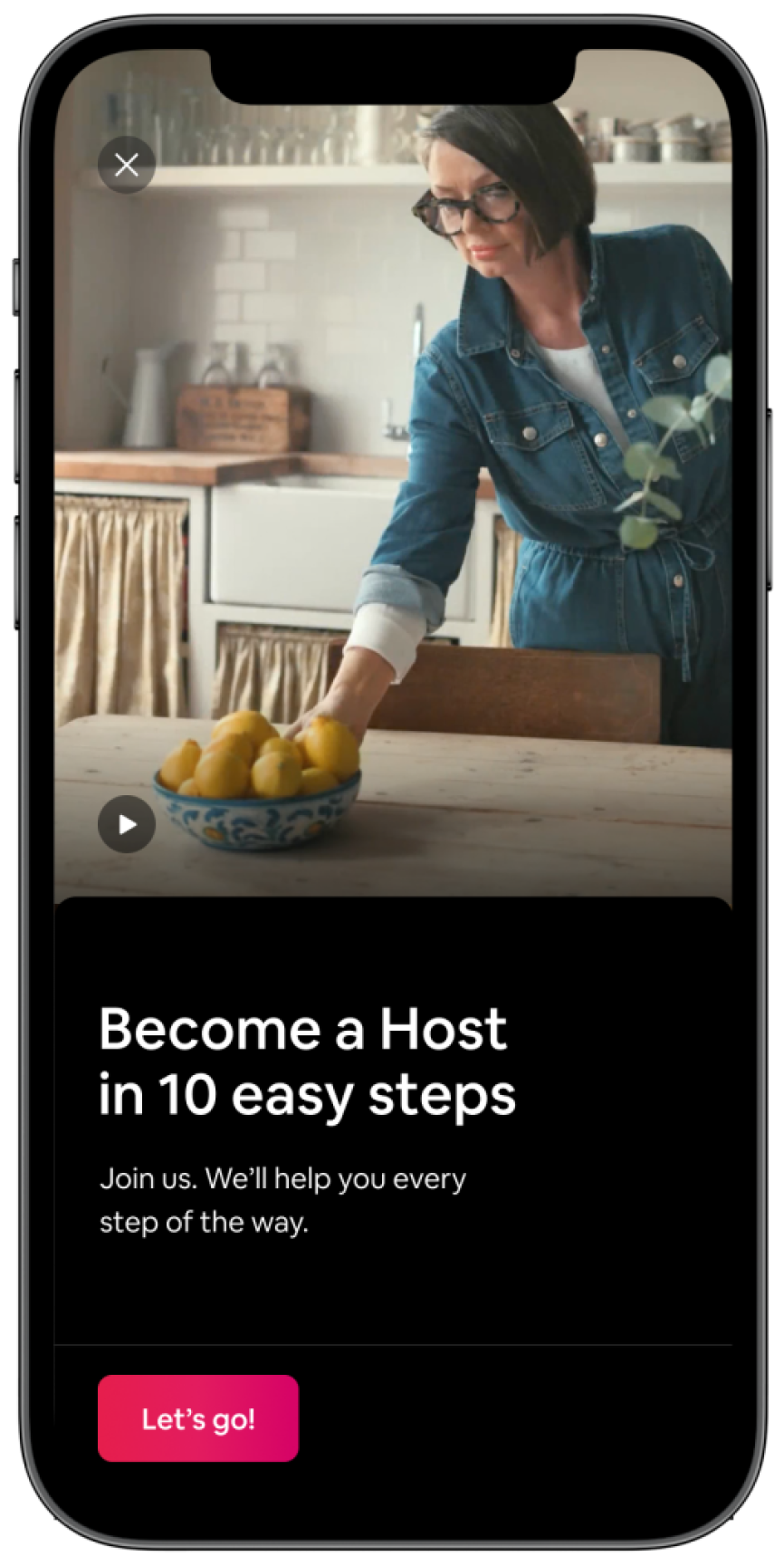 Become a Host in 10 steps
It's never been easier to list your space on Airbnb, and get help along the way.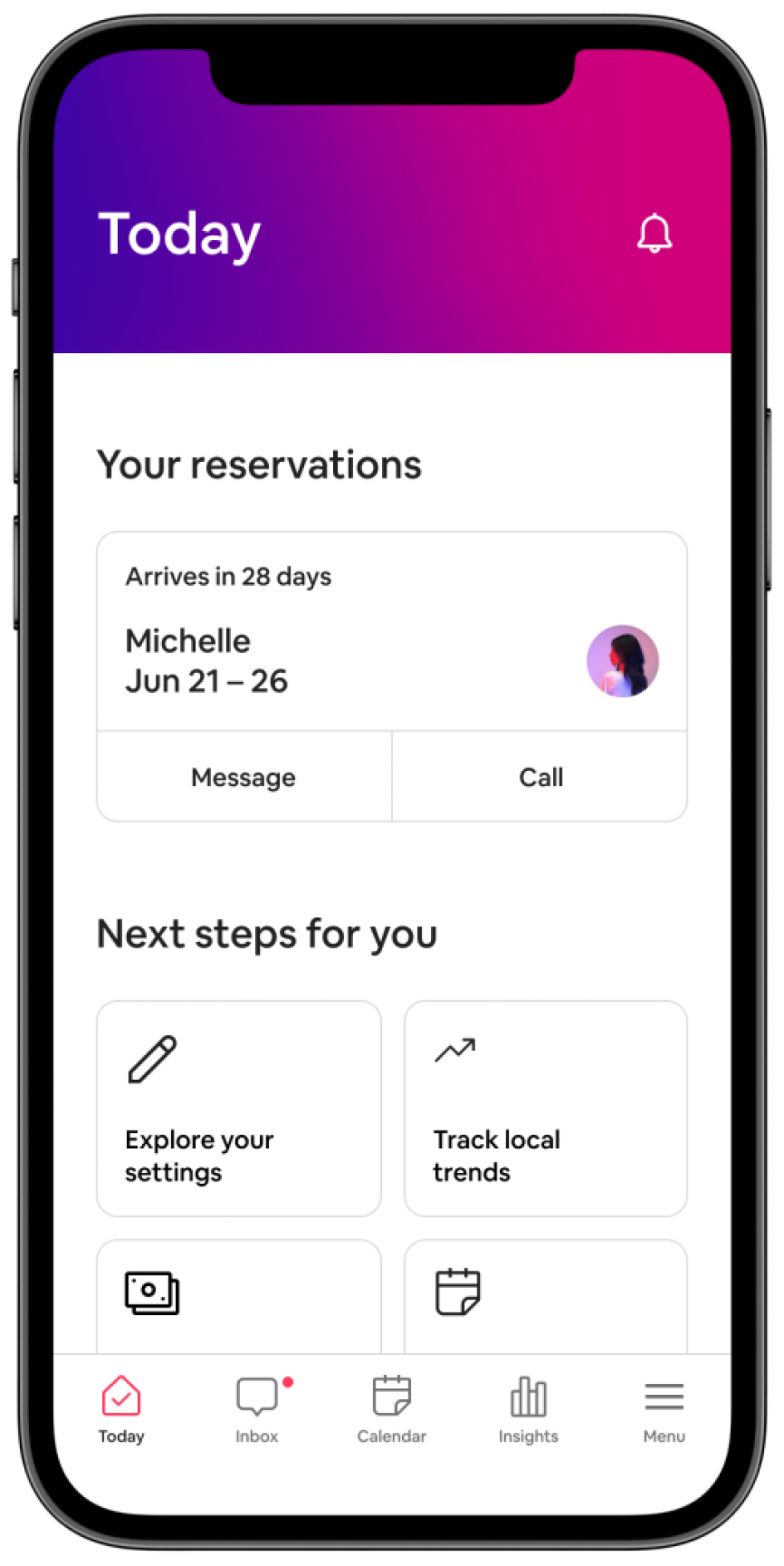 Today tab
A new way for Hosts to easily manage bookings, tasks, and more all in one place.
For a full list of all 100+ upgrades, please
visit www.airbnb.com/2021